Here are the most helpful supporting articles on my site!
I link to these articles regularly in the recipe posts, and they'll usually offer up some key info that attempts to make your cooking life easier!
Click the title and you'll be taken to the article. Read through as many as you can and you'll get a crash course in Mexican cuisine 🙂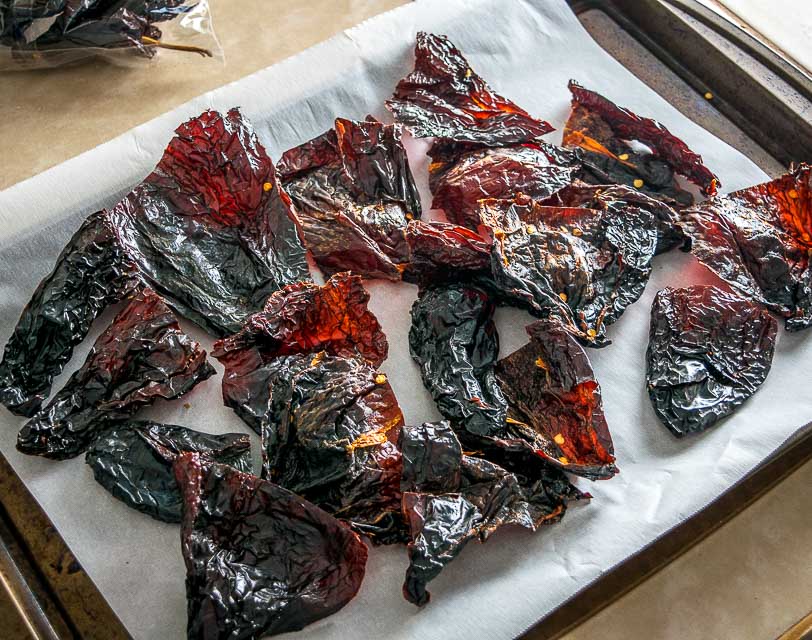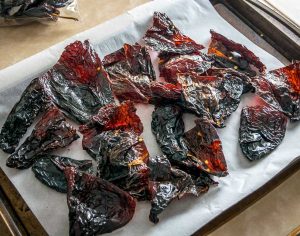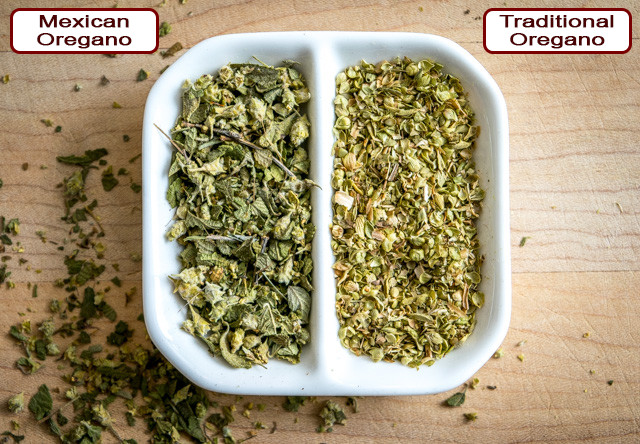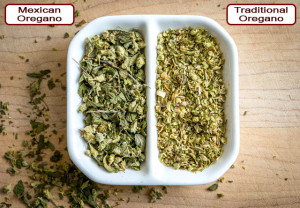 Serrano vs. Jalapeno: What's the Difference?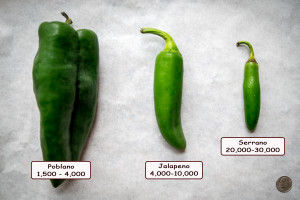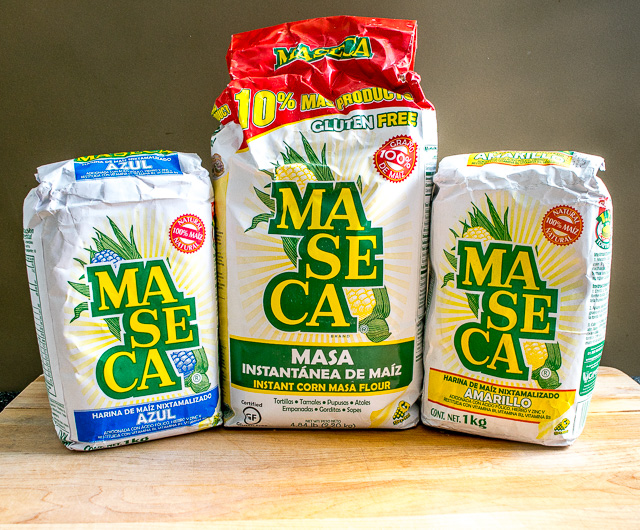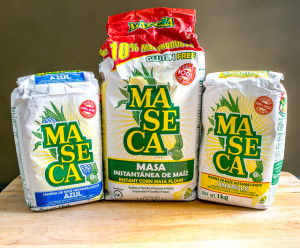 Where To Buy Dried Chiles Online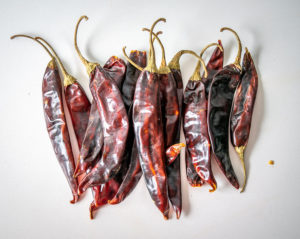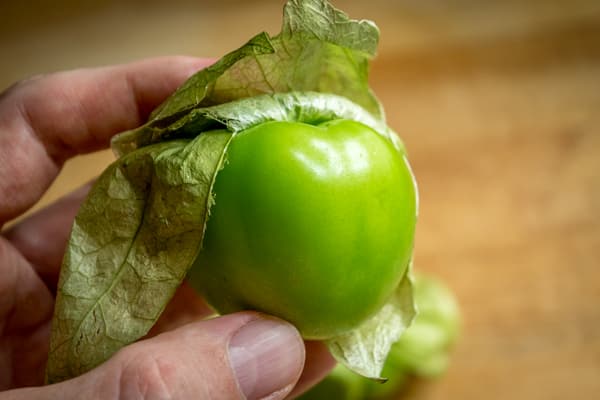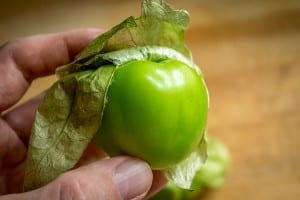 Jalapeno Peppers: What You Need To Know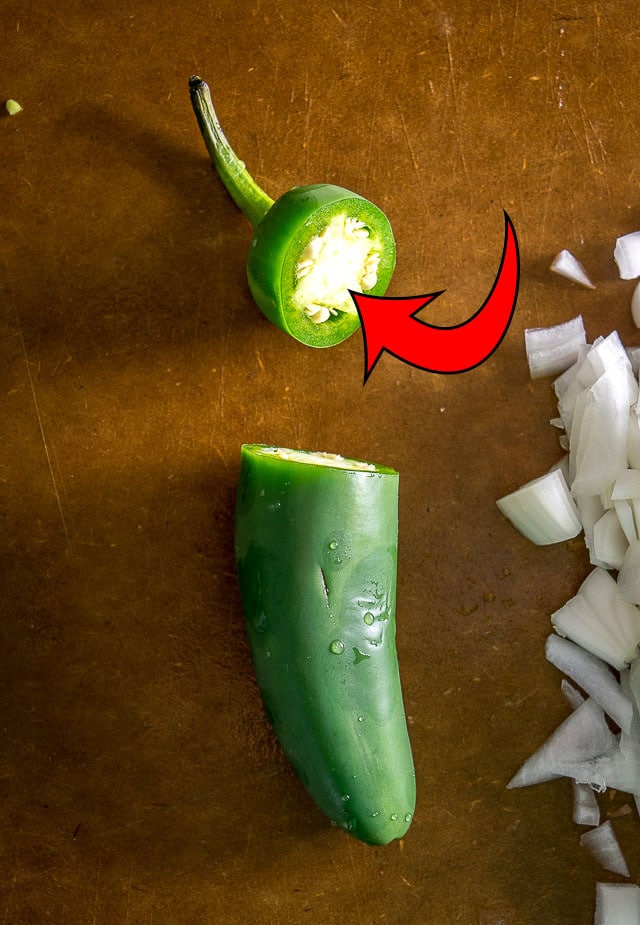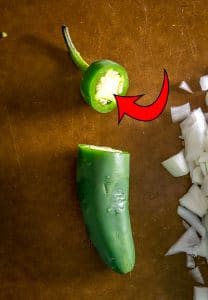 Working with Chipotles in Adobo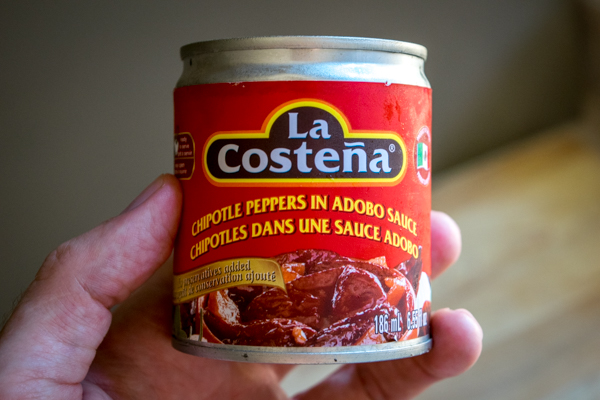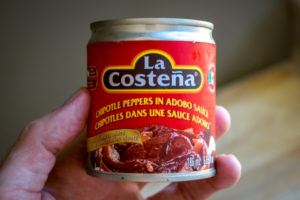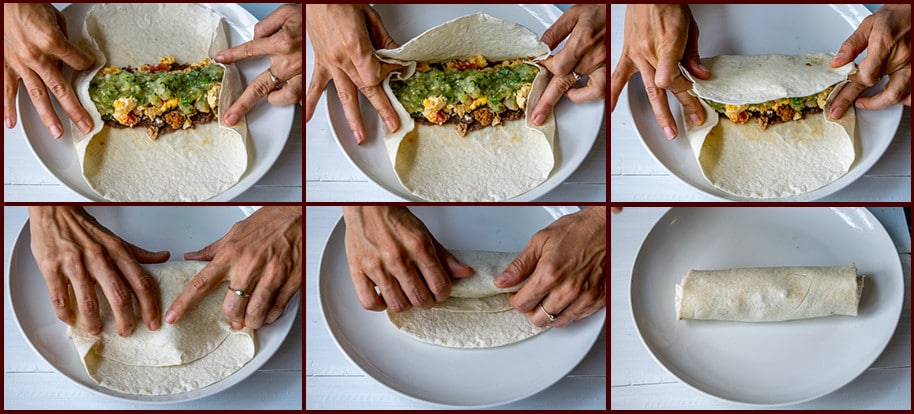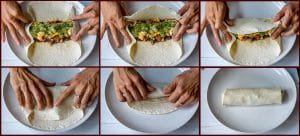 Masa Harina vs. Cornmeal: What's the Difference?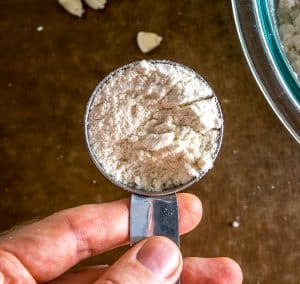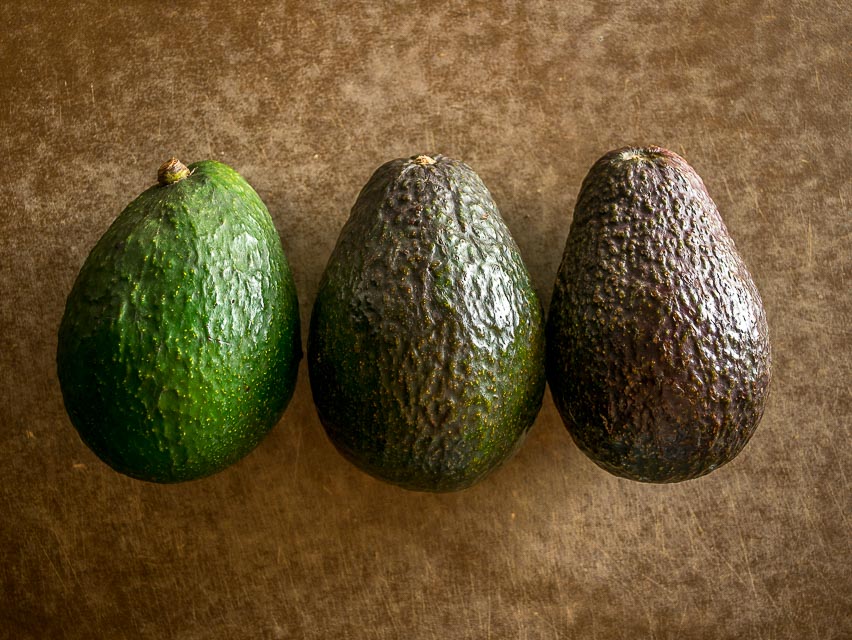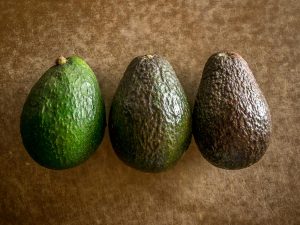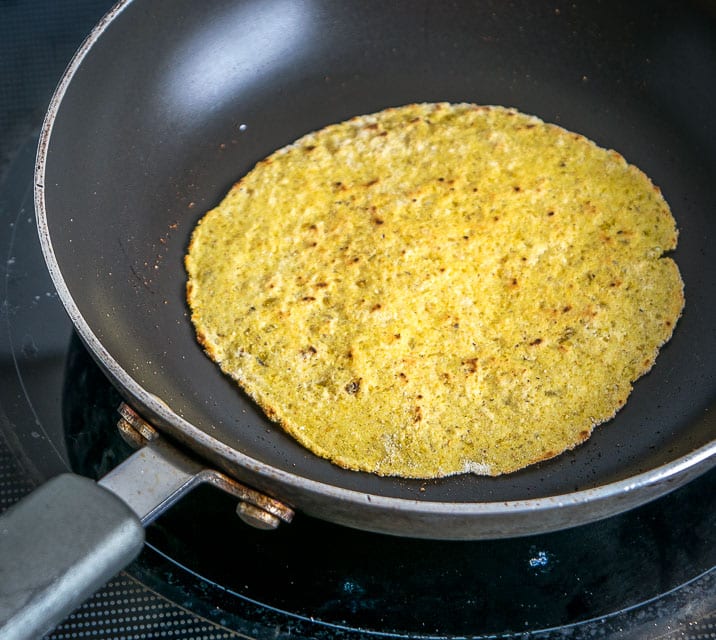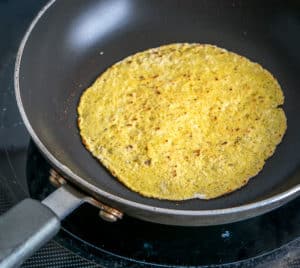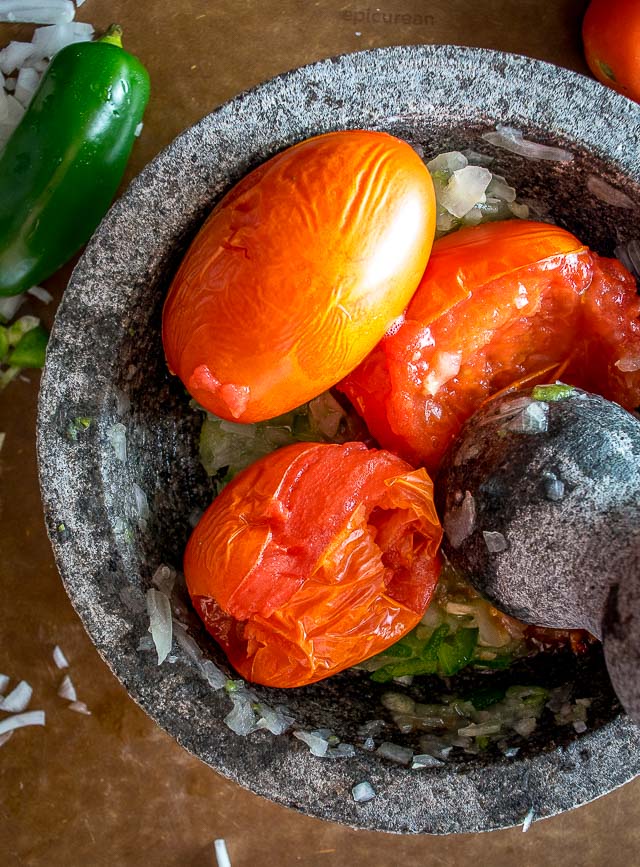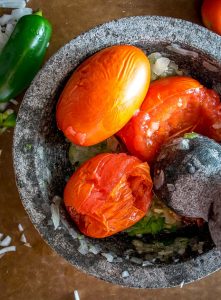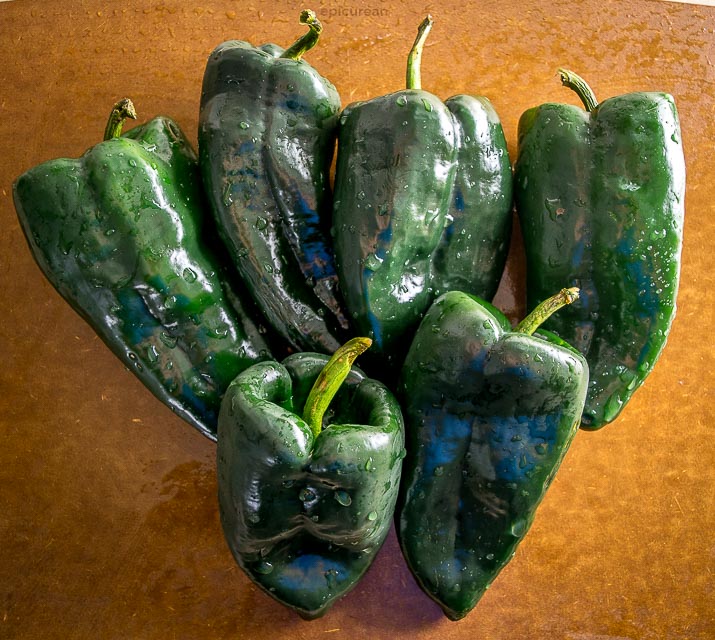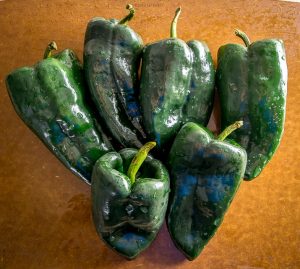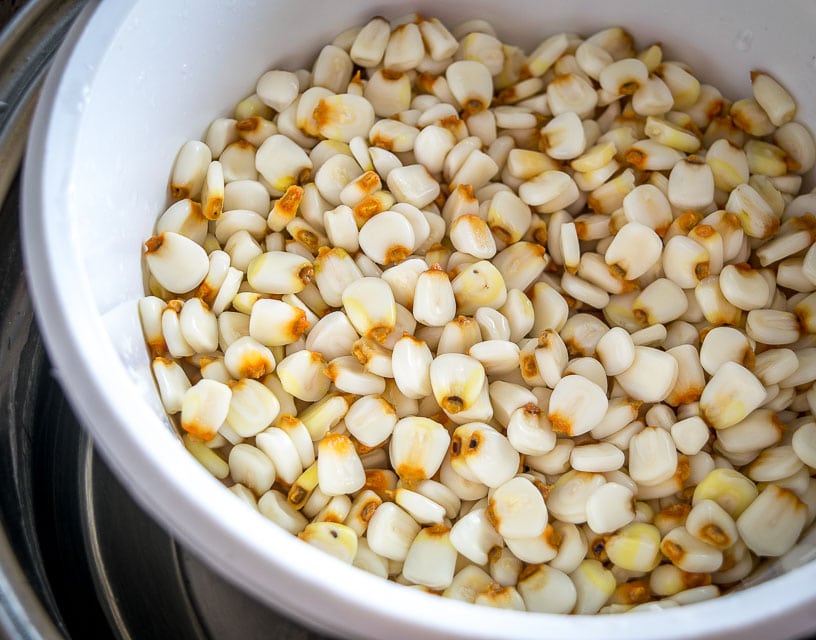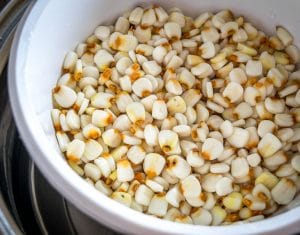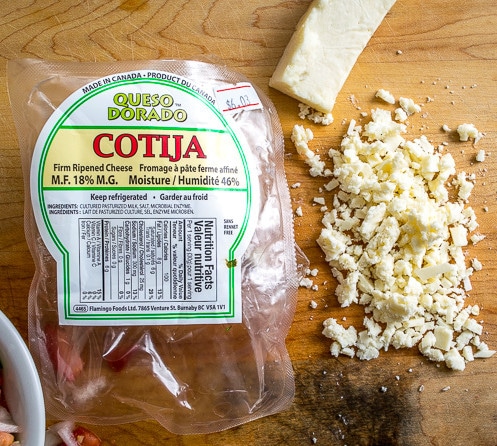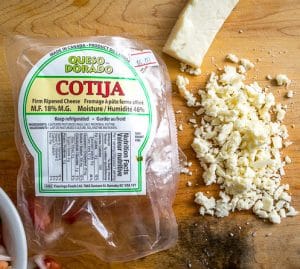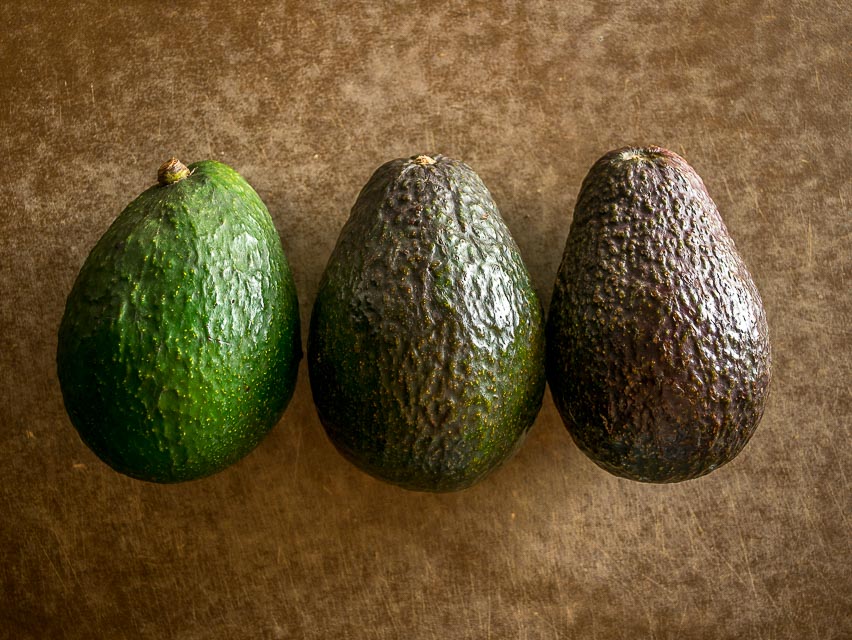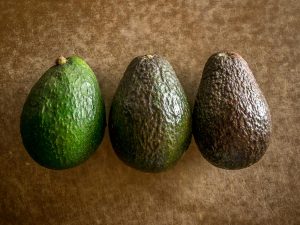 Which Peppers To Use For Hot Sauce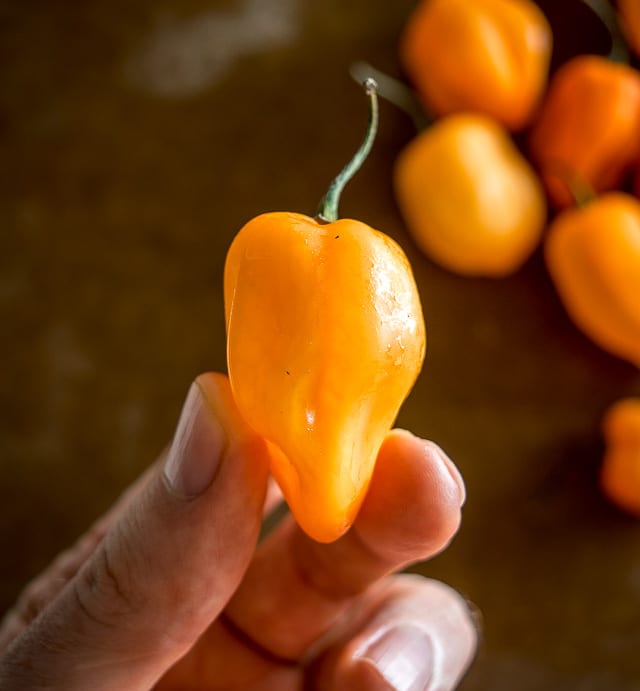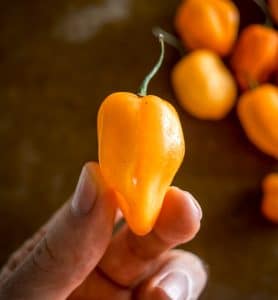 What Exactly Are Red Pepper Flakes?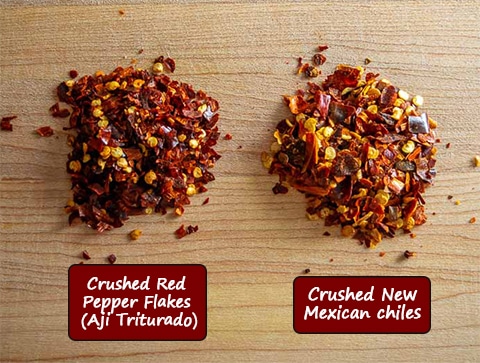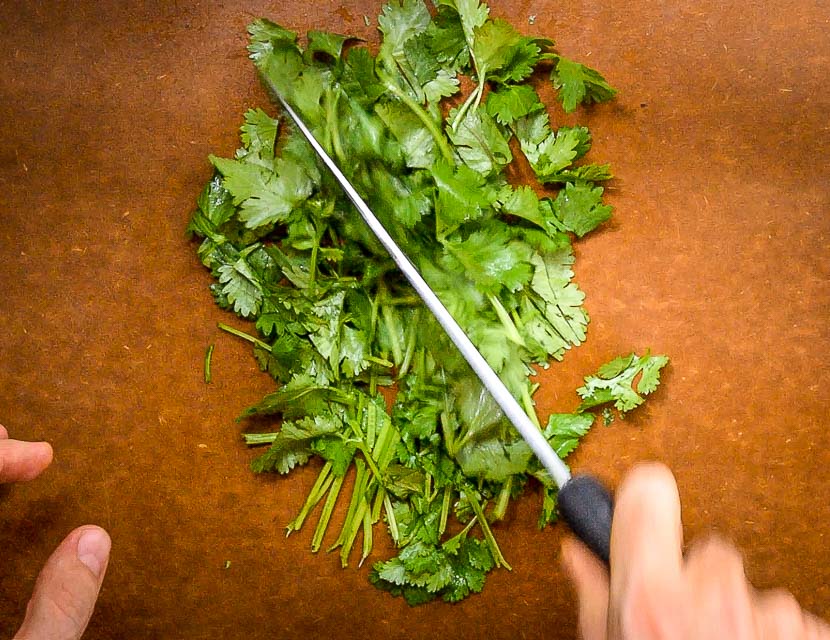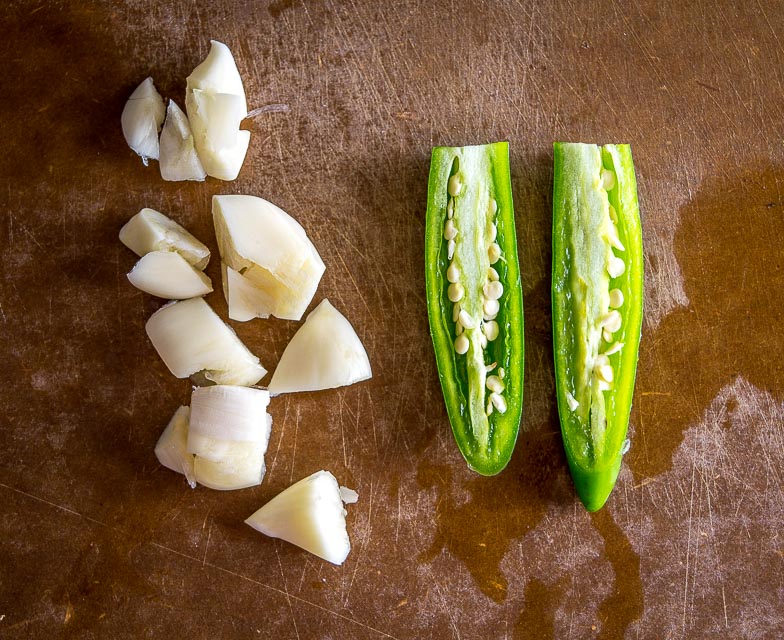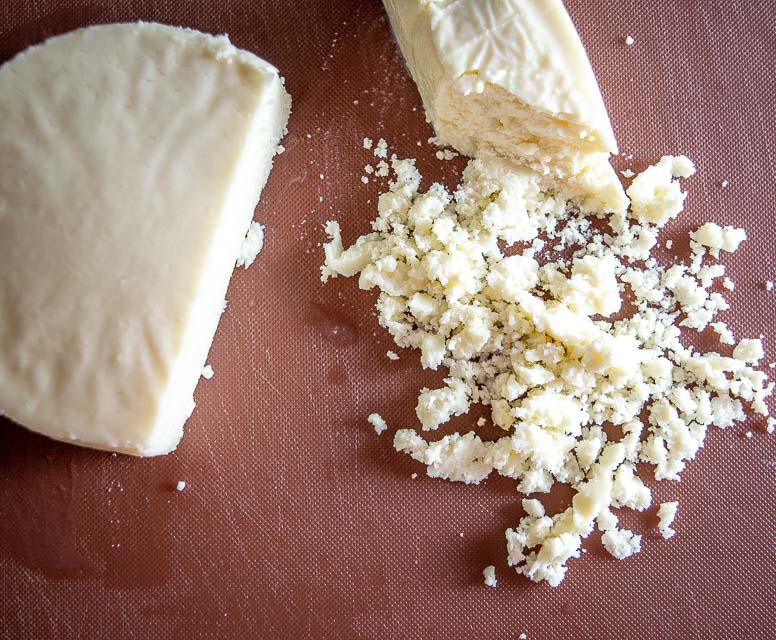 Different Ways To Roast Tomatoes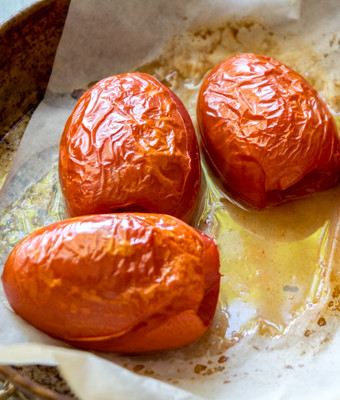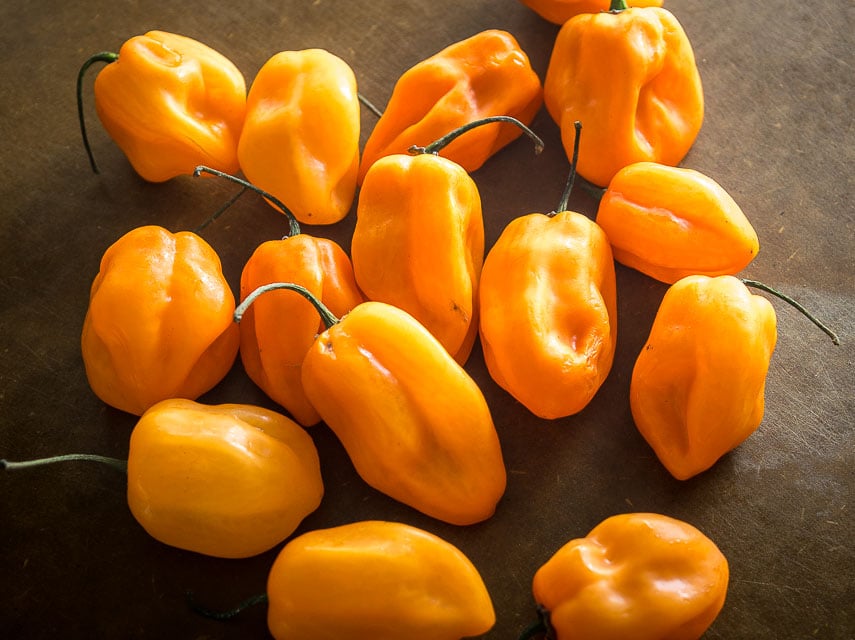 Can I Use Bacon Fat Instead of Lard?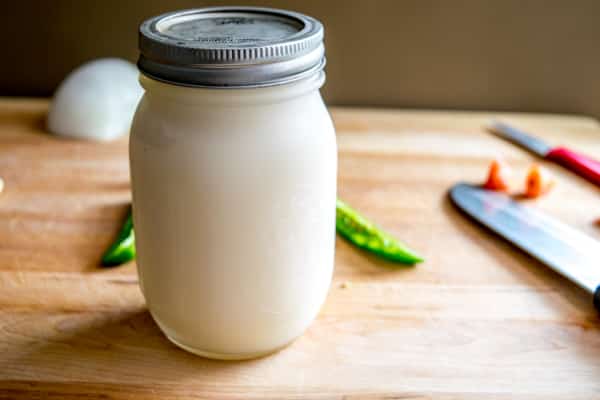 Where Can I Buy Pasilla de Oaxaca Chiles?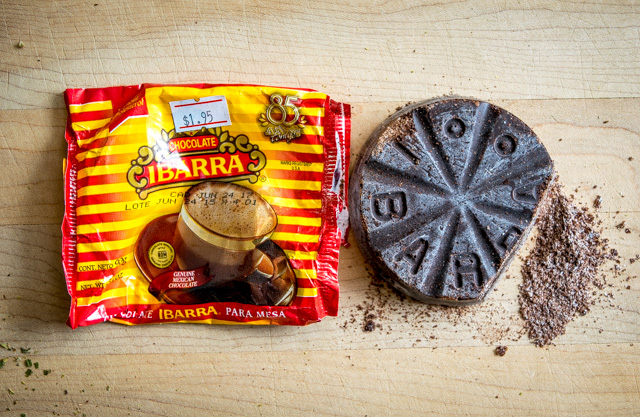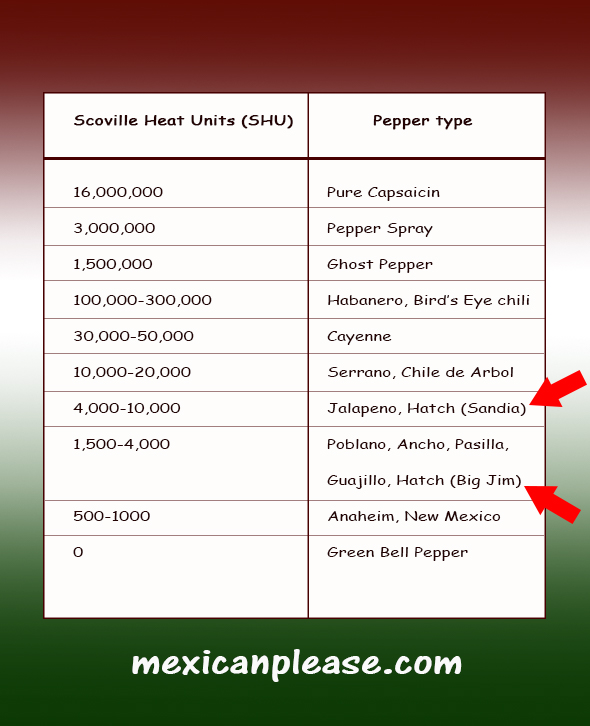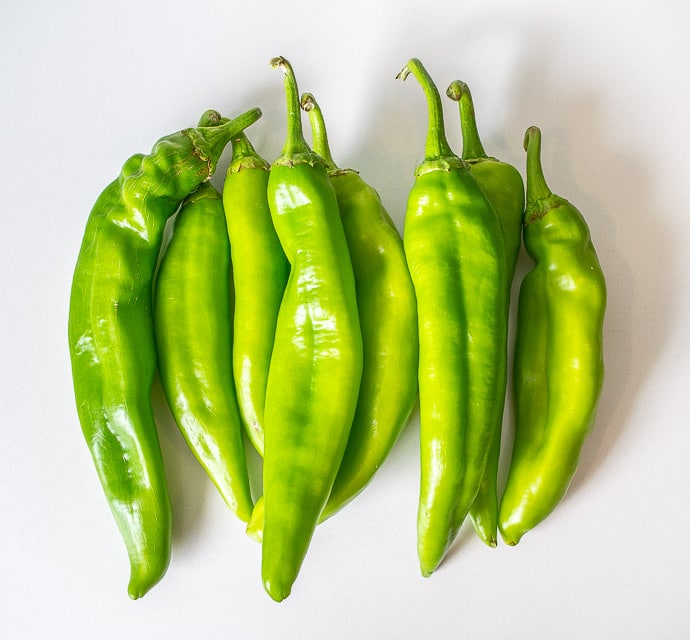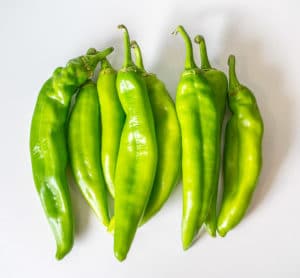 How to Handle Hot Chili Peppers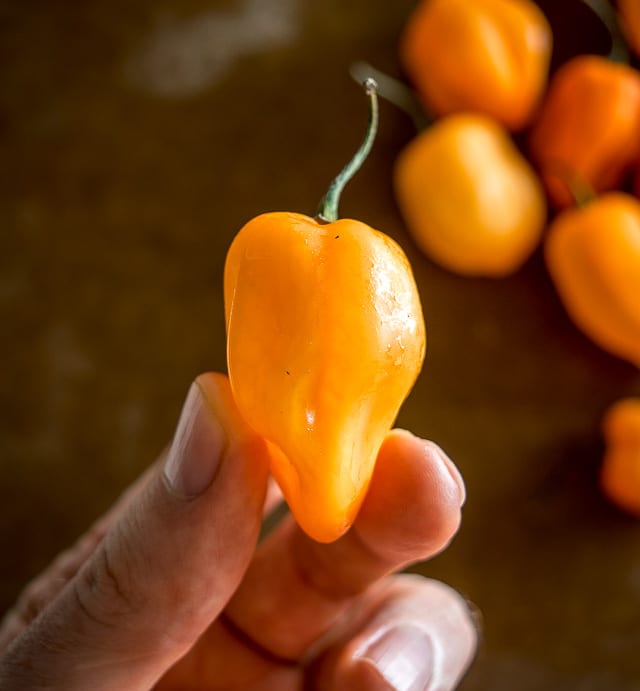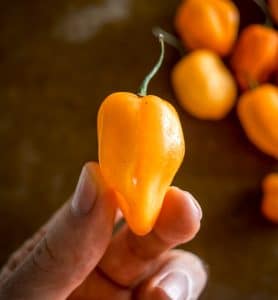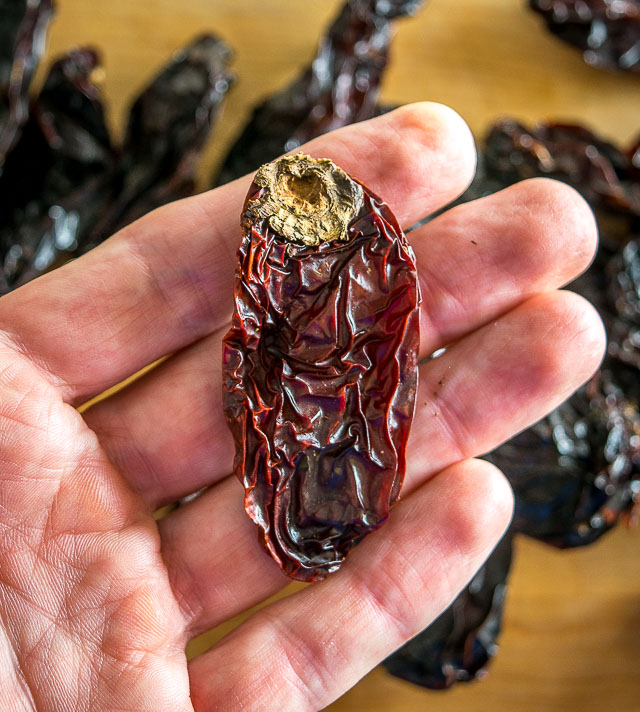 Everything You Need To Know About Chorizo
Ancho Chiles -- What You Need to Know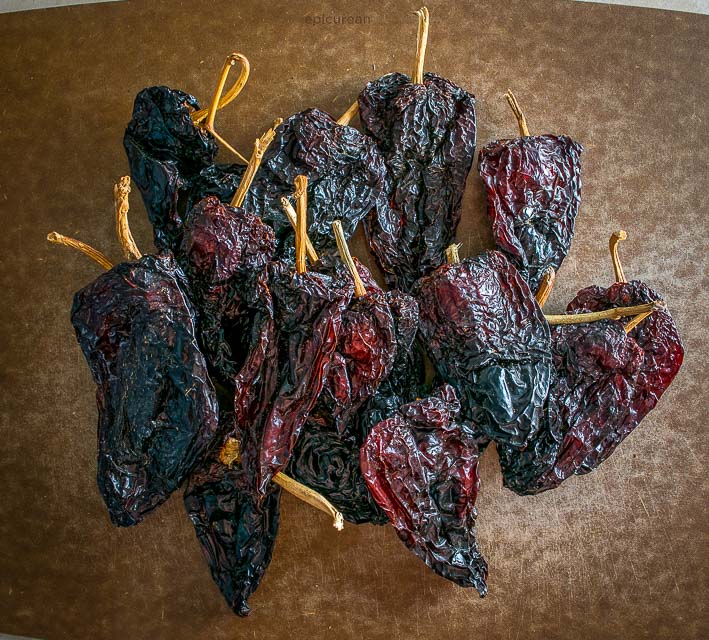 How to Reconstitute (or Re-hydrate) Dried Chili Peppers
Which Onion Should I Use for Mexican Recipes?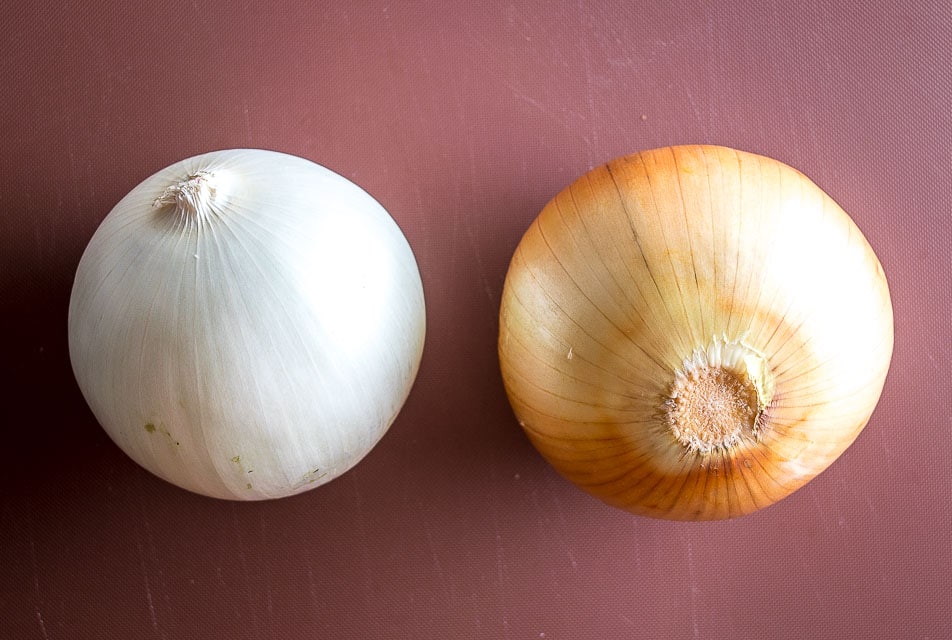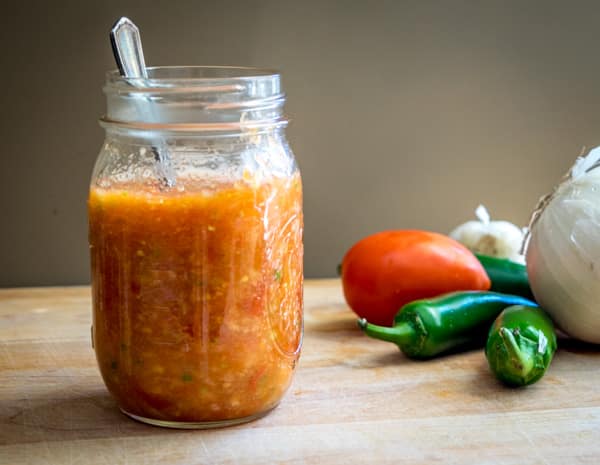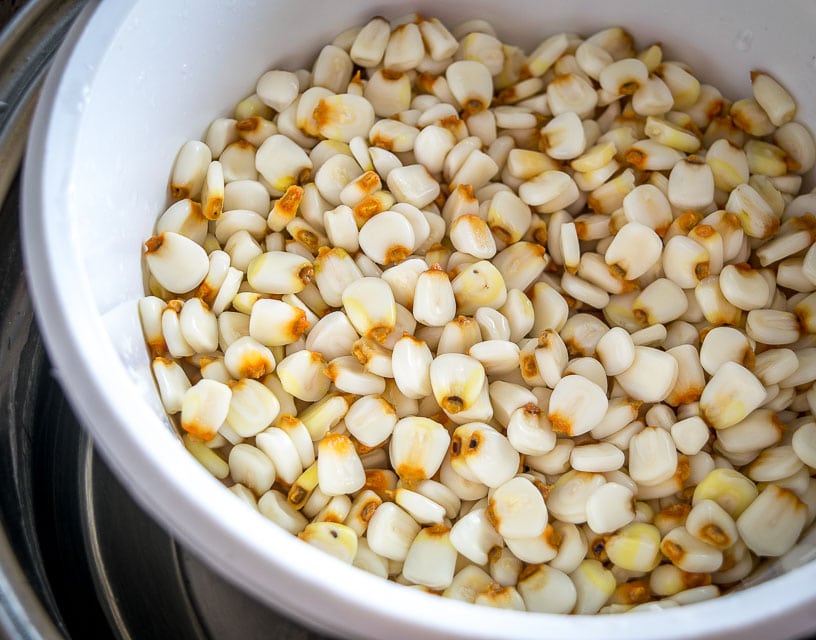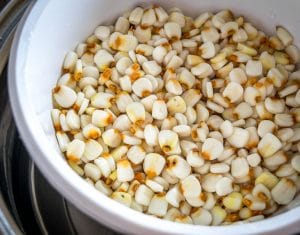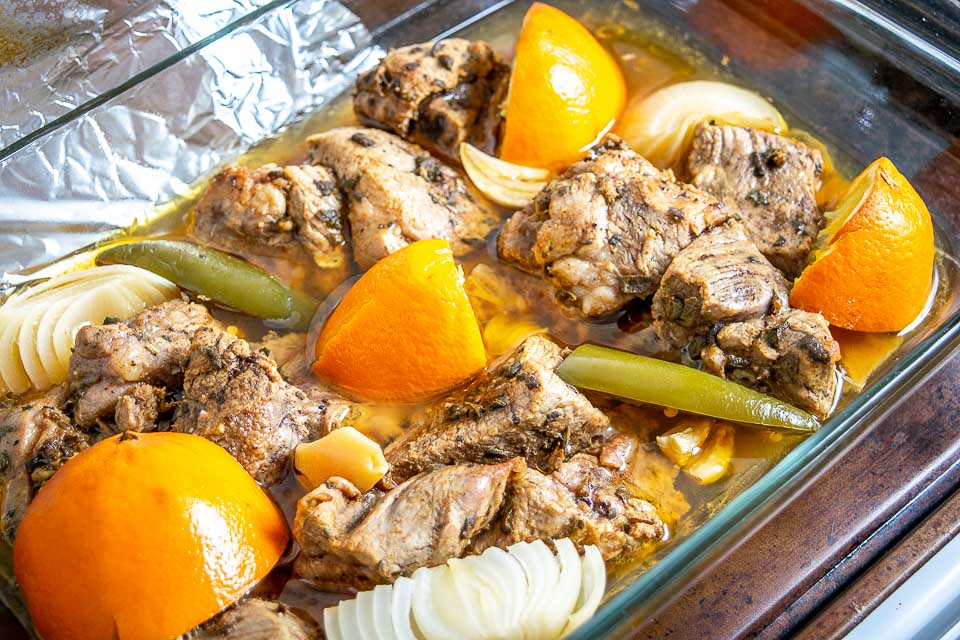 Poblano vs. Jalapeno: Which is Hotter?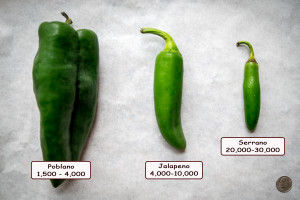 What exactly are red pepper flakes?!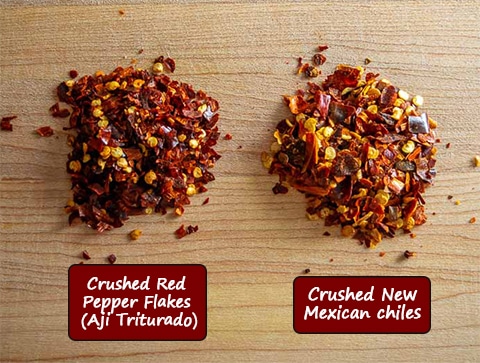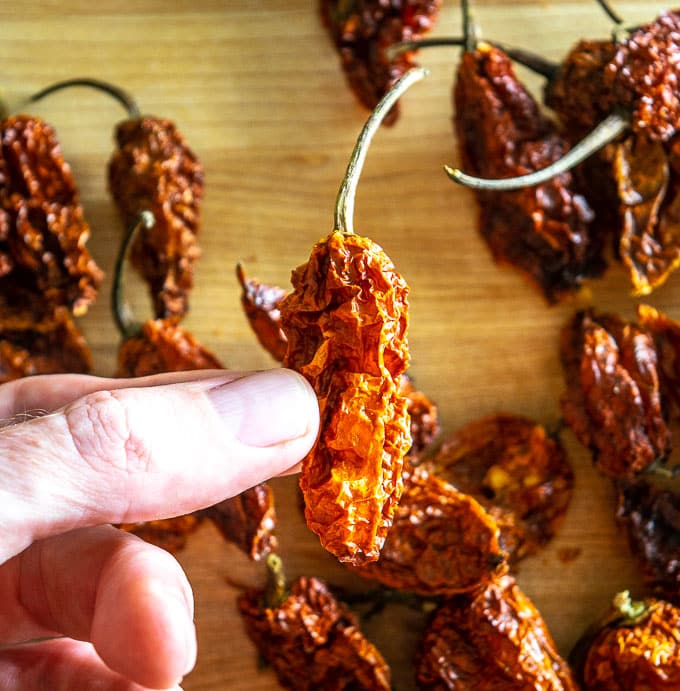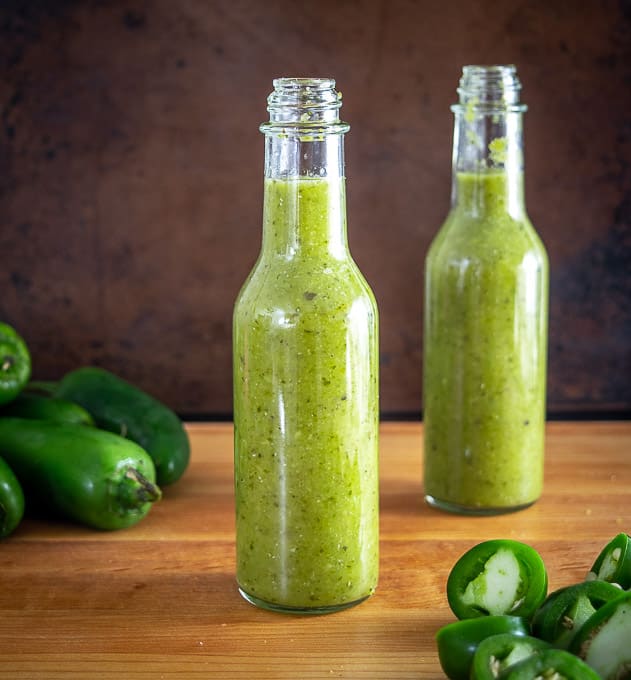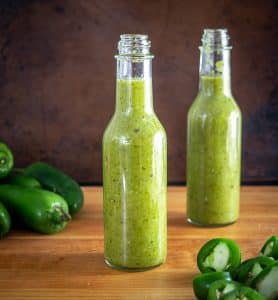 Small Chile Peppers Are Usually Hotter Than Big Ones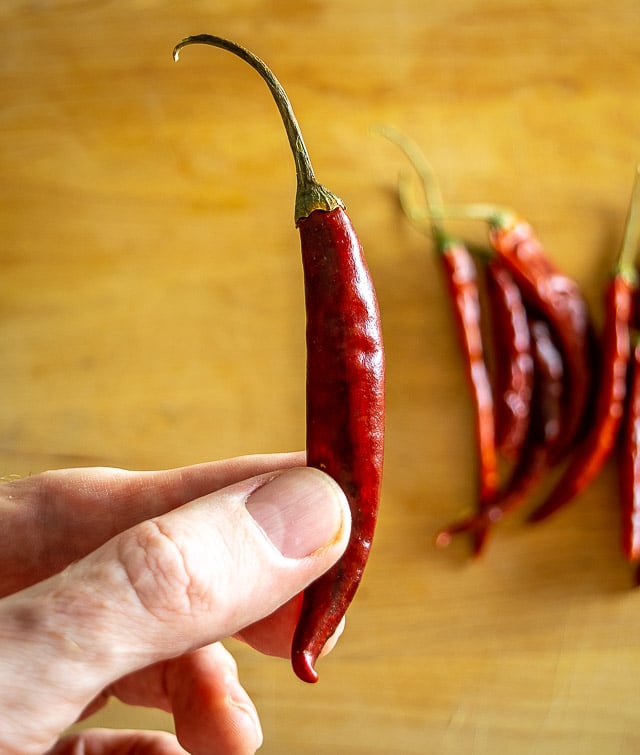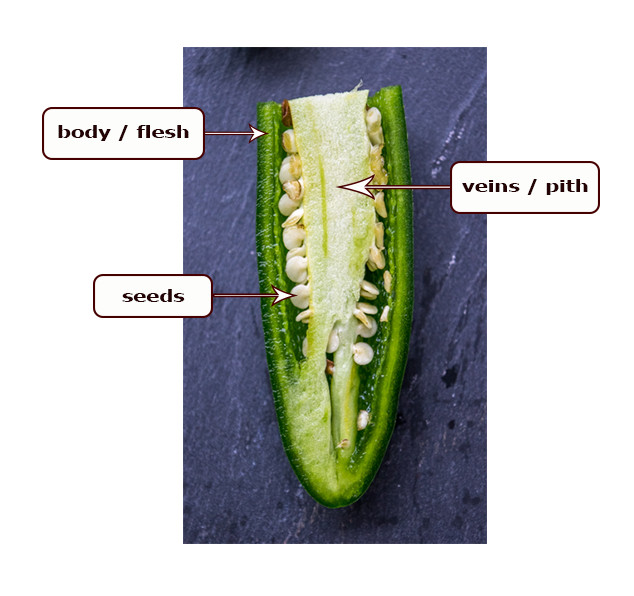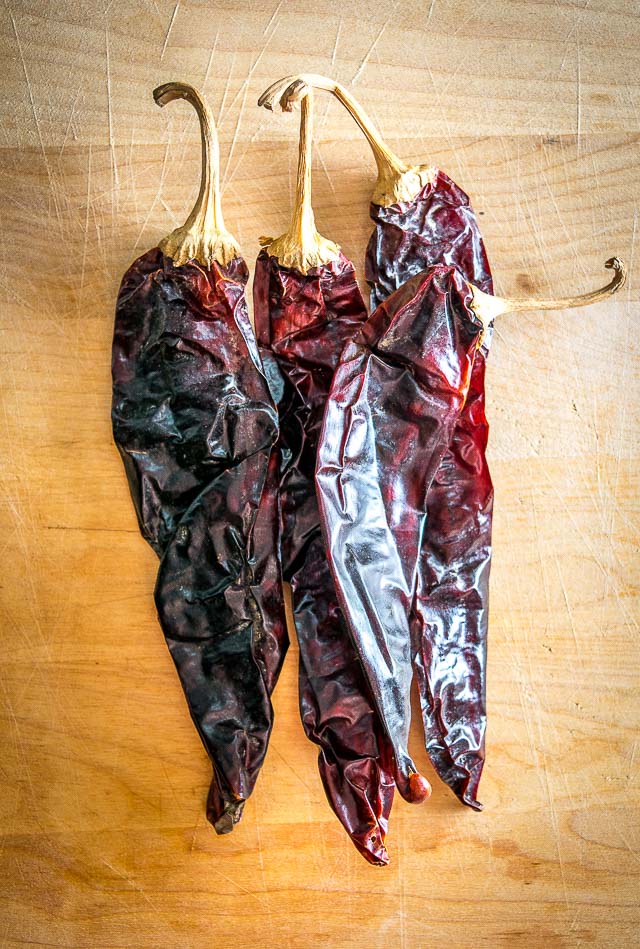 Types of Tortillas (including Recipes!)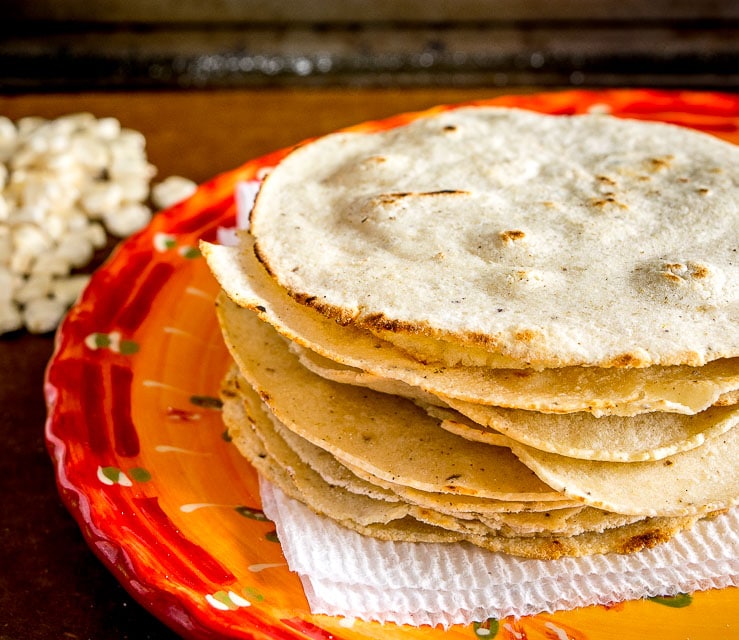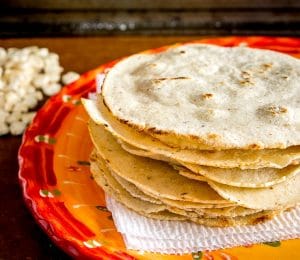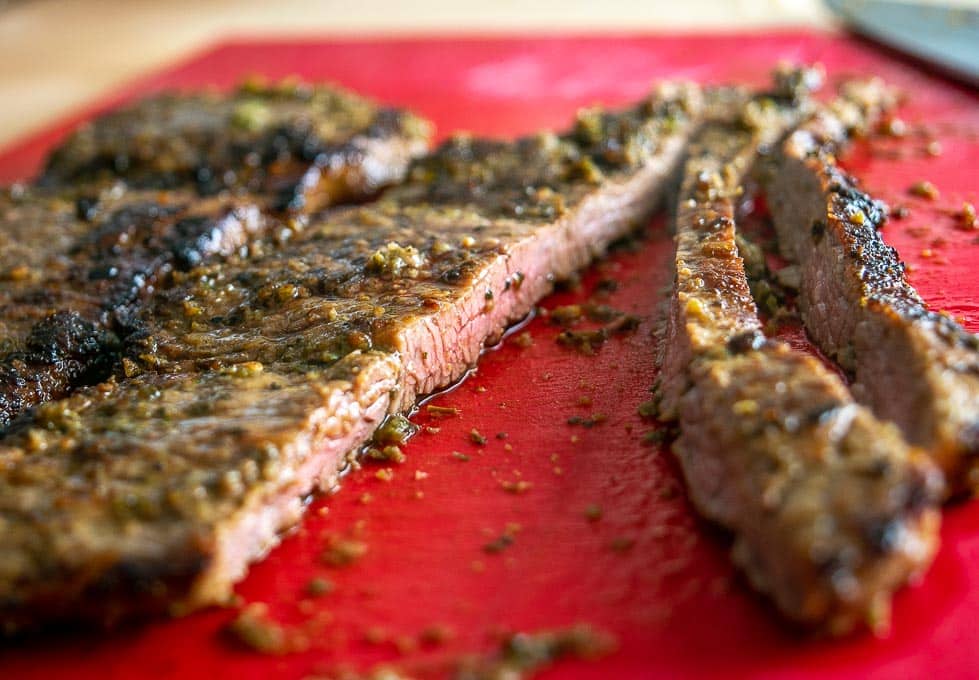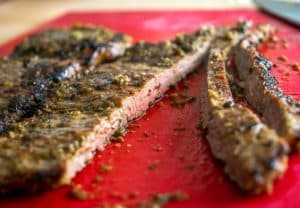 Where To Buy Hatch Chiles Online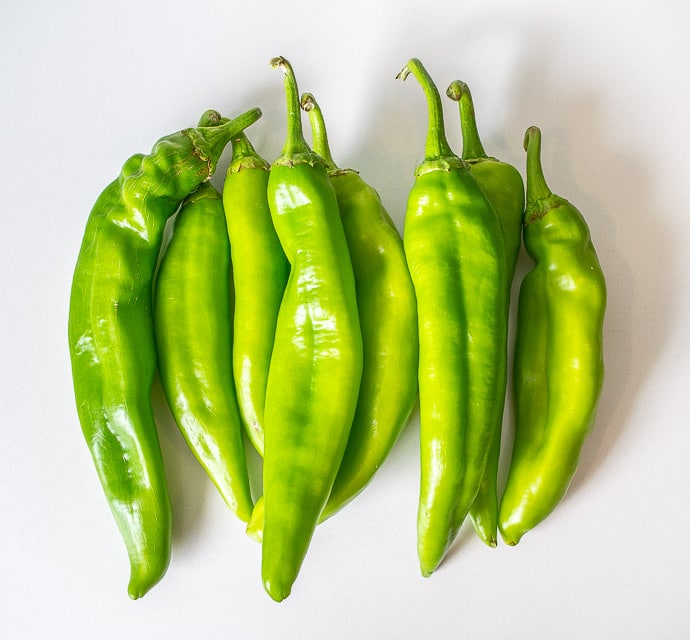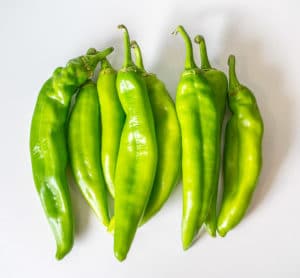 Still hungry?!
Want to receive Mexican Please recipes via email when they are posted?  Sign up below to subscribe.  All recipes are spam free.