Ask ten people about Mexican Chocolate and you're going to get ten different answers!
But for the most part, at least in the States, when people talk about Mexican Chocolate they are referring to these chocolate discs: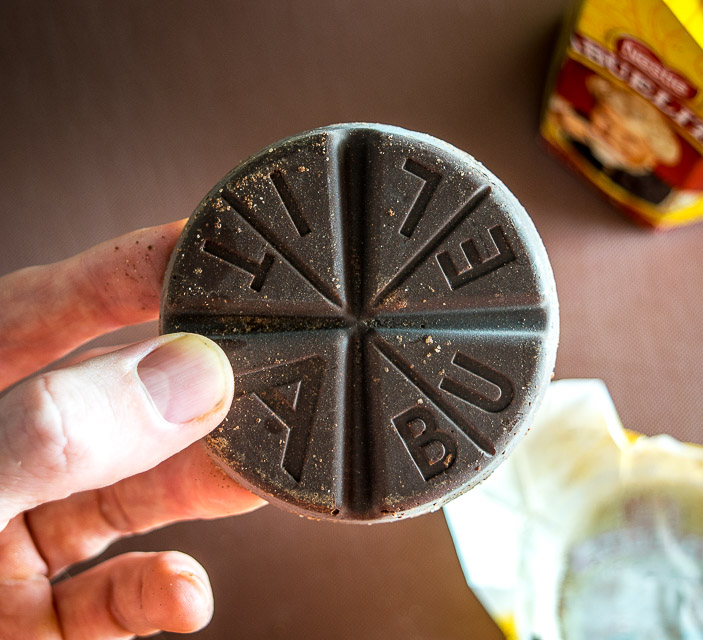 Start with some ground cacao, add sugar and spices (usually cinnamon), and you've got some Mexican Chocolate on your hands.
These discs are also sometimes referred to as drinking chocolate because they make it easy to whip up a quick batch of hot chocolate.
There are two brands that have the corner on this market.  Abuelita is one of them: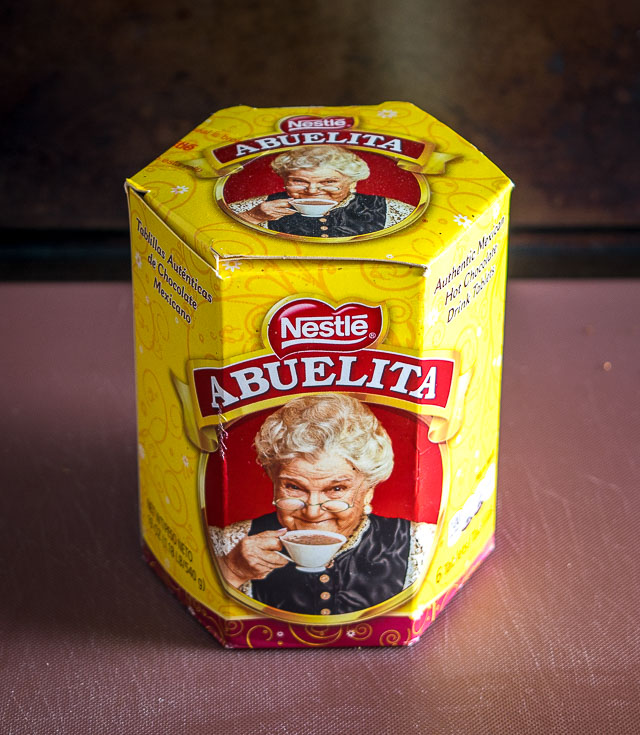 And Ibarra is equally common: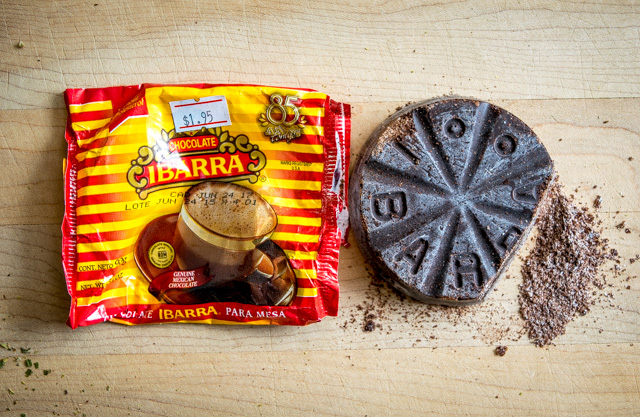 Both are typically sold in 3 oz. disc form.  You can sometimes find them in the Latin goods section of bigger supermarkets -- if not there then try a local Hispanic market if you have that option.
And both of these options are coarse, grainy, and loaded with plenty of sugar!
So keep that in mind when using this chocolate in recipes -- it's already loaded with sugar so you may not need to add extra if it's called for.
In addition to hot chocolate, you can use Mexican chocolate to makes some heartwarming Champurrados.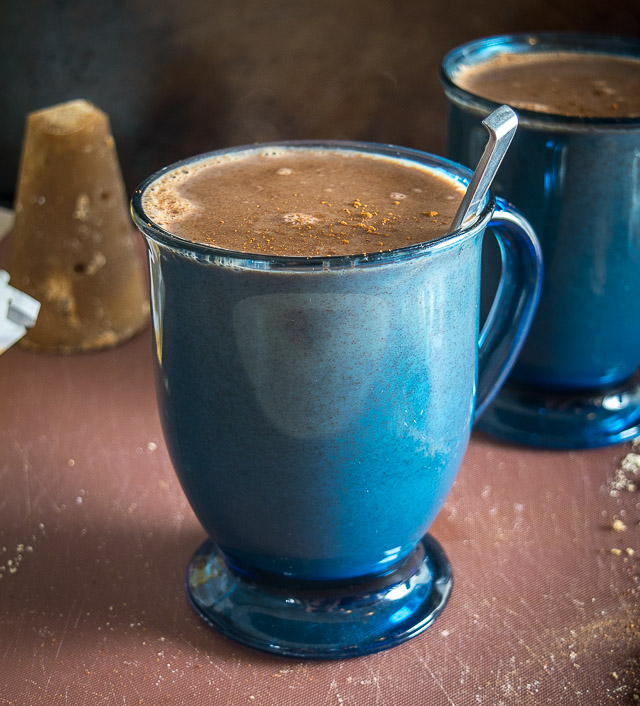 Champurrados combine the flavors of corn, chocolate, and cinnamon into something unique and otherworldly (recipe here).
You'll also frequently see Mexican chocolate used in traditional Mexican sauces, like mole or this Colorado Enchilada sauce.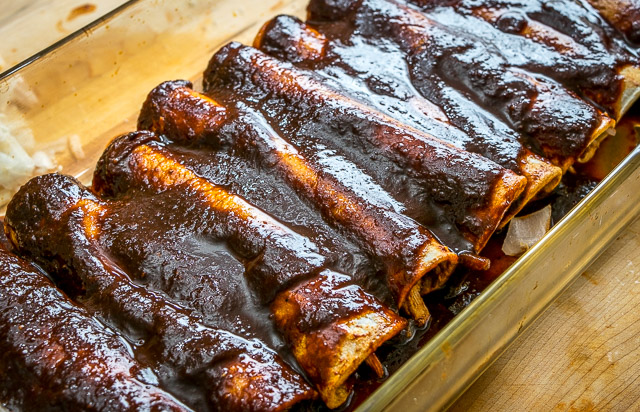 But please keep in mind that you'll get more varied options if you're seeking out Mexican chocolate while actually in Mexico.  I know, hard to believe!
Abuelita and Ibarra have become the norm in the States, but in Mexico you'll find options that are less sweet and with unique spice profiles.  You'll find various combos of cinnamon, vanilla, almonds, ground chilis and other spices in the regional versions throughout Mexico.
Okay, I hope that solves Mexican chocolate for you.  Keep an eye out for some in your local markets, and let me know if you have any other questions about it.  Cheers.
Still hungry?!
Want to receive Mexican Please recipes via email when they are posted?  Sign up below to subscribe.  All recipes are spam free.