So what exactly is Mexican Oregano? And do I really need to go buy some for this recipe, because I'm hungry and I just want to eat!!
Those are two of the most common questions I get on this site. Mexican Oregano is rare when North of the Border, so it's a common dilemma for people in the States.
Spend two minutes reading this post and you'll learn everything you need to know about it -- and why it's worth adding it to your kitchen.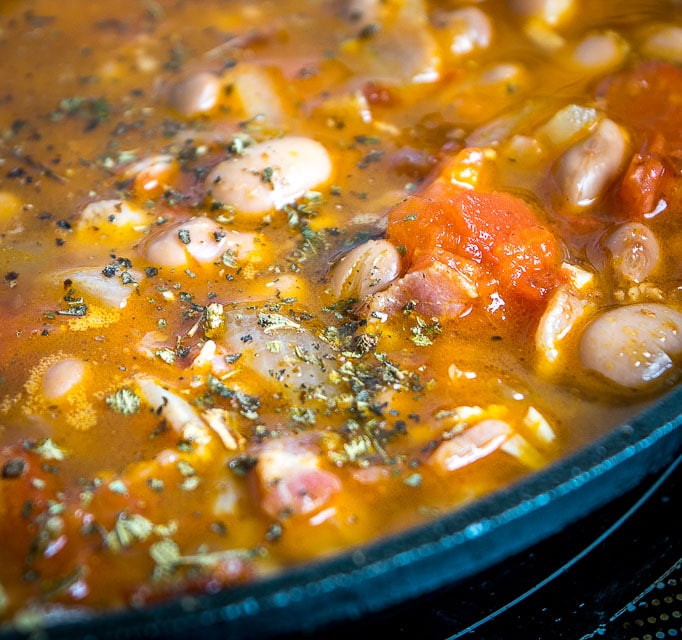 What is Mexican oregano?
Traditional oregano is one of the most common herbs in modern kitchens. Ever present in Italian cuisine, it's earned the nickname "the pizza herb", with its minty undertones justifying its membership in the mint plant family Lamiaceae.
Mexican oregano, on the other hand, is from a different plant family altogether, Verbenaceae. You'll also find Lemon Verbena in this family, so as you would expect Mexican Oregano has similar citrus-like undertones. It also might taste more grassy or earthy to you.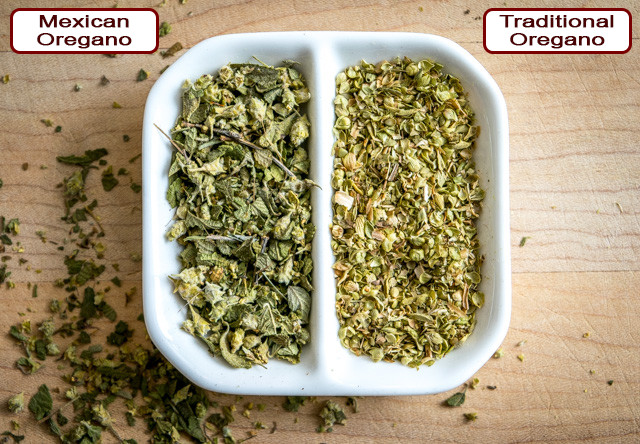 But keep in mind that the difference is subtle -- it's just that Mexican Oregano has undertones that seem to be a more natural fit with Mexican cuisine.
Can I Substitute Regular Oregano For Mexican Oregano?
This is a common question and the answer is...you can, but I usually just omit it if I don' t have any on hand.
The addition of a single herb is rarely going to make or break a dish. Ideally, it complements the dish and elevates the flavor profile.
Traditional oregano will rarely accomplish this task in authentic Mexican dishes, so I am more likely to recommend omitting it than using it in place of Mexican Oregano. I'm just not a fan of the traditional oregano flavor in Mexican dishes, but please keep in mind that I am kinda picky.
Where Can I Buy It?
You usually won't find fresh Mexican Oregano in the States, it will almost always be in dried form.
If you have Latin markets in your area you'll find some there. If not, you can occasionally find it in the spice aisle of gourmet grocers.
And of course, you can always pick some up for cheap from Amazon. (See here for Amazon choices.)
And How Do I Store It?
You can store Mexican oregano along with your other spices. Keep it in a cool, dry place and it will last for months.
Here's one trick to keep in mind...
In the old days a molcajete (mortar and pestle) was used to grind spices together. When you pulverize seeds and spices they tend to release additional flavors that lie dormant otherwise.
One way to mimic using a molcajete is to give the Mexican oregano a vigorous rub between your hands before adding it to a dish. This brightens up the flavor a notch.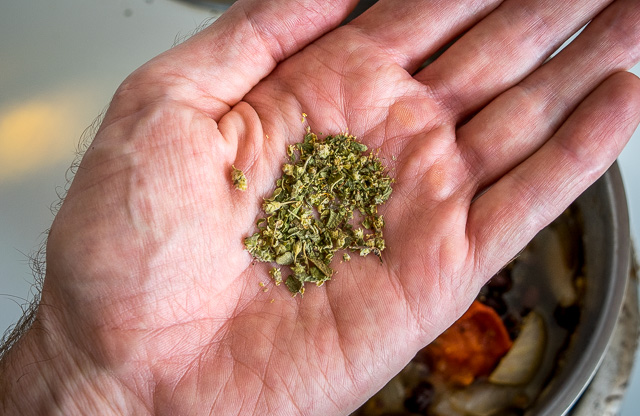 Is It Worth It To Buy Some Mexican Oregano?
I'm an official convert when it comes to Mexican Oregano. It has a unique flavor and it can turn your dishes into something otherworldly if you give it the chance.
Here are a a few dishes where I think it works particularly well:
Okay, let me know if you have questions about using Mexican Oregano in your kitchen. Pick some up next time you see it at the grocery store -- trust me it is worth it!
For up-to-date recipes follow me on Instagram, Facebook, Pinterest, TikTok, YouTube.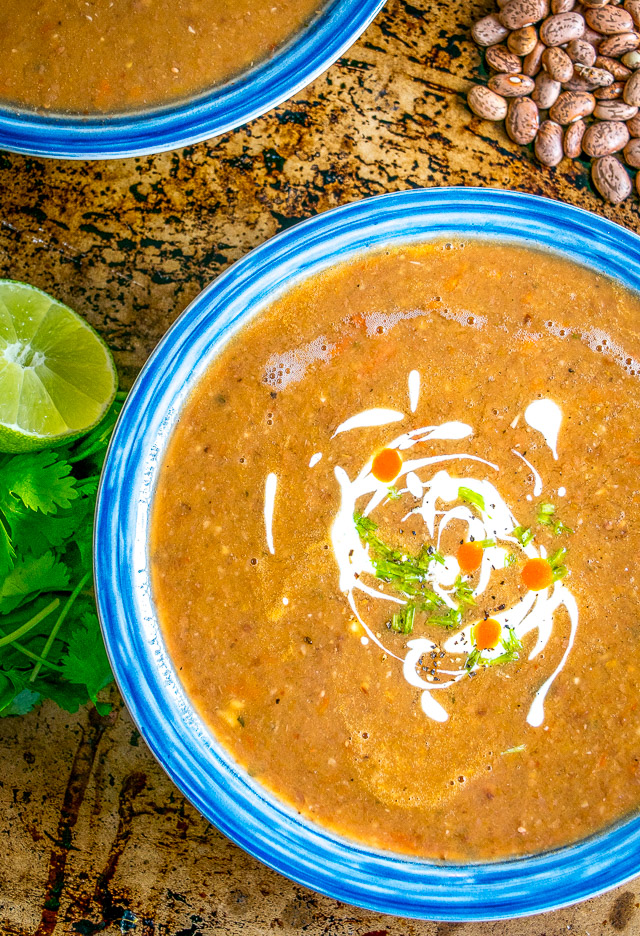 Still hungry?!
Want to receive Mexican Please recipes via email when they are posted?  Sign up below to subscribe.  All recipes are spam free.