Chipotles in adobo can become your kitchen's new secret weapon if you just give them a chance!
No other Mexican ingredient can impact your home cooking the way chipotles can — they have the ability to make dinner taste like it took hours to make when it actually only took minutes.
Keep a few cans of these beauties around and you can instantly add the 16 recipes listed below to your kitchen arsenal.  Yes, all 16 of these recipes rely on that unique chipotle flavor to make some mouthwatering dishes!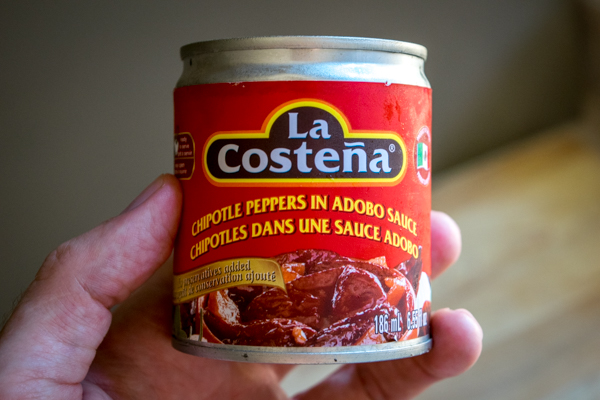 If you're new to chipotles in adobo you can see details on them in our working with chipotles article.  But I'll list out the key points here as well.
You'll find your new best friend in the Latin goods section of most grocery stores, and if not there you can always grab them from a local Hispanic market.
Most dried peppers in Mexico have a different name than their fresh counterpart, so when ripe jalapenos are dried and smoked they are referred to as chipotles.   These chipotles are combined with a tangy adobo sauce and the result is a fiery, smoky flavor that works wonders in all sorts of Mexican dishes.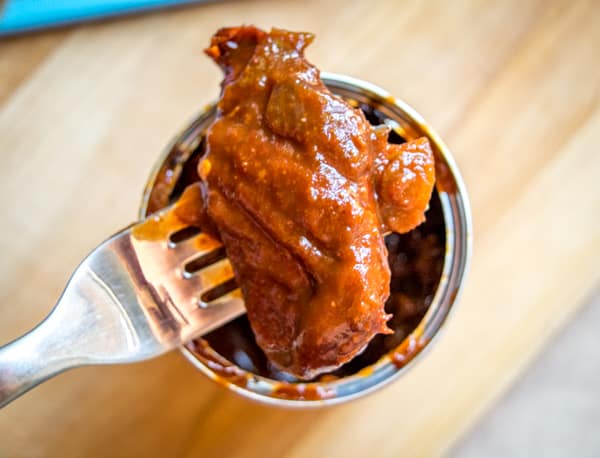 Each can will contain 6-8 chipotles and a few tablespoons of the adobo sauce.  Don't overlook the adobo sauce as it will be infused with the flavor of the chipotles and can be used just about any time chipotles are called for.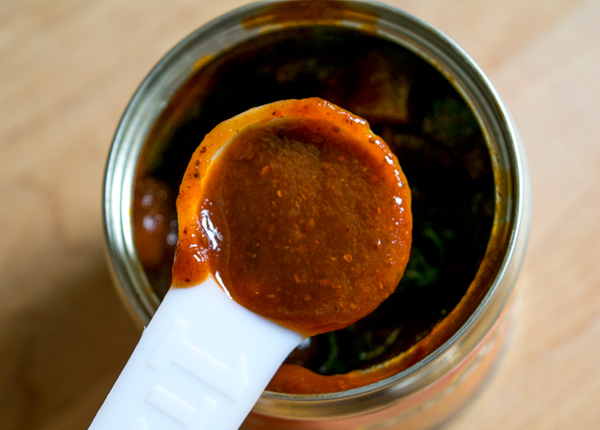 Normally I'm a fan of using a pepper's seeds in salsas and sauces, but I tend to scrape out the seeds of chipotles.   You can consider this step optional, but sometimes the seeds will harden over time so I usually just scrape them out.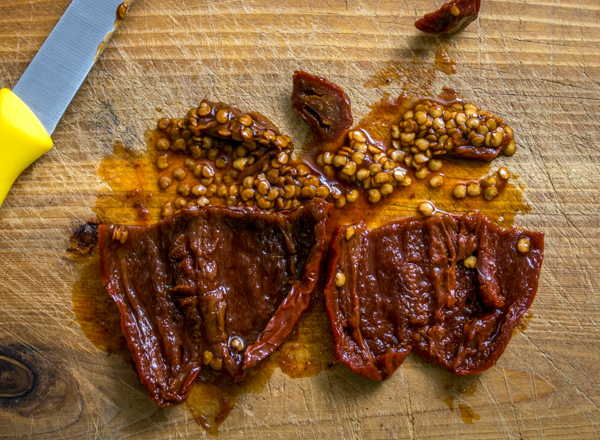 It's easiest to slice off the top stem and make a vertical slit down the length of the pepper.  Open and use a knife or fork to scrape out the seeds.  Don't sweat it if you leave a few stragglers behind as it won't affect the flavor too much.
You can store the remaining chipotles in a small, airtight container in the fridge where they'll keep for at least a few weeks.   And don't forget to save all of the adobo sauce as this will help preserve the actual peppers.   If you are looking for a longer term storage solution you can consider freezing them.
Don't forget that chipotles pack some punch!  If you prefer your food less spicy then consider adding the chipotles incrementally.  If a recipe calls for a single chipotle then add half of a chipotle and give it a taste.  You can always increase the heat level by adding more chipotles or by adding some of the adobo sauce.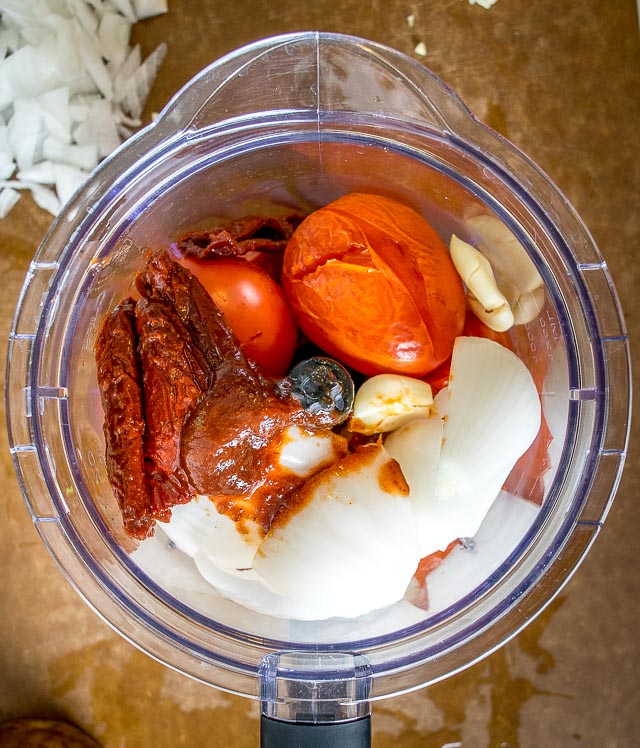 And of course, the usual warnings that accompany chili peppers apply.  Wash your hands thoroughly after handling them.  If you happen to touch your eyes or nose while handling them you've got a homemade version of pepper spray coming your way.
Okay, here are some great recipes that you can add to your kitchen repertoire just by keeping some chipotles on hand.  Click the title of the recipe and it will take you to a page on this site where you can print out the recipe.  I've made all of these recipes multiple times so feel free to get in touch if you have any questions about them.
Buen Provecho!
Don't tell your friends and family how easy it is to make this authentic salsa.   It's best to let them think you slaved away in the kitchen all afternoon!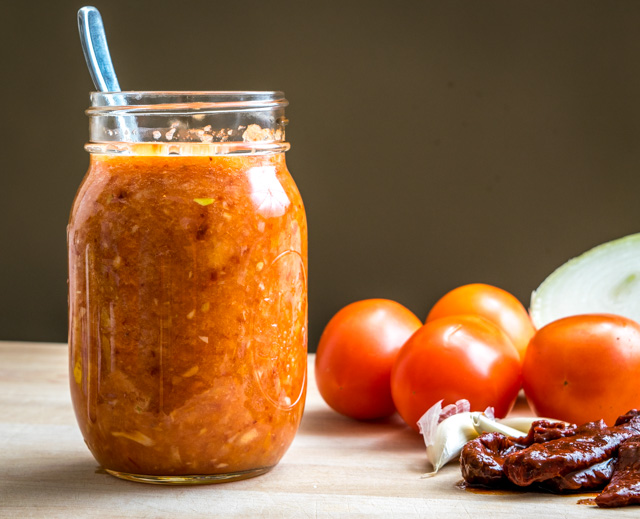 This is my go-to recipe for red sauce enchiladas.  Chipotles provide the bulk of the flavor — fast, delicious, and stress-free to make.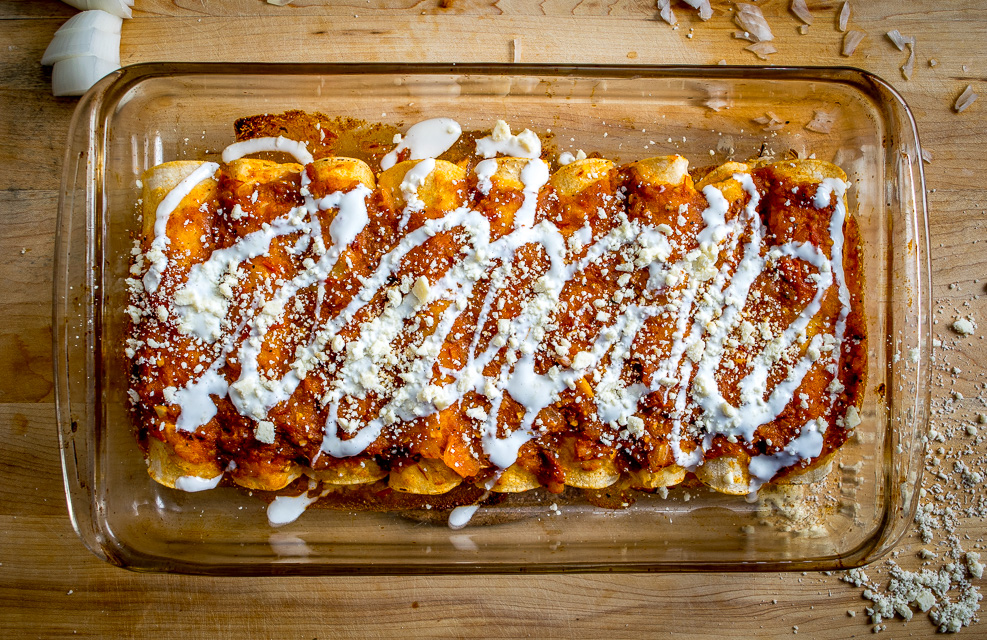 This is a killer bean dip to keep in mind for parties and get-togethers.  Plop this dip down in the middle of the table and you'll make some friends for life!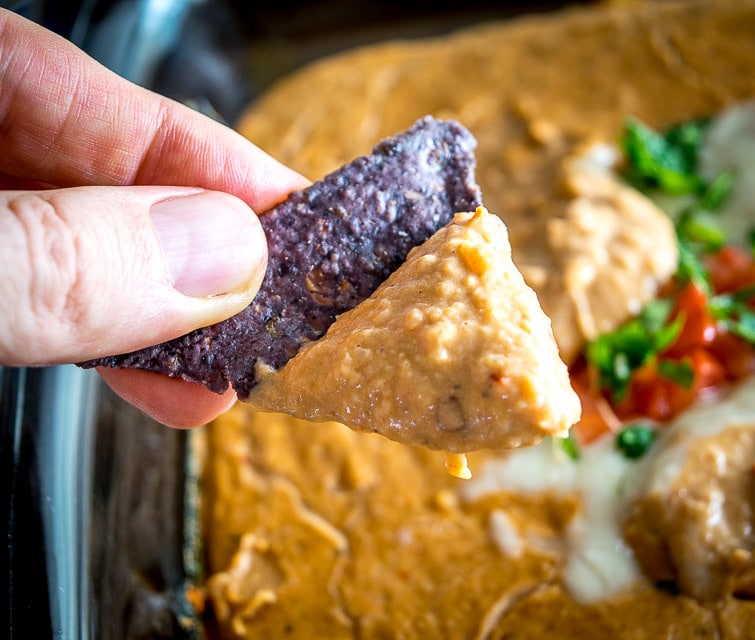 Tinga is becoming more common north of the border, and people are slowly discovering that chipotles are the secret to the Tinga flavor.  This version uses tomatillos to create some seriously Tingalicious Tacos.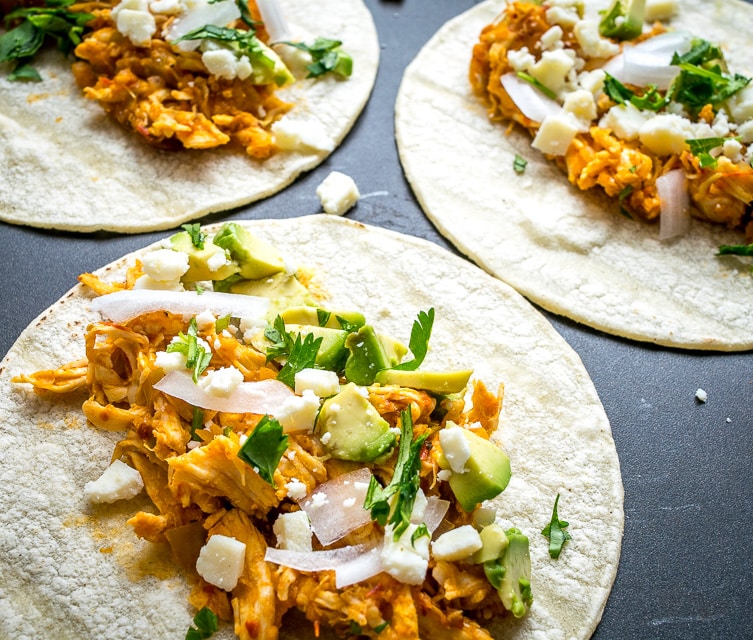 This is a great secret sauce to have in your arsenal!  I use it in all sorts of dishes:  fish tacos, quesadillas, sandwiches.  You can also make a lighter version of it by substituting Greek yogurt for some (or all) of the mayonnaise.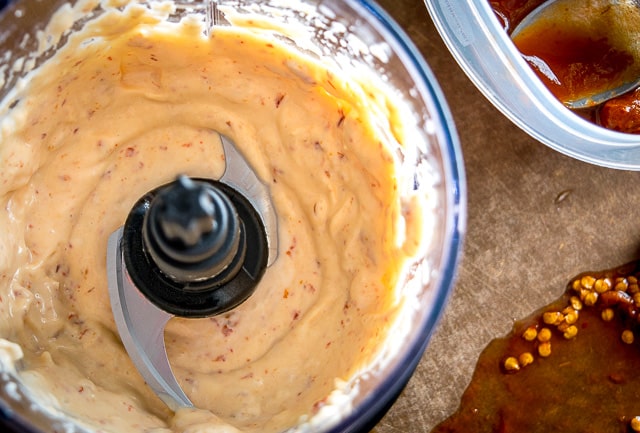 Chipotles work wonders when combined with ground beef and these tacos are the perfect example of that!  If you grew up with tacos made from a seasoning pack then give this recipe a try, you'll get a massive upgrade in flavor when you use chipotles to flavor the ground beef.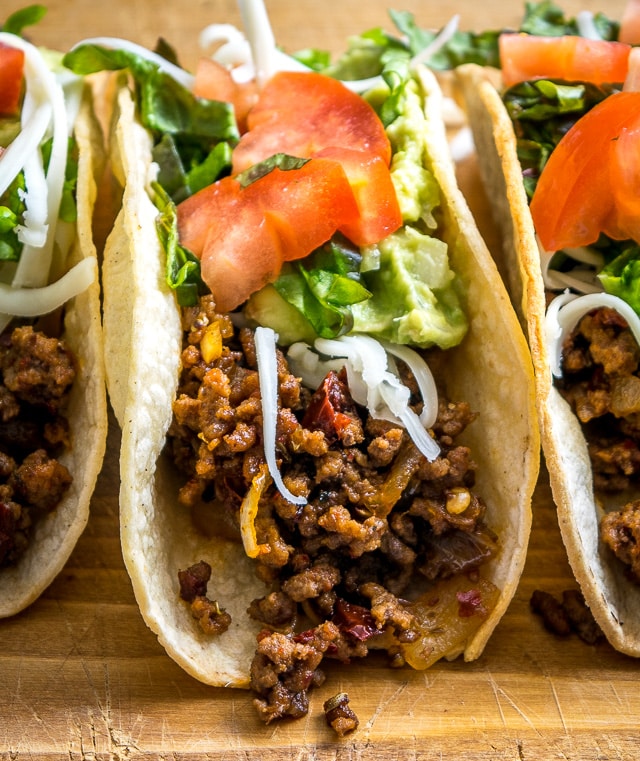 This is a great recipe if you're a fan of the salad dressing from Chipotle Mexican Grill.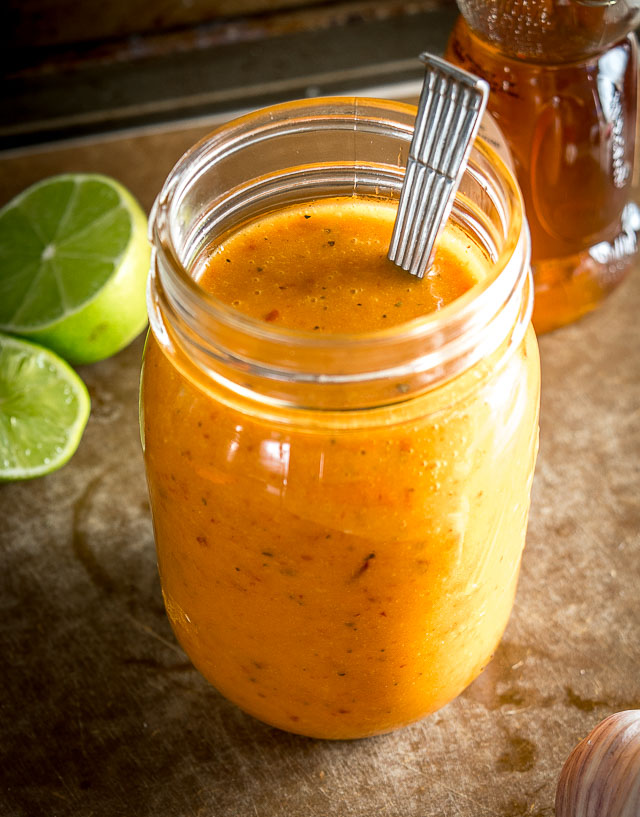 Corn tortillas drenched in a chipotle infused Black Bean puree? I'm in!  These Enfrijoladas have incredible flavor and can be easily customized to your liking.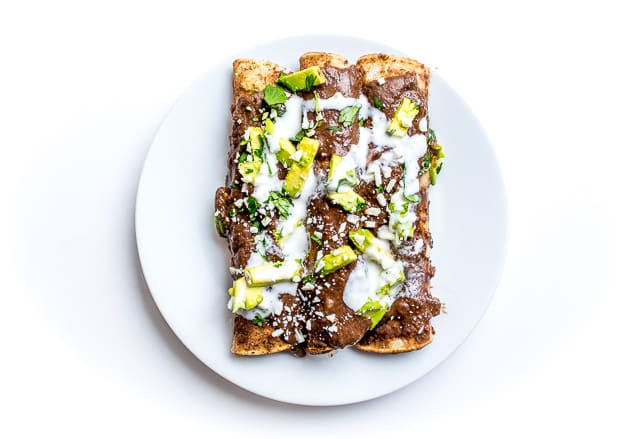 These burgers are another great example of the enduring partnership between chipotles and ground beef.  Mince up some chipotles and combine them with seasoned ground beef and you'll have some incredible burgers on your hands.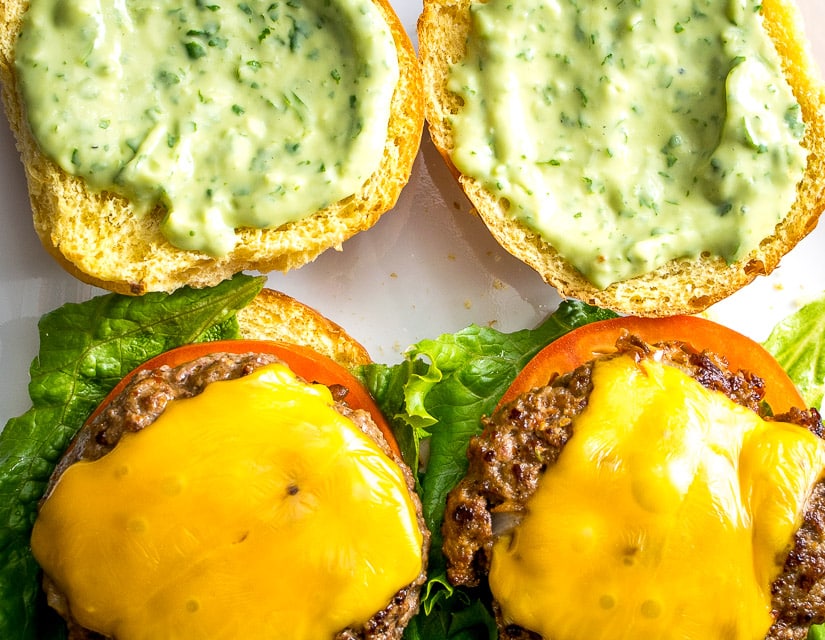 Wait, homemade chipotle flavored flour tortillas?  Yes!  Once you get the basic technique down the flavor variations are endless.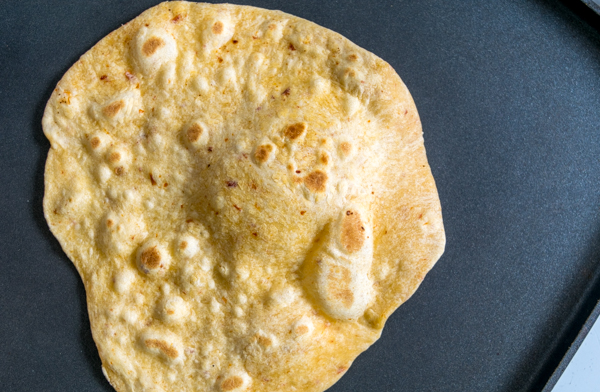 I use this black bean mixture all the time!  It has incredible flavor and will give you countless options for some delicious meals you can make on the fly.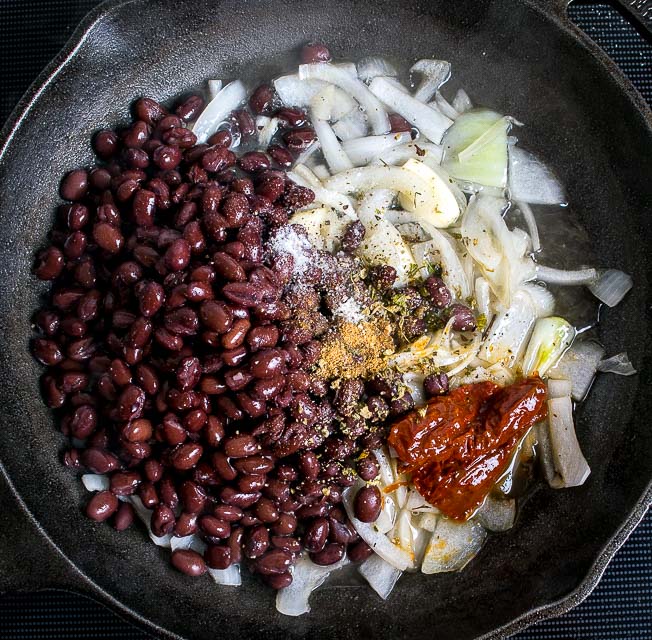 Chipotles are a quick way to add flavor to the inner mixture of taquitos and flautas.  This batch was baked in the oven for a lighter, non-fried version.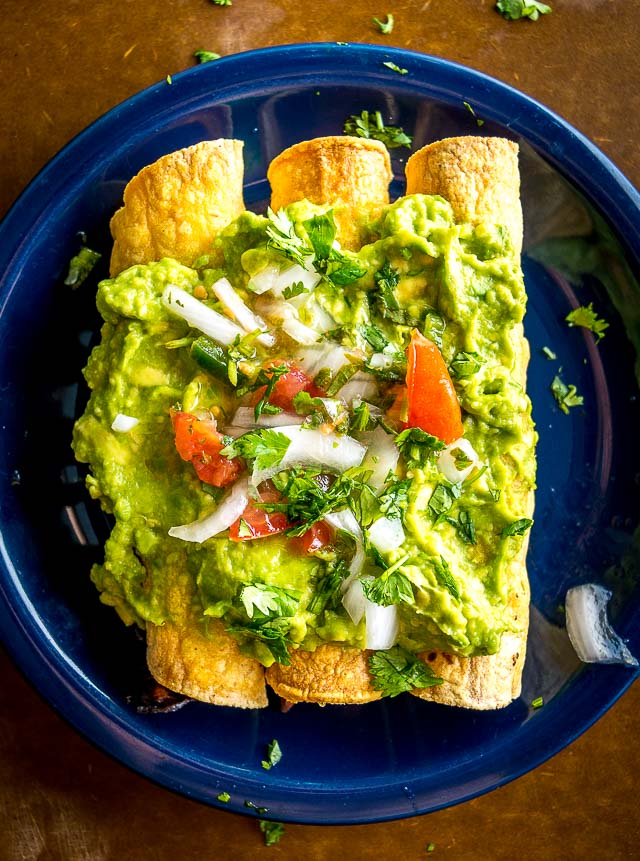 This is another great salsa to add to your repertoire.  Tomatillos and chipotles are a match made in heaven and all you need to add is a bit of garlic to make a killer salsa.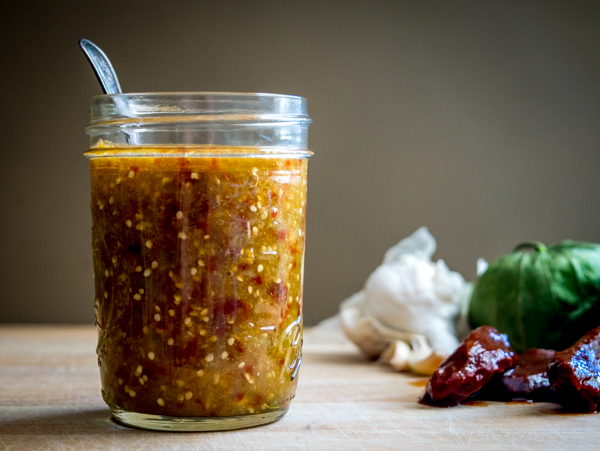 This is a tasty variation of our traditional Picadillo.   Chipotles and cinnamon are a unique and tasty combo that is worth trying at some point in your life!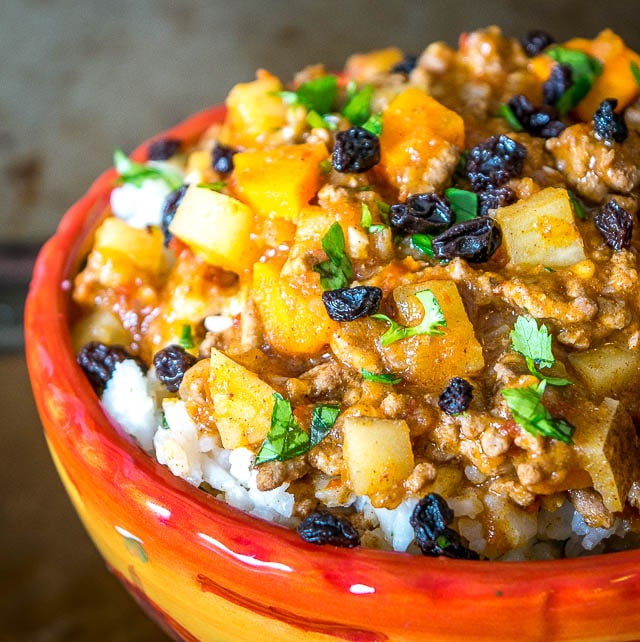 Remember those homemade refried beans from above?  You can use them to make some incredible vegetarian nachos!  This is easily one of the most popular recipes on the site and it's a combo worth trying out at some point.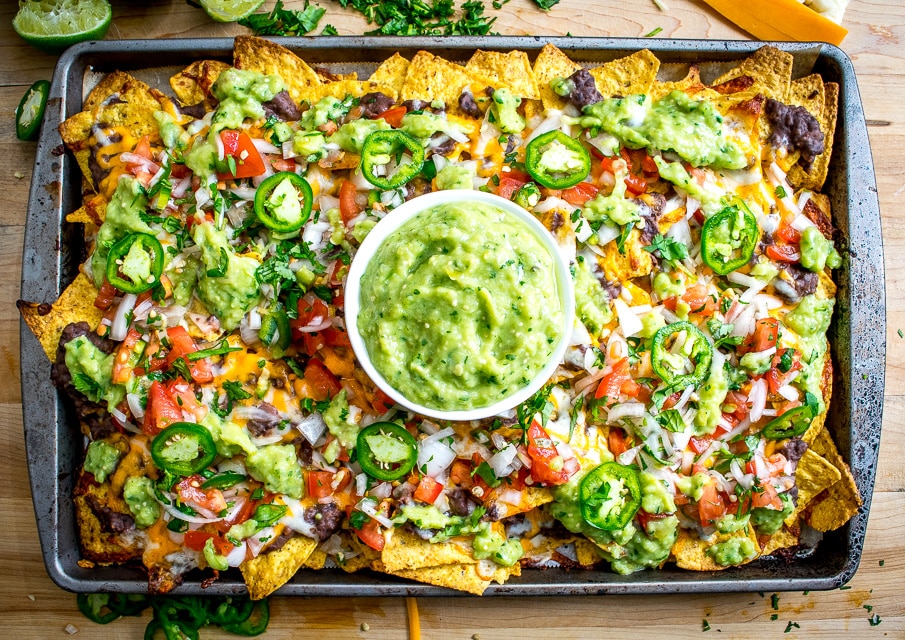 If you're thinking chipotles would work great in cornbread, we're way ahead of you!  This is a simple, rewarding recipe that I usually make in a cast iron skillet.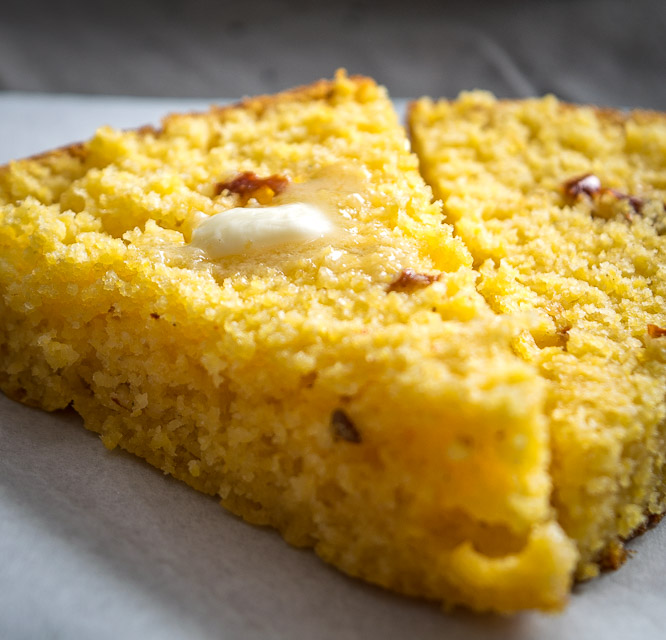 This is an easy recipe to turn that addictive chipotle flavor into a bottle of hot sauce that you can use on all your favorite dishes:  tacos, eggs, and definitely potatoes!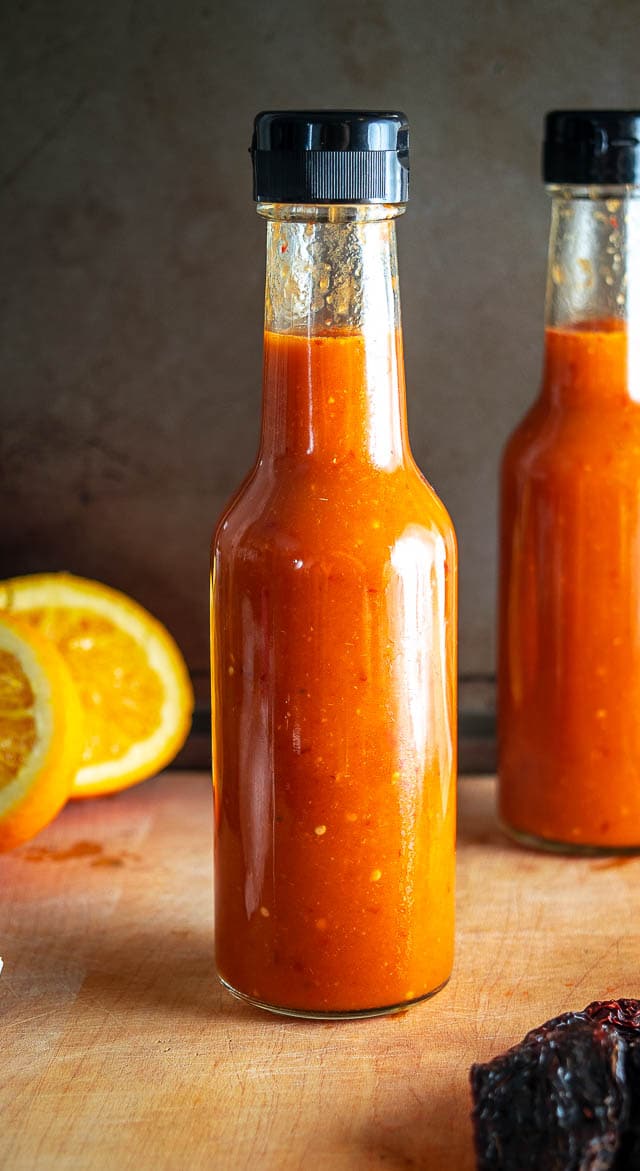 And here is our latest chipotle recipe — spicy Queso Dip!   It's got some zip so feel free to dial back on the chipotles if you want a milder version.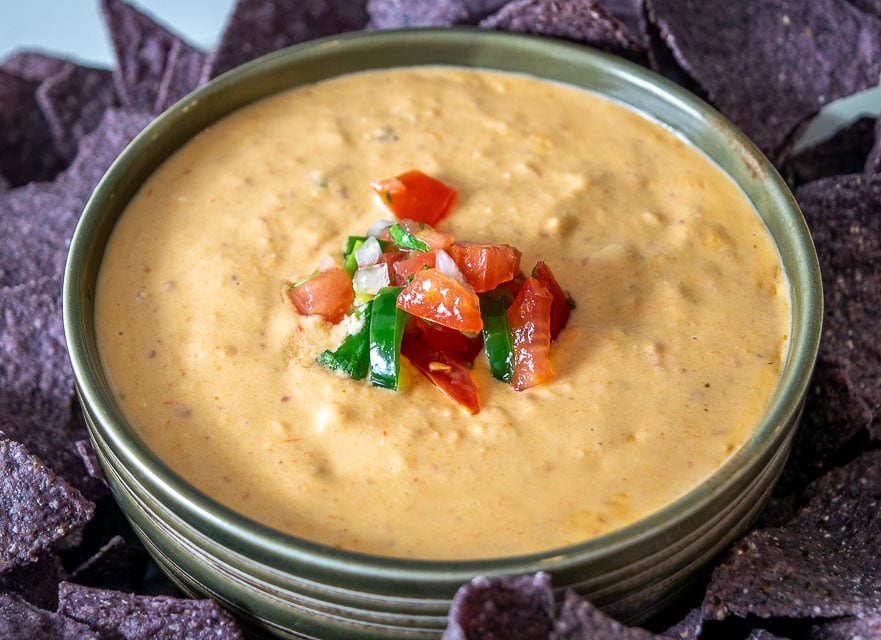 Okay, got some new chipotle recipe ideas?!  Feel free to get in touch if you have questions about any of them.
Buen Provecho!
Still hungry?!
Want to receive my latest recipes via email?  Sign up below to subscribe.  All recipes are spam free.