This is one of the most common questions I get so I figured it's time to make a post about it!
Take a look at the pic below...which of these chiles have you used before?
Jalapeno vs. Chipotle in Adobo vs. Morita: What's the Difference?
Let's start with a plain ol' green Jalapeno.
These are the ones you're probably most familiar with -- they're typically picked off the vine when they're about three inches in length.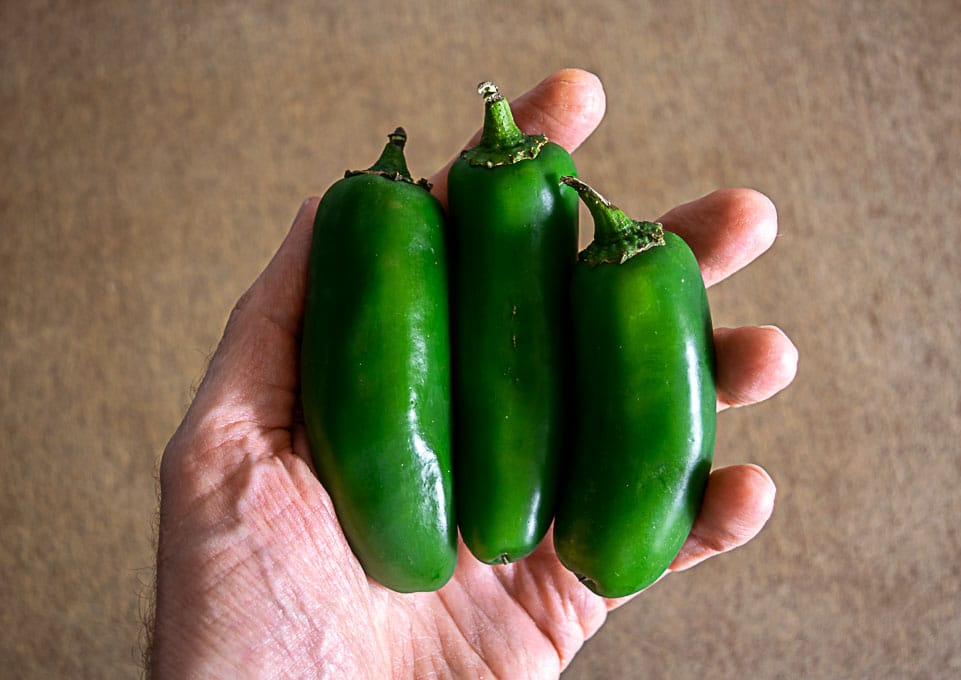 You'll find these fresh Jalapenos tucked away in the produce section of your grocery store. They are sharp, versatile, and I use them all the time!
If you let that green Jalapeno stay on the vine long enough it will turn reddish in color. Producers take these red jalapenos, de-hydrate them, and then put them in the smoker for a bit.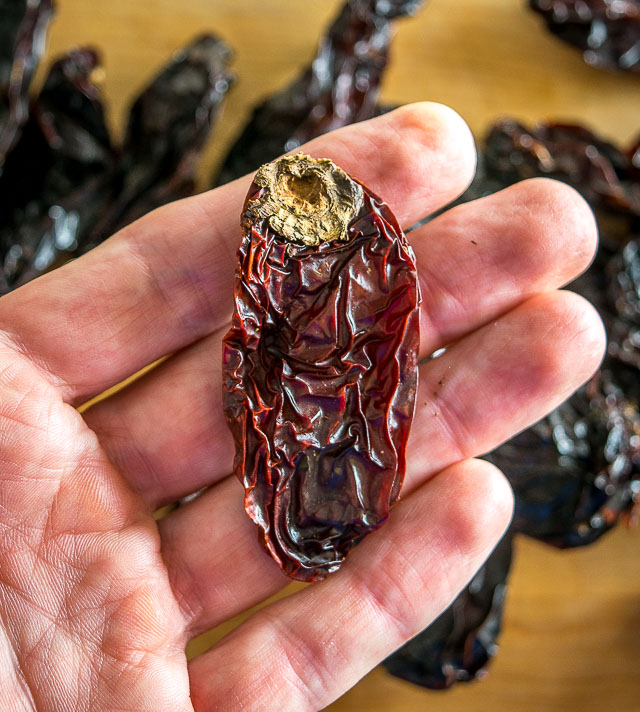 The result is a Morita chile, also sometimes referred to as a Chipotle Morita.
These deliciously complex chiles are packed with flavor and come with a burst of smoky heat.
The next step is to take some Morita chiles and store them in a tangy, seasoned adobo sauce. And just like that you've got Chipotles in Adobo!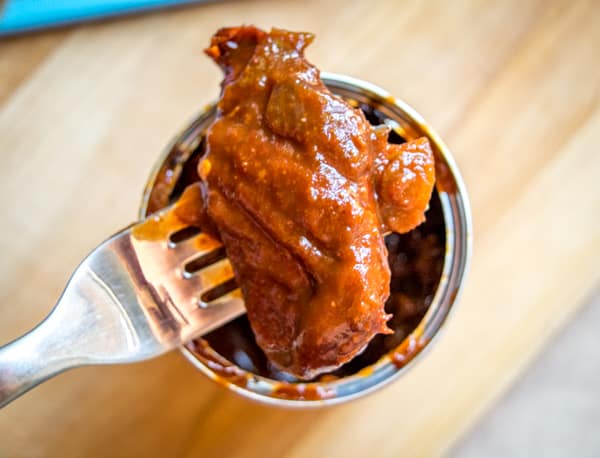 These Chipotles in Adobo come with the same rich flavor of the Moritas, but with the addition of some tang from the vinegar in the adobo sauce.
You'll typically find cans of Chipotles in Adobo in the Latin goods section of your grocery store. More info on working with Chipotles in Adobo.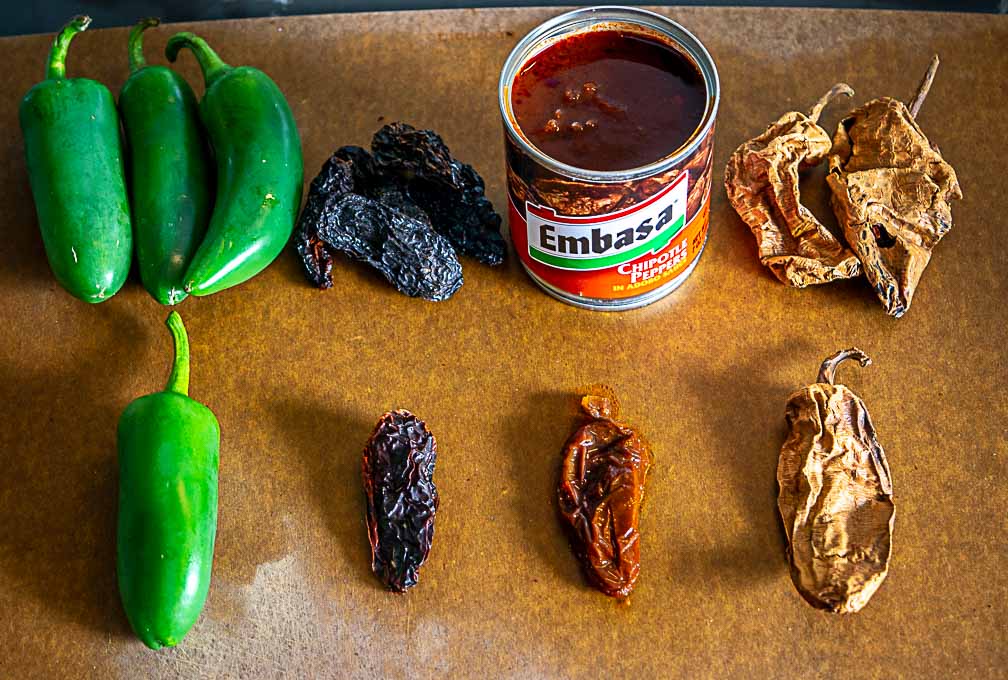 Chipotles in Adobo also come with one other distinct advantage: they're already reconstituted!
If you're starting with a Morita then you'll usually want to re-hydrate it before use, this will help its flavor infuse into your dish.
But Chipotles in Adobo have been resting in the adobo sauce for months, so they are already in a mushy, ready-to-use state.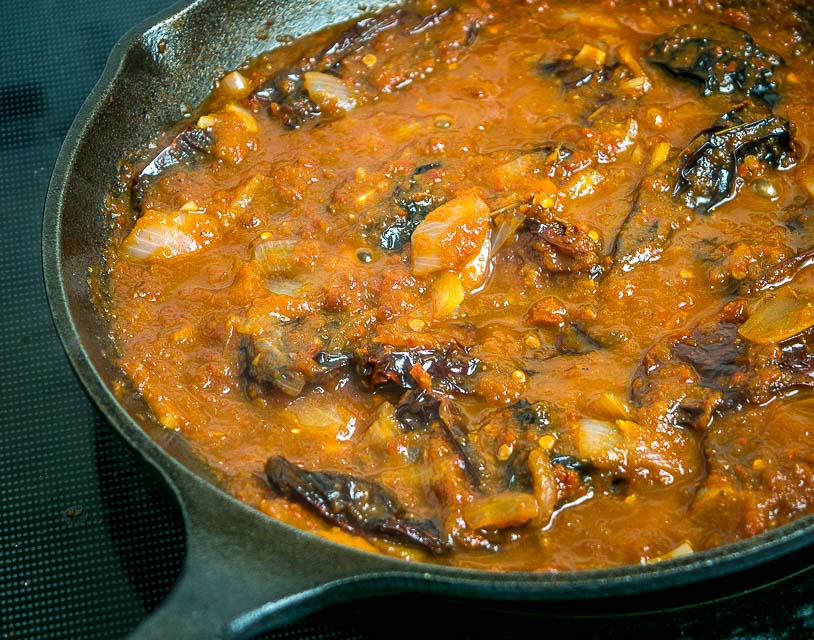 And the final step is to let that dried jalapeno keep on smoking!
The result is a Chipotle Meco -- this is a dried jalapeno that's been smoked for significantly longer than Moritas.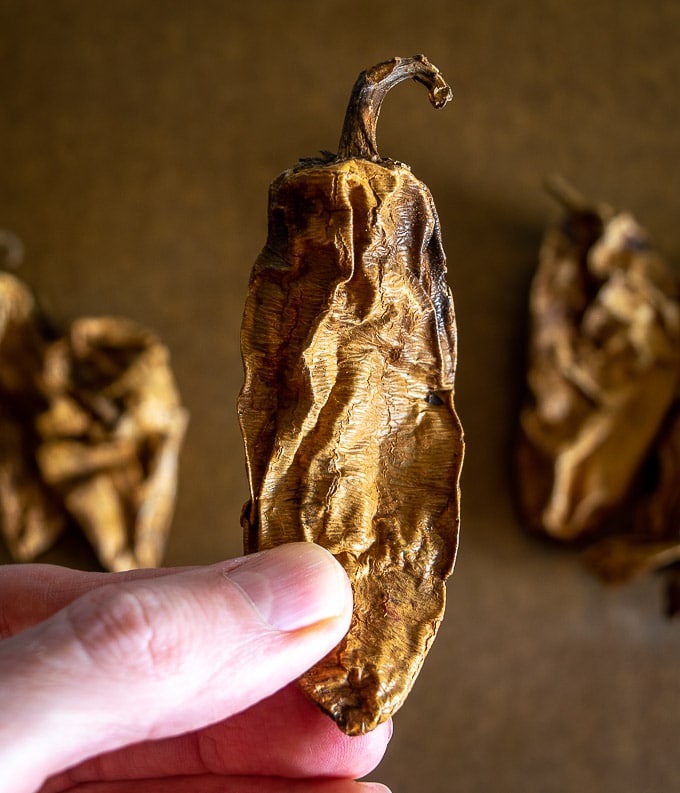 So yes, Meco chiles come with a heavily smoked flavor. That makes them unique and less common for everyday use in the kitchen, but still worth experimenting with.
Now that you know the main differences between these options, what should you make with them?!
I get tons of mileage from fresh Jalapenos and from Chipotles in Adobo. So if these two options are not staples in your kitchen then it's time to change that!
Keeping fresh Jalapenos on hand will give you access to some really awesome Salsas, like these:
Tomato Jalapeno Salsa
Salsa Verde
Roasted Tomato and Tomatillo Salsa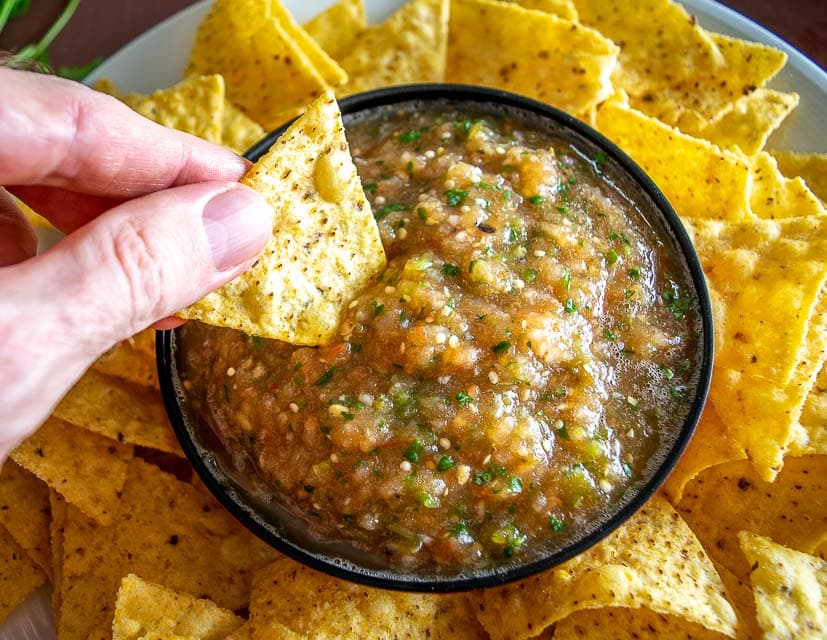 And here are the other recipes I frequently make using fresh Jalapenos:
Pickled Jalapenos
Jalapeno Hot Sauce
Roasted Jalapeno Soup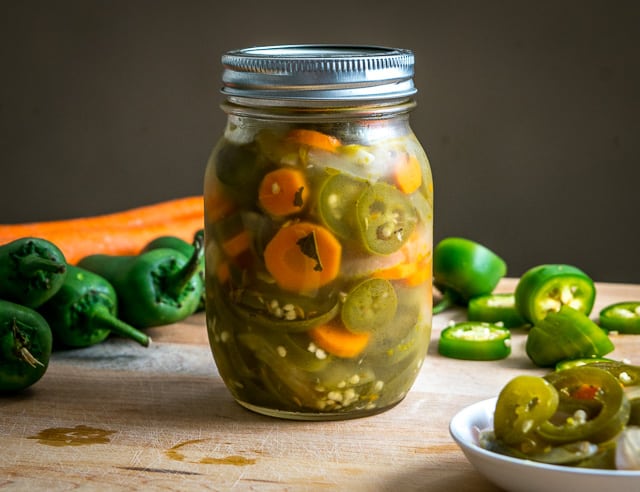 Keeping Chipotles in Adobo in the kitchen will give you instant access to these delicious Salsas:
Tomatillo Chipotle Salsa
Tomato Chipotle Salsa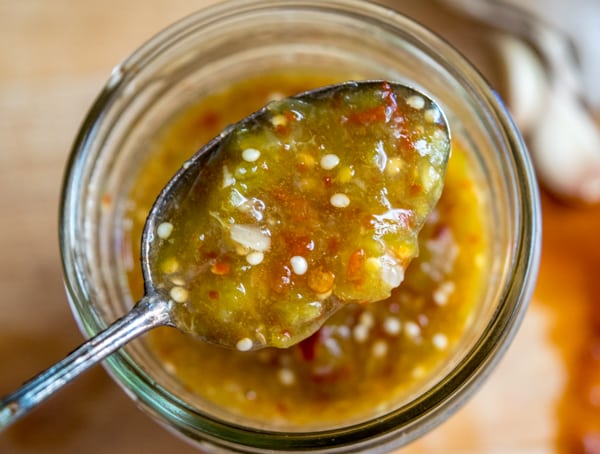 And there are loads of other recipes you can make using Chipotles in Adobo. I like using them to make Refried Beans and to make Chicken Tinga. Here's a full list of Chipotles in Adobo recipes:
23 Easy Recipes You Can Make with Chipotles in Adobo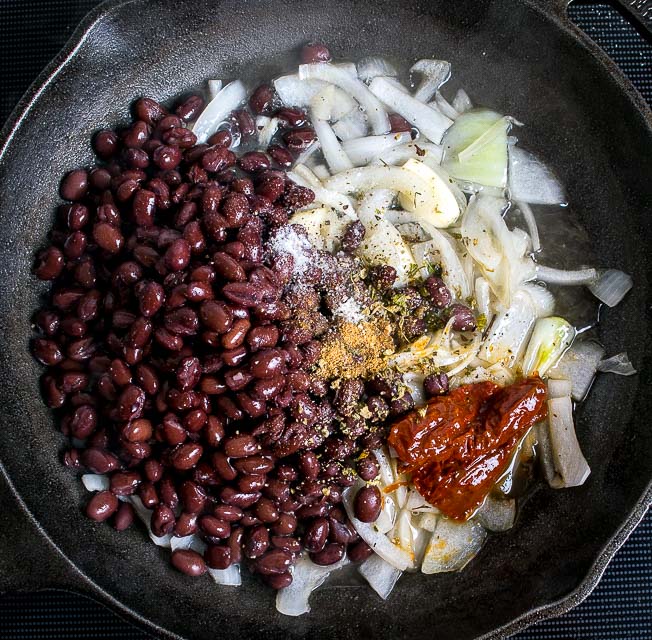 When you have Moritas on hand you can use them anywhere a Chipotle in Adobo is called for!
They have a similar flavor, but you'll usually want to reconstitute the Moritas first:
How To Reconstitute Dried Chiles
Homemade Chile Powder
Making Chipotles in Adobo using Morita Chiles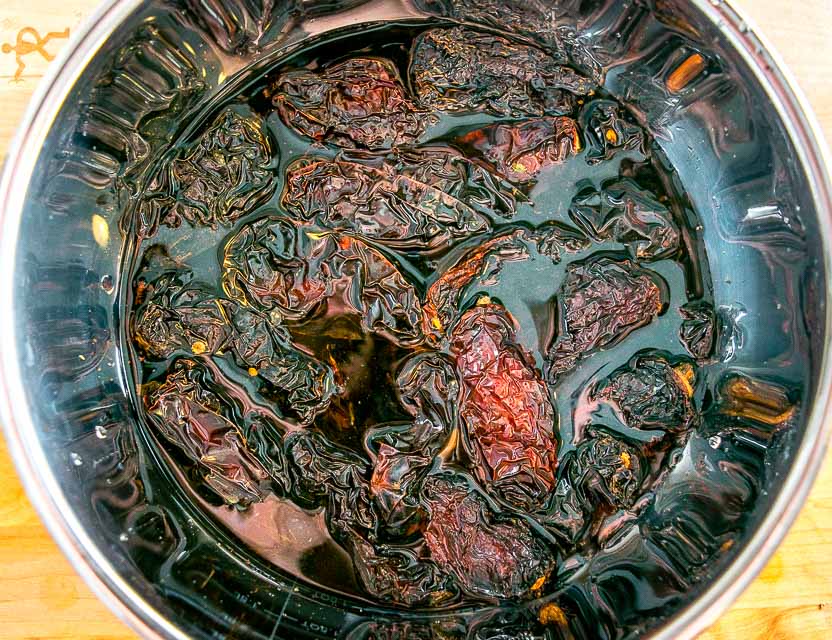 And if you want to experiment with Meco chiles then I usually recommend trying them out in this Salsa to get a sense of their flavor:
Okay, I hope this solves any questions you may have about Jalapenos, Moritas, and Chipotles in Adobo.
I get so much mileage from Jalapenos and Chipotles in Adobo, so please consider making them a staple in your kitchen! Let me know if you have any questions about working with them.
Related Posts:
Working with Chipotles in Adobo
What Are Morita Chiles?
Jalapeno Chiles: Here's What You Need To Know
Jalapeno vs. Serrano: What's the Difference?
Want the latest recipe? Click your favorite from these options and follow me: Instagram, Facebook, Pinterest, TikTok, YouTube.
Here's the latest post: Quick, Delicious Batch of Pinto Bean Soup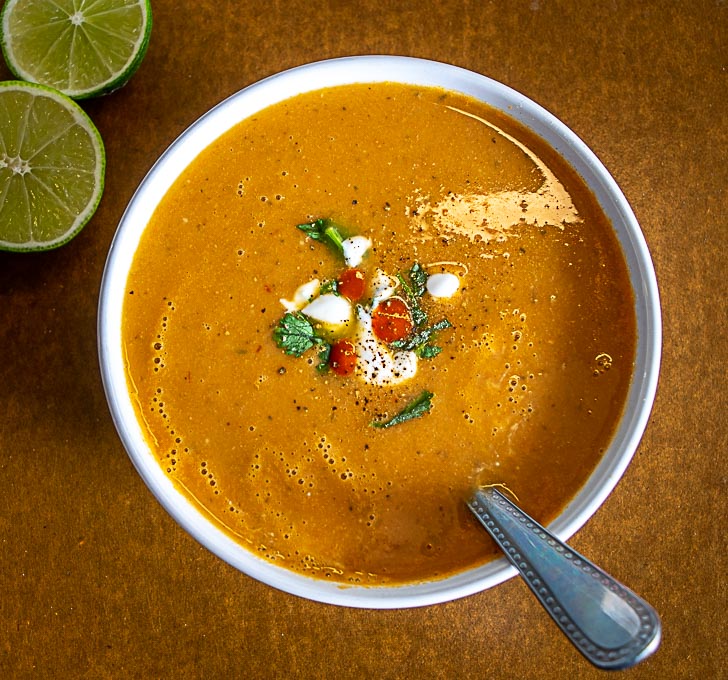 Still hungry?!
Want to receive Mexican Please recipes via email when they are posted?  Sign up below to subscribe.  All recipes are spam free.