Ready for a New Year's upgrade to your kitchen?!
This easy grocery list will give you the option of making any of the following 37 recipes -- yes, there are are 37 recipes on this site that you can make with this simple list! Here's a look at the fresh ingredients for your new and improved kitchen: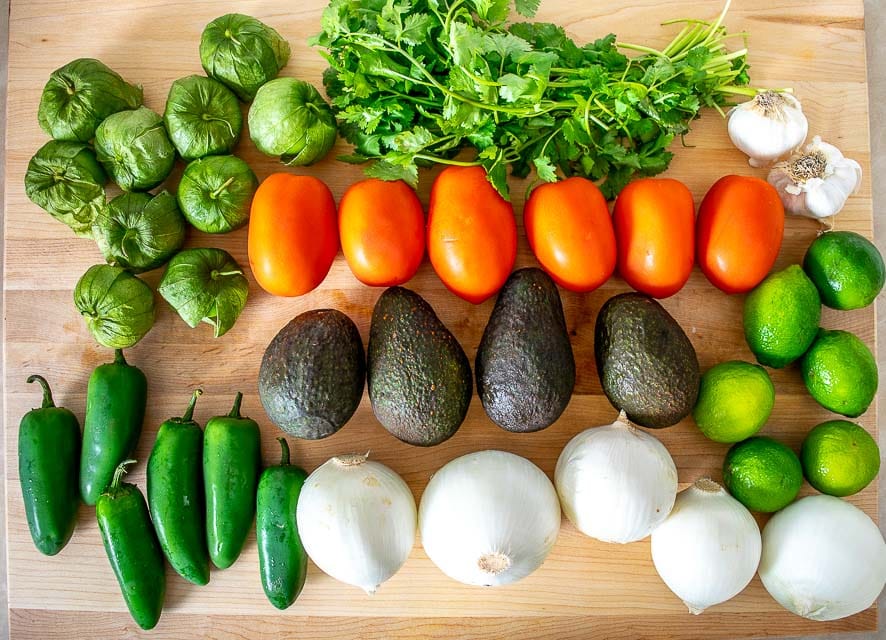 And here's the complete list:
That's a good amount for two people, but feel free to double it for bigger families. Re-stock once per week and you'll always have some easy meals on standby.
Keep in mind that most of these recipes are willing to accommodate your palate. I frequently use chicken, but the protein is flexible in these recipes. Usually it's the homemade sauce (or Salsa) that makes these recipes so tasty, and everything beyond that is negotiable.
Okay here are the 37 recipes that you can make with this simple grocery list -- I hope you find lots of keepers! Click the recipe name and it will take you to a page on this site with detailed instructions. And at the bottom of this post is a recipe box that lists all the ingredients if you'd like to print them out. Enjoy!!
This is my go-to recipe for some easy red sauce enchiladas. Fast, incredible flavor, and stress free to make -- sound too good to be true? Not when using your kitchen's ultimate secret weapon: chipotles in adobo.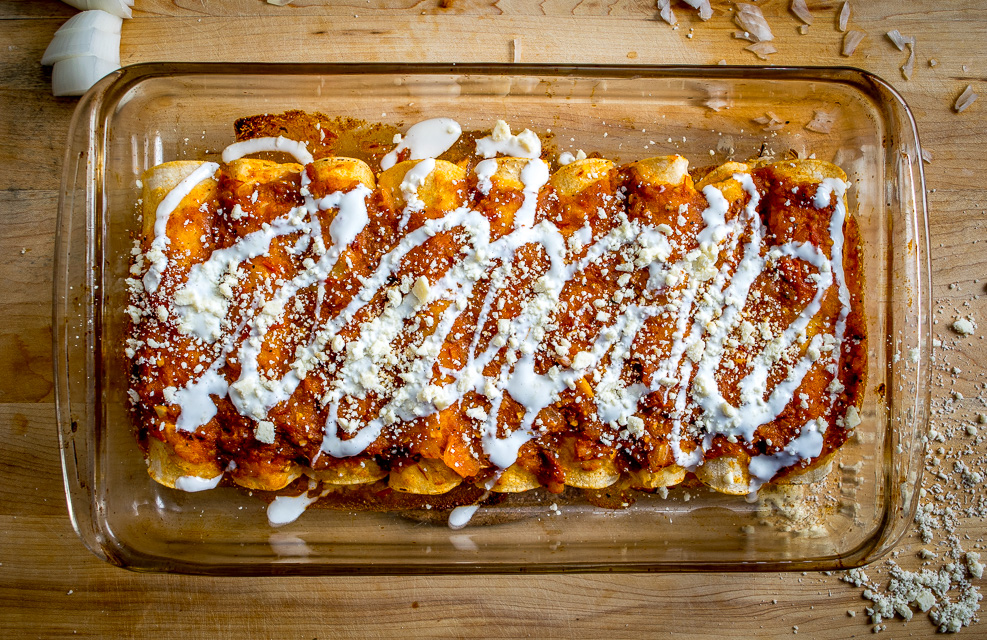 This is my go-to recipe for Mexican Bean Soup. It uses simple, healthy ingredients, and when made with good stock it is wonderfully satisfying.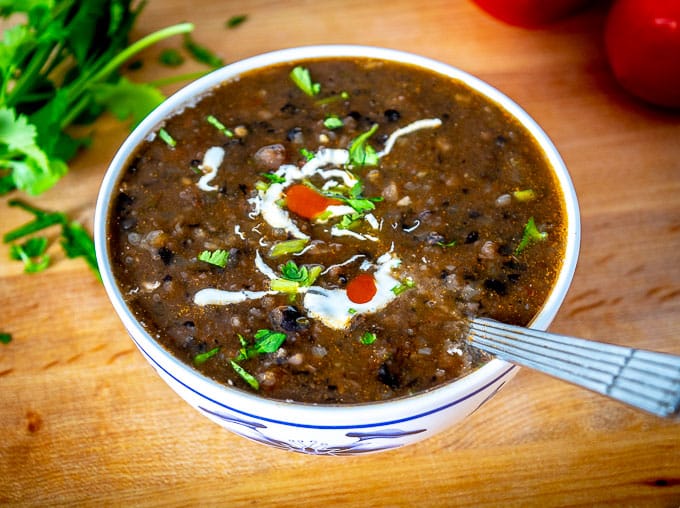 This is the Mother of all Mexican Salsas -- it's the first Salsa I ever made and I still use it all the time! Roasting the tomatoes is a gamechanger and it gives you a massive upgrade when compared to store-bought salsas.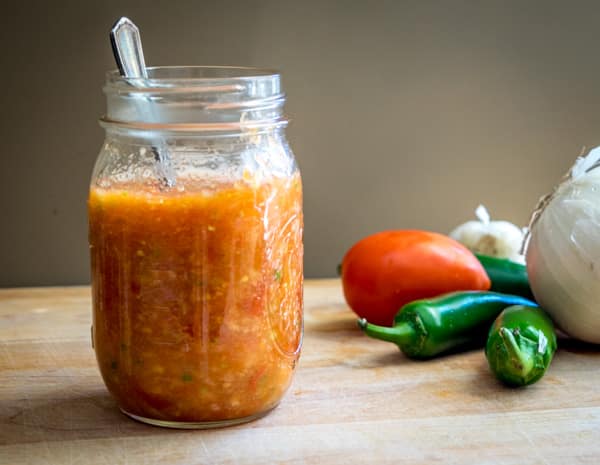 Keep this refried beans recipe in mind for some on-the-fly meals. Creating your own seasoning for the beans (chipotles for the win!) will give you a massive upgrade in flavor compared to canned versions.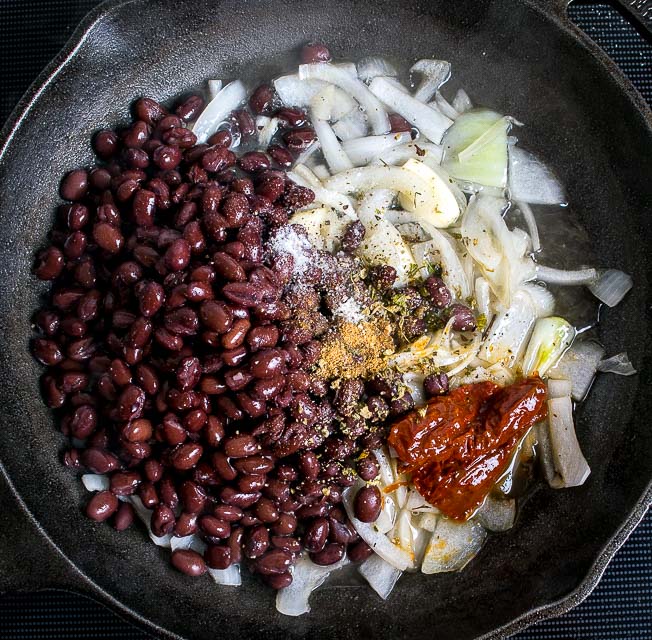 This is a wildly versatile recipe to have in your arsenal. You can use it for tacos, quesadillas, or even tostadas. Most Tinga recipes are tomato-based, but if you add some tomatillos to the sauce you'll get a nice boost in flavor!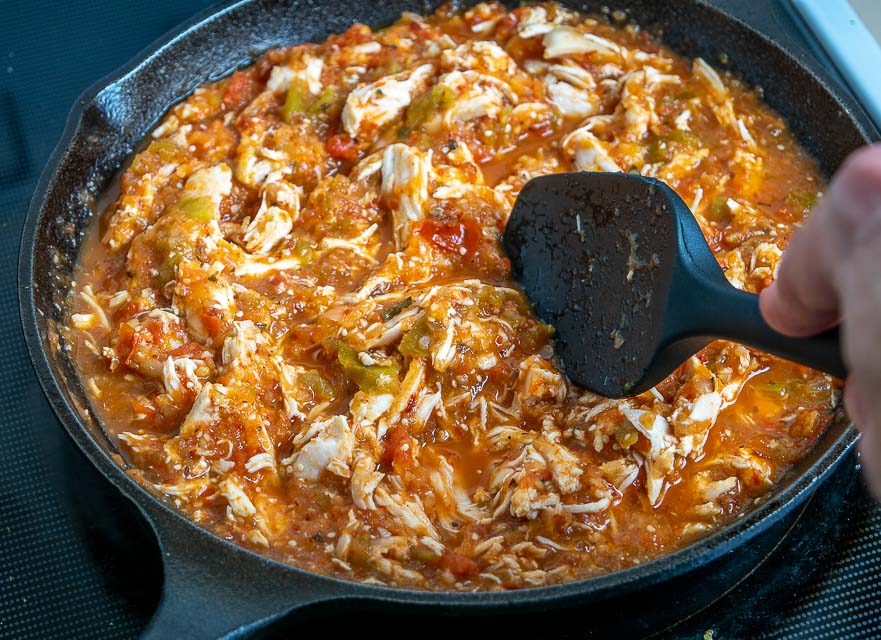 This is a wondrous three ingredient Salsa. Yes, three! The combo of roasted tomatillos, garlic and chipotles creates a sweet, smoky flavor that people fall in love with.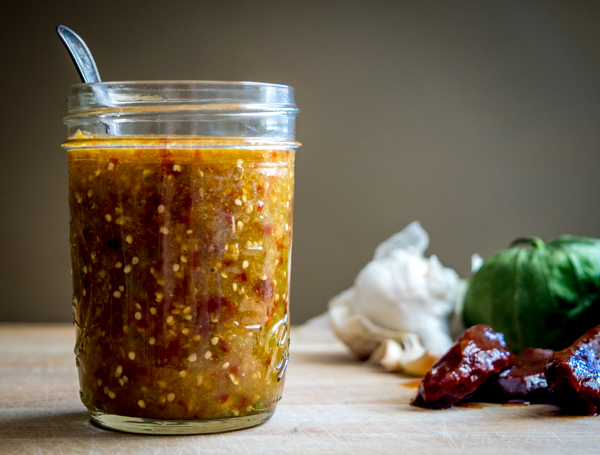 Have you ever had eggs poached in homemade Salsa? If not, give this recipe a try — the broth is delicioso and and if you dip warm, cheesy tortillas into it then all is well for a few minutes.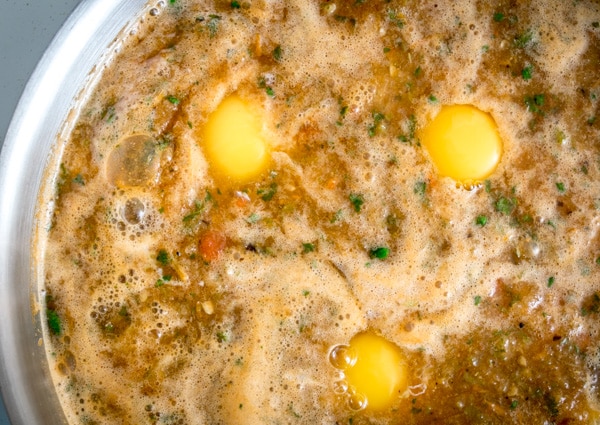 This recipe proves how good Guacamole can be when using onion, lime, salt and avocado in balanced proportions — also includes an onion smooshing tip to enhance flavor.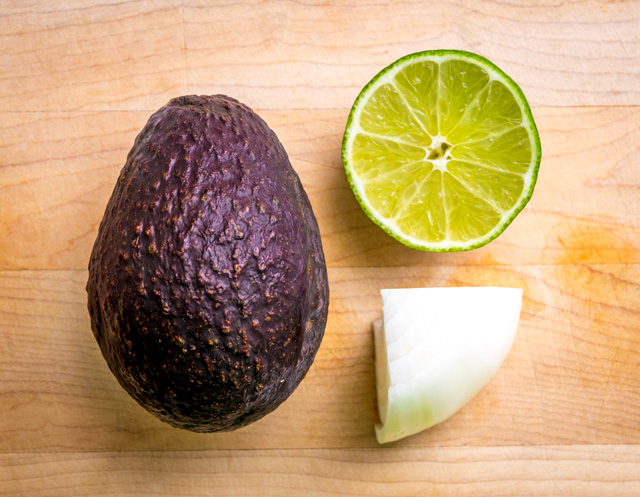 You'll be surprised how much flavor you get in this delicious Mexican Rice using such a simple ingredient list. It's my default rice dish and it couldn't be any easier to make. A great recipe to have in your pocket!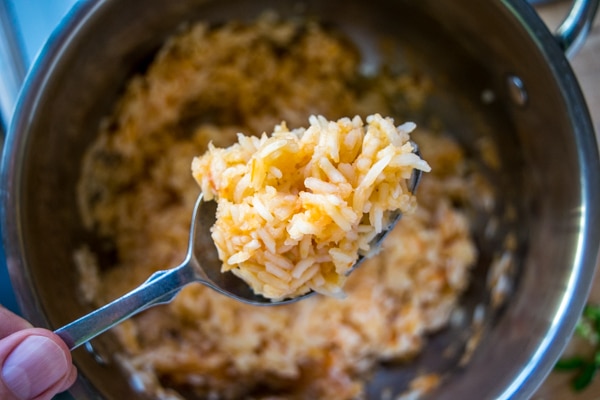 This Chicken Guacamole Burrito relies on a Tomato Chipotle Salsa to create a rich, full flavor. Don't forget to roast those tomatoes. So good!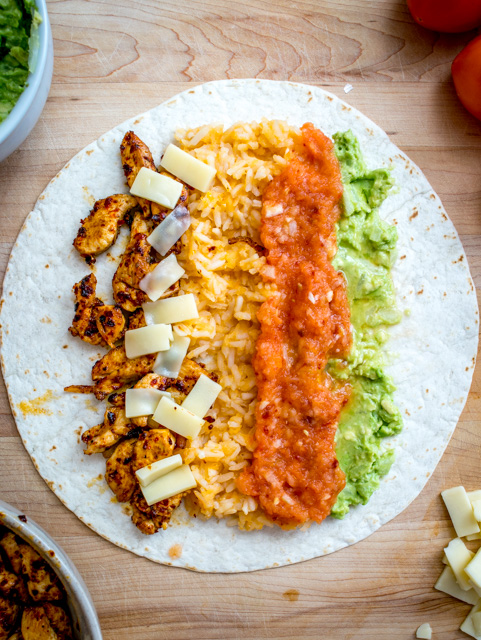 Adding fresh avocados to an authentic Salsa Verde creates something magical. Eat it early and often because it's always the star of the dinner table and will disappear fast.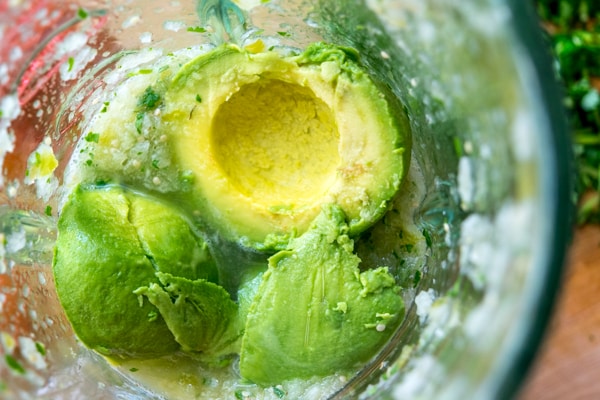 You'll never have to look up a Pico recipe again after making this version! It's super easy and when you get the balance right it's the perfect example of the sum being far greater than the parts. You can easily build meals around fresh Pico too -- tacos, quesadillas, tostadas, etc.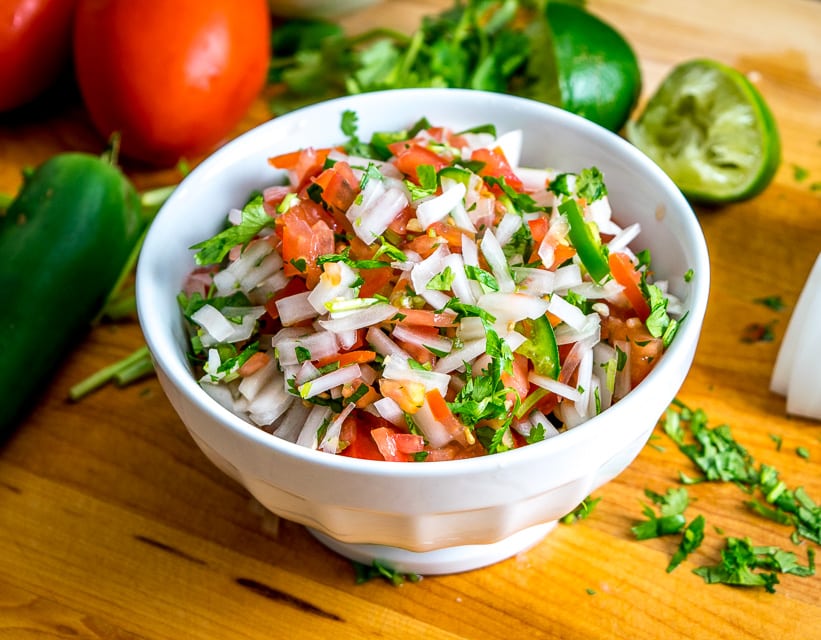 Adding jalapeno to your scrambled eggs is a great alternative to coffee! This is such a simple dish to make and it's a great upgrade for plain ol' scrambled eggs. Some tips: go easy on the onion or it will dominate too much, and drain the tomato a bit so there isn't too much moisture in the pan.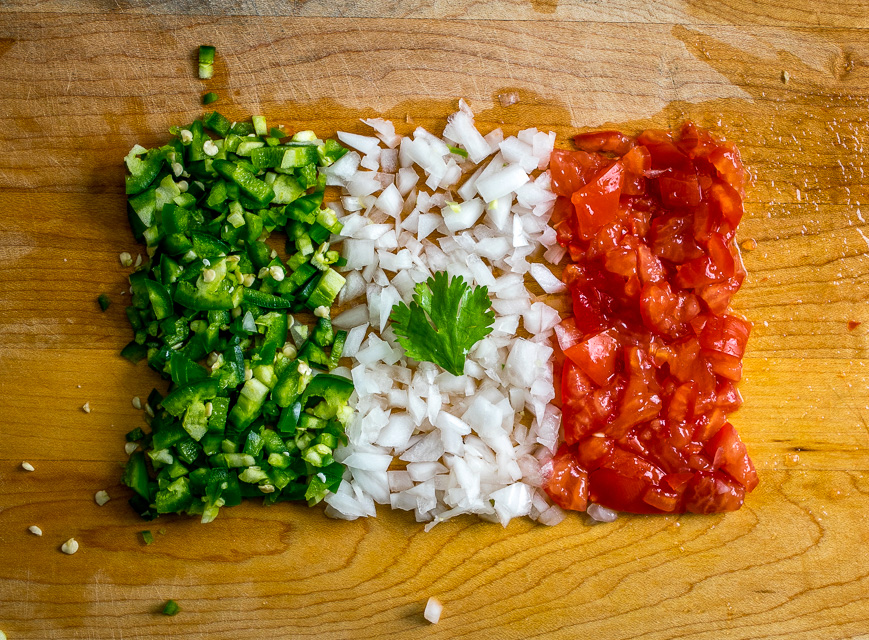 I think this Pinto Bean Soup is one of the best recipes on the site, but of course I might be biased 🙂 You'll get quite an upgrade in flavor when using some good stock so please keep that in mind when making this soup.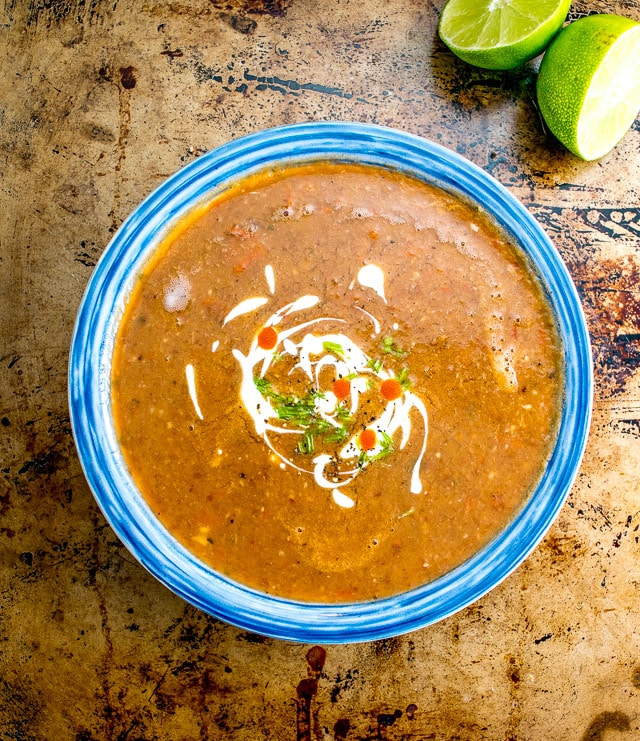 By keeping just a few ingredients on hand you'll always have the option of whipping up this light, effervescent Cilantro Lime Rice. Works great in burritos but also does quite well served up with some beans.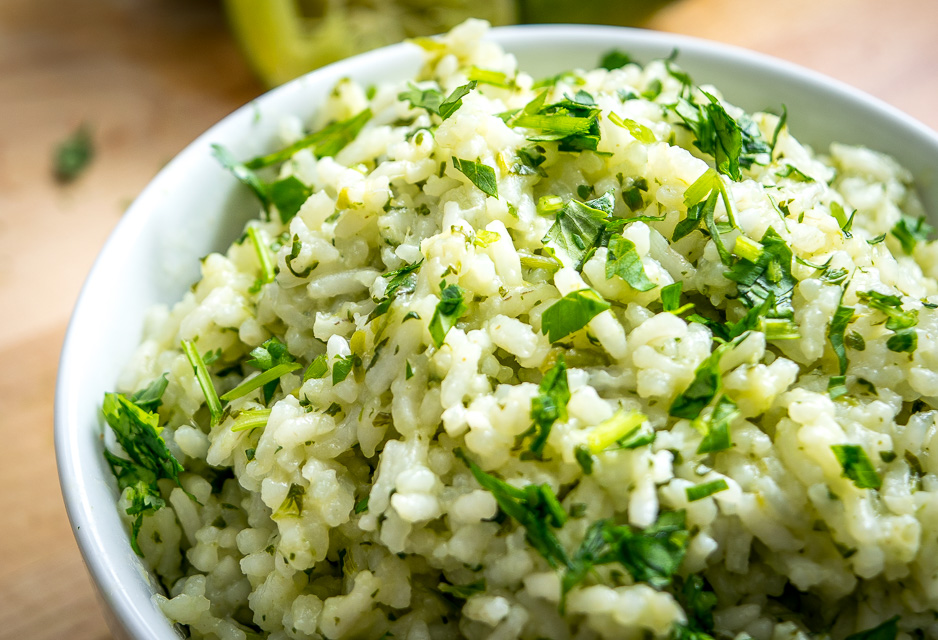 Corn tortillas drenched in a Chipotle infused Black Bean puree? I'm in! These Vegetarian Enfrijoladas have a surprisingly full flavor and can be customized to your liking.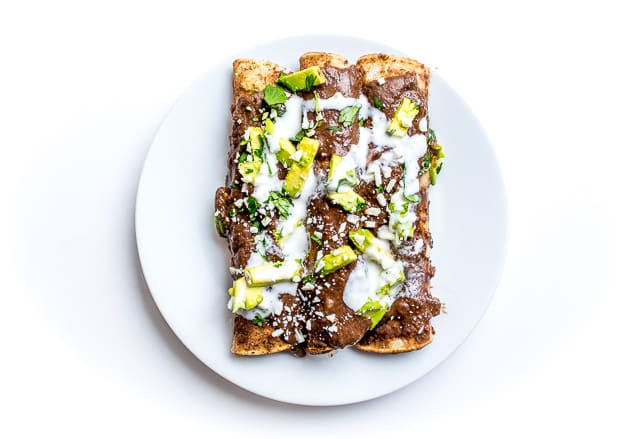 Probably one of the most useful recipes on the site! A homemade green Salsa can transform eggs, tacos, and enchiladas into something otherworldly. Getting good at whipping up this authentic Salsa Verde opens up loads of possibilities.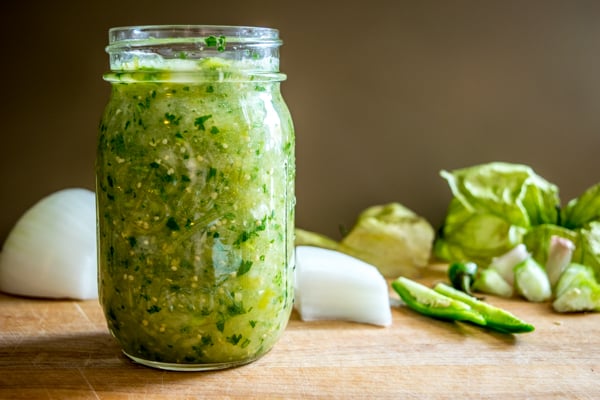 Even though these Nachos are topped with all sorts of goodies, it's the chipotle-infused black beans that turn them into a keeper for me. Expert Nacho advice: I usually make multiple single layer batches so they stay crispy — the double or triple layer batches will turn into a soggy mess before you can finish eating them.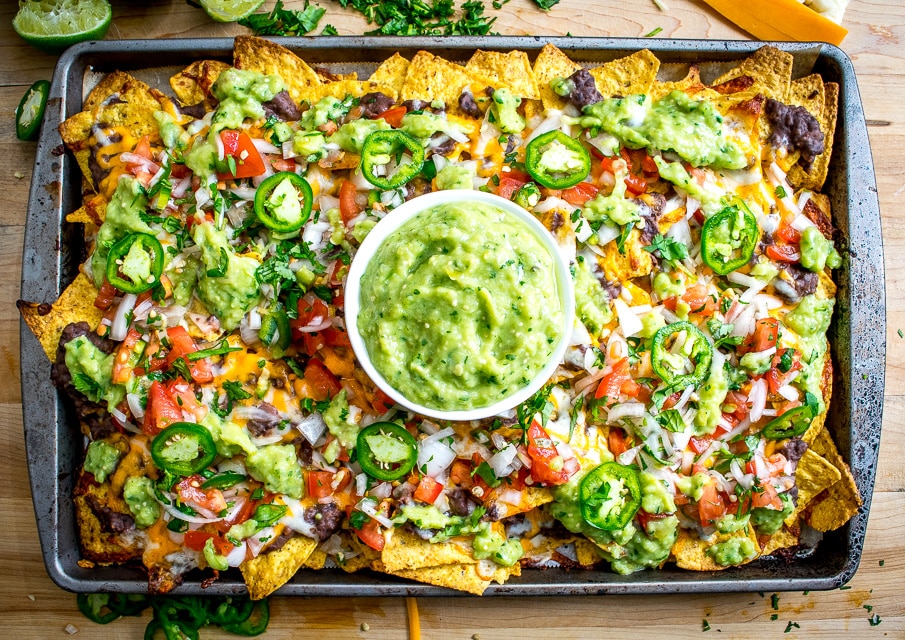 A simple tostada with refried beans, Chicken Tinga, and Queso Fresco is absolutely delicious and that's what I did in this Tinga Tostadas recipe. Be sure to add tomatillos to your Tinga as it makes a huge difference.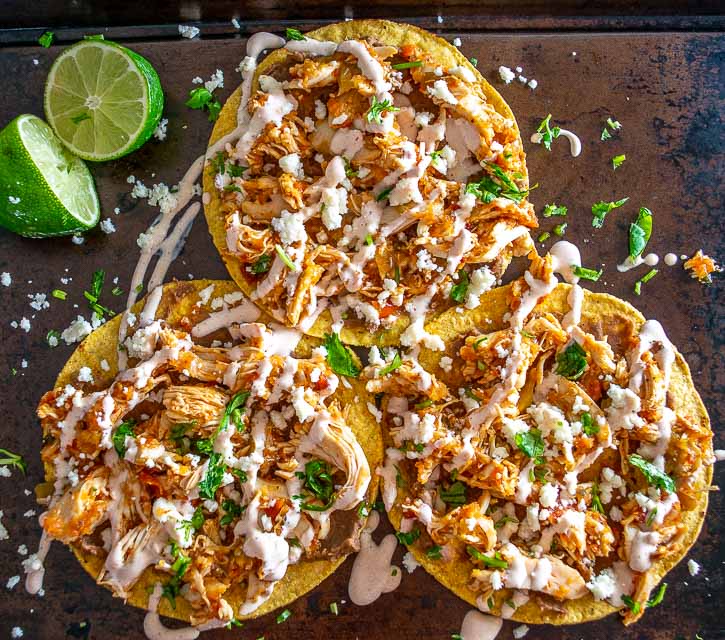 I love it when subtle changes to familiar ingredients makes a completely unique dish, and these Entomatadas are the perfect example of that! Think cheesy corn tortillas drenched in a light tomato sauce and you're right on track. The key is to let the roasted tomatoes do most of the work — if you keep the onion and heat in the background then you're in for a treat.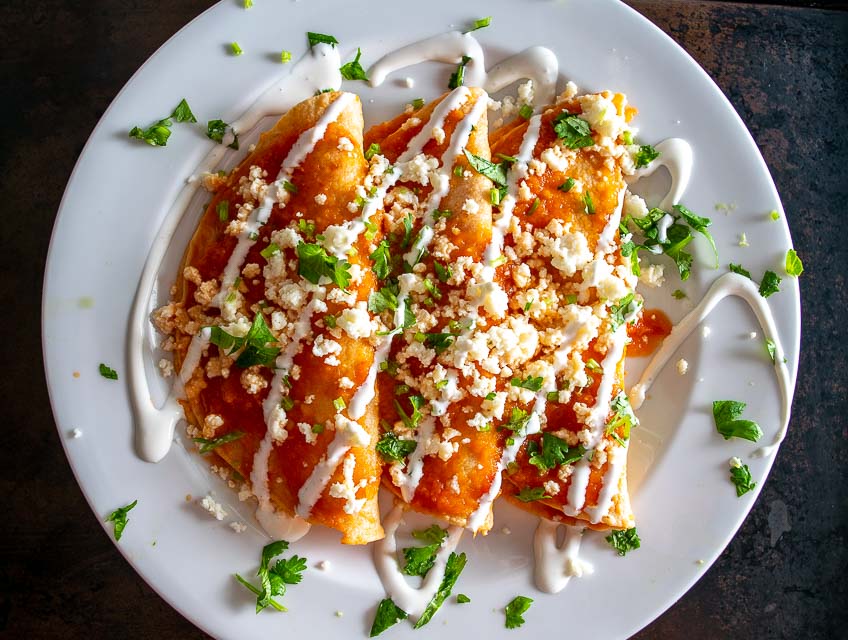 This one is a total keeper! Most Salsas on the site will use either tomatoes or tomatillos as the base, but when you use both you get something completely unique. It has a wonderful flavor and it's super easy to make too.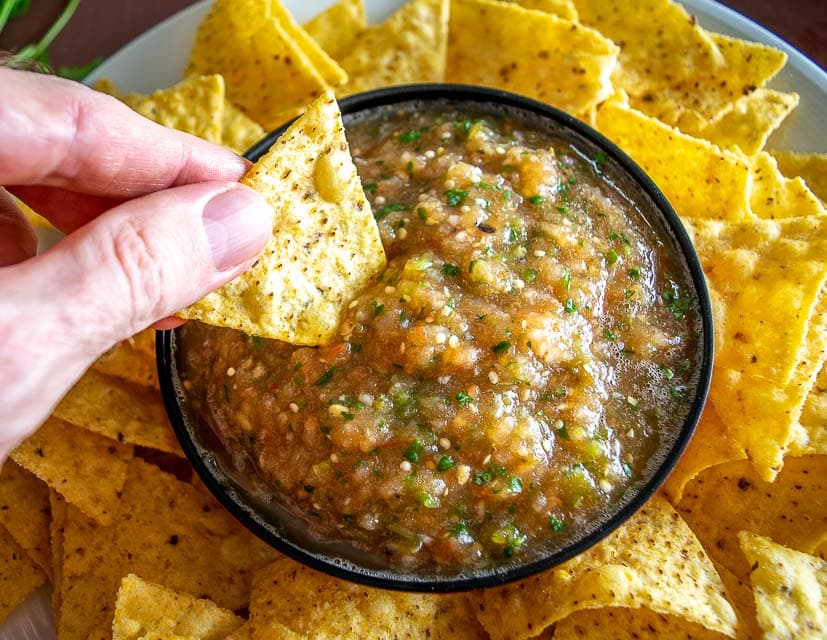 A freshly blended Salsa can lead to all sorts of quick meals and these Chicken Tacos are a perfect example of that. I make simple meals like this all the time!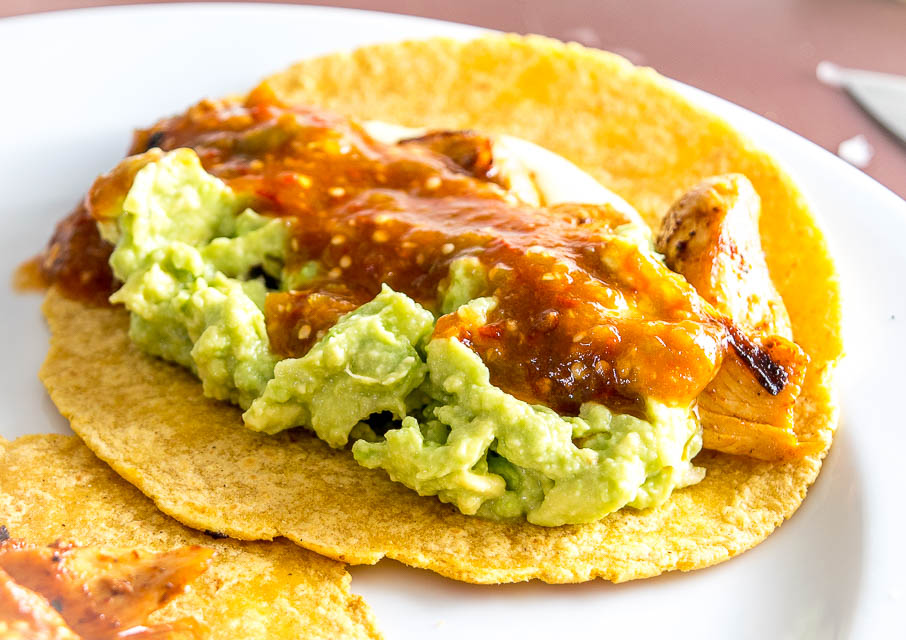 If you've ever come across a taqueria green sauce that is light, creamy and on the verge of being bland, then you already know Salsa de Aguacate! It's a watered down avocado sauce that's designed to be a dance partner for big, meat-heavy tacos.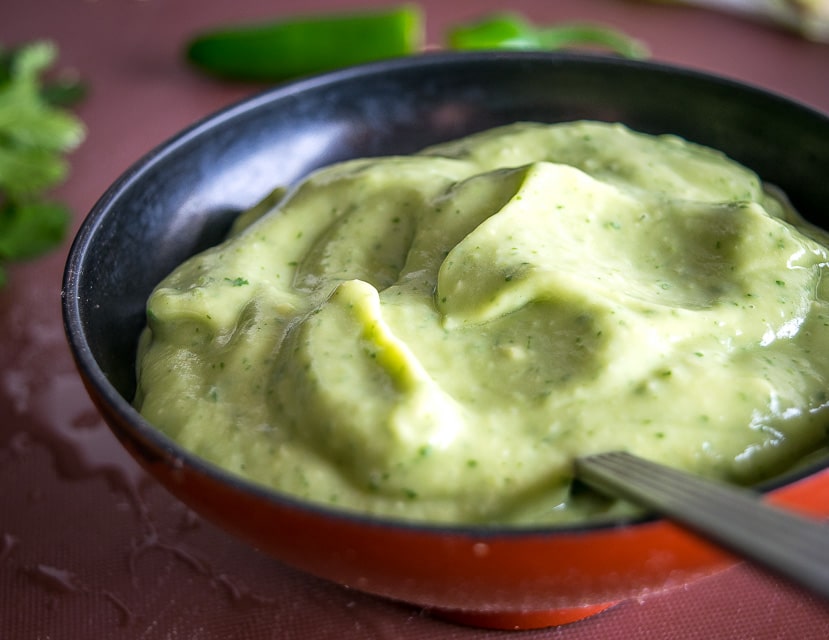 I use the Avocado Salsa Verde from above to make these super satisfying chicken burritos. Once you've got some of the creamy green sauce on hand then everything else is just a bonus, so feel free to get creative with your burritos!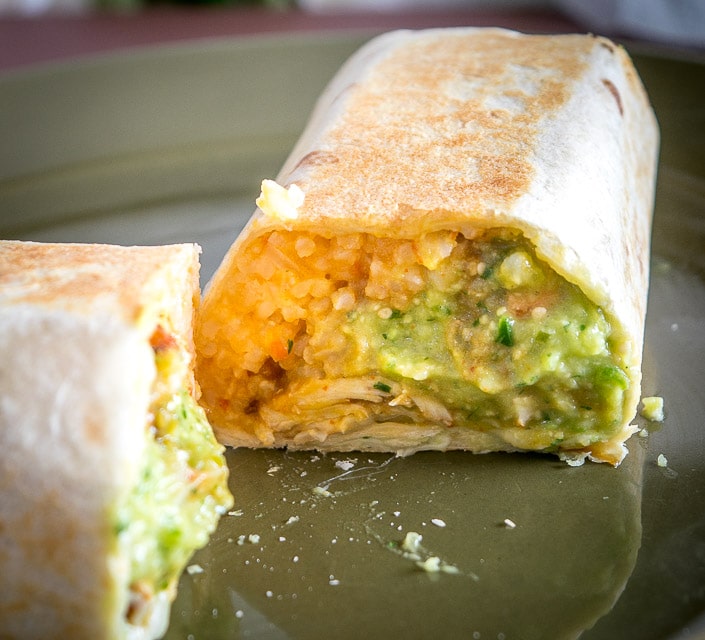 If you have homemade Salsa on hand then you don't need much else for an authentic batch of Huevos Rancheros. I used Tomato Jalapeno Salsa for this batch and added some freshly made refried beans -- so good!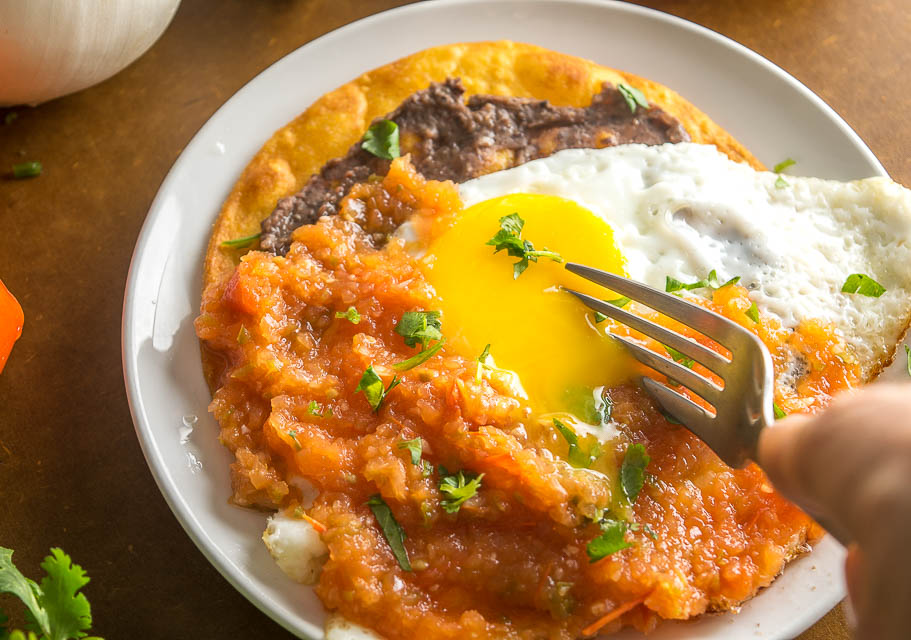 I use the Tomatillo Chipotle Salsa to make these Chilaquiles — fried tortilla strips drenched in Salsa and topped with an over easy egg. Yum!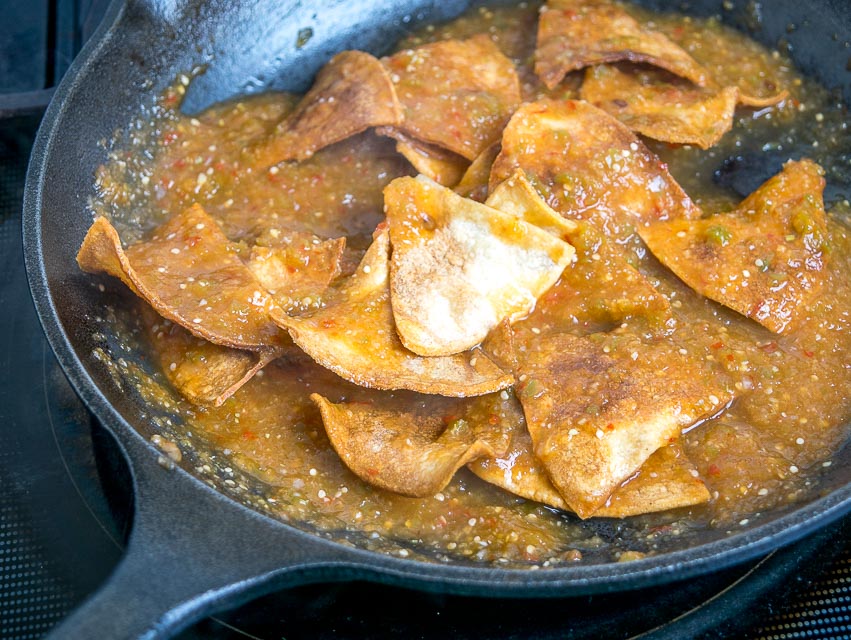 Here's the easiest way to make a batch of Baked Tortilla Chips. I like them best when the edges are crispy but the middle is still slightly chewy, i.e. don't cook them too long!
This is a great breakfast dish to keep in mind for weekend mornings. I added bacon to this version but you could always omit it for a vegetarian version.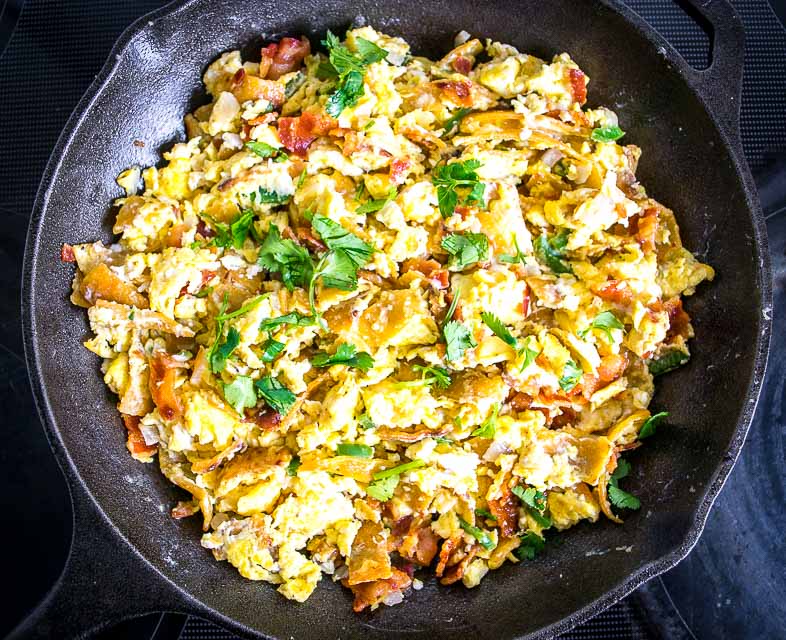 A few simple tricks will ensure you end up with a crispy batch of Chicken Flautas. These were served up with a fiery Avocado Salsa Verde.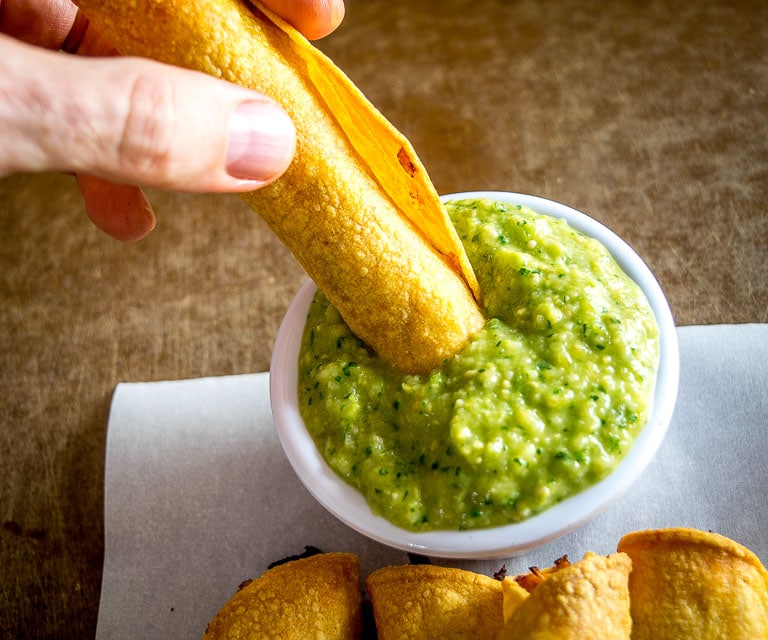 Molletes are open faced bean and cheese sandwiches that can be made in a matter of minutes. I topped these with freshly made Pico de Gallo for a quick meal!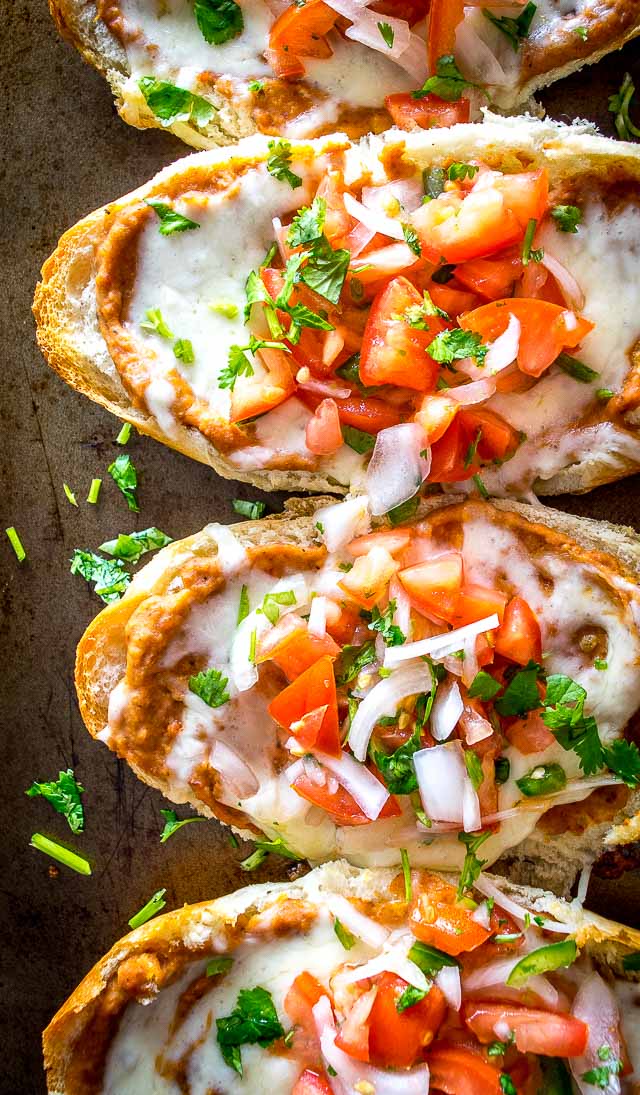 It's hard to beat these chicken tacos. If you make everything from scratch you're in for a treat — just be sure to serve them warm and goopy!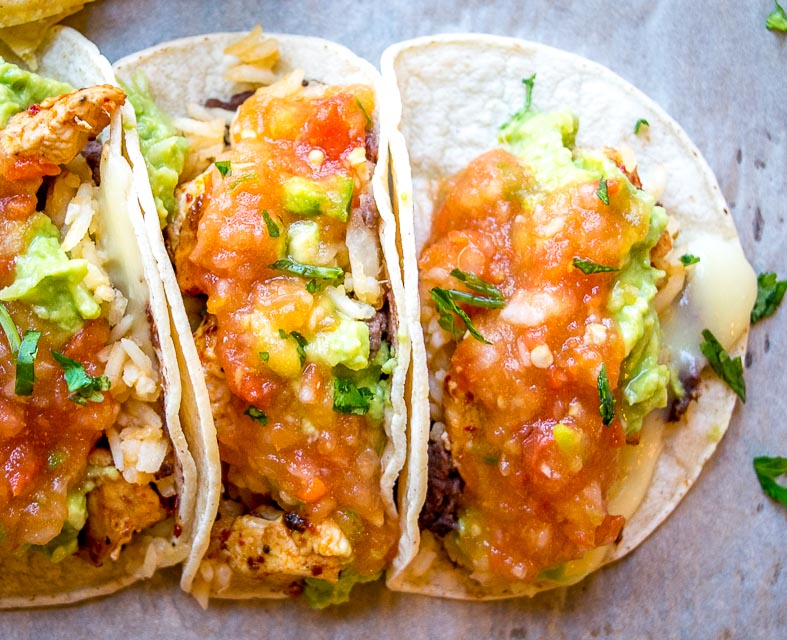 Here's an authentic Chicken Tortilla Soup recipe that relies on just a few key ingredients to create some real flavor! Includes directions for frying up a quick batch of tortilla strips.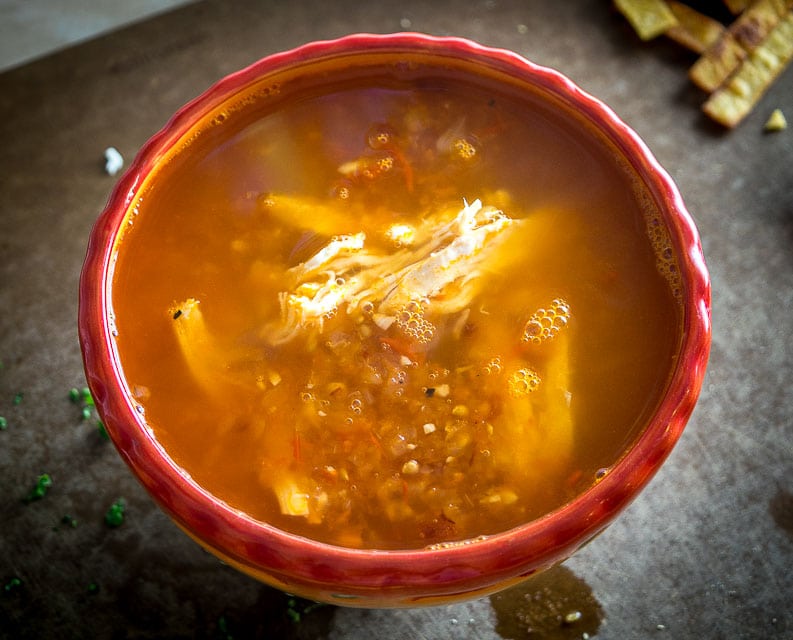 I make versions of these quesadillas all the time. They are super easy to make and if you top them with some homemade Pico they are wonderfully satiating.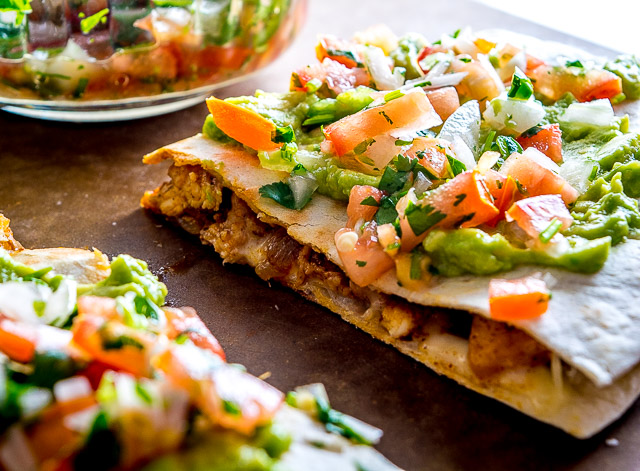 These Breakfast Tacos are designed to be as efficient as possible because it's early and you're still waking up right?!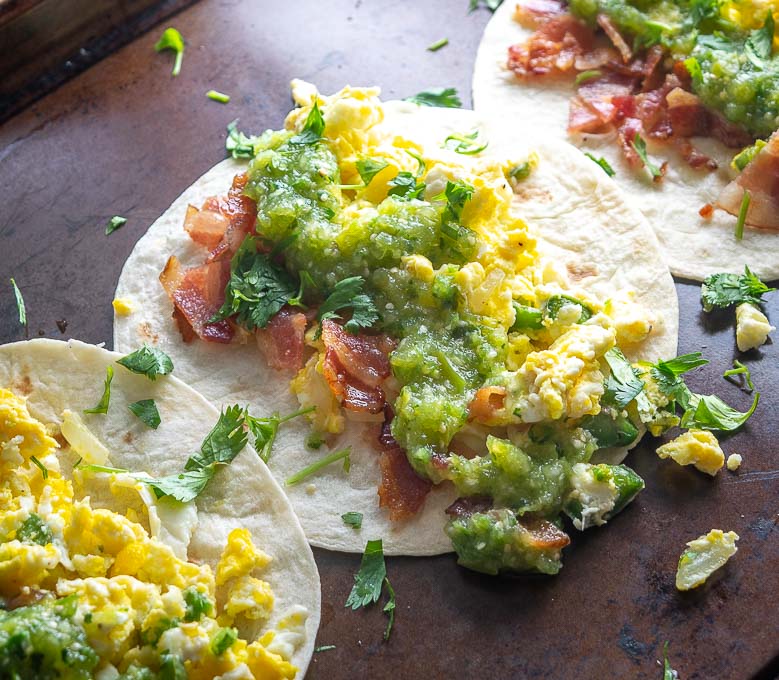 If you're new to Avocado Soup then you're in for a treat! It's a light, satisfying soup that doesn't require a lot of ingredients. Try to use some stock that you trust for this recipe as it can make quite a difference.
If you ever want to compare and contrast Red and Green Salsa then try making these Huevos Divorciados. It's an egg dish that's topped with both Tomato Jalapeno Salsa and Salsa Verde — just in case you and your partner can't agree on the breakfast menu!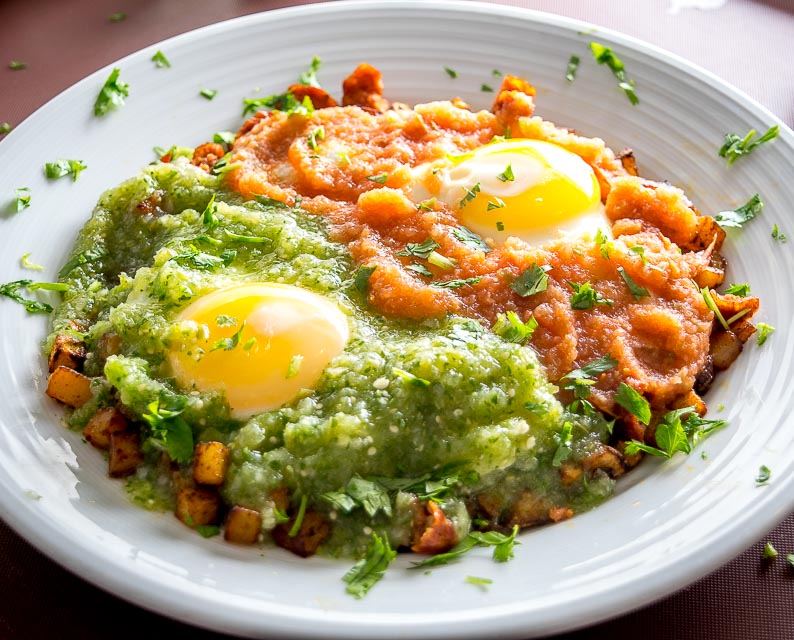 You really don't need much else besides Beans and Guac for some awesome tostadas. I used the chipotle-infused refried beans for this batch -- so good!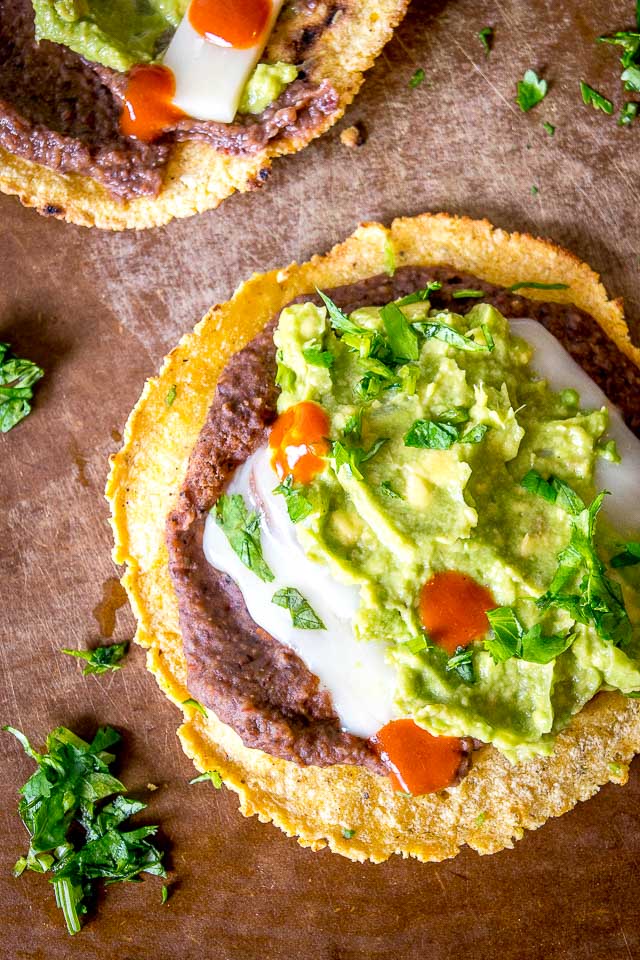 Speaking of tostadas, you don't have to go out and buy tostada shells if you don't have any! It's easy to bake your own at home -- just give some corn tortillas a thin layer of oil and 4 minutes per side in the oven. Tip: using thinner tortillas helps them crisp up.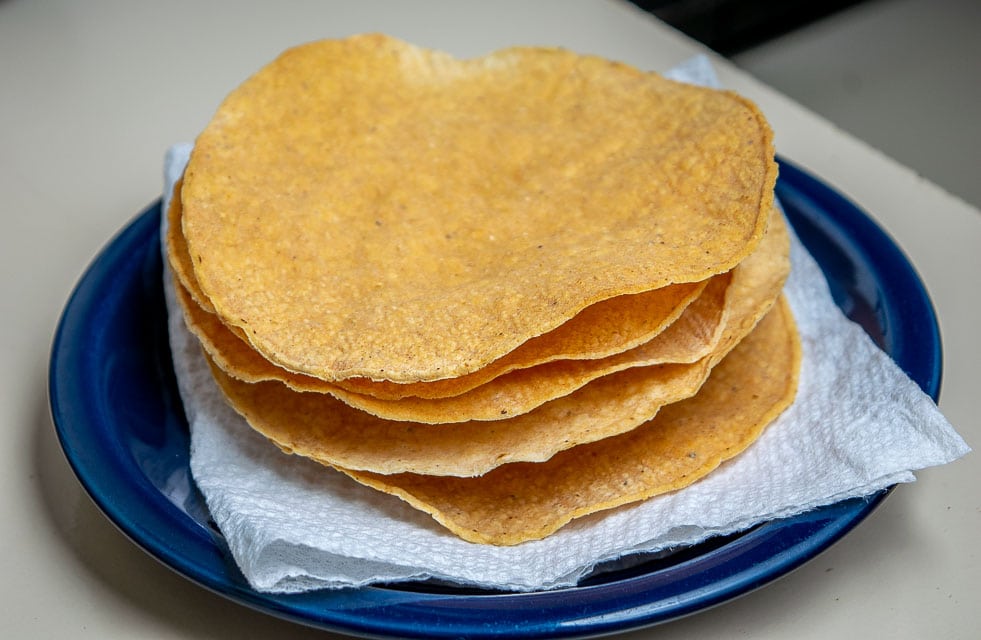 I'm including this one even though it has Chorizo and that's technically not on the pantry list. I love using these potatoes and Salsa in breakfast burritos so keep it in mind if you're craving something similar this weekend.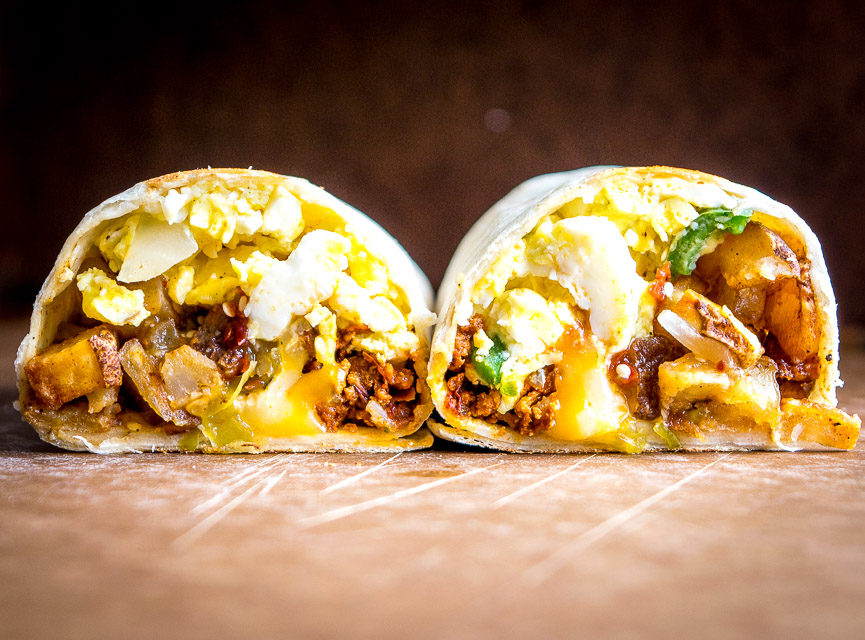 And that's it!
Okay I hope you've got loads of new ideas for the New Year! Once you're in the habit of buying these ingredients you'll have dozens of meals on standby that will taste significantly better than takeout food and cost much less -- perfect!!
There's a recipe box with the grocery list below, feel free to print it out if you'd like to take it to the grocery store.
Buen Provecho.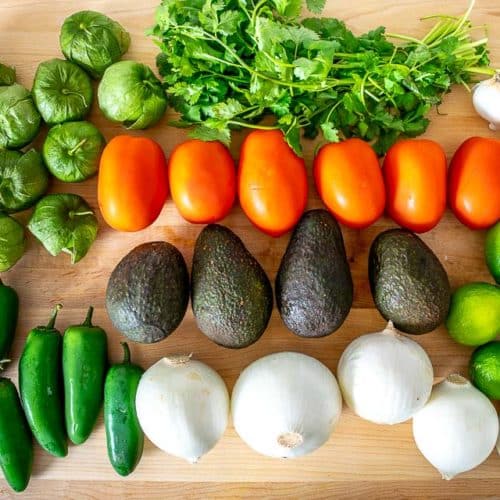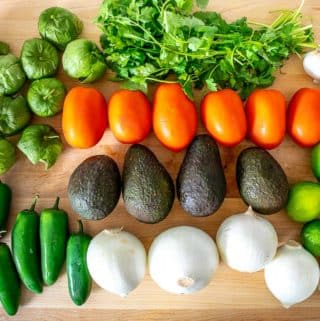 Grocery List for 37 Mexican Recipes
Keep these ingredients on hand and you'll have access to any of the 37 recipes listed in this post!
Print
Pin
Rate
Ingredients
3-4

avocados

4-6

jalapenos (or serranos)

6-8

plum tomatoes

8-10

tomatillos

4-6

onions

2

garlic bulbs

1

bunch

cilantro

5-6

limes

2

cans

chipotles in adobo

rice

beans (canned or dried)

flour tortillas (burrito sized)

corn tortillas

chicken breasts

eggs

cheese (I use Jack, Cotija, and Queso Fresco)

kitchen staples
Notes
Kitchen staples:  stock, oil, salt, pepper, spices, hot sauce (Valentina), Crema (or sour cream)
Like this recipe?
Click the stars above to rate it or leave a comment down below! @mexplease
Our latest recipe is a batch of Candied Jalapenos.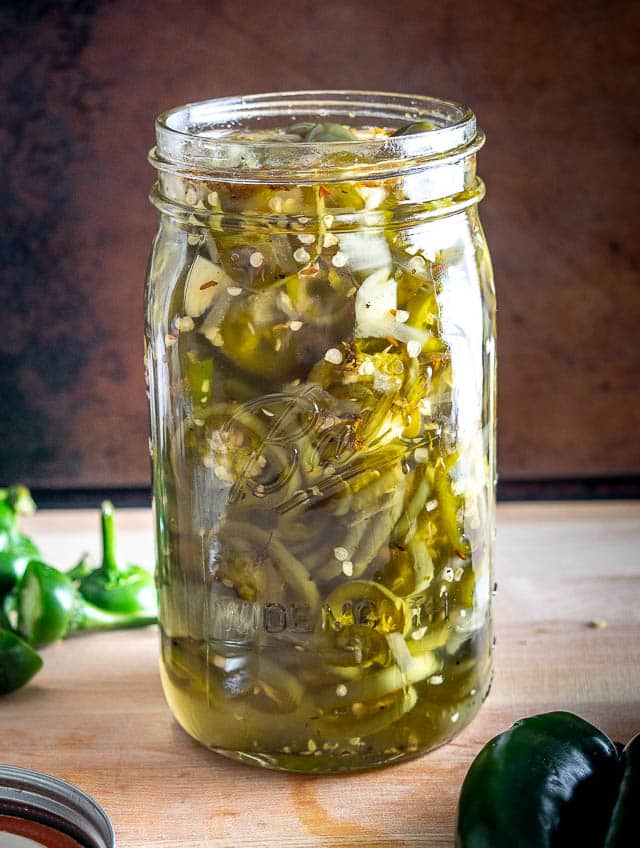 Still hungry?!
Want to receive Mexican Please recipes via email when they are posted?  Sign up below to subscribe.  All recipes are spam free.