Need some munchers for your holiday gatherings?
These are the best options for the middle of the appetizer table -- just plop 'em down and your friends and family will be smiling until the last bite.
And feel free to double or triple these recipes if you need a big batch for larger groups. Or even if you just want leftovers for yourself 🙂
Click the recipe name and it will take you to a page on this site where you can print out the instructions.
This dish is always the center of attention, no exceptions. A cheesy, chipotle-infused concoction that will have all the happy faces asking the creator (you) for the recipe.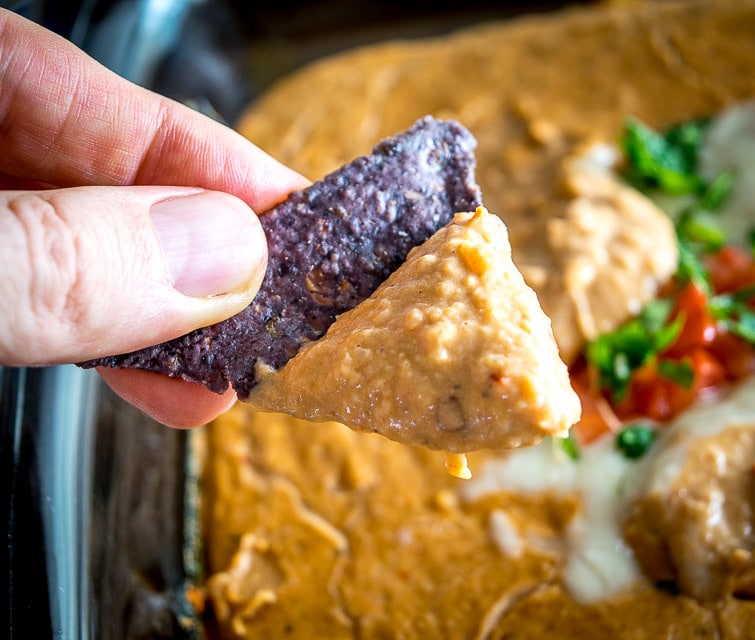 By now you've probably heard me rave about this one. Most Salsas on the site will use either tomatoes or tomatillos as the base, but when you use both you get something completely unique, and delicious! It does quite well next to a bag of chips, but you can use it on just about any dish that calls for Salsa.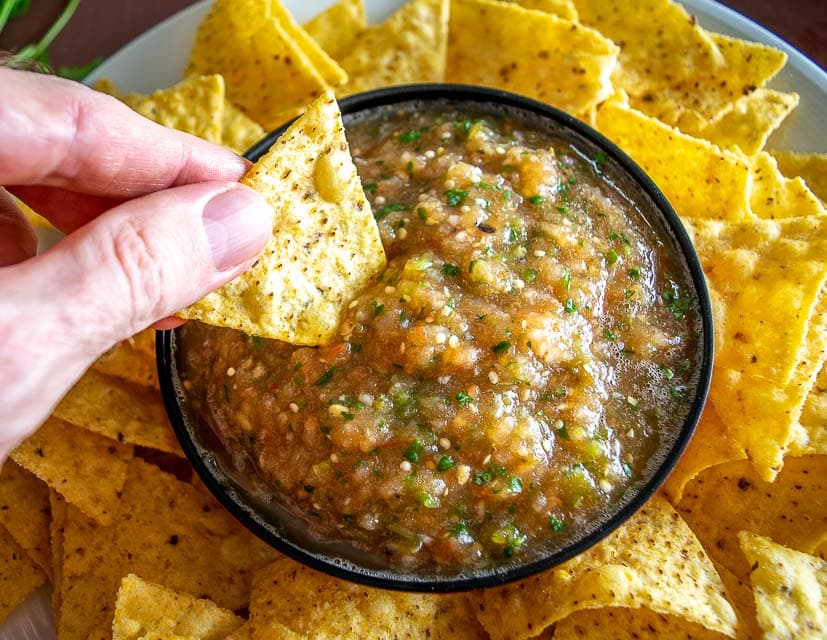 Nachos! Even though these Nachos are topped with all sorts of goodies, it's the chipotle-infused black beans that turn them into a keeper for me. Expert Nacho advice: I usually make multiple single layer batches so they stay crispy — the double or triple layer batches will turn into a soggy mess before you can finish eating them.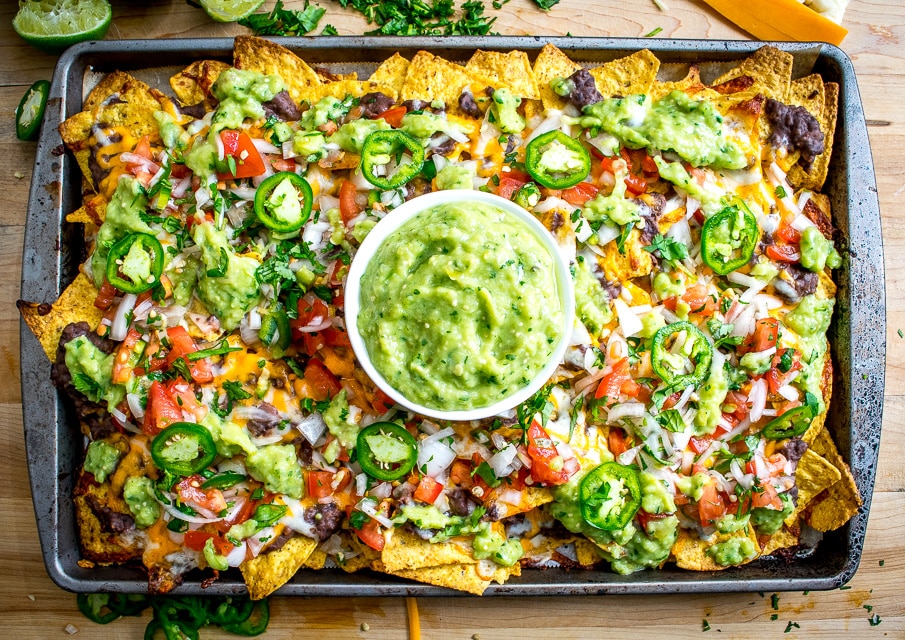 And who doesn't love Queso Dip?! Flavor your Queso with a tomato-chipotle mixture and it will attract a crowd of ravenous peeps who will keep asking for more, so consider yourself warned!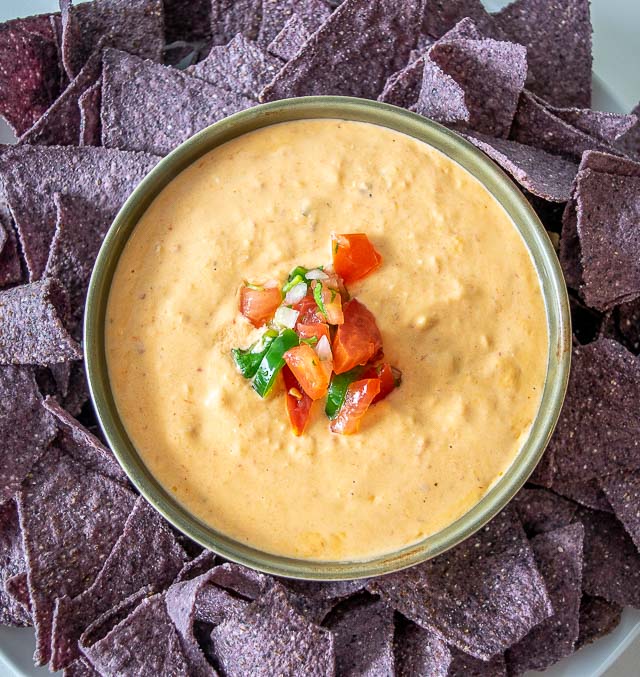 It's tough to beat fresh cornbread right out of the oven! Traditional versions use cornmeal as the base, but using Masa Harina will give you a massive bump in flavor and make it more "corny".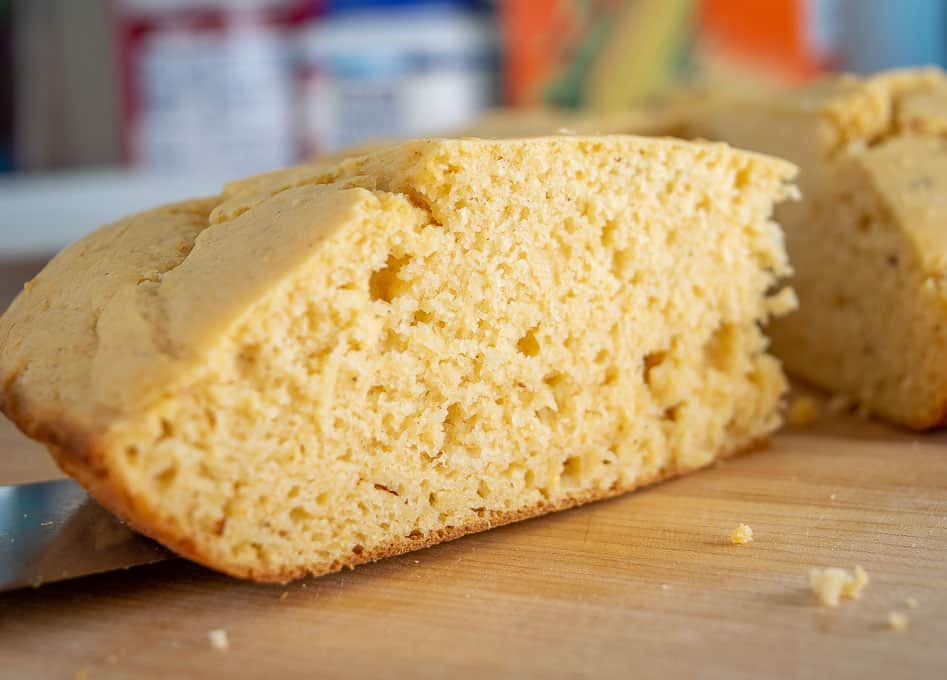 This recipe proves how good Guacamole can be when using onion, lime, salt, and avocado in balanced proportions. It's also willing to accommodate any other fixings that are a necessity for your beloved Guac — jalapeno, cilantro, tomatoes -- but I'd say 95% of the time I make Guac I reach for this simple, satisfying recipe.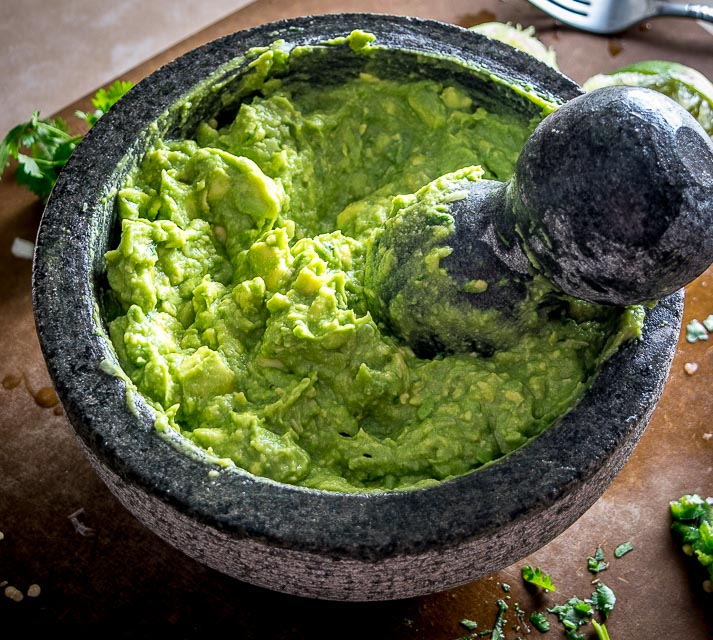 Wait, soup?! Don't rule it out for the appetizer table as this Pinto Bean Soup is remarkably easy to make and I come back to it on a regular basis. You can easily turn it into a meal by serving it with some crispy, cheesy corn tortillas. Or with some cornbread 🙂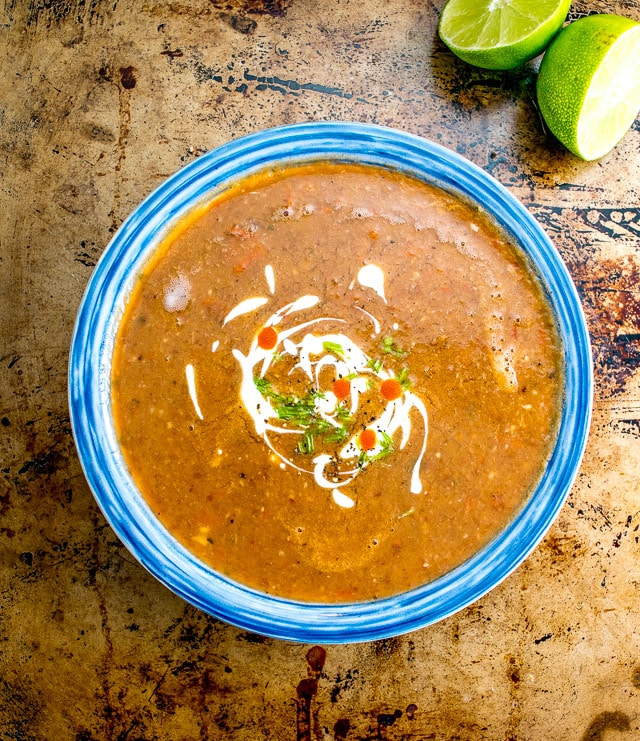 Okay, of all the recipes in the list these Empanadas take the most work because we are building the the pastry dough from scratch. But when they're fresh out of the oven they are absolutely delicious. Warm, crispy, flaky -- yum! I used a spicy ground beef mixture for this batch but you can get creative with the filling.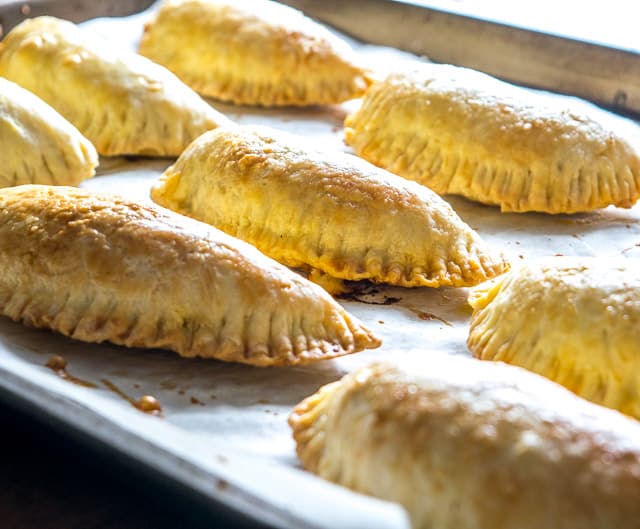 This is another kitchen staple for me when cooking for big groups. It's perfect for the appetizer table but it also works great on tacos and burritos. All you're doing here is blending an avocado with some authentic Salsa Verde, but the result is something otherworldly. Super easy to make too!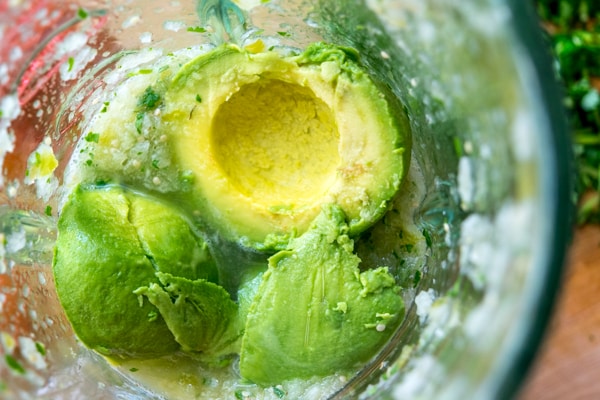 Baking your taquitos is a great alternative to deep-frying them as you can get quite close to the awesomeness of fried taquitos without all the grease -- 15-20 minutes in the oven does the job quite well. I used a chipotle-infused ground beef for this batch but feel free to improvise on the filling.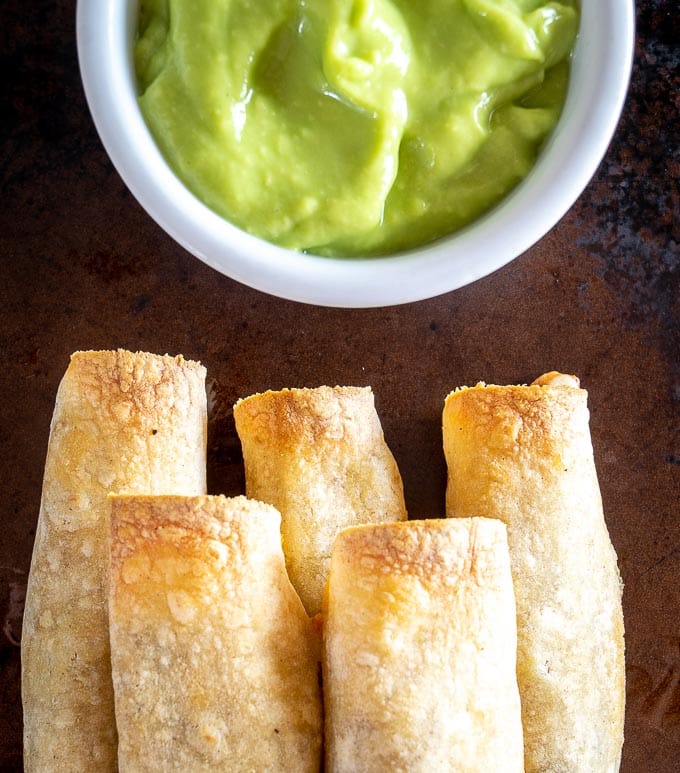 This is an easy recipe for a soul-warming batch of Pozole Rojo, one of the heartiest, most satisfying dishes in all of Mexican cuisine. I used pork for this batch, but the base flavor will work equally well with chicken or veggies.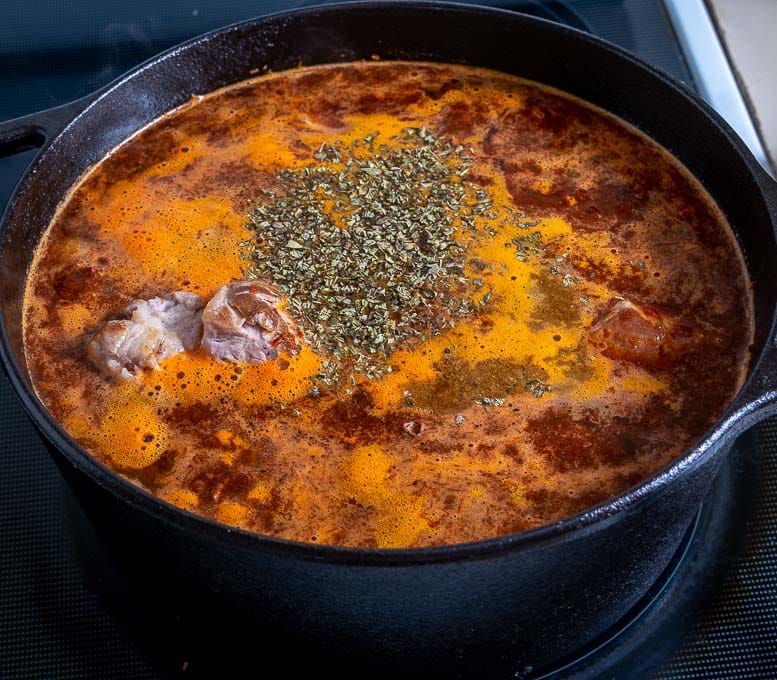 And last, I want to mention this Beef Birria as a unique option for your holiday get-togethers. This one is more of a meal, but it's quite flexible too and it could give your friends and family all sorts of munching opportunities. It has tremendous flavor and I come back to it regularly.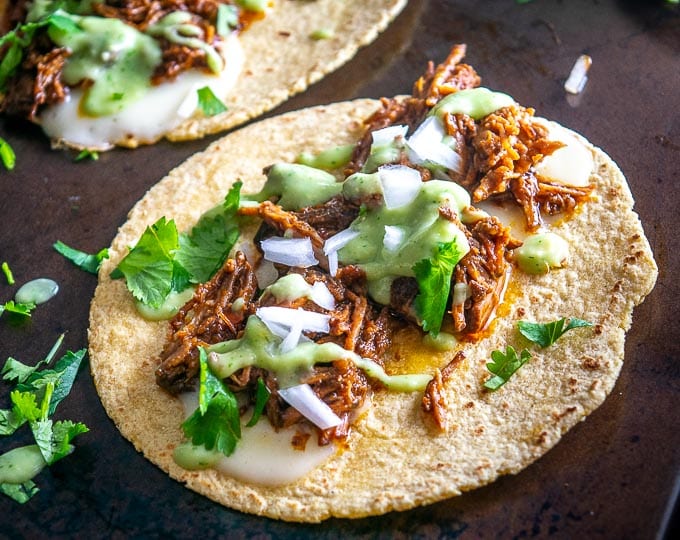 Okay I hope these recipes make for some happy faces over your holiday season. Enjoy!
Still hungry?!
Want to receive Mexican Please recipes via email when they are posted?  Sign up below to subscribe.  All recipes are spam free.