chili / chilᐧe / 'Chilē / noun:
a small hot-tasting pod of a variety of Capsicum
the crown jewel of Mexican cuisine
your new best friend
There are hundreds of varieties of fresh chili peppers.  Then add in that dried chili peppers have a different name than their fresh counterparts and it can get confusing muy rapido.
Luckily it only takes about 10 minutes to get acquainted with the heavy hitters that have the most potential for being your new best friend.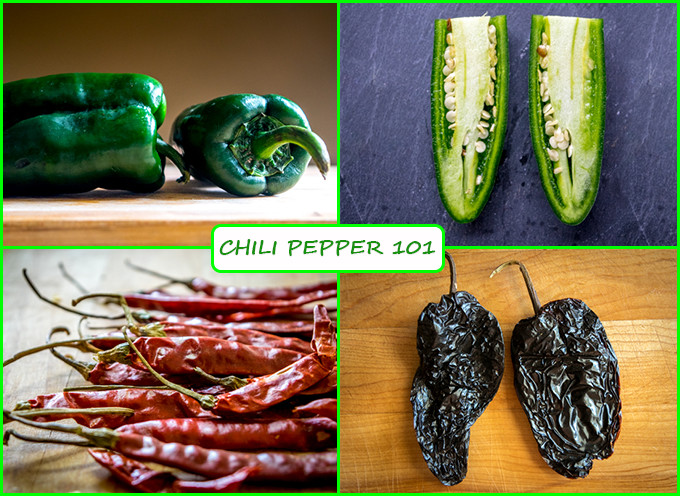 Chili Pepper Varieties
Capsaicin is the active ingredient in chili peppers that produces a burning sensation.  It's what makes them taste 'hot'.
Take a look at this cross-section of a jalapeno: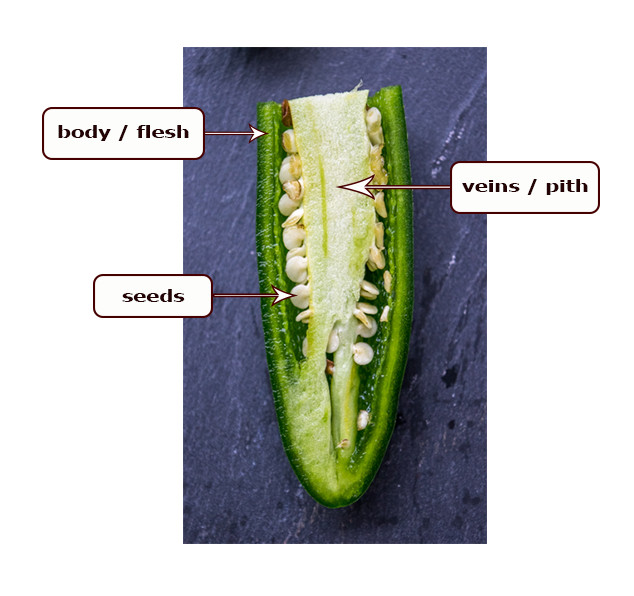 The highest concentrations of capsaicin will be found in the seeds and pith. Yes, you'll get some capsaicin in the body of the pepper, but the innards have the highest concentrations.
Not only are there hundreds of varieties of chili peppers, there's also a huge range of capsaicin levels in chili peppers. Green bell peppers have practically zero capsaicin, and Ghost Peppers have 2,200,000 Scoville Heat Units.
Errrr Scoville Heat Units? Yup, the Scoville Scale measures the pungency of chili pepper varieties. Here is a snapshot of the most common varieties: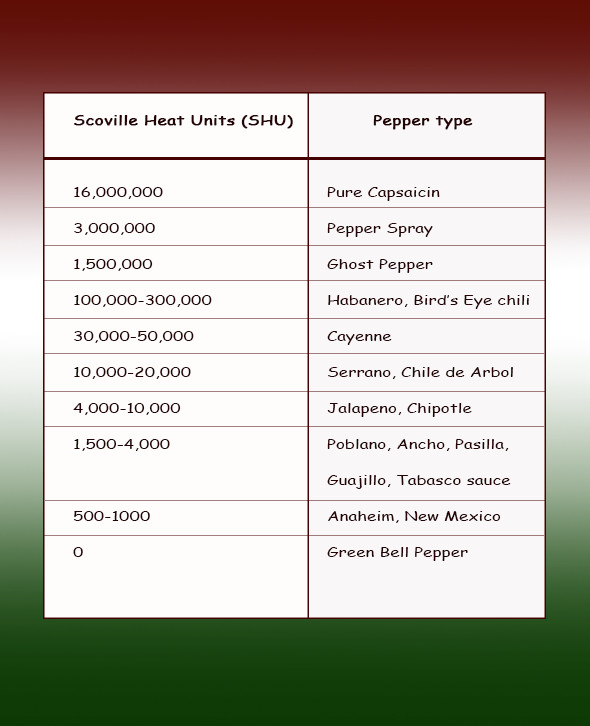 The actual SHU value isn't important, what's more important is the value relative to the other peppers.
So, for example, here are the fresh pepper varieties that will be your workhorses: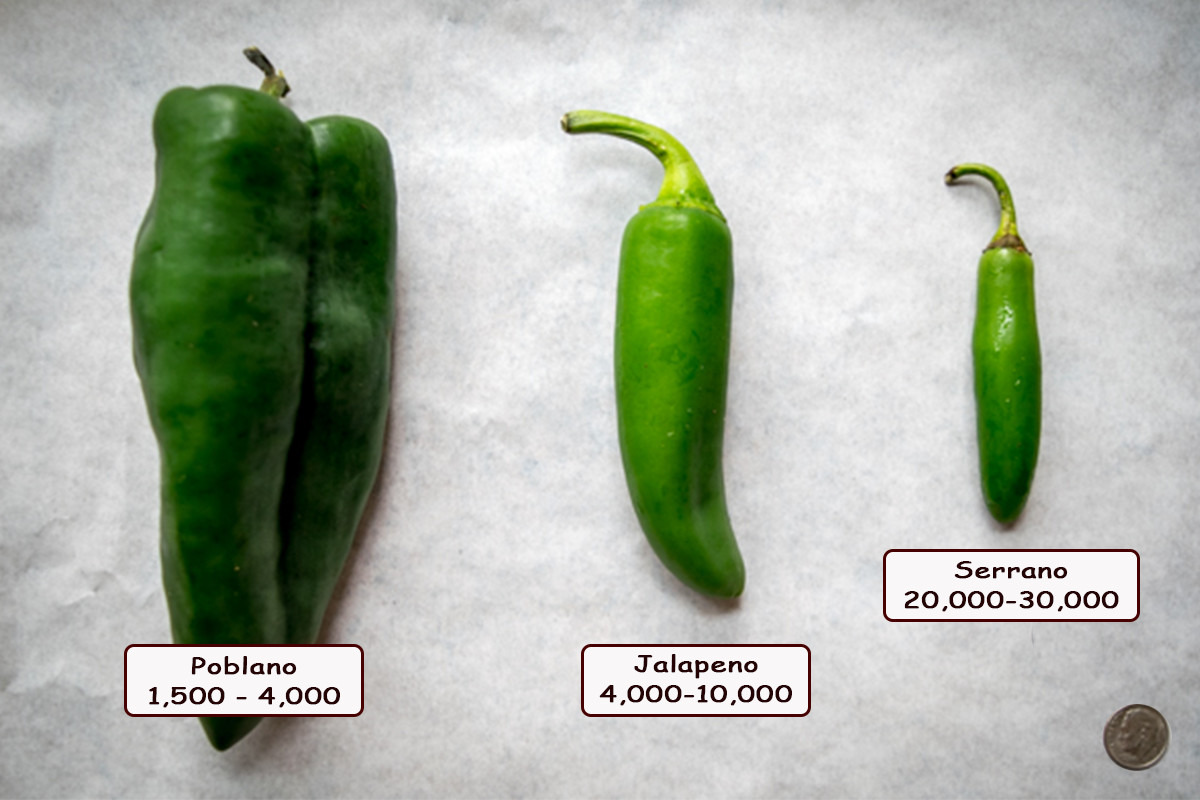 Note how the poblano has very little capsaicin? Good to know right? Also note how the serrano is about twice as strong as the jalapeno, in other words it has twice the concentration of capsaicin inside.
Dried chili peppers frequently have a different name from their fresh counterpart. For example, a dried poblano isn't called a dried poblano, it's called an ancho pepper. Similarly, a dried smoked jalapeno is called a chipotle.
Here are the most common dried chili peppers and their accompanying Scoville ratings: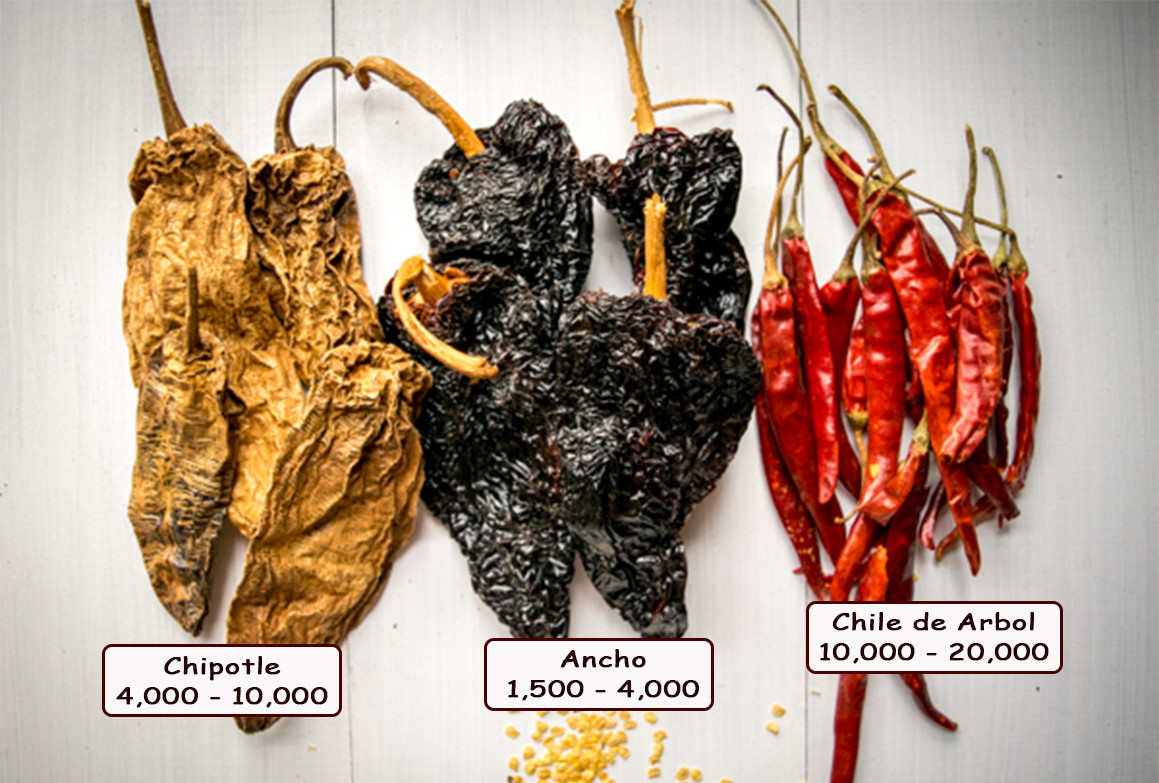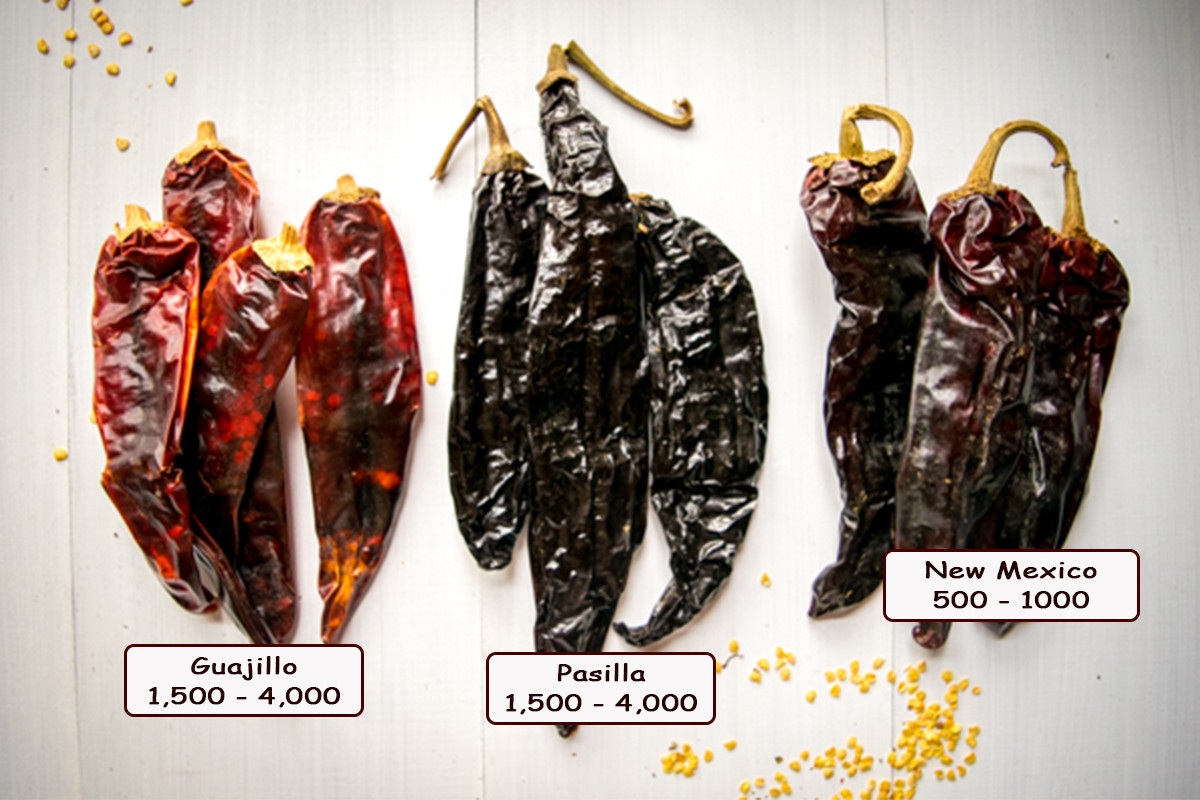 There's also one other chili pepper incarnation that wants to be in your cupboard: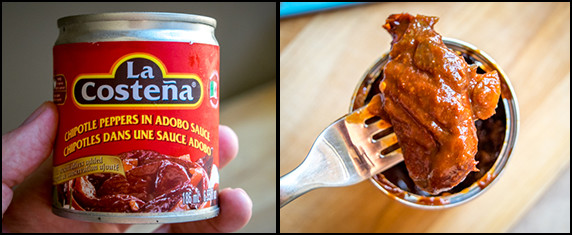 This is a chipotle in adobo sauce. Mexican producers combine morita peppers with a tangy adobo sauce. Over time, this gives the chipotle a sweet, smoky flavor that does wonders in salsa and sauces.
OK, now on to the most important part. Where do you buy all these?
Luckily fresh jalapenos are cultivated worldwide, so you'll find these in the fresh produce section year round. Typically, the smaller serrano peppers will be right next to them.
Poblanos are less common but worth the extra legwork. As an example, here in Vancouver you can find poblanos at specialty produce shops but usually not at the main supermarkets.
Dried chili peppers are also becoming easier to source. Some gourmet marketplaces will have a dedicated dried pepper section.  And there are loads of options for buying dried chiles online. 
'Chipotles in adobo sauce' are frequently spotted in the Latin good section or ethnic food aisles of the main supermarket chains.
And of course, if you have a Latin market in your area they'll have just about everything you need.
OK, chili pepper 101 is complete and hopefully you've got a kitchen full of new best friends. So what do you do with all these chili peppers?!!  Start by getting good at making Tomato Jalapeno Salsa and Salsa Verde.  Then it's all downhill from there.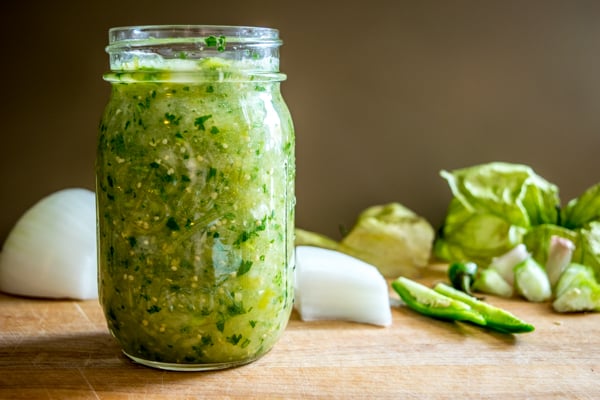 Here's some additional info on specific chiles:
Good luck!