Cinco de Mayo is on Tuesday -- a normally vibrant holiday in decidedly non-festive times!
Since most of us will be celebrating at home, it's the perfect opportunity to make something that has NEVER been on your kitchen table before. The following dishes are guaranteed mood-changers and will lead to some happy campers in the home -- including you 🙂
5-6pm on Cinco de Mayo is usually the busiest hour of the year on this site -- which means everyone is scrambling at the last minute for a recipe! As some of these recipes will take more time than others, try to look at this list over the weekend for your NEW recipe idea. Or maybe Tuesday morning at the latest -- just don't wait until 5pm 🙂
Pork shoulder really responds to a low-and-slow cooking approach, and this recipe adds in a quick brine to give the pork even more flavor. Be sure to take a taste of the resting juices after cooking the pork as they are delish -- you can drizzle those juices over the shredded pork and crisp them up under the broiler right before serving — so good!!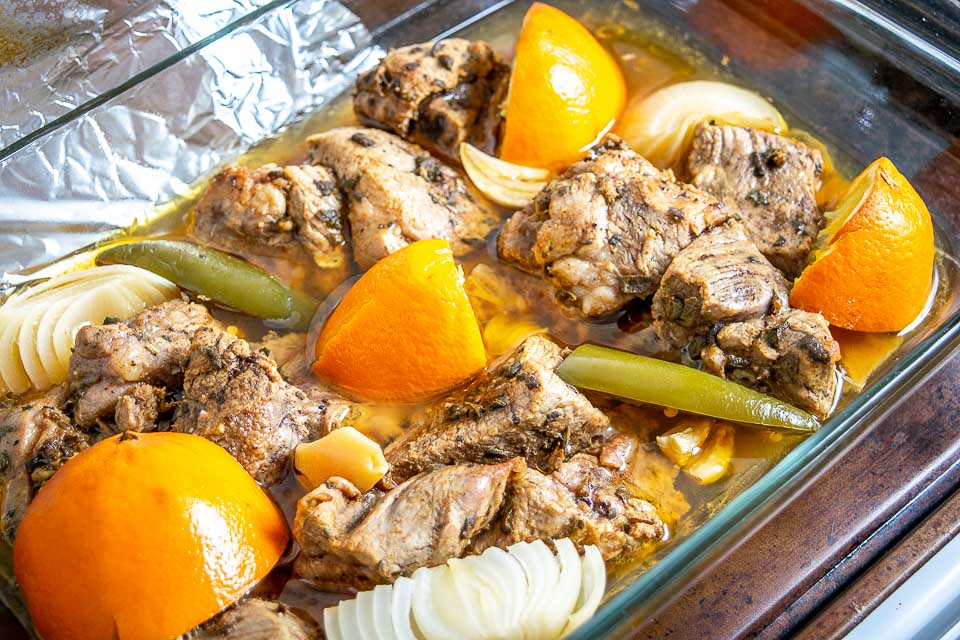 These are some of the most rewarding frijoles you'll ever taste — that's the power of bacon! I will sometimes even puree these beans in the blender and spread them on corn tortillas with cheese for quick meals -- it's a real treat to open up the fridge and remember you've got leftover Charro Bean puree 🙂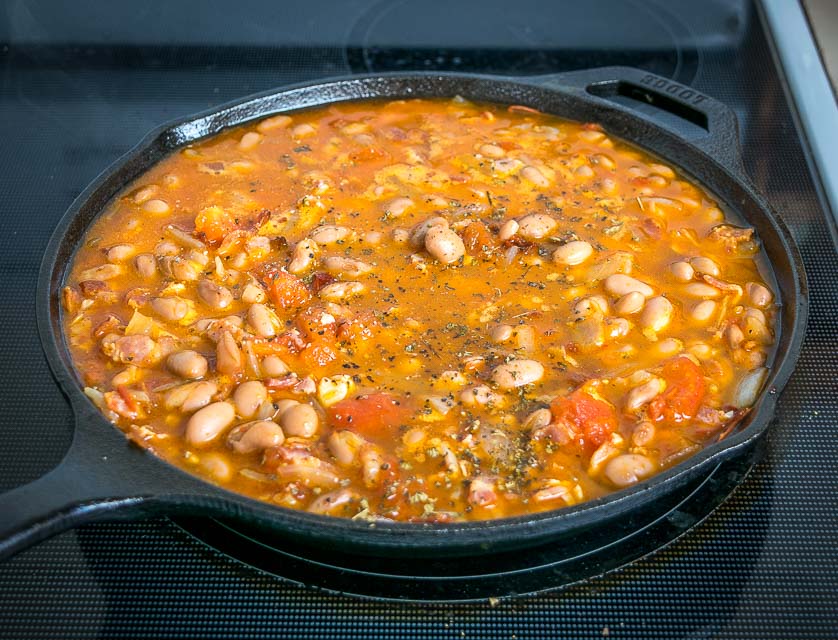 This hearty Beef Picadillo has quickly become one of the most viewed recipes on this site. A simple beef dish with potatoes, carrots, and loads of flavor — it's the ultimate comfort food and surprisingly easy to make.
Have you tried this one yet? When you combine tomatoes and tomatillos in the same Salsa you get something completely unique. And new. Which makes it a promising candidate for your NEW recipe on Cinco de Mayo 🙂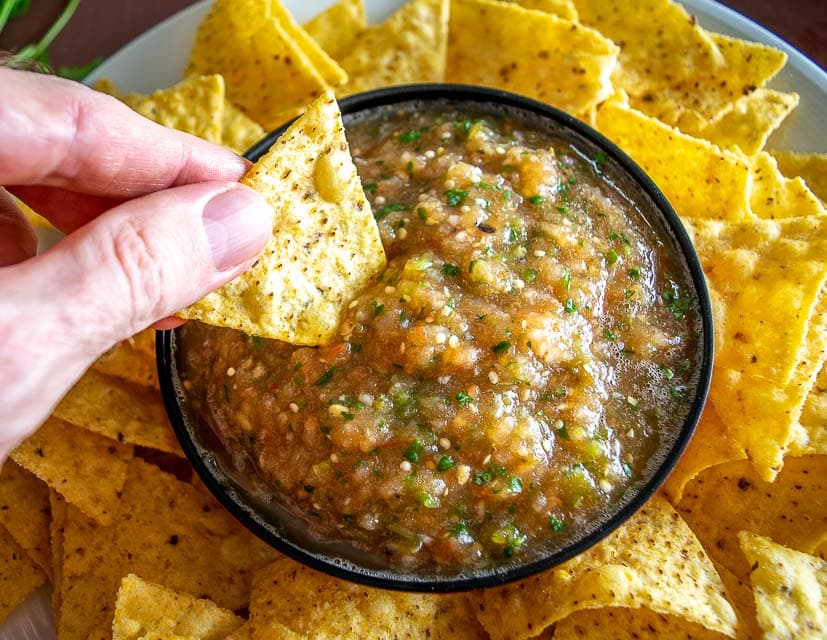 These are possibly my favorite enchiladas on the site. If you're new to Ancho chiles then give these beauties a try — they have a rich, unique flavor that will blow away most enchiladas that you come across in the States.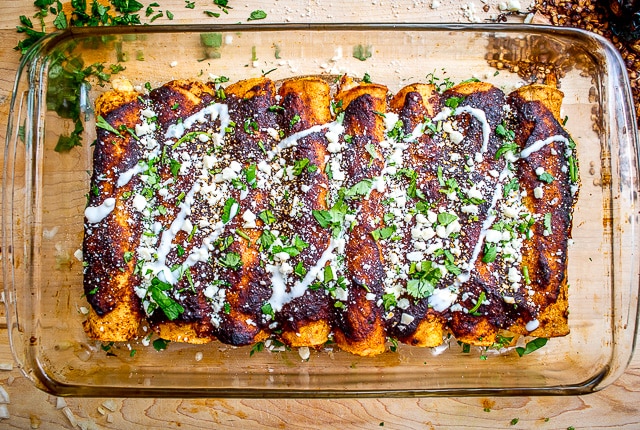 And who doesn't love Queso Dip?! Flavor your Queso with a tomato-chipotle mixture and life is solved. Plop it on any table and it will instantly draw a crowd, so consider yourself warned!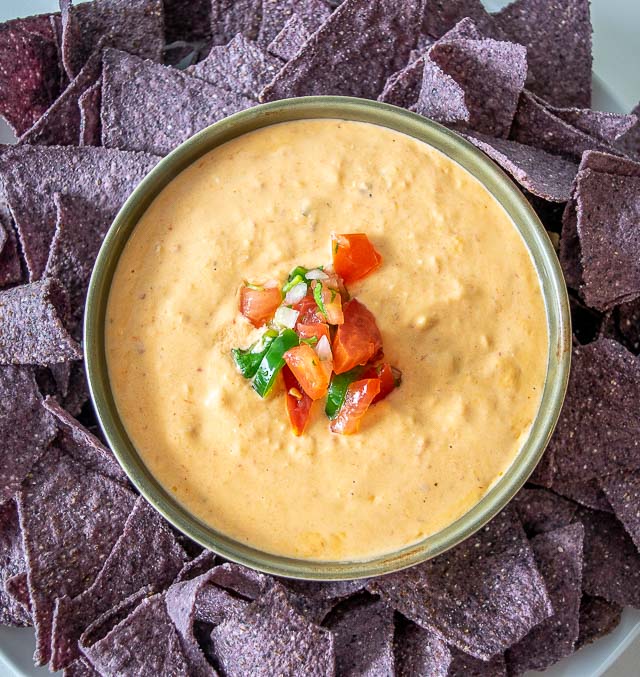 Hello delicious zucchini dish! I served this batch up with some corn and was really happy with it. This is a tasty option if you're looking for a vegetarian filling for your tacos, burritos, tostadas, etc.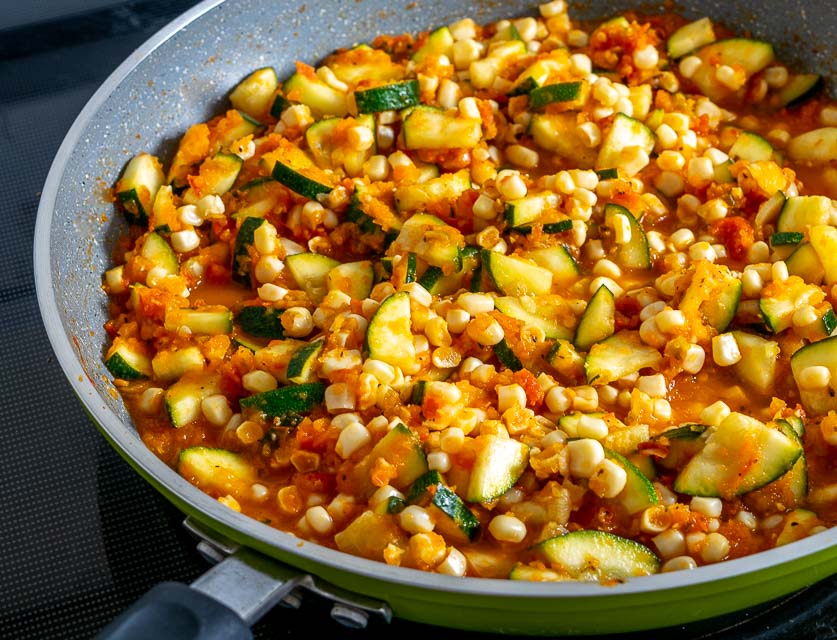 All you're doing here is blending an avocado with some authentic Salsa Verde, but the result is a genuine crowd pleaser. Super easy to make too. You can stick it in the middle of the appetizer table, but I also like using this sauce to make some killer burritos.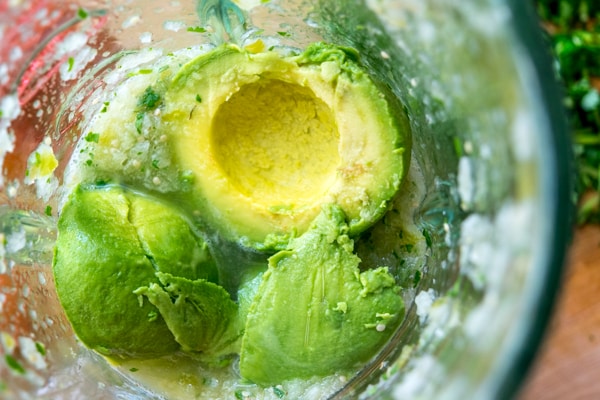 A few simple tricks will ensure you end up with a crispy batch of Chicken Flautas. The most important is to make sure the tortillas are pliable before rolling them up. And keep in mind that you can get creative with the filling if you want -- beans and cheese anyone?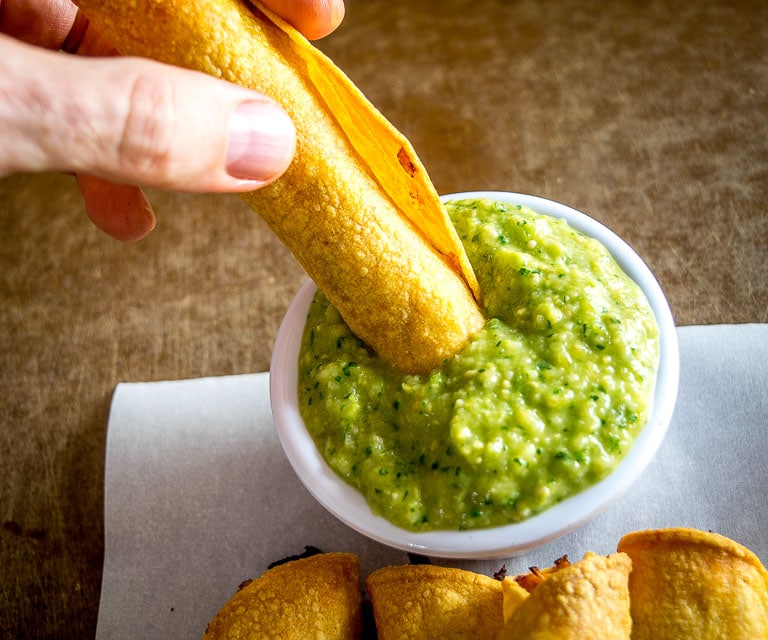 Creamy green sauce enchiladas on Cinco de Mayo? Sold! This is a great recipe to have in your arsenal and it will give you an instant upgrade compared to your local Mexican fare.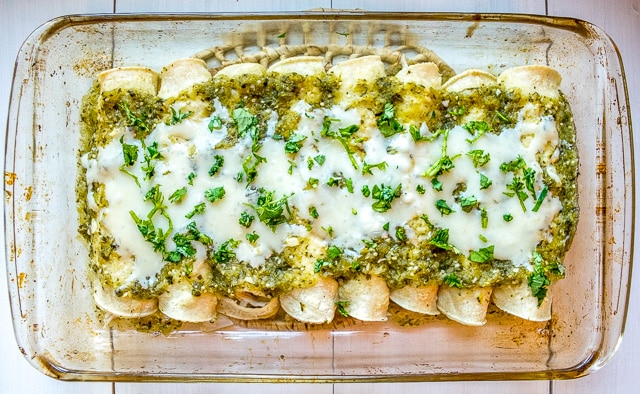 I'm a huge fan of these tostadas! Chicken Chile Verde served on top of refried beans and topped with Pickled Jalapenos, Cotija cheese, and a squeeze of lime -- what else does a person need in life?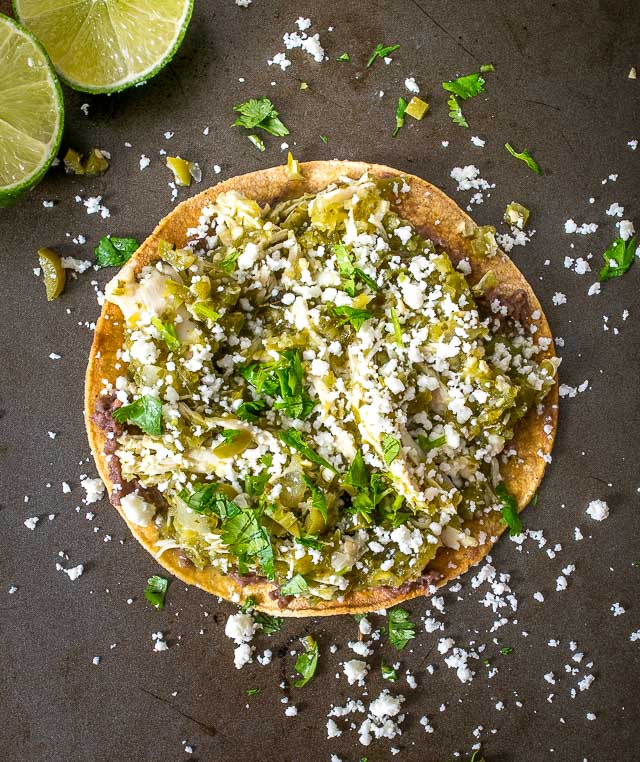 It's true, if you want to take full advantage of these Pickled Jalapenos on Cinco de Mayo then you'll need to make them on Cuatro de Mayo as they prefer to pickle overnight. But make 'em once and you'll be sold for life as it's a real treat to have these fireballs on standby in the fridge.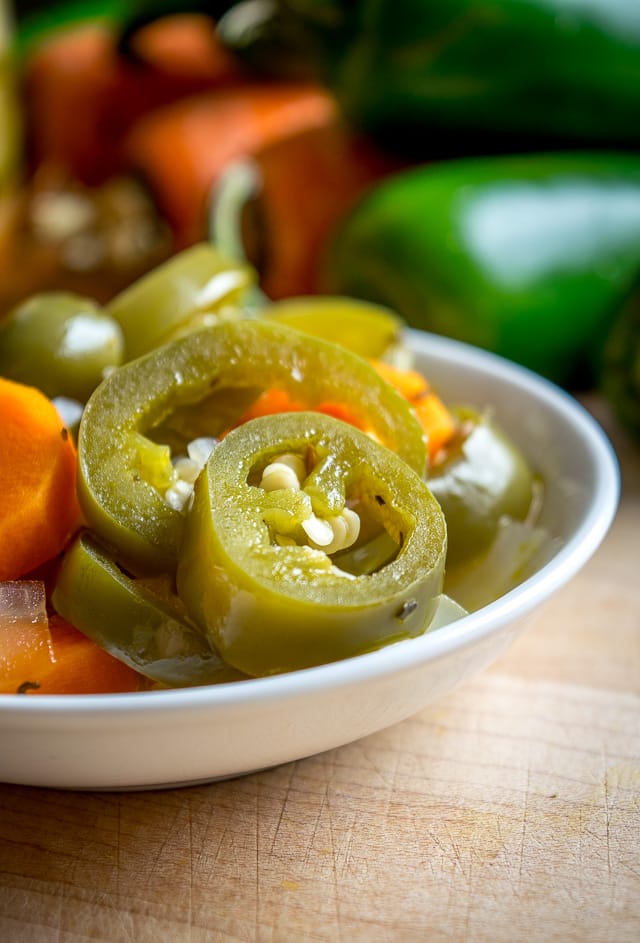 Ahhh what a treat to have two good options for making Carne Asada at home — you can choose from this marinated version or this dry rub version. I also just put up a recipe that uses short ribs for the Carne Asada. A traditional taco combo to keep in mind: crispy corn tortillas, melted cheese, fiery Carne Asada, fresh Pico de Gallo, and a squeeze of lime. Yum!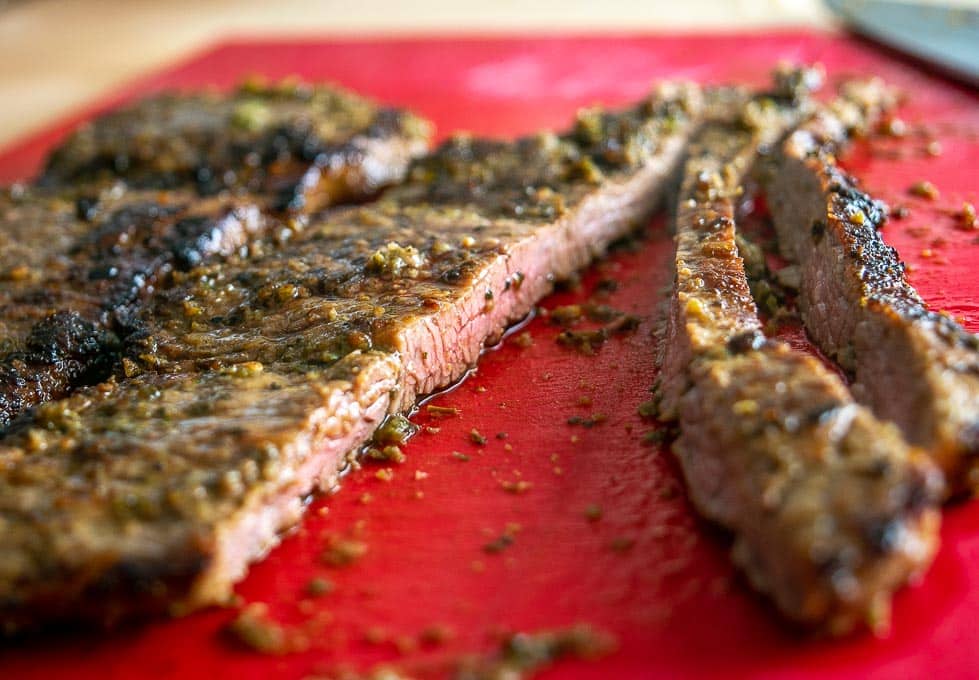 And what Cinco de Mayo list would be complete without some gringo nachos?!! These Black Bean Nachos are the most popular appetizer on the site and for good reason — the black bean puree is EPIC and it gives the Nachos incredible flavor 🙂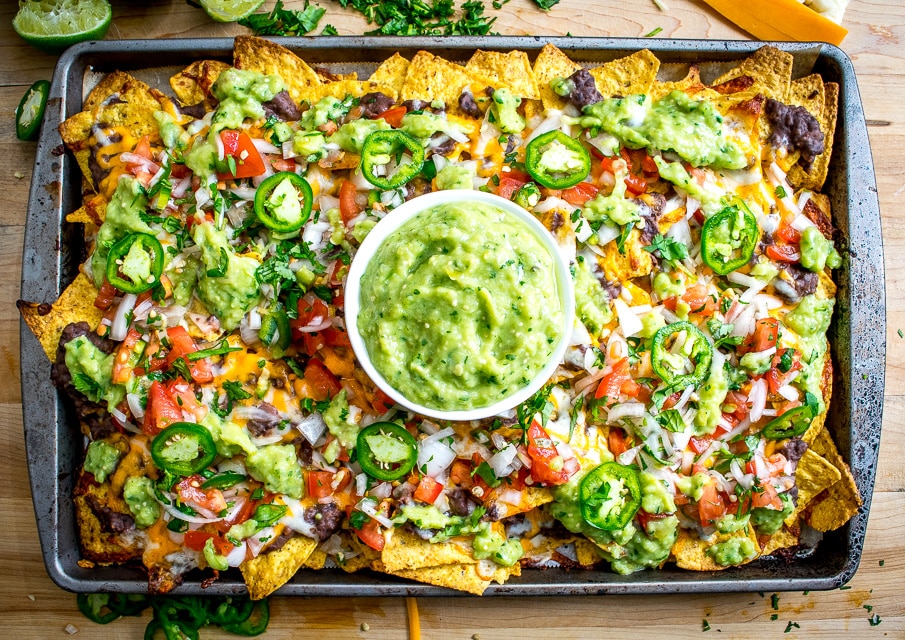 Okay, I hope you found a new Cinco de Mayo recipe in this list!!
And yes, maybe this time around it will feel subdued compared to the normally vibrant Cinco de Mayo, but once you plop your new creation on the table there will be all kinds of celebrating in da house 🙂
Buen Provecho.
Still hungry?!
Want to receive Mexican Please recipes via email when they are posted?  Sign up below to subscribe.  All recipes are spam free.