Wednesday is Cinco de Mayo!! This list is for all of you who want to celebrate but feel like you've been cooking non-stop for the past year 🙂
There are 16 easy recipes here that you can make with minimal effort and still get a massive reward. Sound good?
And many of these recipes are group-friendly, so if you're starting to gather with friends and family more often then go for one of the dips if you want to make their day. Or some homemade Salsa. Or Tinga. Or....
Click the name of the recipe and it will take you to a page on this site where you can print out the step-by-step instructions.
Even if you're just having chips and salsa for Cinco de Mayo you're still required to make your own salsa 🙂 Please give this one a go if you still haven't tried it! When you combine tomatoes and tomatillos in the same salsa you get something completely unique.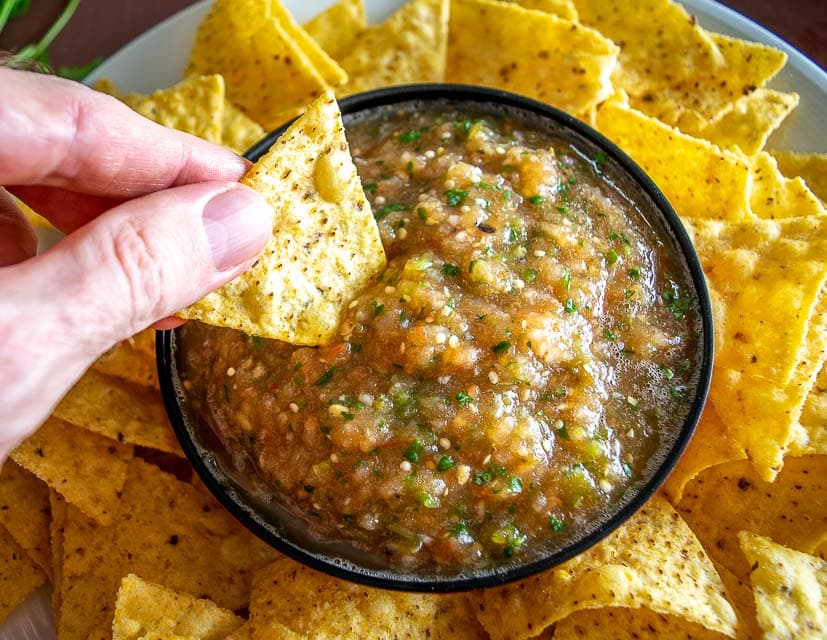 This is my go-to recipe for Mexican Bean Soup. It's made with simple, healthy ingredients, and when served next to some crispy, cheesy tortillas it can be a real treat. I typically use black beans, but this recipe will work equally well with Pintos or
Peruanos
.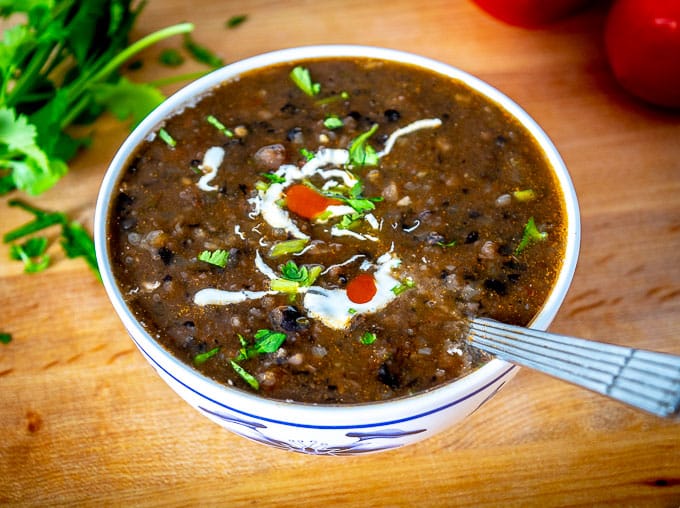 Ahh bean dip, the great peacemaker! This is a cheesy, chipotle-infused concoction that shines most when you plop it in the center of the table and let your peeps have at it. I'm a big fan of Mexican oregano in this bean dip, but you'll still get a good result if you don't have any on hand.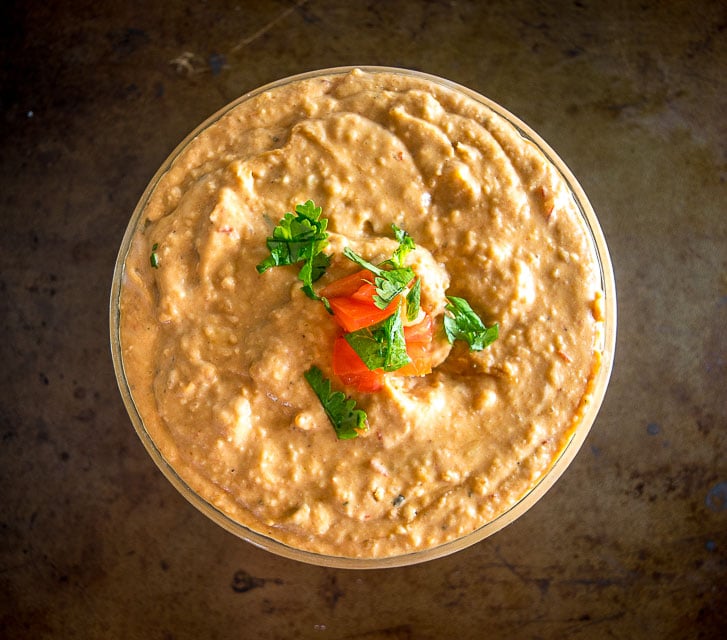 This Taco Salad is a new favorite for me lately. Feel free to get creative with the fixings, but the Avocado Dressing is non-negotiable! It's a creamy, delicious green sauce and it brings everything together in this crowd-friendly meal.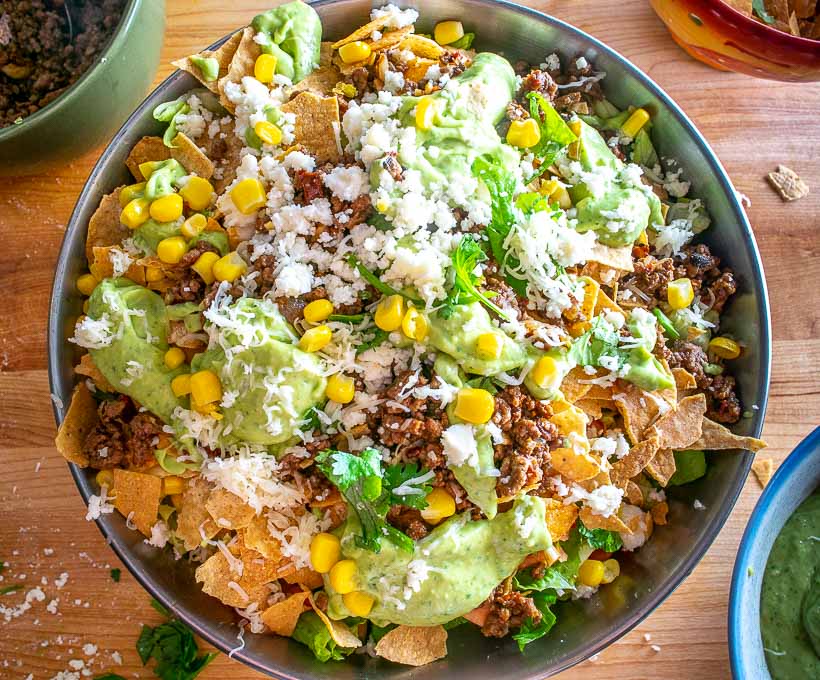 Making a homemade batch of corn tortillas is a great way to get family and friends helping out in the kitchen. Pick up a bag of Masa Harina and you're halfway there — and don't forget that you can always use a skillet or casserole dish to flatten the tortillas — no tortilla press needed!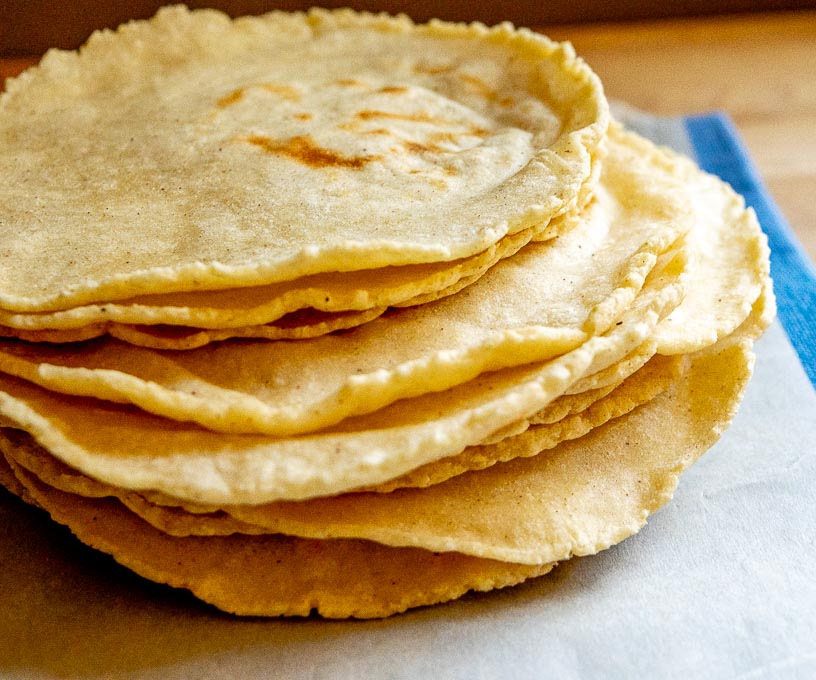 Adding some tomatillos to the sauce is the key to an authentic, lip-smacking Tinga! This is a great recipe to have in your arsenal as you'll get tons of mileage from it and you can use it in so many different ways. See Tinga Tostadas and Tinga Enchiladas for examples.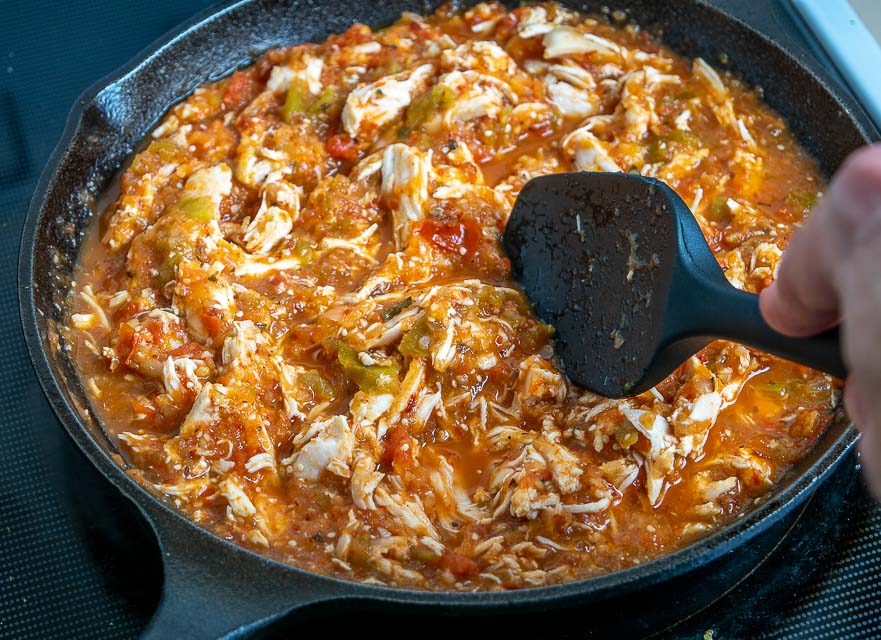 This is another kitchen staple for me and it will give you loads of options. All you're doing here is blending an avocado with some authentic Salsa Verde, but the result is something otherworldly. Super easy to make too. You can plop it down next to a bag of chips, but I like using it to make some killer burritos.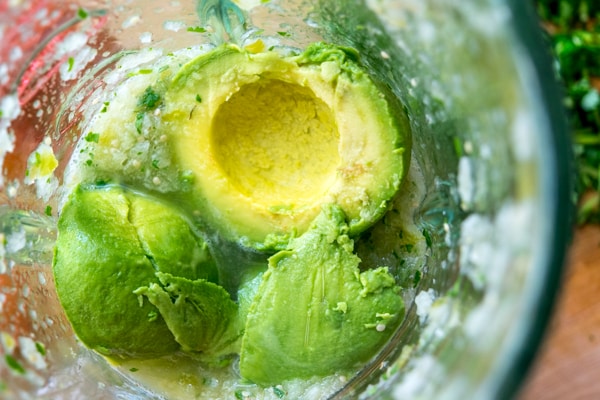 This is a great one-pan meal that you can put in the center of the table and let your fam have at it. I used boneless short ribs for this batch but skirt steak is an equally good choice.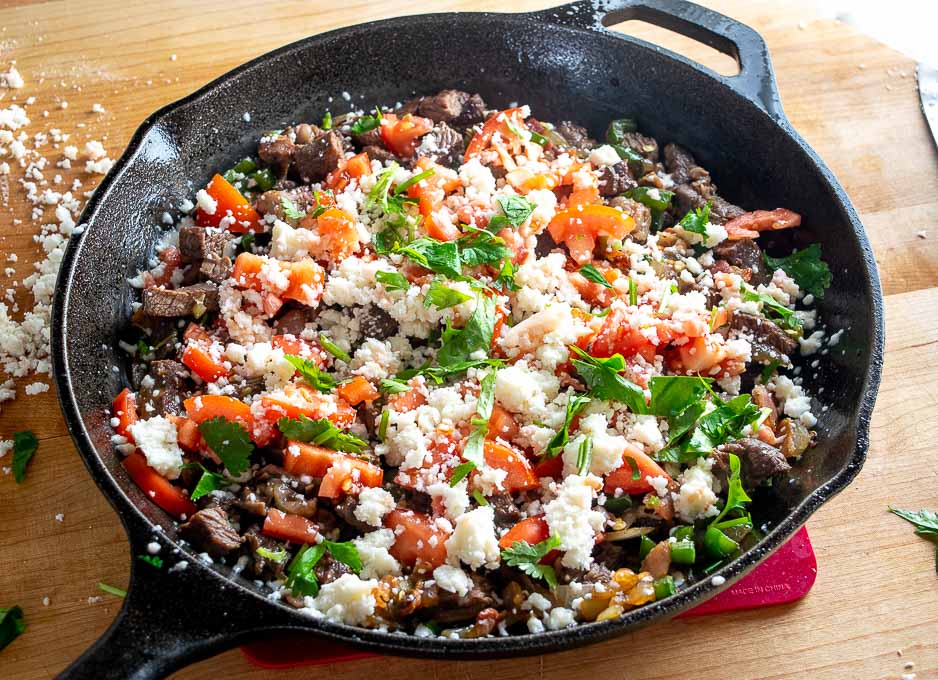 Who doesn't love Queso Dip?! Flavor your Queso with a tomato-chipotle mixture and life is solved. Plop it on any table and it will instantly draw a crowd, so consider yourself warned!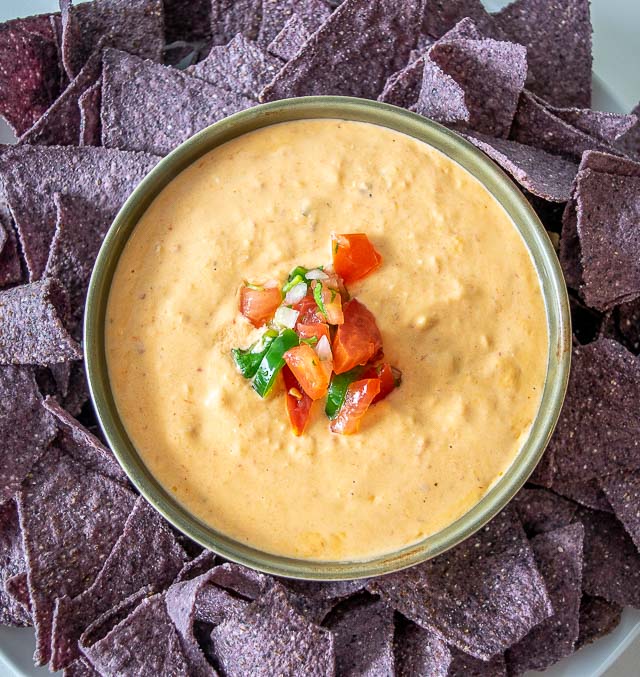 Hello delicious zucchini dish! This is a remarkably easy and satisfying option if you're looking for a vegetarian filling for your tacos, burritos, or tostadas -- I will sometimes even just stick it on a plate and go to town!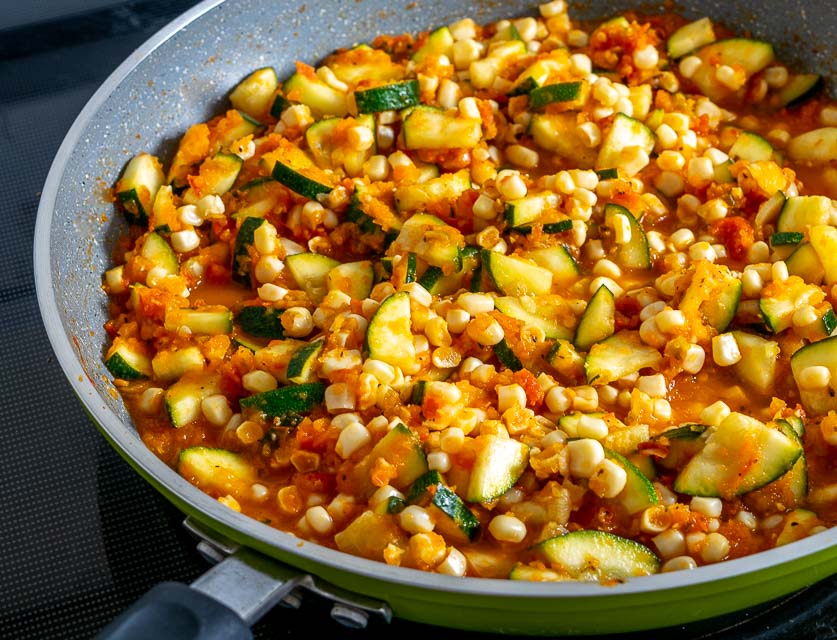 A few simple tricks will ensure you end up with a crispy batch of Chicken Flautas. The most important is to make sure the tortillas are pliable before rolling them up. And keep in mind that you can get creative with the filling so feel free to use what you have available.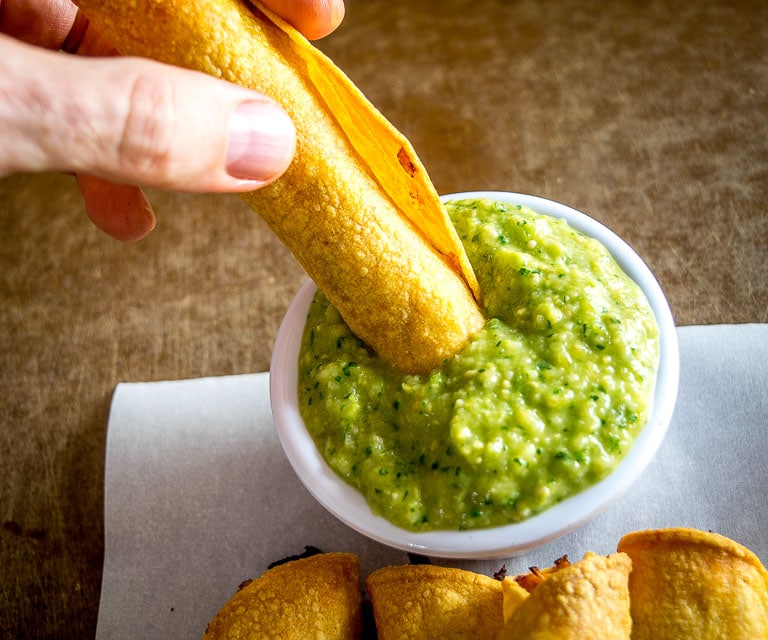 It's true, if you want to take full advantage of these Pickled Jalapenos on Cinco de Mayo then you'll need to make them a day early as they prefer to pickle overnight. But they are super easy and if you make 'em once you'll be sold for life!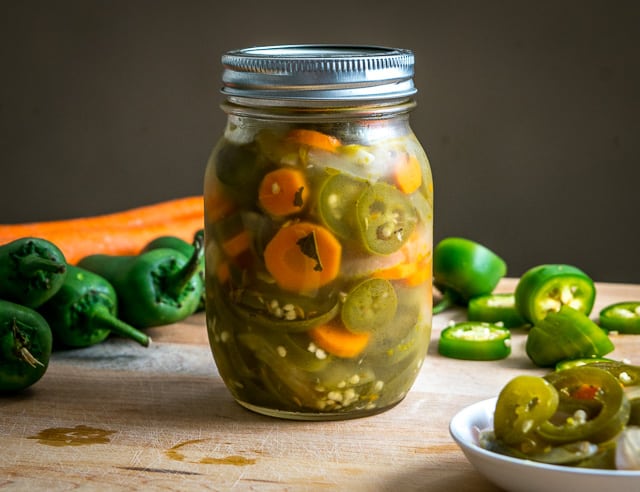 Yes, this one takes a little planning, but the slow cooker will do most of the work if you let it! Once you've got a big batch of Birria on your hands then you've got access to all sorts of quick, satisfying meals. Yum 🙂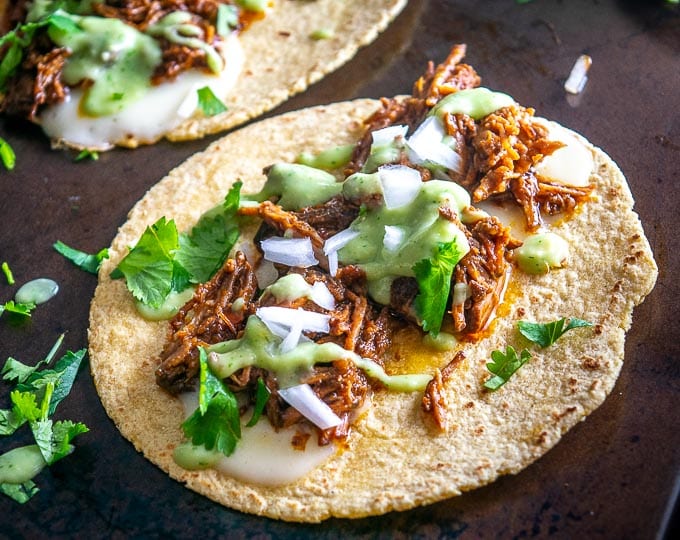 I've found that freshly baked cornbread can rescue anyone from a gloomy day in just a few bites. Traditional versions use cornmeal as the base, but using Masa Harina will give you a bump in flavor and make it more "corny". If you serve it up next to Easy Mexican Bean Soup or Pinto Bean Soup then you'll have some happy campers on hand.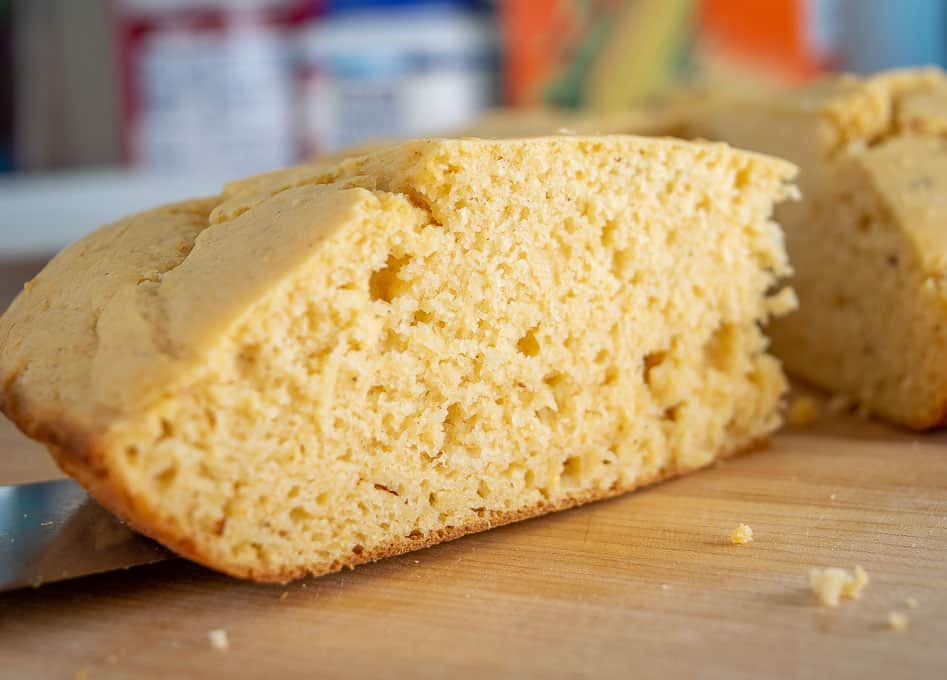 It's true, this is probably the most involved recipe on the list, but there are lots of shortcuts you can take to speed it up (don't pickle the cabbage). It's one of the most popular recipes on the site, so keep it in mind if time is not of the essence.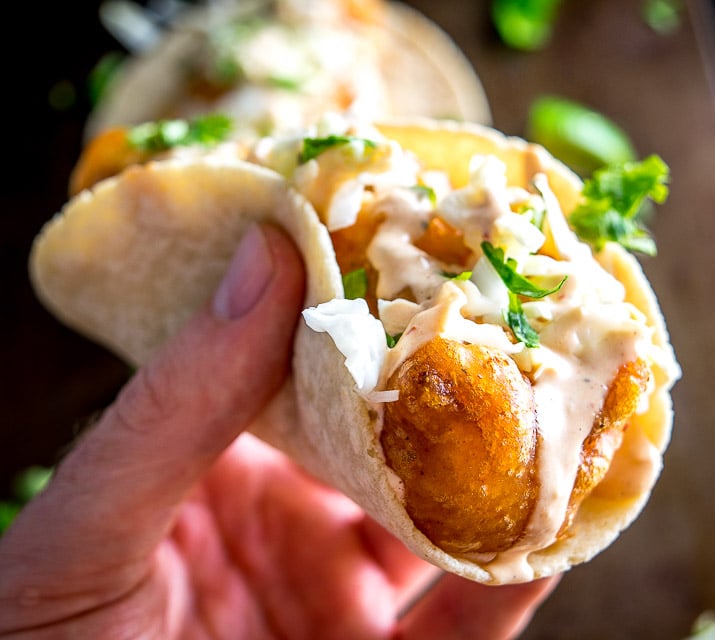 And what Cinco de Mayo list would be complete without some gringo nachos?!! These Black Bean Nachos are the most popular appetizer on the site and for good reason — the black bean puree is EPIC and it gives the Nachos incredible flavor 🙂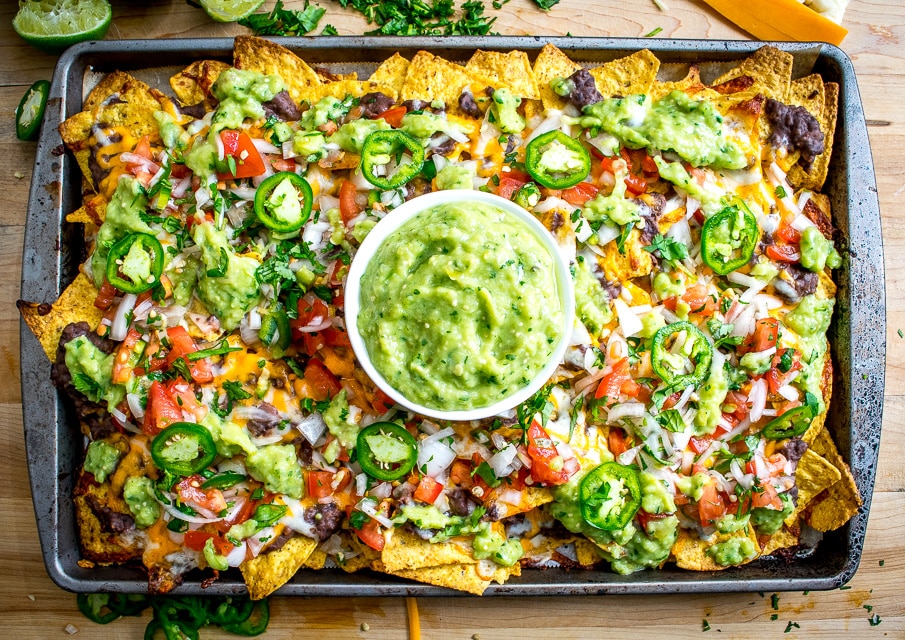 Okay I hope you've got some new ideas for Cinco de Mayo! Let me know if you have questions about any of these recipes as they are the real deal and they want to be in your kitchen 🙂
Still hungry?!
Want to receive Mexican Please recipes via email when they are posted?  Sign up below to subscribe.  All recipes are spam free.