Got some jalapenos in the fridge? Nice!
Down below you'll find 7 great jalapeno recipes to choose from. I've made all of these recipes multiple times and they are the real deal, so feel free to get in touch if you have any questions about them.
But first I want to offer up some quick info on jalapenos that will give you a headstart in the kitchen. Here's how jalapenos stack up against poblanos and serranos: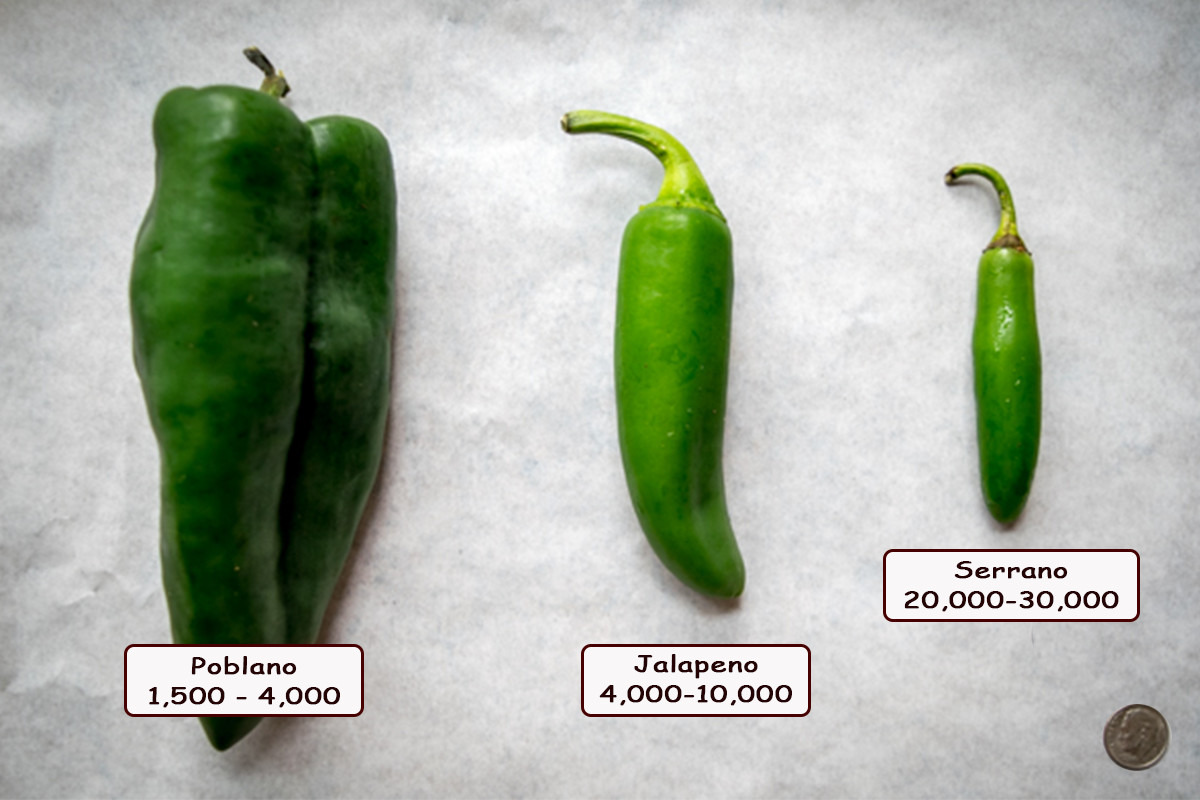 The Scoville range is listed for each pepper. This is basically a convenient way to measure how hot chili peppers are -- the higher the range, the hotter the pepper.
I usually consider jalapenos and serranos to be interchangeable. Their flavor is similar enough that most people won't notice a difference. And even though serranos are about 2 or 3 times "hotter" they are also smaller and this can even out the amount of heat (or capsaicin) that you are adding to a dish. What is Capsaicin?
And note that a range is given for each pepper. This is because two jalapenos that look identical can actually have different levels of heat, dependent on where (and how) they were grown.
After cutting off the top of the jalapeno I usually stick my tongue right in the middle of it: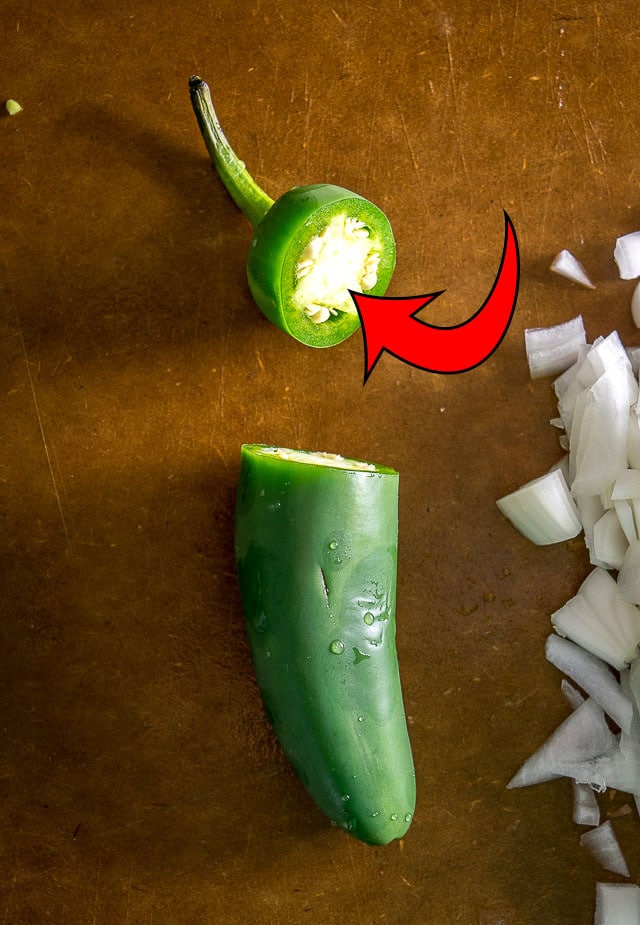 Do this regularly and you'll be able to quickly tell whether you're dealing with a fiery or mild jalapeno.
I wouldn't recommend the tongue test for hotter peppers like habaneros or if you're sensitive to spicy foods, but it's a good trick to keep in mind once you get comfortable working with chili peppers.
Be sure to give your jalapenos a good rinse and discard the stem before using them in your dish. And I usually store jalapenos in a sealed Ziploc in the fridge where they will last for 1-2 weeks. More tips on working with jalapenos.
Okay, enough chatting, let's make something to eat! Here are 7 great jalapeno recipes to choose from. Each page will have a recipe box that you can print out and reference in the kitchen. And feel free to get in touch if you have any questions about them. Buen Provecho!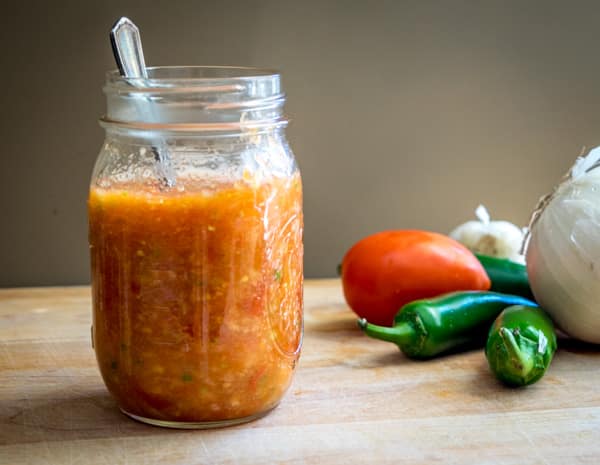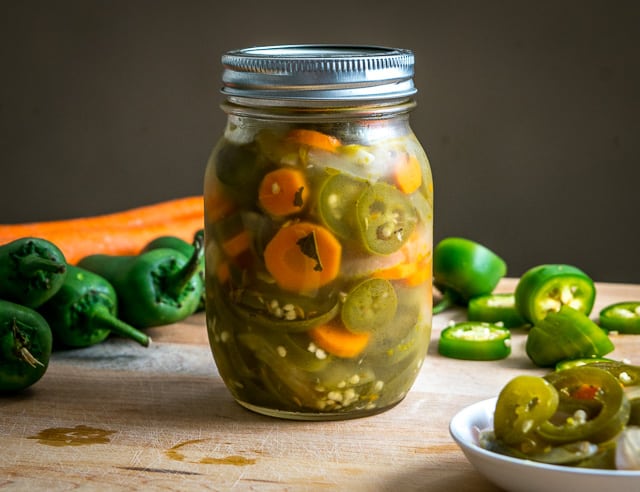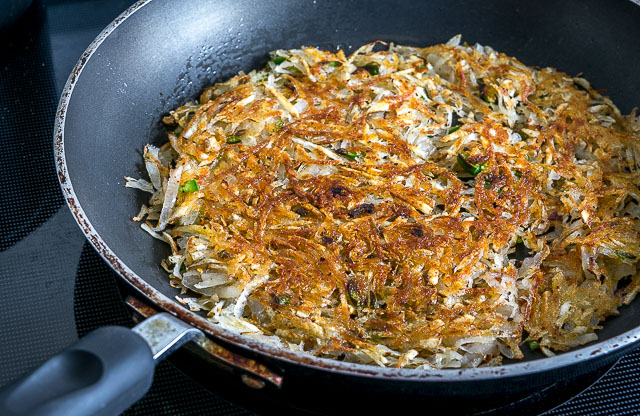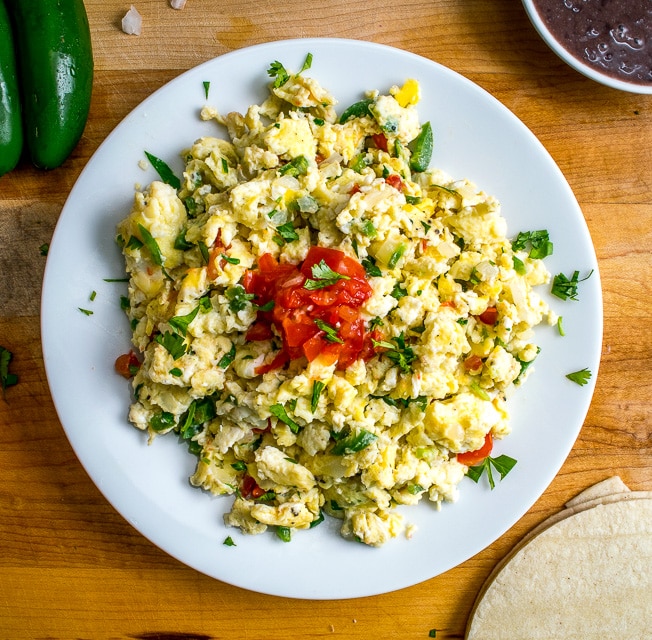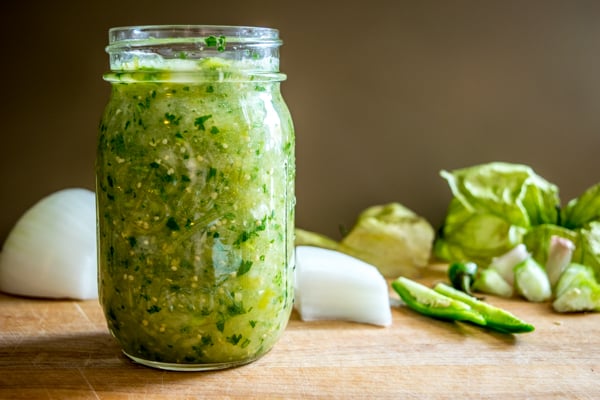 Spicy Chicken and Pickled Jalapeno Pizza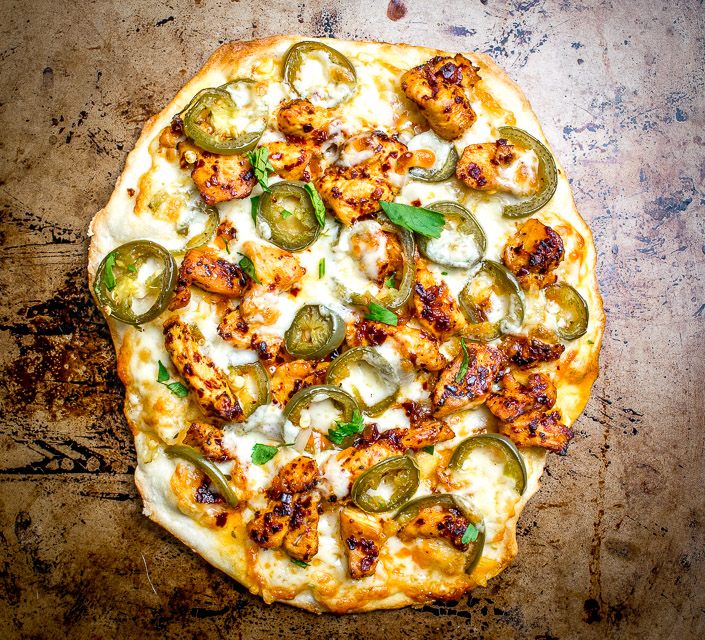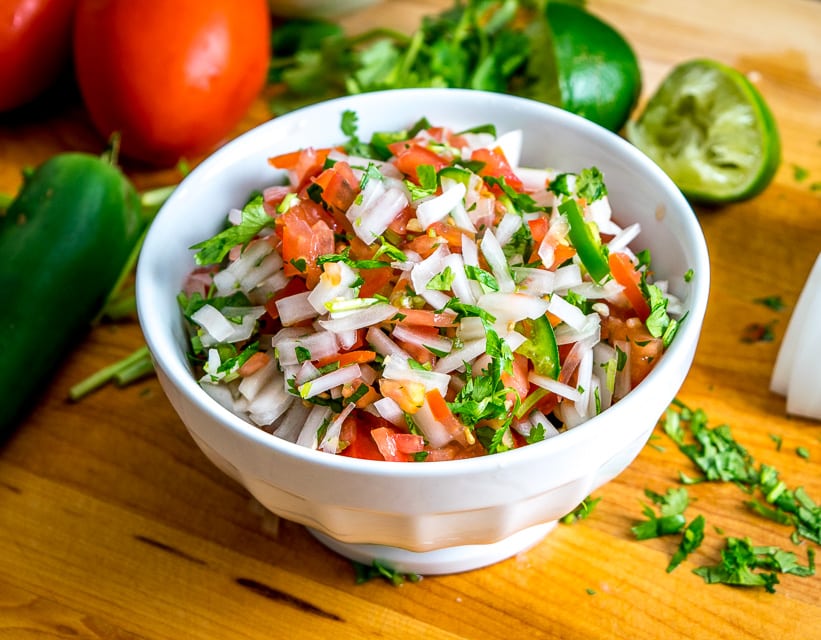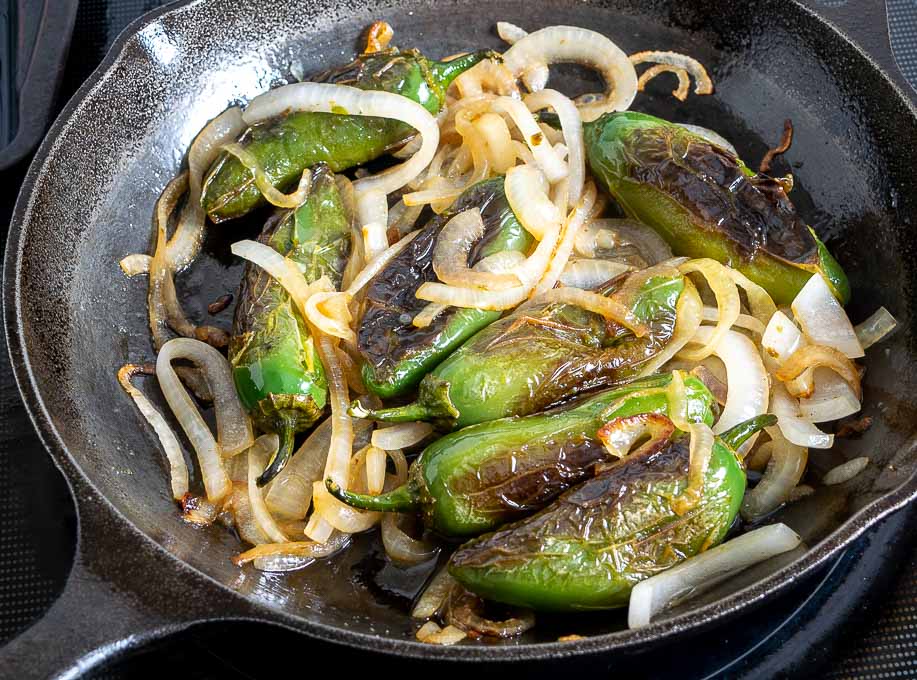 Still hungry?!
Want to receive Mexican Please recipes via email when they are posted?  Sign up below to subscribe.  All recipes are spam free.