This coming Thursday is Cinco de Mayo...a perfect time to try something new in the kitchen!
But scrambling for ingredients Thursday after work is not allowed, that's too stressful! Just find a recipe below that appeals to you and add those ingredients to your weekly shopping list.
Then when Thursday rolls around you'll be ready to devour it and your kitchen will magically have everything you need to make it 🙂
Which one of these recipes is most appealing to you?
Click the name of the recipe and it will take you to a page on this site where you can print out the ingredient list and instructions.
I think this Pinto Bean Soup is one of the best recipes on the site, but of course I might be biased 🙂 Serve it with some crispy, cheesy tortillas for dipping and you'll have some happy faces at the dinner table.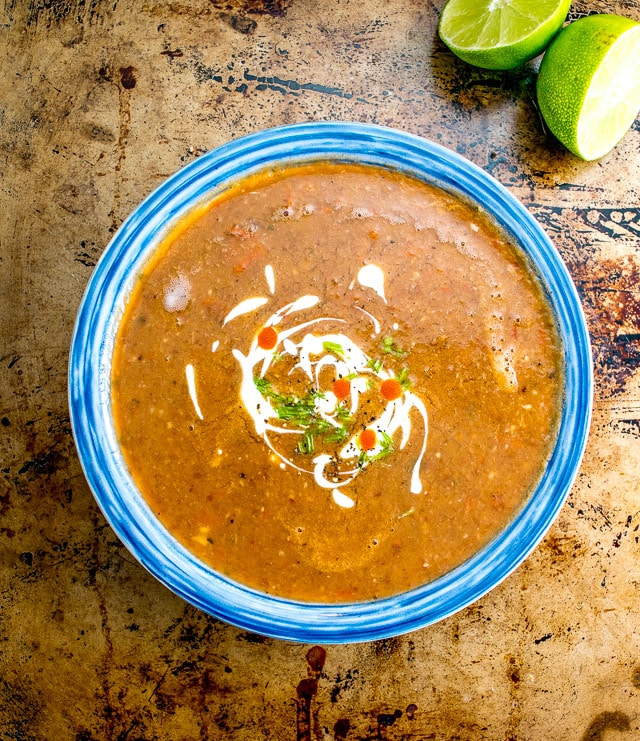 Carnitas tacos? Topped with a freshly made Salsa Verde? I'm in! Be sure to take a taste of the resting juices after cooking the pork as they are delish — you can drizzle those juices over the shredded pork and crisp them up under the broiler right before serving — so good!!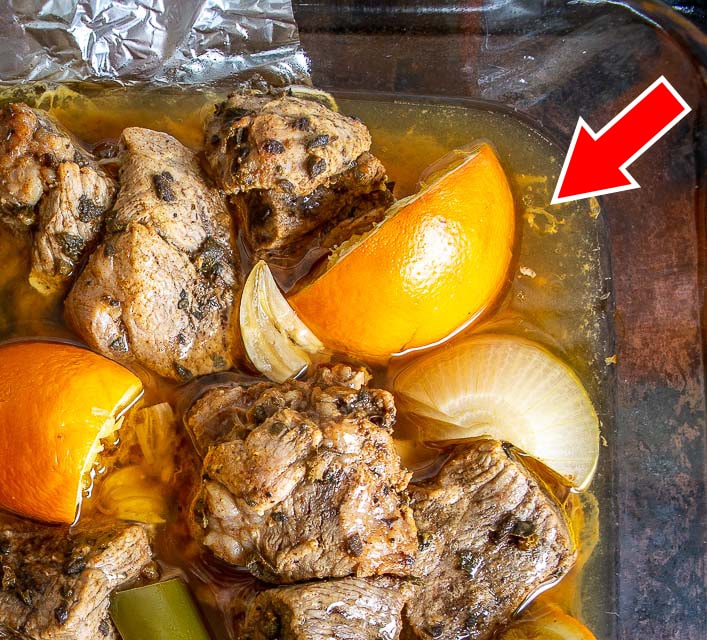 Adding some tomatillos to the sauce is the key to an authentic, lip-smacking Tinga! This is a great recipe to have in your arsenal as you can serve it up in so many different ways.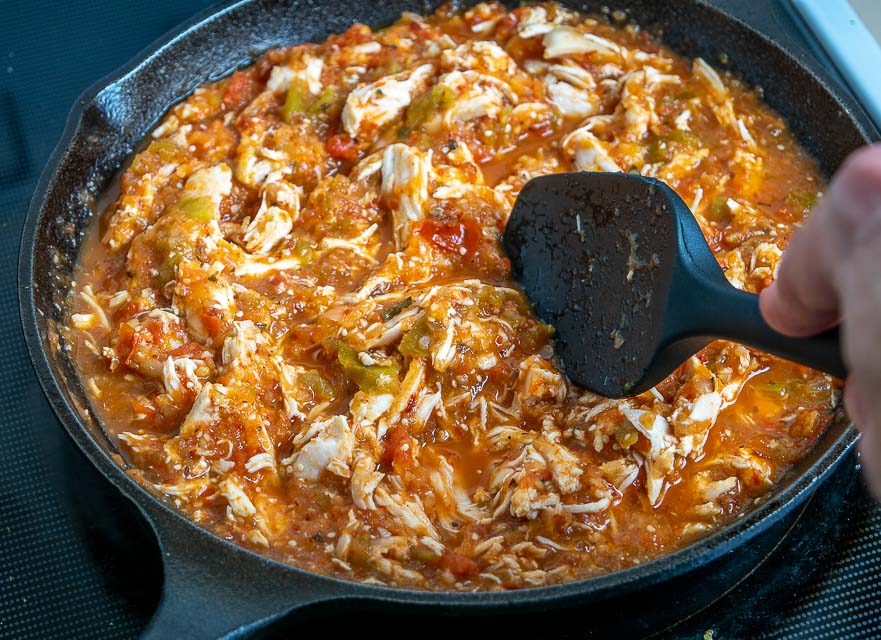 Even if you're just having chips and salsa for Cinco de Mayo you're still required to make your own salsa 🙂 Please give this one a go if you still haven't tried it! When you combine tomatoes and tomatillos in the same salsa you get something completely unique.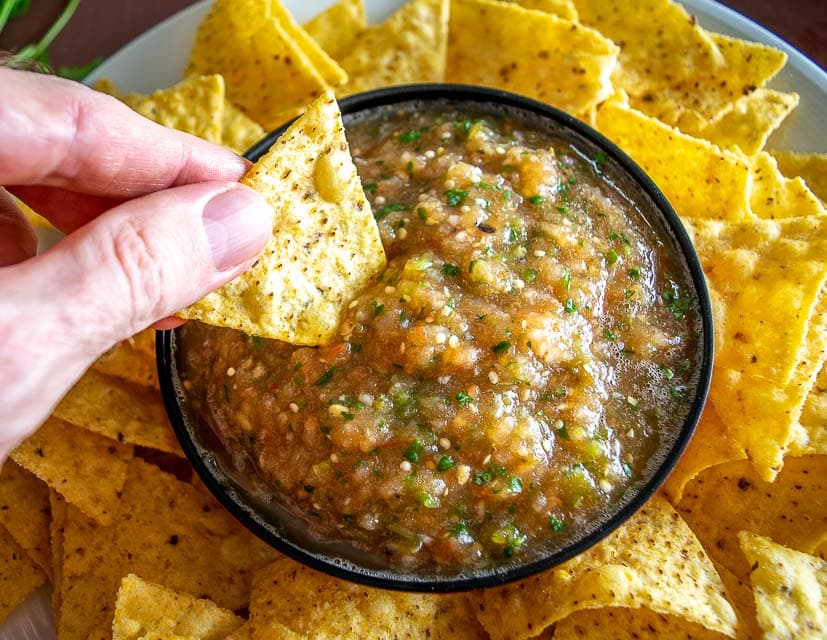 This hearty Beef Picadillo is a hidden gem on the site -- it doesn't get tons of action but people who make it seem to love it. A simple beef dish with potatoes, carrots, and loads of flavor — it's the ultimate comfort food and surprisingly easy to make.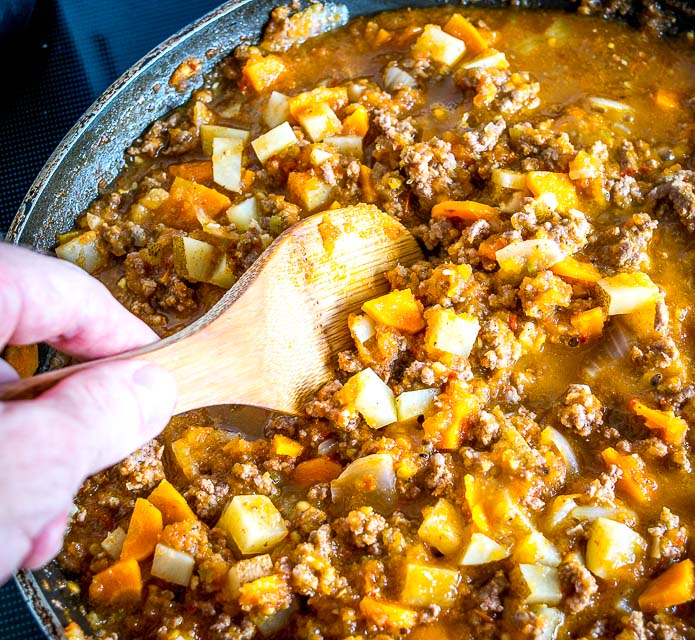 Who doesn't love Queso Dip?! Flavor your Queso with a tomato-chipotle mixture and life is solved. Plop it on any table and it will instantly draw a crowd, so consider yourself warned!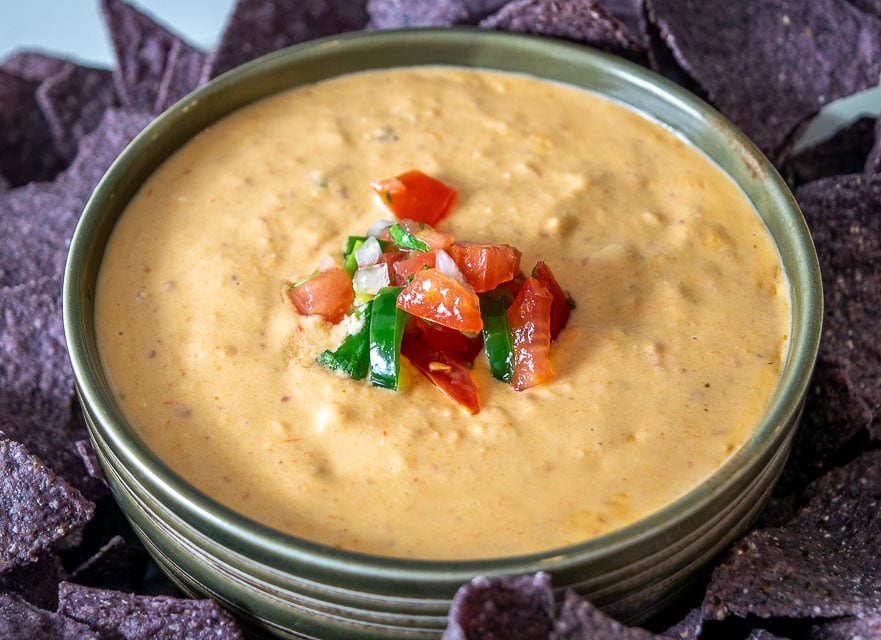 These are probably my favorite enchiladas on the site. If you're new to Ancho chiles then give these beauties a try — they have a rich, unique flavor that will blow away most enchiladas that you come across in the States.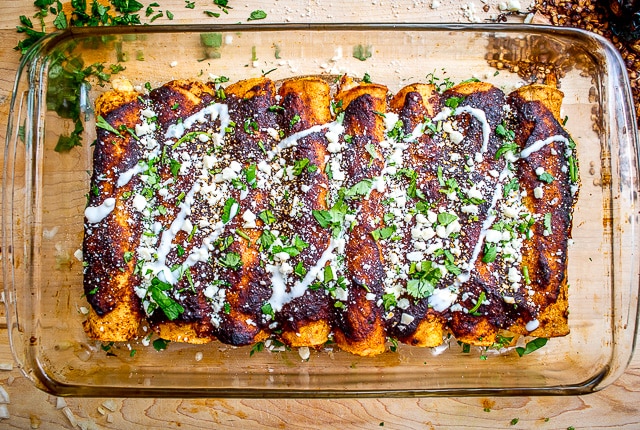 I use Avocado Salsa Verde to make these burritos. Just add rice, cheese and chicken and you've got a hunger zapping burrito on your hands. The epic green sauce provides so much flavor that you really don't need much else.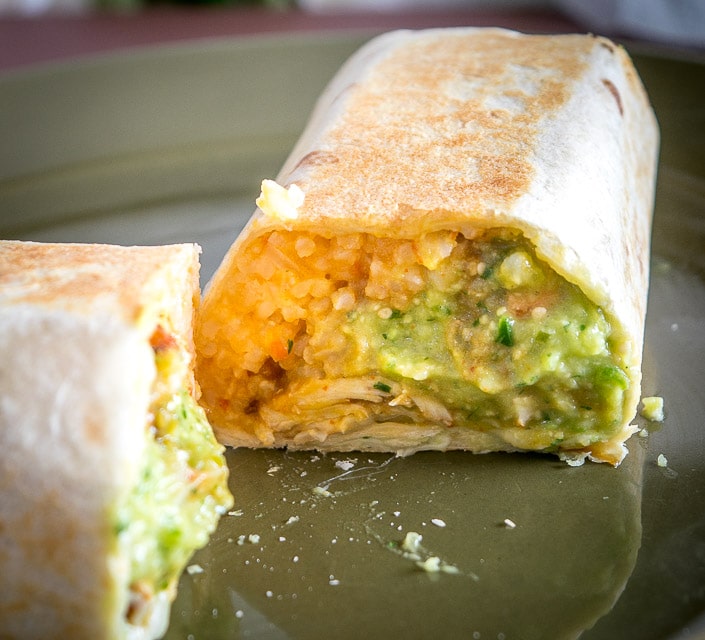 I'm a huge fan of these tostadas! Chicken Chile Verde served on top of refried beans and topped with Pickled Jalapenos, Cotija cheese, and a squeeze of lime — what more could you ask for?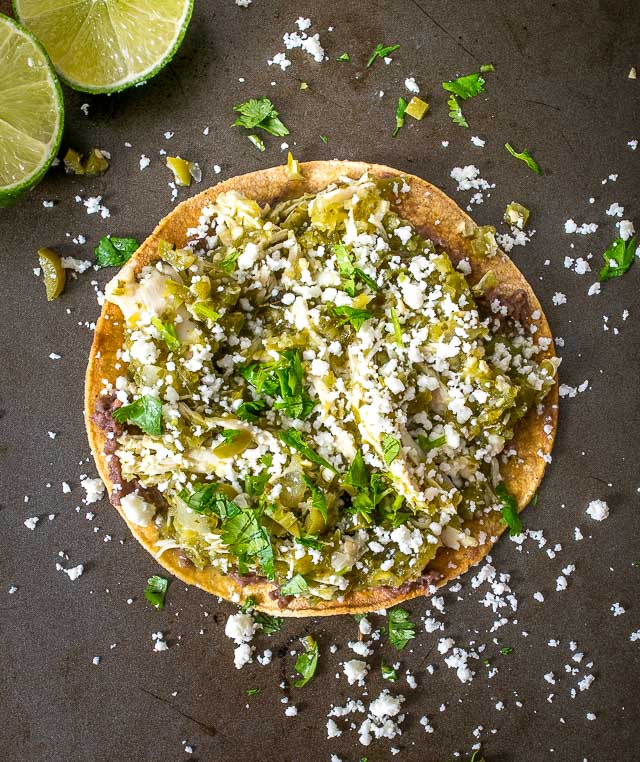 It's true, if you want to take full advantage of these Pickled Jalapenos on Cinco de Mayo then you'll need to make them on Cuatro de Mayo (Wednesday) as they prefer to pickle overnight. But they are super easy and if you make 'em once you'll be sold for life!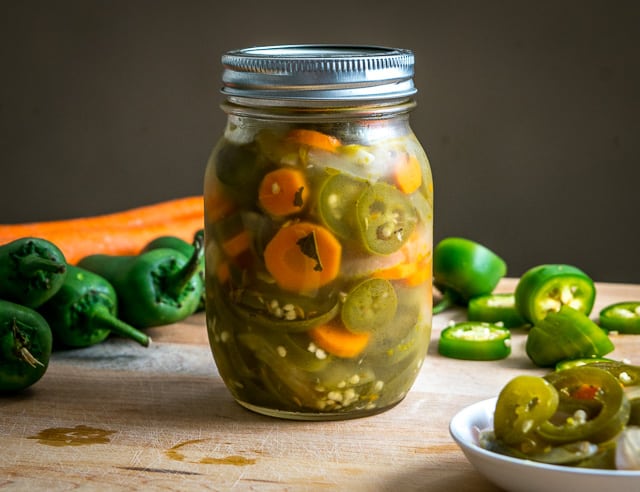 Ahhh what a treat to have two good options for making Carne Asada at home — you can choose from this marinated version or this dry rub version. Here's a traditional taco combo to keep in mind: crispy corn tortillas, melted cheese, fiery Carne Asada, fresh Pico de Gallo, and a squeeze of lime. Yum!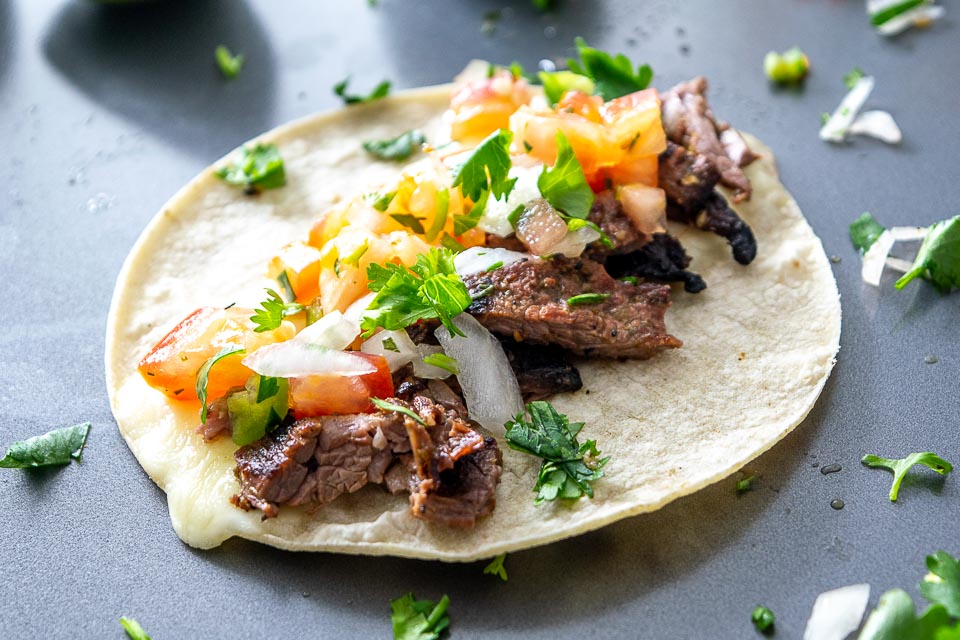 It's true, this is probably the most involved recipe on the list, but there are lots of shortcuts you can take to speed it up (don't pickle the cabbage). It's also one of the most popular recipes on the site, so please give this one a go if you're a fan of fish tacos.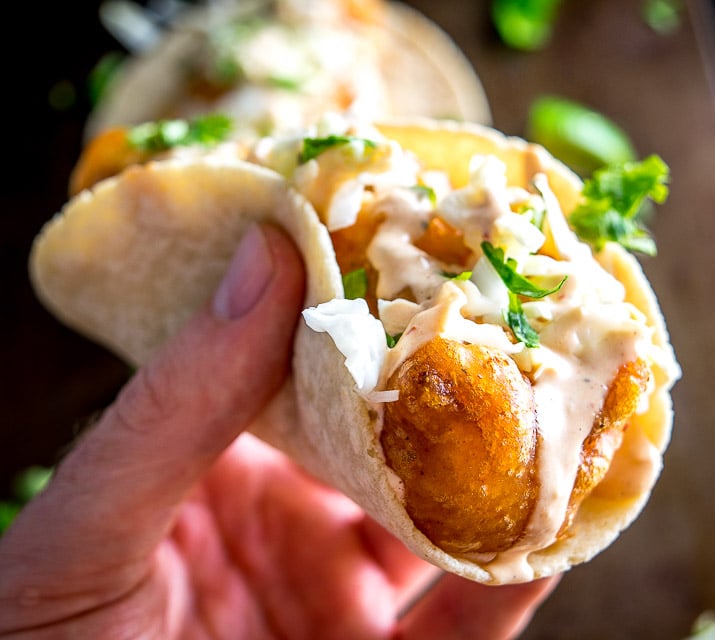 Okay fine, you're busy, I get it. If time is of the essence then at the very least you are required to make some 4-ingredient Guacamole for Cinco de Mayo. All you need is avocado, onion, lime, salt -- you'll be surprised how good it is 🙂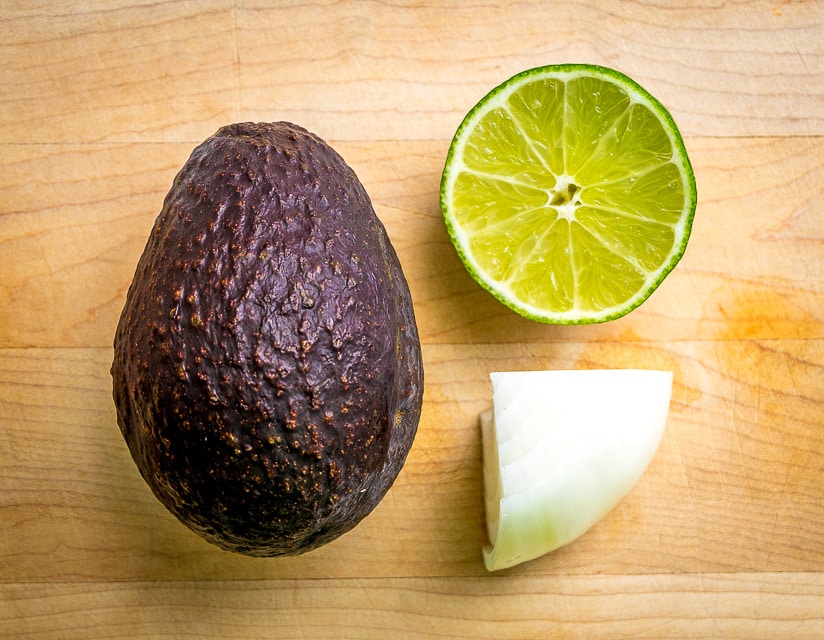 And what Cinco de Mayo list would be complete without some gringo nachos?!! These Black Bean Nachos are the most popular appetizer on the site and for good reason — the black bean puree is EPIC and it gives the Nachos incredible flavor 🙂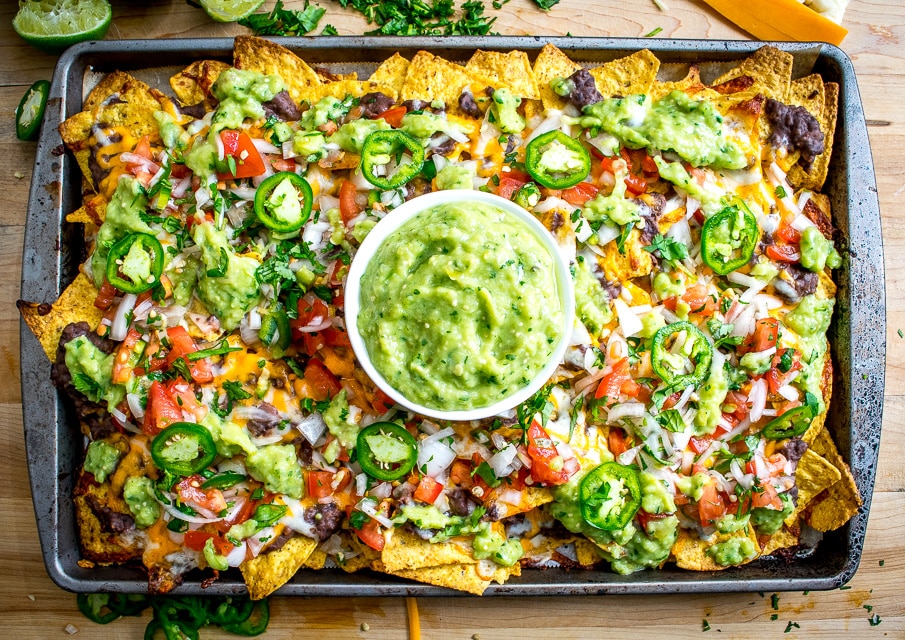 Okay, I hope you found a keeper in this list. Feel free to get in touch if you have any questions about the recipe instructions!
For up-to-date recipes follow me on Instagram, Facebook, or Pinterest.
Still hungry?!
Want to receive Mexican Please recipes via email when they are posted?  Sign up below to subscribe.  All recipes are spam free.