Need something for the middle of the appetizer table on Sunday?
Here are some epic Crowd Pleasers that will spice up the Big Game -- even if the game is boring! All of these recipes can be doubled or tripled for larger groups so feel free to go big.
In addition to the recipes below, it's also worth mentioning that you could easily put together a taco bar if you want something more substantial. For that, I would probably make a big batch of Chicken Tinga, or Pork Carnitas, or Carne Asada, and plop it next to some traditional fixings so peeps can take control of their taco destiny.
But for some game munchers, I would probably choose one of these recipes. (Click the title for full instructions.)
This is a cheesy, chipotle-infused concoction that usually sells out quick. I'm a big fan of a pinch of Mexican oregano in this bean dip, but you'll still get a good result if you don't have any on hand.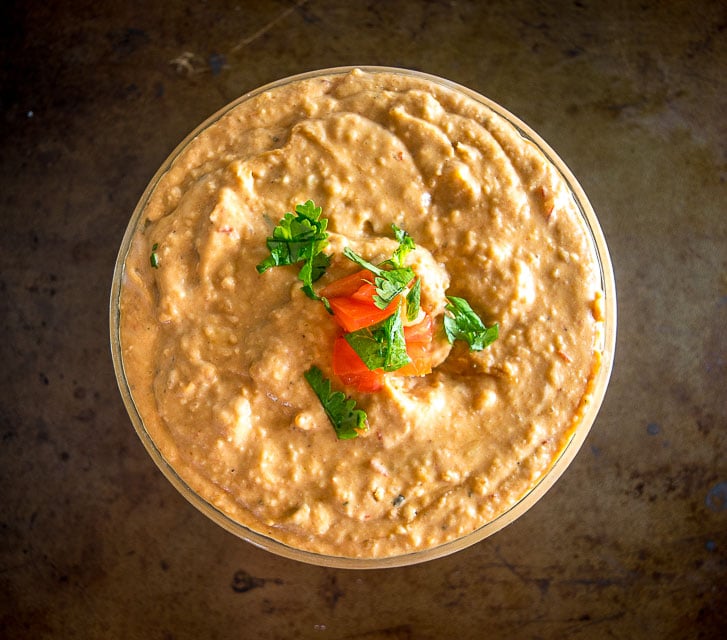 Nachos! Even though these Nachos are topped with all sorts of goodies, it's the chipotle-infused black beans that turn them into a keeper for me. Expert Nacho advice: I usually make multiple single layer batches so they stay crispy — the double or triple layer batches will turn into a soggy mess before you can finish eating them.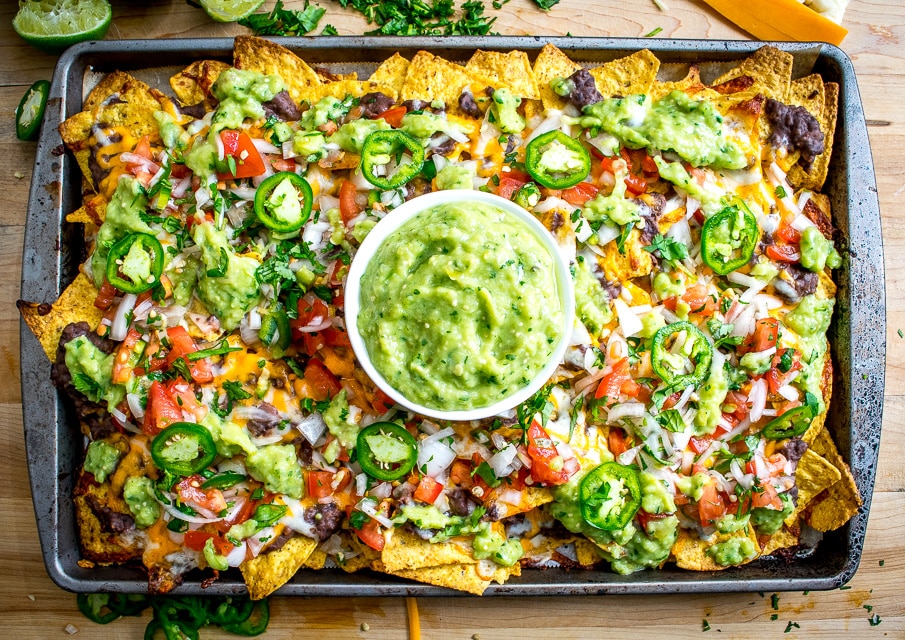 This recipe proves how good Guacamole can be when using onion, lime, salt, and avocado in balanced proportions. But it's also willing to accommodate any other fixings that are a necessity for your beloved Guac -- jalapeno, cilantro, tomatoes, etc.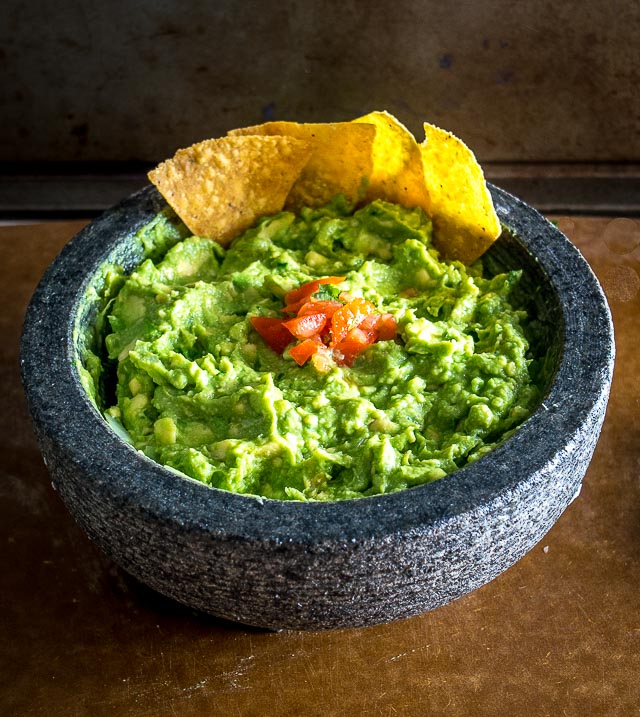 Molletes are open faced bean and cheese sandwiches that can be made in a matter of minutes. I topped these with freshly made Pico de Gallo and they are delish.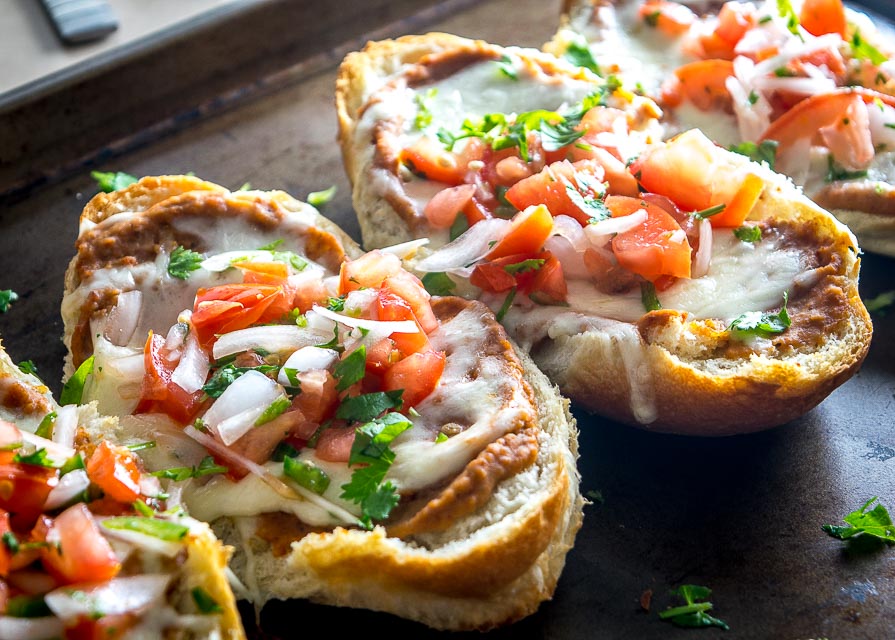 This one is a total keeper! Most Salsas on the site will use either tomatoes or tomatillos as the base, but when you use both you get something completely unique. It'll be warm and delish out of the blender, but I like it best when it's served cold -- plop it in the fridge for a bit before serving if you can.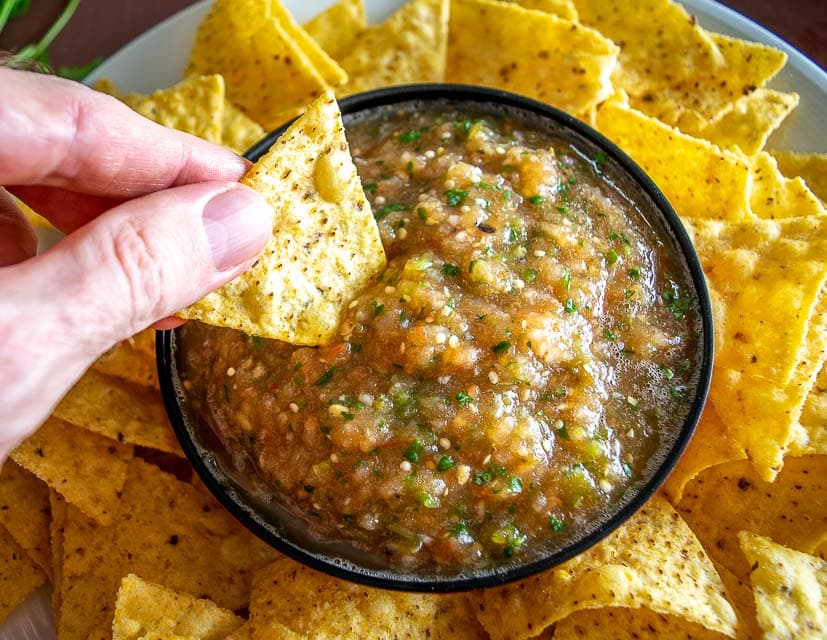 And who doesn't love Queso Dip?! Flavor your Queso with a tomato-chipotle mixture and it will attract a crowd of ravenous peeps who keep asking for more, so consider yourself warned!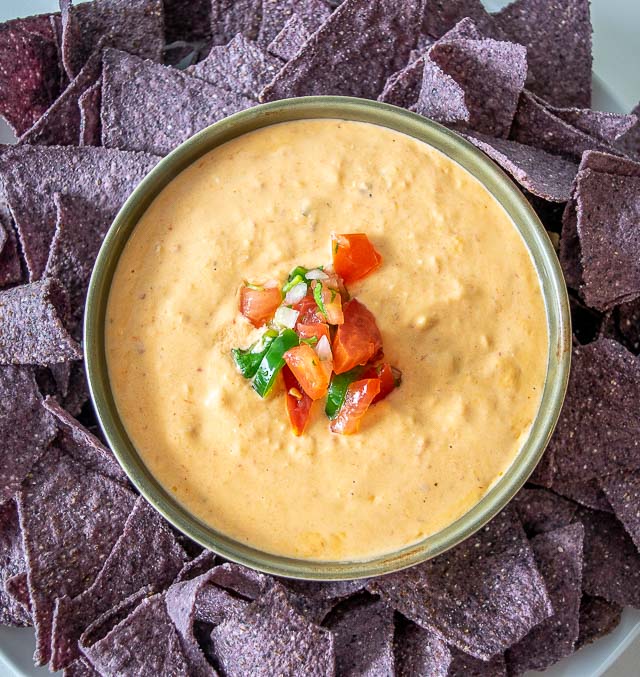 A simple tostada with refried beans, Chicken Tinga, and Queso Fresco is absolutely delicious and it's another easy way to create something a little more substantial for your crew. Be sure to add tomatillos to your Tinga as it makes a huge difference!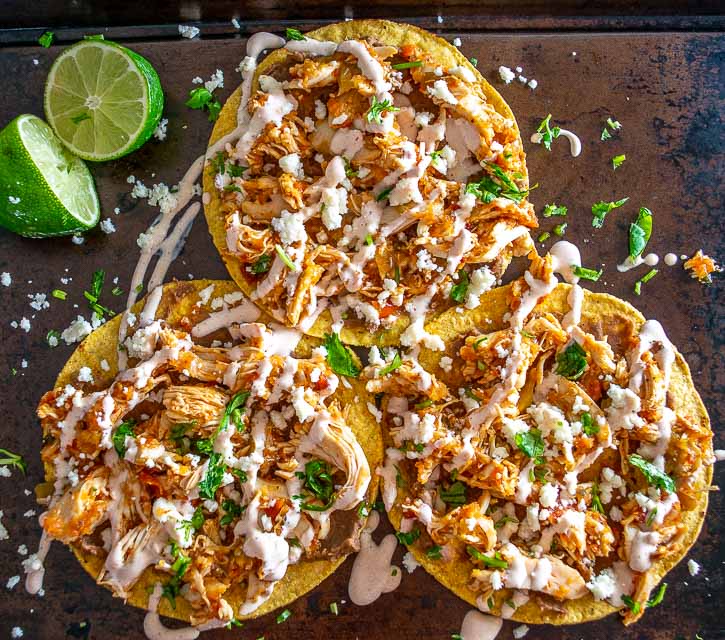 A few simple tricks will ensure you end up with a crispy batch of Chicken Flautas. These were served up with a fiery Avocado Salsa Verde and when chomped on right out of the oven they are delicious!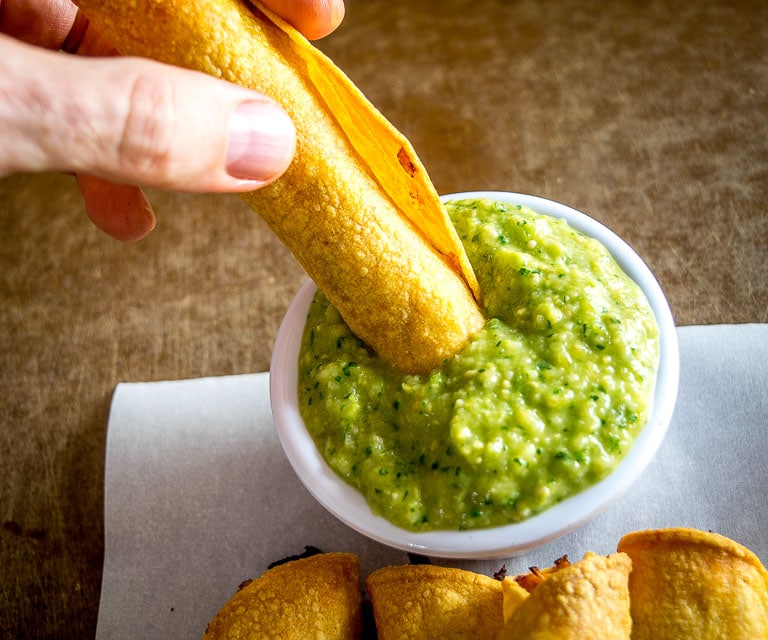 Want some more weight to your Nachos?! I use a chipotle-infused ground beef in these hardshell beef tacos but it's also a great topping for a meal-worthy batch of Nachos.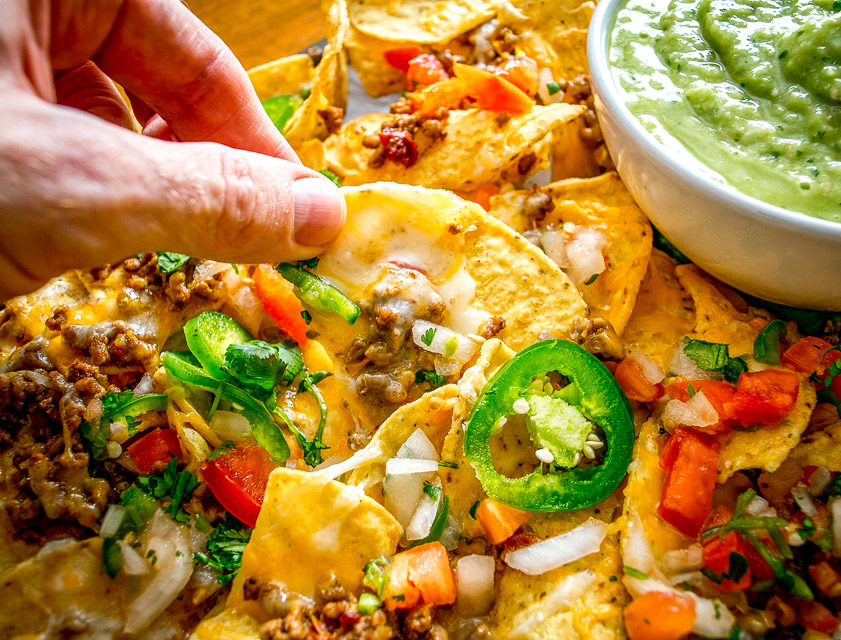 Wait, soup?! Don't rule it out for the appetizer table as this Pinto Bean Soup is remarkably easy to make and I come back to it on a regular basis.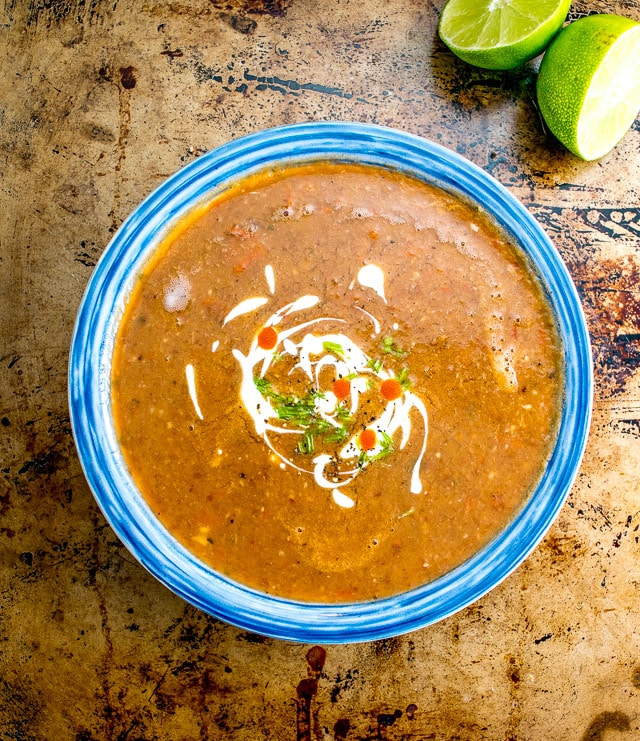 And don't forget that a simple bag of chips can be improved tremendously when sitting next to a homemade Salsa Verde. If you're new to this recipe then you're in for a treat -- it's a massive upgrade compared to store-bought Salsa.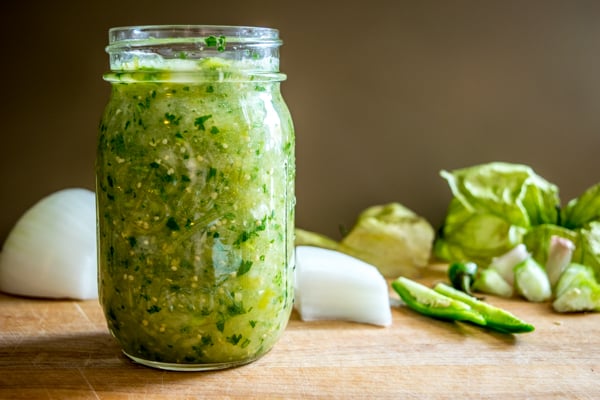 Okay, I hope you have some new recipe ideas for the Big Game! Feel free to get in touch if you have questions about any of these recipes -- I hope it's a rewarding, spicy weekend for all of you!
Buen Provecho.
Still hungry?!
Want to receive Mexican Please recipes via email when they are posted?  Sign up below to subscribe.  All recipes are spam free.