You've got two options for celebrating Cinco de Mayo this weekend.
You could gather with friends and family to discuss the details of the Battle of Puebla when an under-equipped Mexican army halted French advances on May 5, 1862.
Or you could choose an authentic Mexican recipe to gorge on.
If the latter sounds more appealing, consider making one of the following 17 recipes.  These are some of the most popular recipes on this site, plus a few from other Mexican-centric sites that I trust.  Have fun with them and feel free to get in touch if you have any questions about how to make them.  (Click the link or pic to be taken to the recipe instructions.)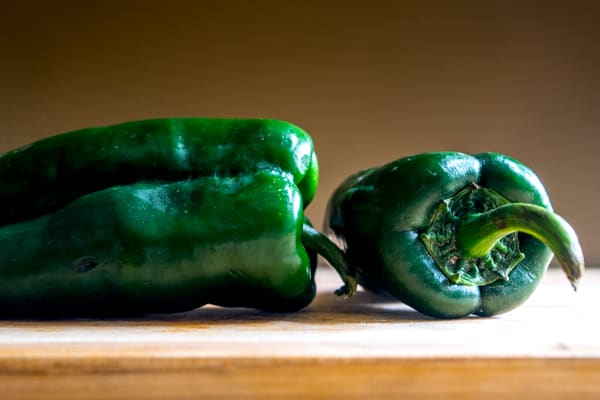 Cinco de Mayo Recipes
Eggs poached in a homemade batch of salsa?  Is that legal?!
This is a simple dish to make but it's tremendously rewarding.  It's also a dish that most people have never had before -- a great option for a lazy weekend morning, especially if you stayed out late the previous night discussing the Battle of Puebla.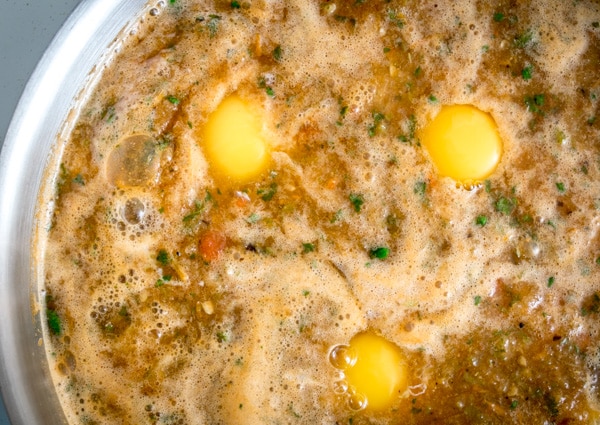 Once you get comfortable making empanada dough the possibilities for filling them become endless.  This version uses plenty of cheese and a fiery beef mixture.  Yum!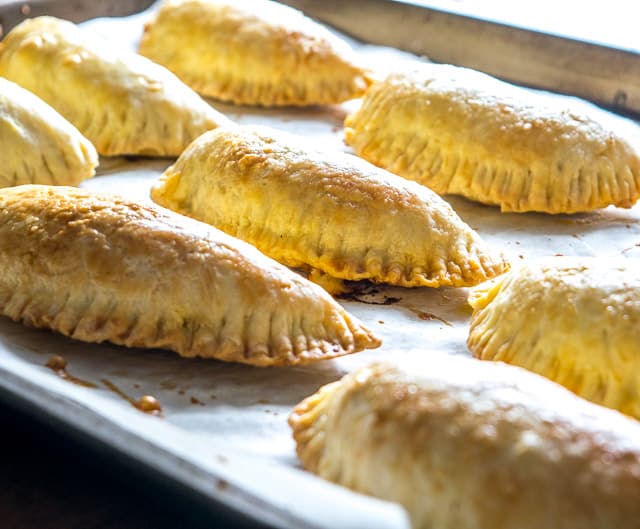 Corn tortillas drenched in a chipotle-infused black bean puree?  I'm in!
Enfrijoladas are wildly versatile and once you get familiar with them you'll find all sorts of ways to customize them to your liking.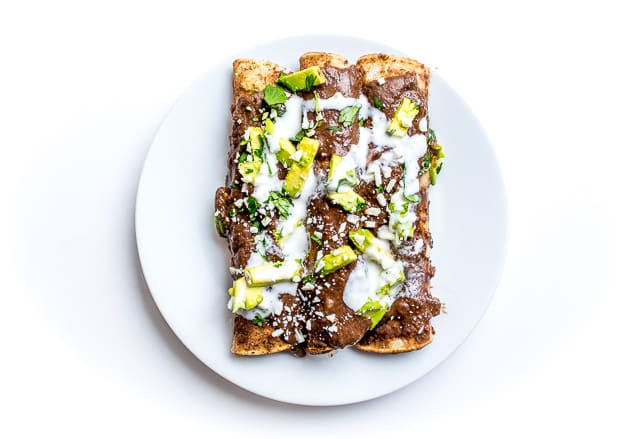 Chiles Rellenos de Puerco by Mexican Food Journal
Chile Rellenos are one of the most popular Mexican cuisine imports in the States.  This version from Mexican Food Journal has a number of helpful step-by-step photos for working with fried poblanos.
This Beef Picadillo has quickly become one of the most viewed recipes on this site.  A simple beef dish with potatoes, carrots, and loads of flavor -- it's the ultimate comfort food and surprisingly easy to make.
To Die For Ceviche by Pati Jinich
Pati is a recent James Beard Award winner for her acclaimed TV show Pati's Mexican Table.  You'll find loads of authentic recipes on her website, including this enticing Ceviche recipe.
Adding some tomatillos to the sauce is the key to an authentic, lip-smacking Tinga!  This is a great recipe to have in your arsenal as you can use it in so many different ways.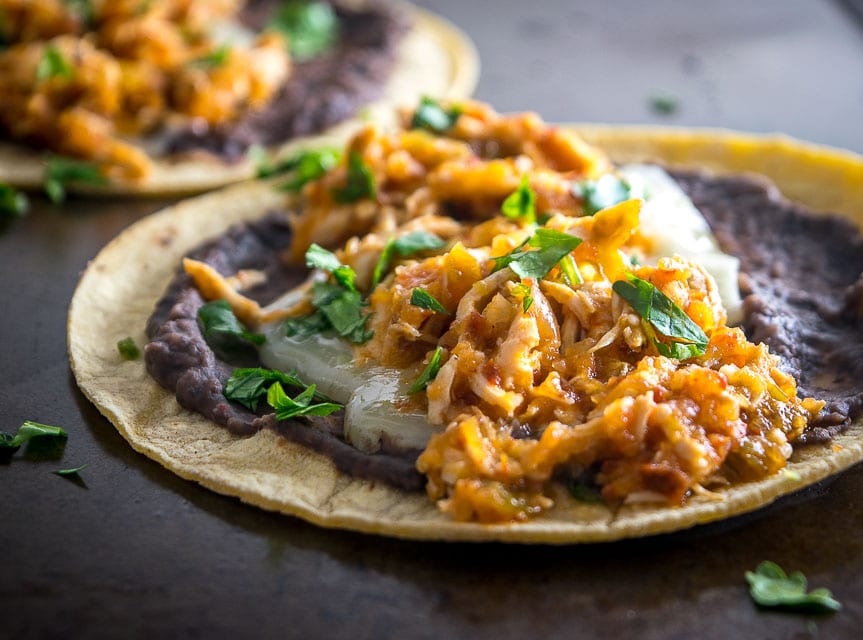 These Charro Beans quickly became a new favorite of mine after fiddling with the recipe.  I used bacon for this version but you can also add in some chorizo if you want to amp them up even further.  You can also puree them for an epic batch of Charro Refried Beans.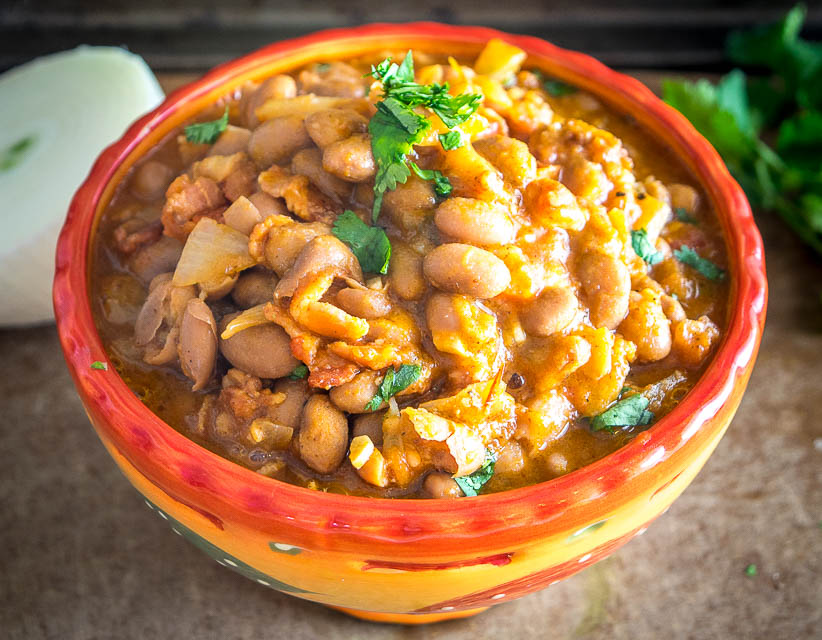 Mole Poblano by Mexico in my Kitchen
Making an authentic mole can be a chore but if done right you'll end up with one of the most unique flavors in all of Mexican cuisine.  This scrumptious version is from Mely at Mexico in my Kitchen.
Making a homemade batch of corn tortillas is a great way to get family and friends helping out in the kitchen.  Pick up a bag of Masa Harina and you're halfway there -- and don't forget that you can always use a skillet or casserole dish to flatten the tortillas -- no tortilla press needed!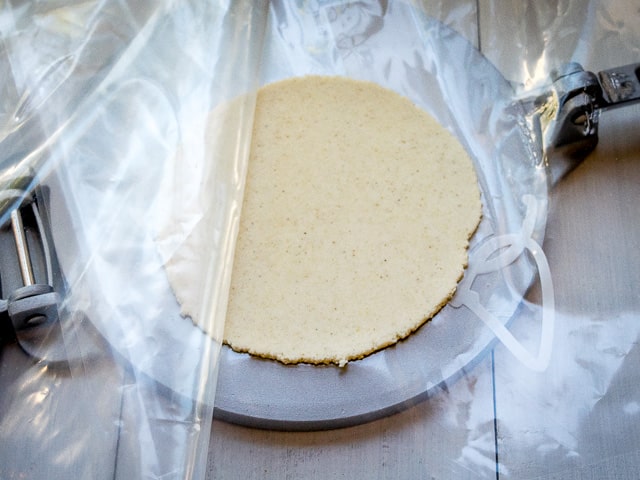 These are easily my favorite enchiladas on the site.  If you're new to Ancho chiles then give these enchiladas a try -- they have a rich, unique flavor that blows away enchiladas in the States.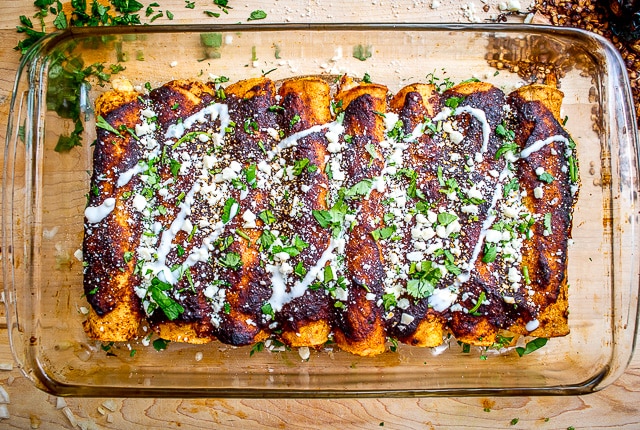 Beer Can Chicken by La Pina en La Cocina
Sure, cooking chicken on a beer can is fun, but flavoring with citrus and achiote paste is the real draw here.  This great looking version is from Sonia at La Pina en la Cocina.
It's hard to beat these chicken tacos.  If you make everything from scratch you're in for a treat -- just be sure to serve them warm and goopy!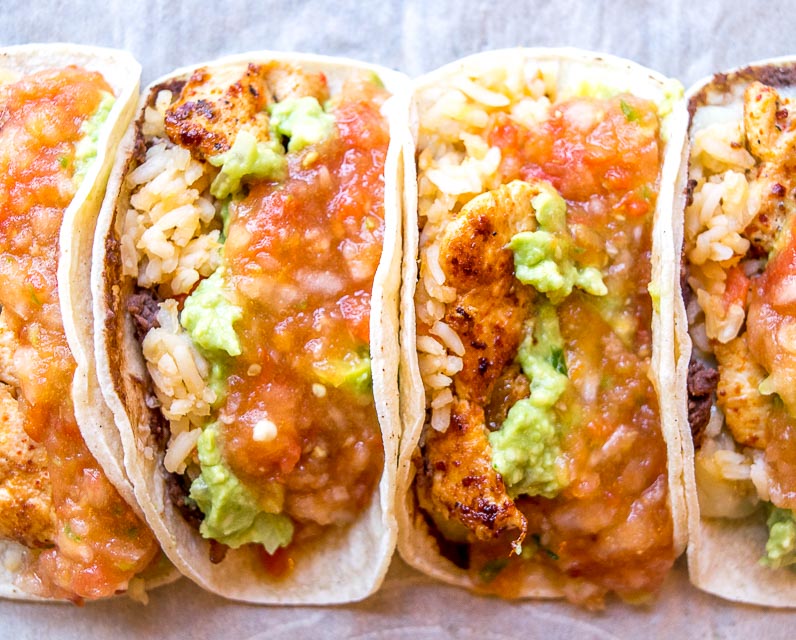 A simple, rewarding recipe that highlights the rich, complex flavor of roasted poblano peppers.  A perfect way to spice up your day!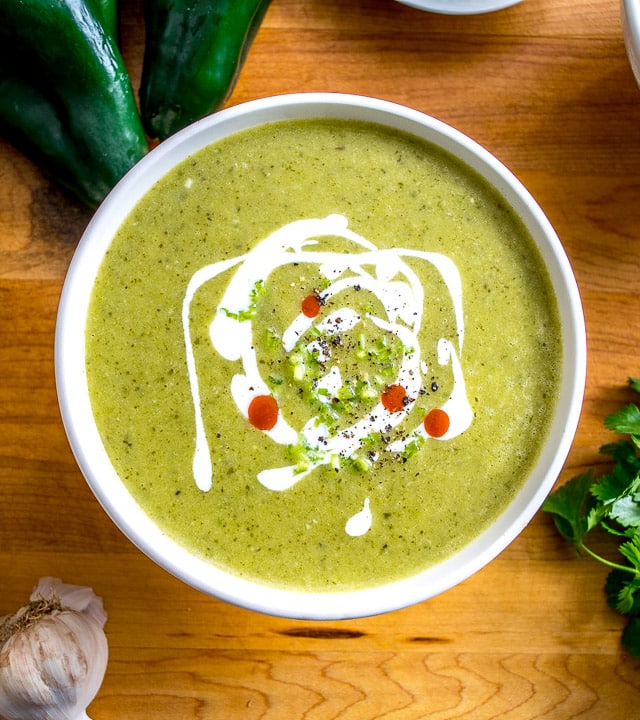 Green Chile and Cheese Vegetarian Tamales by Isabel Eats
If you've got Masa Harina on hand you can make a batch of these enticing Vegetarian Tamales from Isabel Eats.  Don't forget to roast those poblanos!
Your family will be forever grateful if you whip up a batch of these Baja Fish Tacos.  This version is drenched in a Chipotle Crema and topped with some pickled cabbage -- so good!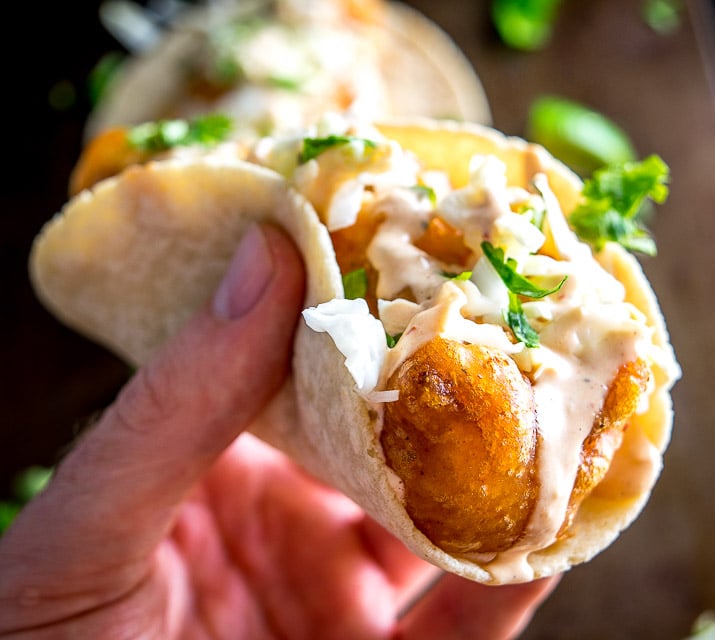 What Cinco de Mayo list would be complete without some gringo nachos?!!  These Black Bean Nachos are the most popular appetizer on the site and for good reason -- the black bean puree is out of this world and gives them incredible flavor!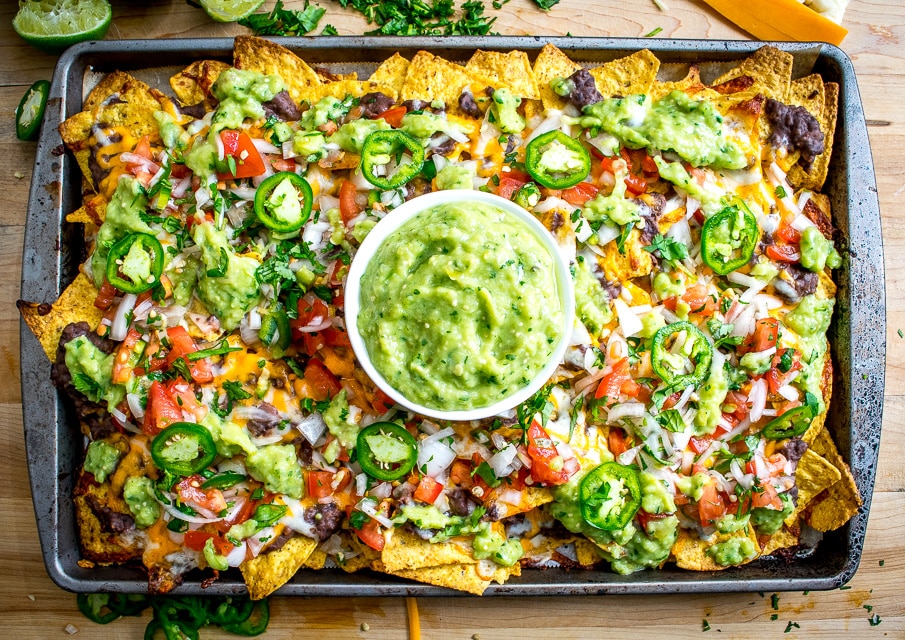 That's all for now.  I hope these Cinco de Mayo recipes bring your kitchen lots of joy this weekend.  Happy Cinco de Mayo!!
For up-to-date recipes follow us on Facebook, Pinterest, or Instagram. 
Still hungry?!
Want to receive Mexican Please recipes via email when they are posted?  Sign up below to subscribe.  All recipes are spam free.