Habaneros are definitely hotter than serrano peppers, and it's not even close!
You can use jalapenos and serranos interchangeably because they are quite similar, but don't do that with habaneros!
Why? Take a look at this chart that shows the peppers and their heat levels: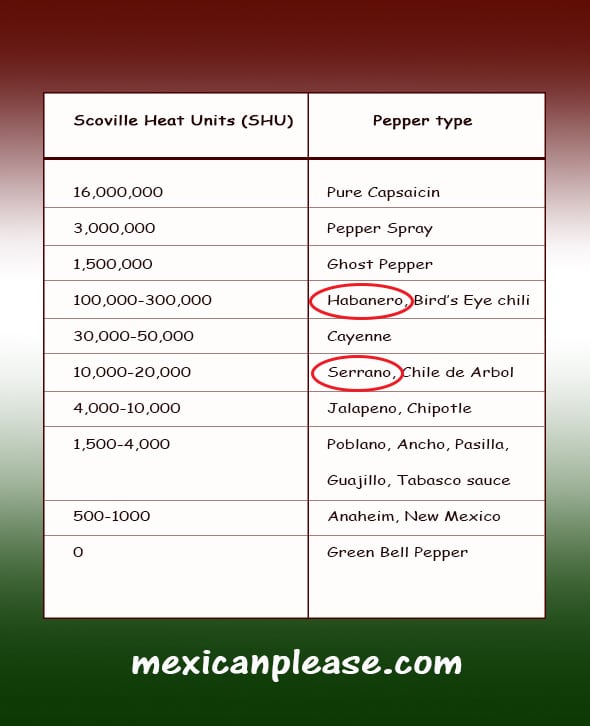 The higher up you go on that Scoville scale the hotter it gets, and the habaneros have a capsaicin concentration that's about ten times as high as serranos -- that's some heat!
Another good tip to keep in mind is that chili peppers tend to get hotter as they get smaller and habaneros are typically quite small: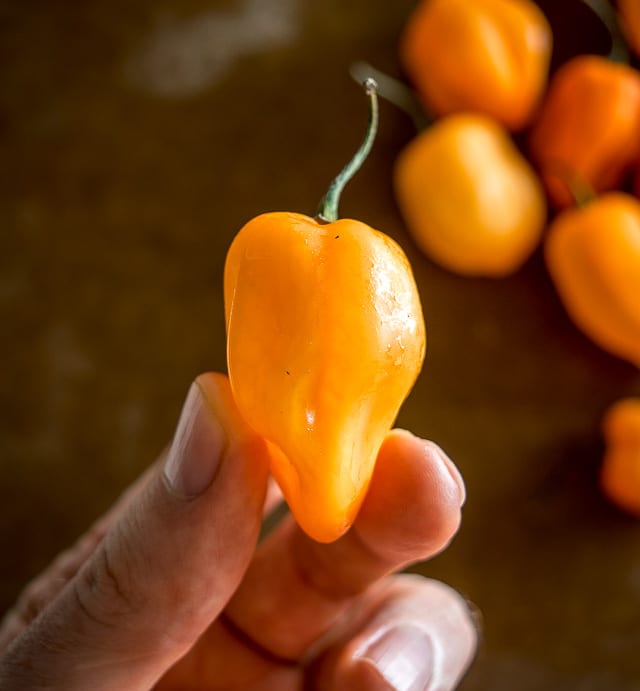 If your local market carries habaneros you'll usually find them next to the other fresh chili peppers in the produce section. Buy the ones that have taut skin -- if they are wrinkly or mushy they are past their prime.
Note that some people will use gloves when handling hot chili peppers, especially habaneros. If you skip the gloves be sure to give your hands (and knife) a good rinse afterwards -- and take care not to touch your eyes or nose while handling them or you'll get a homemade version of pepper spray coming your way!
Because of their milder heat, I am more likely to use serrano peppers in my everyday cooking.
For example, you can use serranos to whip up an easy and satisfying Salsa Verde: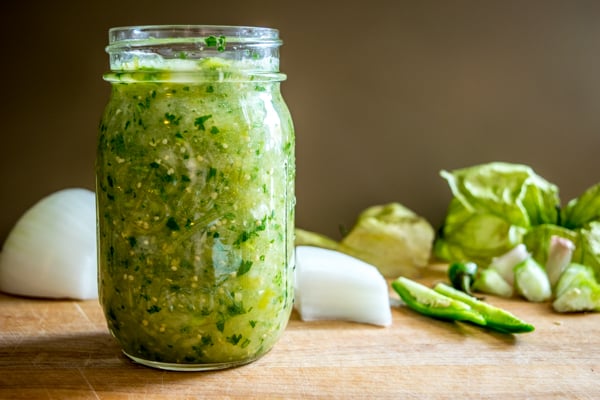 And I am more likely to use habaneros when some heat is called for, like in this Habanero Hot Sauce recipe: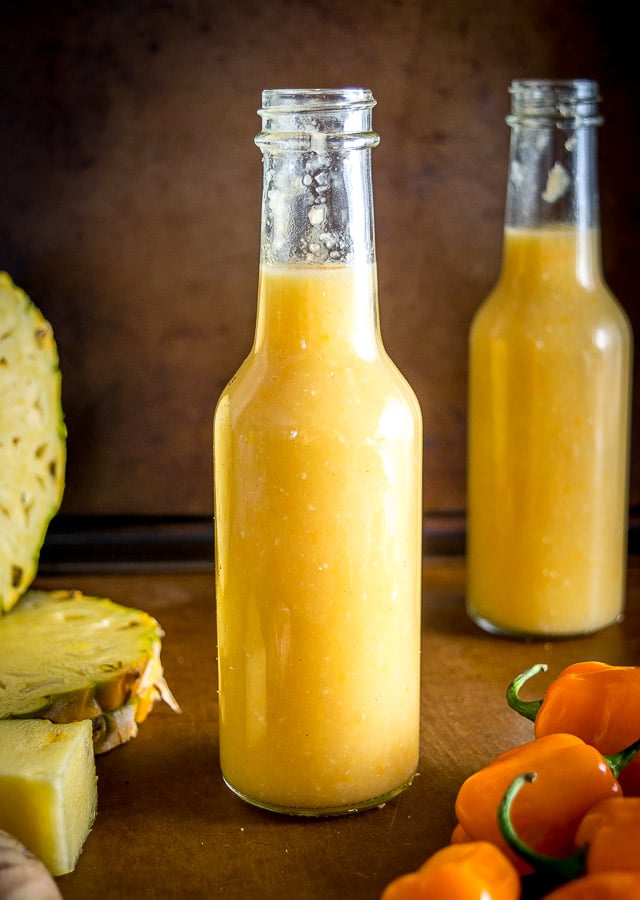 Or in this Fire Salsa: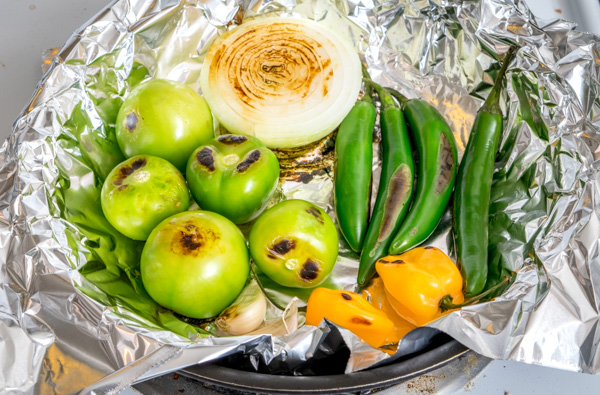 Both chili peppers are great options to add to your kitchen arsenal if you're new to them, so keep an eye out for them!
Store them in a Ziploc or plastic bag in the fridge and they'll keep for a week or two.
For more info on the difference between serranos and jalapenos see here: Serrano vs. Jalapeno -- What's the Difference?
Buen Provecho.
Want the latest recipe? Click your favorite from these options and follow me: Instagram, Facebook, Pinterest, TikTok, YouTube.
Still hungry?!
Want to receive Mexican Please recipes via email when they are posted?  Sign up below to subscribe.  All recipes are spam free.