Got poblanos in your kitchen?  Lucky you!
I'll offer up 7 delicious poblano pepper recipes to choose from down below.  I've made all of these recipes multiple times and they are the real deal, so feel free to get in touch if you have any questions about them.
First though I want to give some tips on working with poblanos if you're not familiar with them.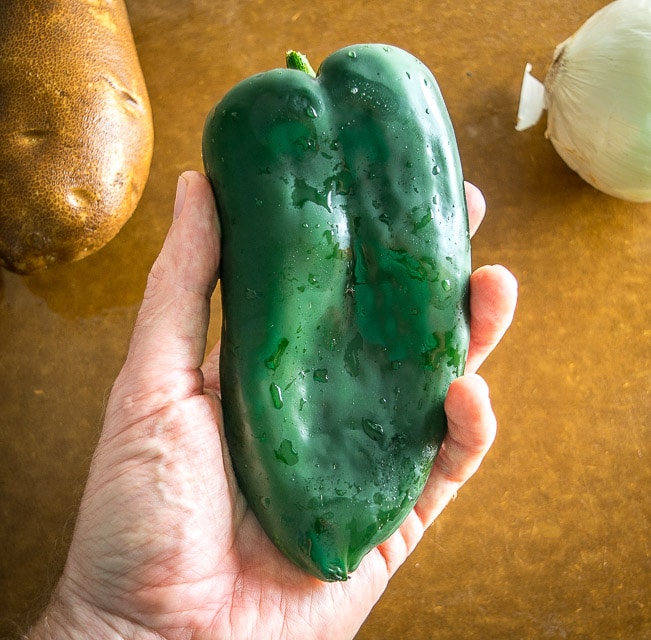 You'll find poblanos in the produce section of your grocery store, usually next to the jalapenos and serranos.  Here's how these Mexican chilis look next to each other: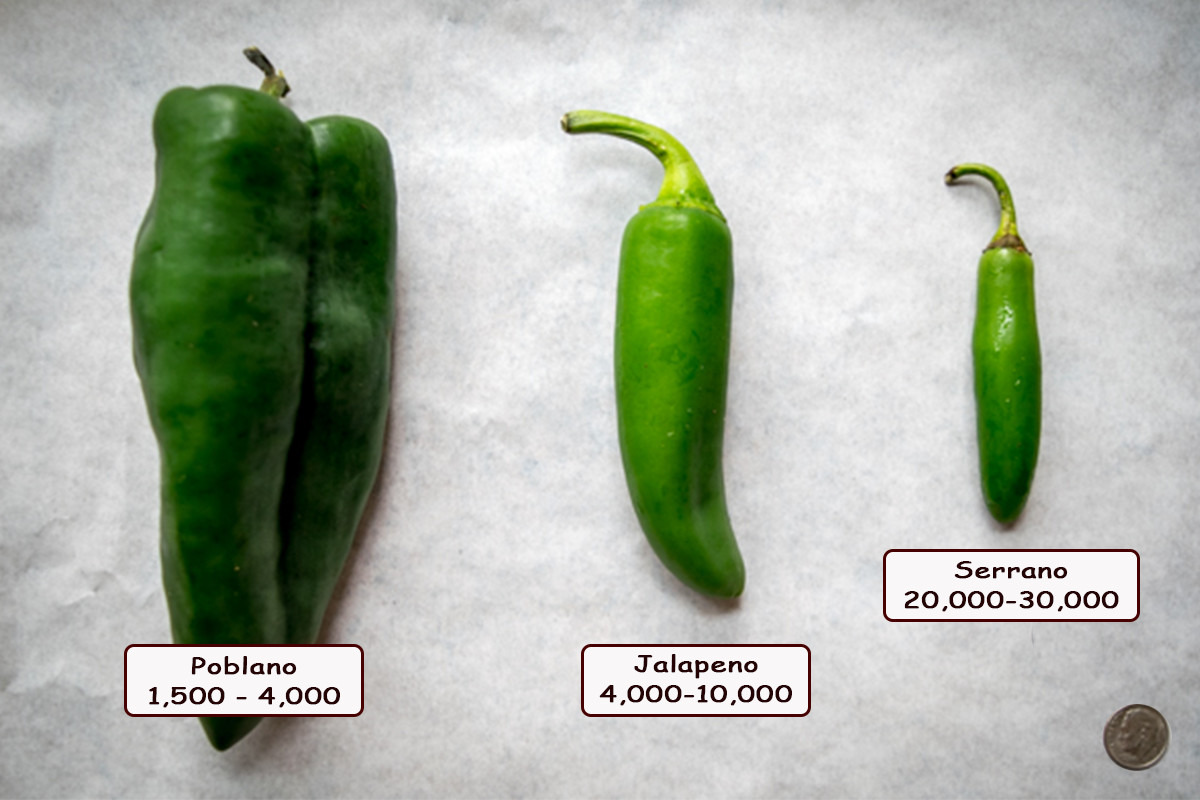 Keep in mind that poblanos are sometimes mislabeled as Pasilla peppers in the States for some unknown reason, but a Pasilla is a different bird altogether so if it looks like a poblano most likely it is!
Store your poblanos in the fridge to make them last a bit longer.  You can either wrap them tight in a plastic bag or seal them in a Ziploc.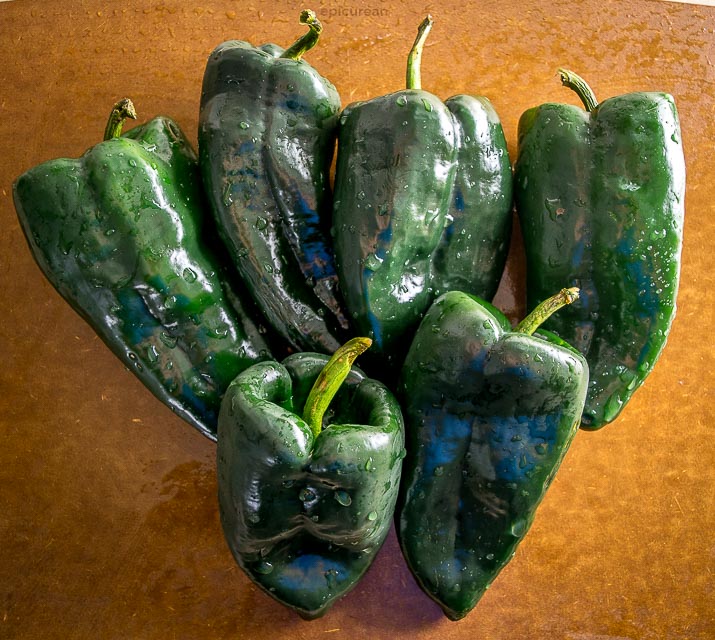 But the most important aspect to keep in mind about poblanos is that they taste significantly better if you roast them first!   Roasting poblanos will sweeten them up and give them a rich, complex flavor that you won't get from raw poblanos, so don't skimp on this step!
There are many ways to roast poblanos.  As long as you are applying sustained heat the exact method won't matter too much.  Old school poblano roasting is done over an open flame.  But I tend to roast them in a 400F oven because it's so much more efficient: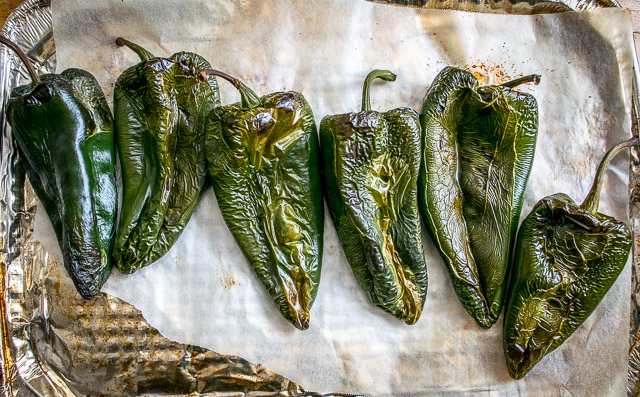 The above photo shows poblanos after they've been in the oven for 30 minutes.  (I usually flip them once halfway through the roasting period.)
See all the wrinkly bits of skin on those poblanos?  Once the poblanos cool down you can use your hands to peel off most of the skin.  The skin doesn't affect the flavor too much so don't worry about getting rid of every last bit, but it can affect the texture so I usually pull off and discard as much as I can.
Note that you'll frequently see people put these roasted poblanos in a sealed Ziploc bag.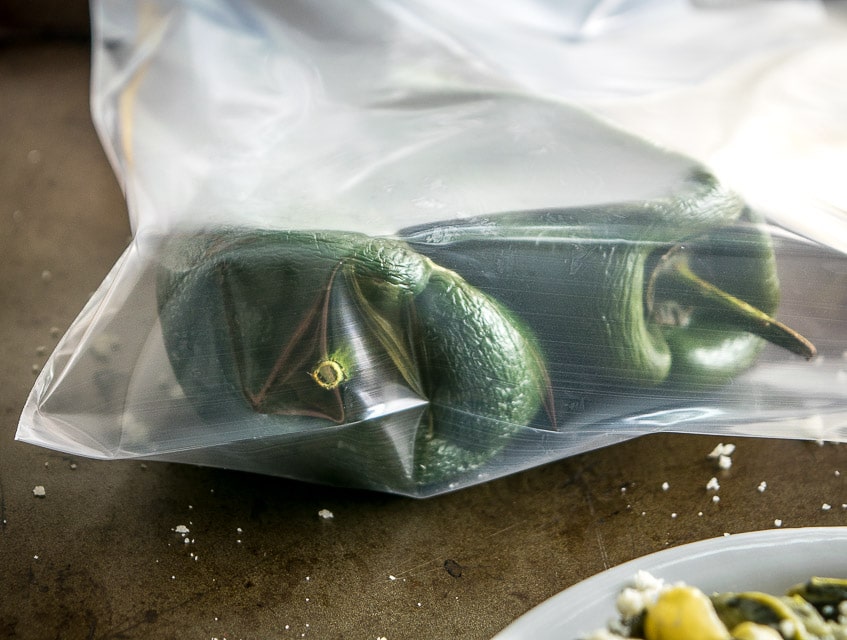 This steams them up and makes it easy to pull off all the skin.  Lately, I skip this step and just pull off as much skin as I can with my hands.
Once roasted, you can easily remove the stem and seeds, leaving behind your sweet, heavenly roasted poblanos!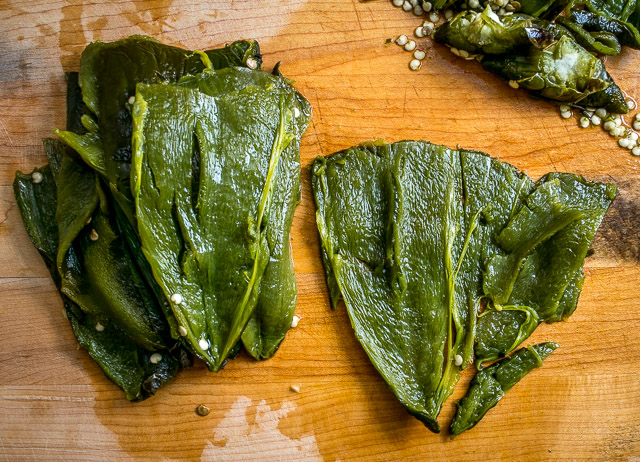 Easy right?
That's the skinny on poblano peppers.  If you still have questions about them you can see more details in our other poblano post:  Are Poblano Peppers Hot?
Okay, here are 7 delicious poblano pepper recipes to choose from.  I hope you find a keeper in this bunch and if you have any questions about any of them feel free to get in touch.
Buen Provecho!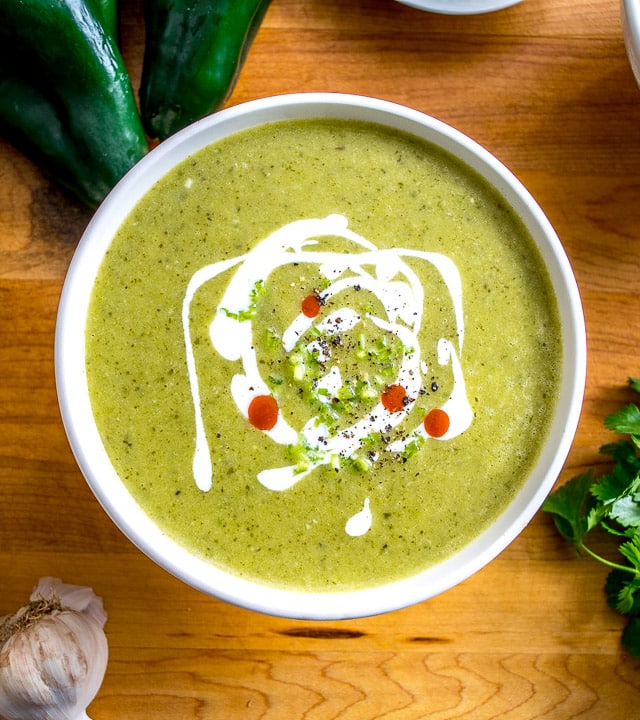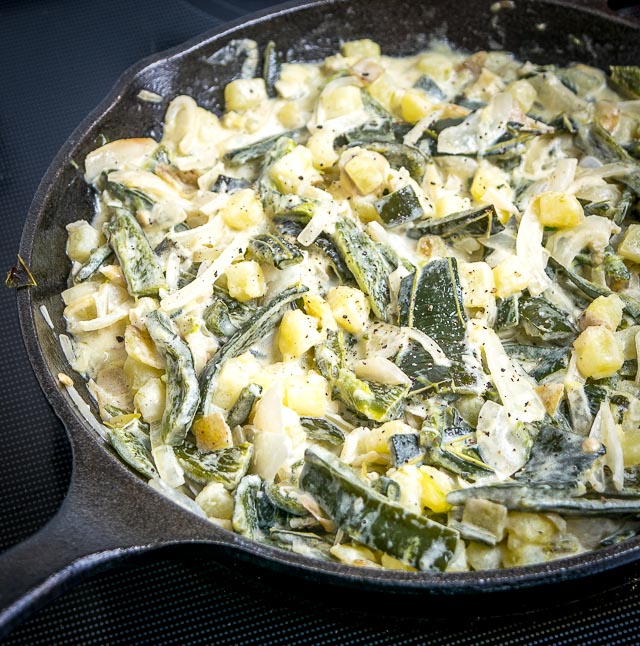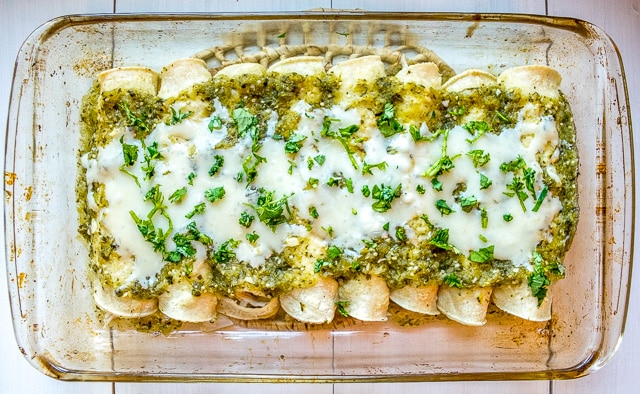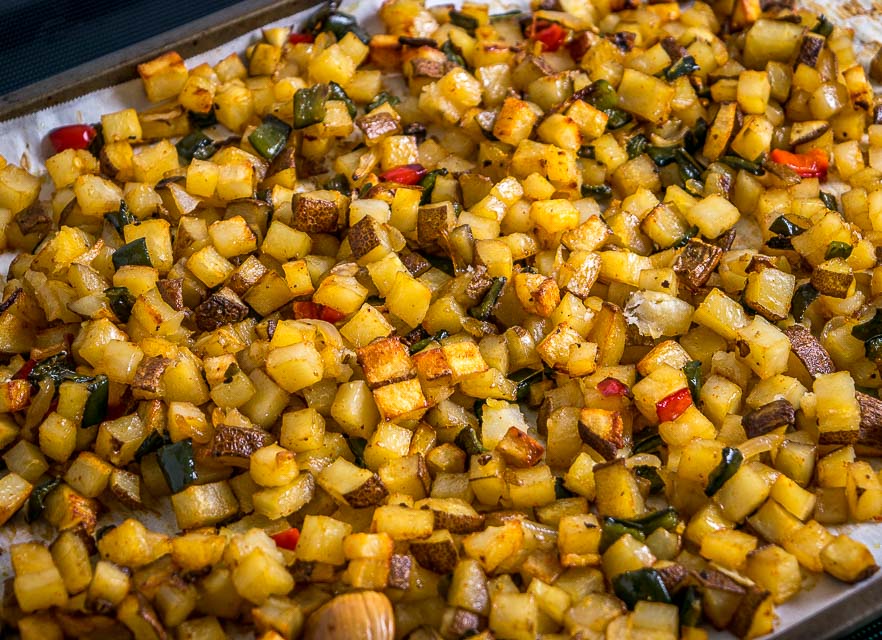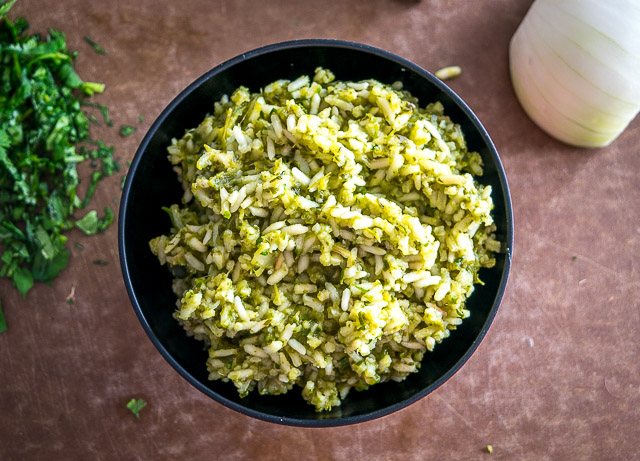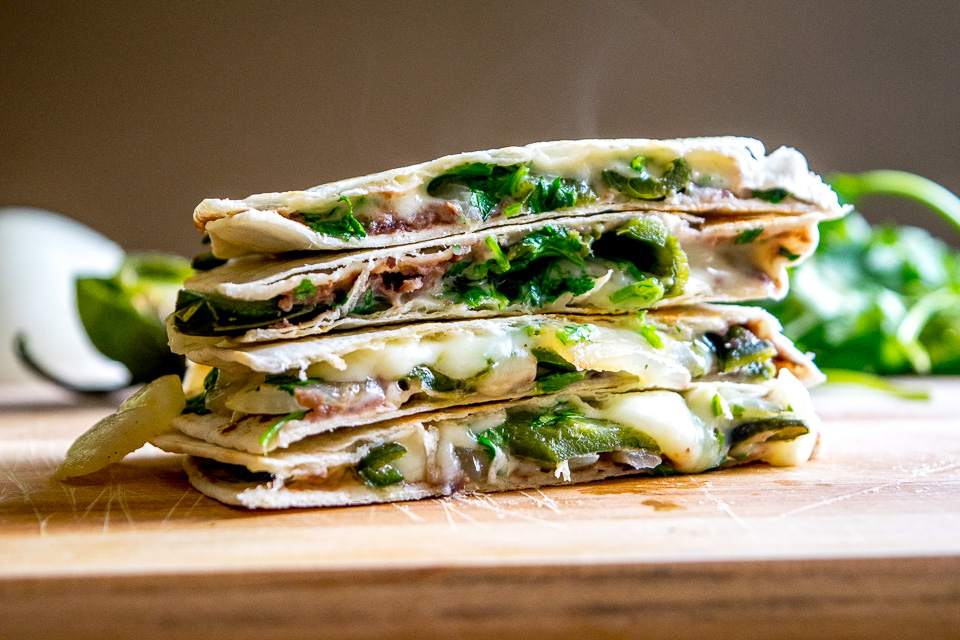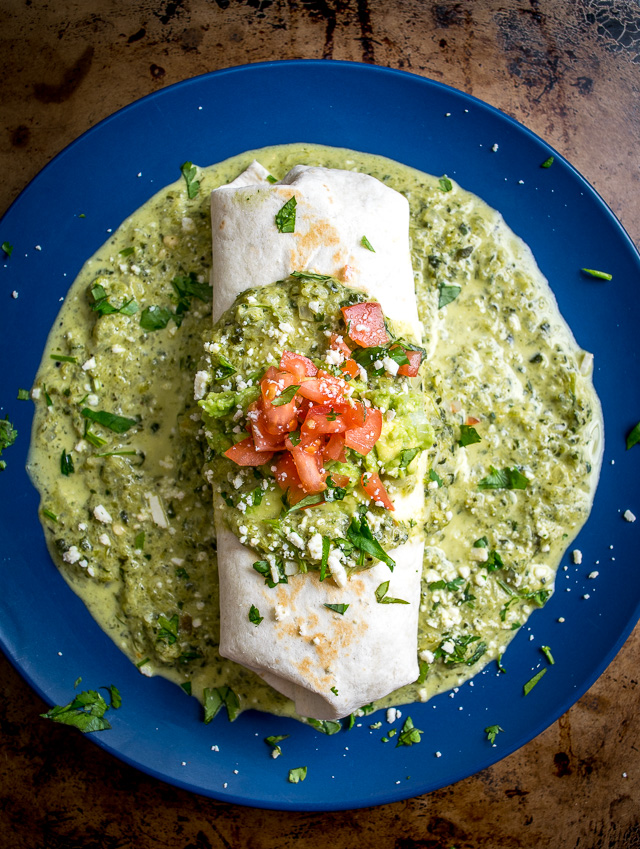 Still hungry?!
Want to receive Mexican Please recipes via email when they are posted?  Sign up below to subscribe.  All recipes are spam free.