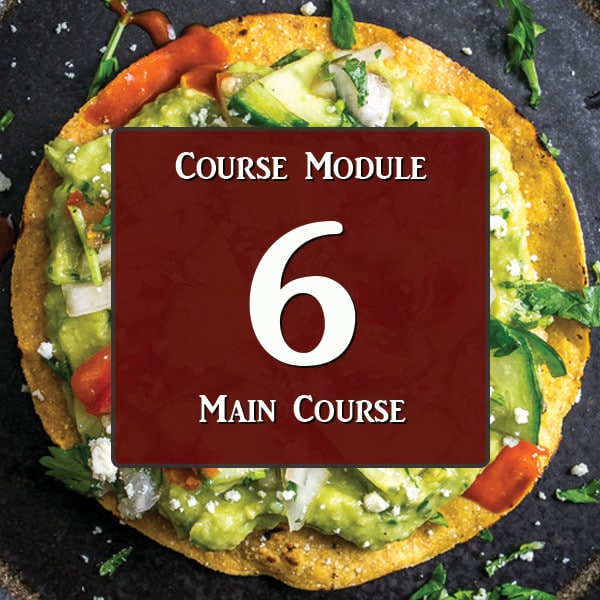 Okay, we're in the home stretch now!
It's time for some Main Courses -- there are five killer recipes in this Module and these are some of my go-to recipes for dinnertime, with a special nod to the Chili Verde!
Ready to get cooking?  Simply click on 'Awesome Chili Verde' in the Module table below to continue.