Chipotles are definitely spicy so watch out! But there's no need to fear the heat as it's easy to get the spice level to your liking when you see them in a recipe.
I use these little fireballs all the time and they do have some serious zip -- which makes sense because to get a chipotle you have to start with one of these: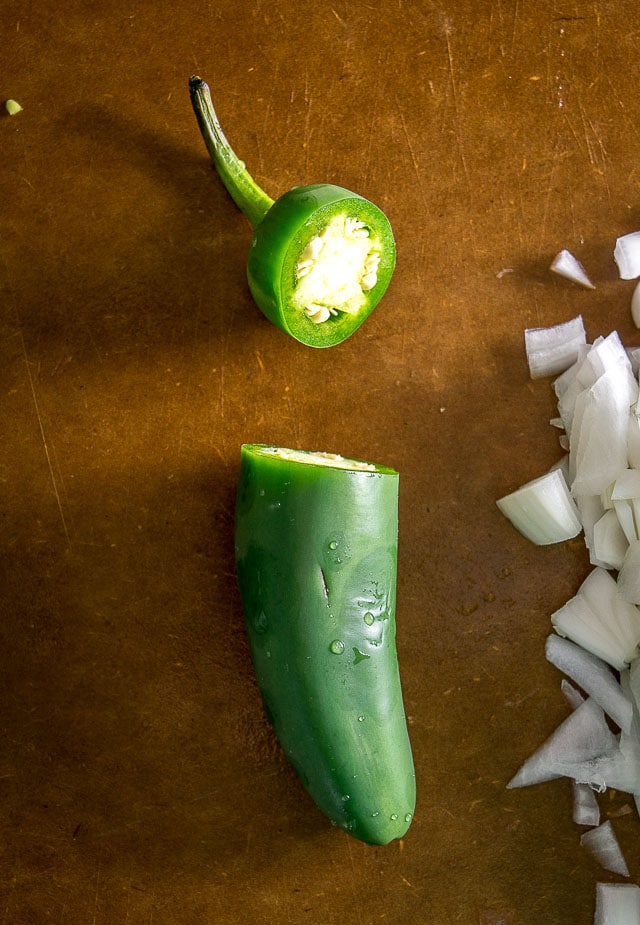 Yes, chipotles start life as a green jalapeno!
If you leave them on the vine long enough they will turn reddish in color. Put them in the smoker and you'll end up with this: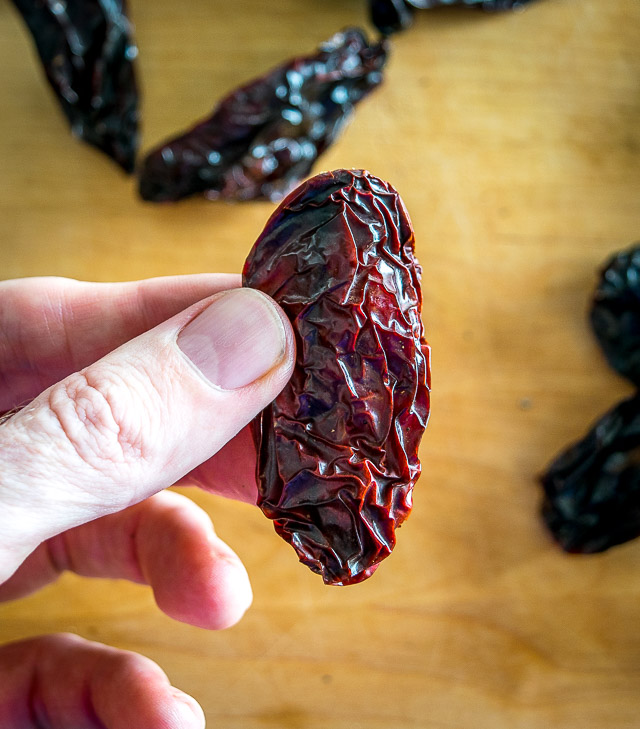 That's a Morita chile -- a smoked, dried jalapeno, also sometimes referred to as a Chipotle Morita chile.
Mexican producers take these Morita chiles and store them in a tangy adobo sauce to get the lauded chipotle in adobo, as seen here: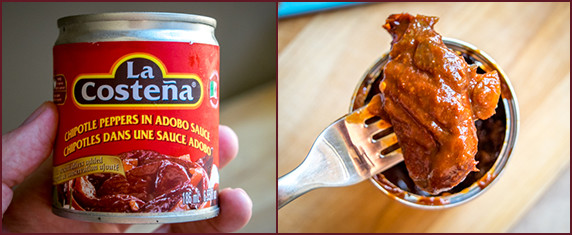 So yes, after starting life as a jalapeno these chipotles in adobo will definitely be fiery! But it's easy to control them if you like your dishes on the mild side. How?
I always add heat to a dish incrementally the first time I make it, and you can do the same with chipotles in adobo.
For example, we make some awesome refried beans using chipotles.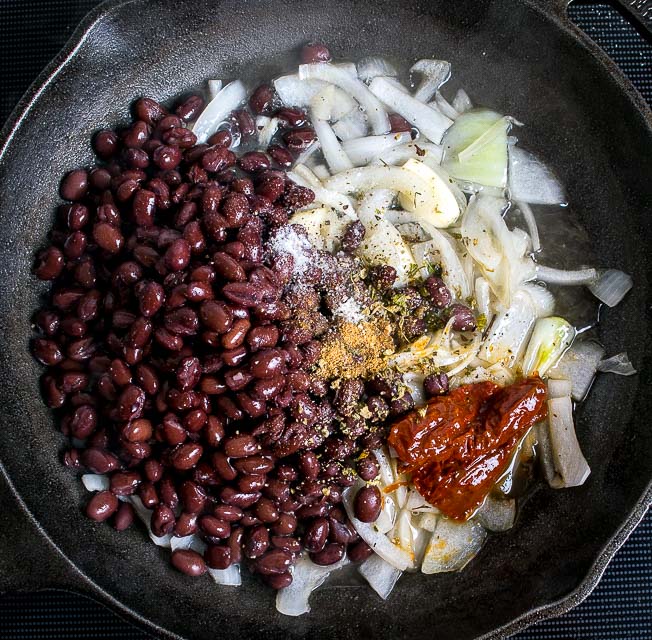 The original recipe calls for 2 chipotles. If it's your first time making them then start with a single chipotle, give the beans a blend, and take a taste for heat. If you want more heat simply add more chipotle!
It's always easier to add more heat then to take it away, so be sure to start small with new recipes!
You can use the same technique with Salsa recipes too, like Tomato Chipotle Salsa or Tomatillo Chipotle Salsa.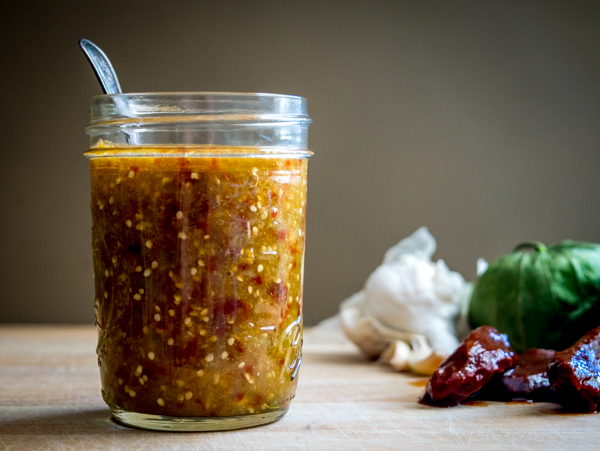 Once you get the heat level to your liking in a particular recipe you'll be able to make it even quicker the next time -- but start small if it's your first time!
So to answer your question, yes chipotles are spicy! But you are in full control of the heat level of your dish so don't be scared of them -- simply add the heat incrementally and you can take full advantage of their flavor without overwhelming your palate.
Feel free to get in touch if you any other questions about these beauties. Good luck!
P.S. We keep a list of all the recipes on this site that you can make with chipotles in adobo. Here it is:
Easy Chipotle in Adobo Recipes
Buen Provecho.
To get up-to-date recipes follow me on Instagram, Facebook, or Pinterest.
Still hungry?!
Want to receive Mexican Please recipes via email when they are posted?  Sign up below to subscribe.  All recipes are spam free.