Finally Cinco de Mayo is here!!
I put together a list of recipes that are perfect for tonight -- fun, delicious, and with minimal effort involved. Sound good?
Your job is to pick your favorite dish from the list and make it! I hope these recipes make your Cinco de Mayo a keeper 🙂
Click on the recipe name and it will take you to a page on this site where you can print out or take a pic of the full instructions.
At the very least, you've got to celebrate with some homemade Salsa! I am constantly recommending this Salsa to peeps and for good reason -- it's far superior to store-bought Salsa and can be used in so many delicious ways.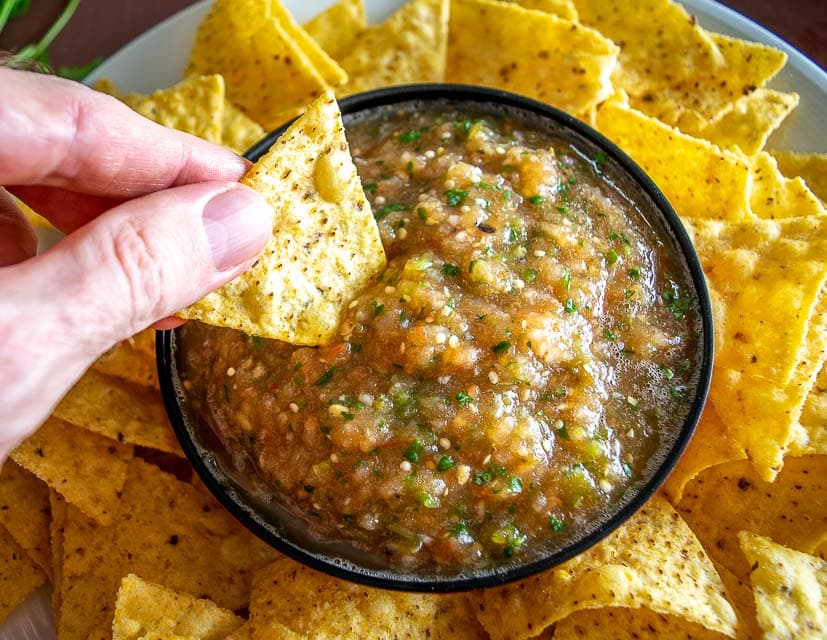 These Creamy Poblano Enchiladas would be a perfect recipe for Cinco de Mayo. The sauce is loaded with that sweet roasted Poblano flavor and it's a zillion times better than enchilada sauce from a can 🙂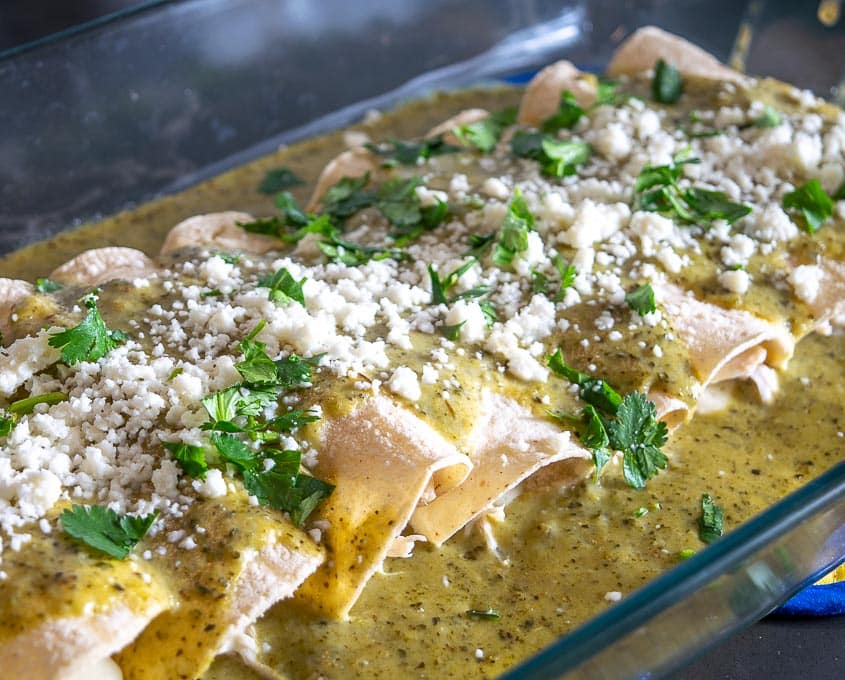 This is a cheesy, chipotle-infused concoction that seems to quickly become the center of attention. Have you tried this one yet?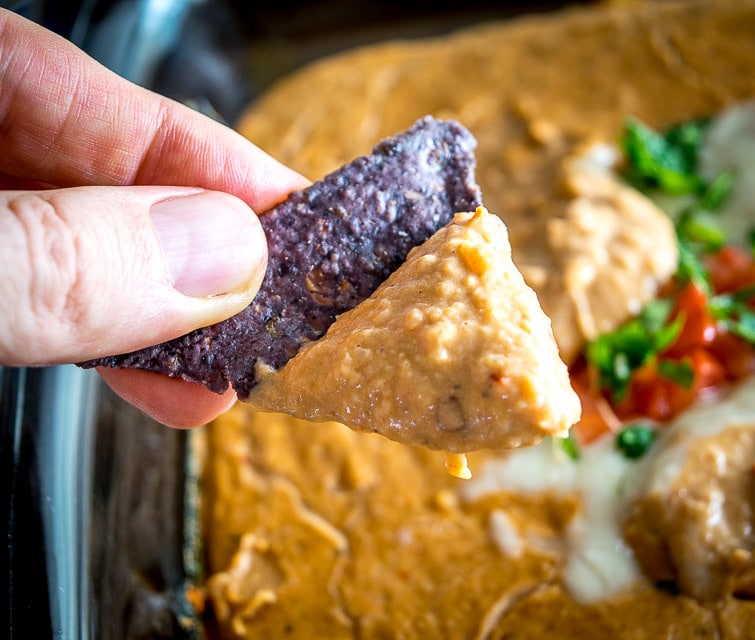 These Ground Beef Bowls are wildly versatile and come together quickly -- perfect for tonight! I topped them some
freshly made Salsa de Aguacate
and that makes all the other fixings negotiable.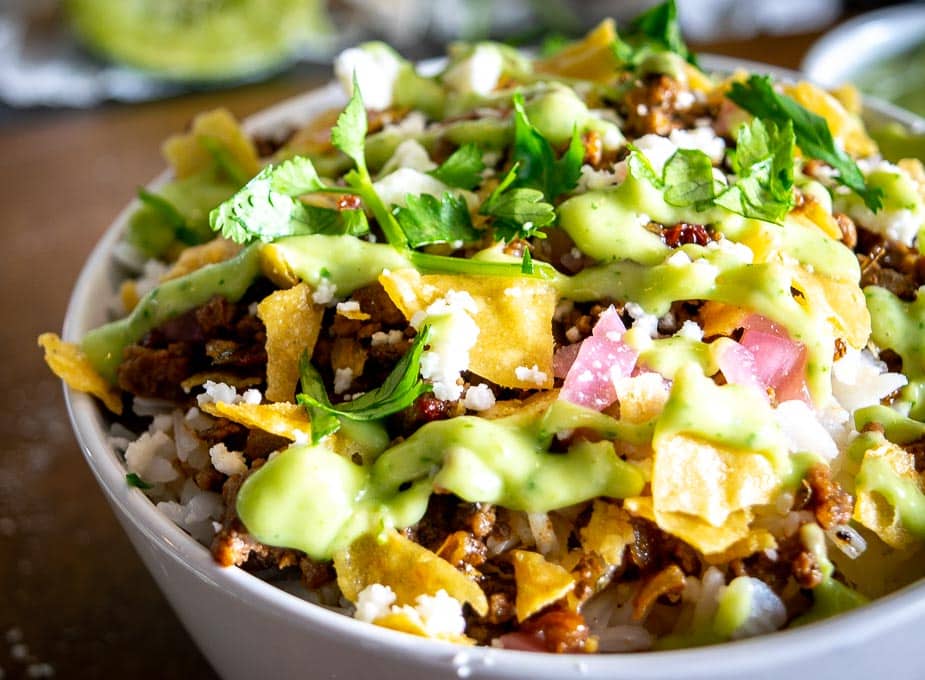 Who doesn't love Queso Dip?! Flavor your Queso with a tomato-chipotle mixture and life is solved. Plop it on any table and it will instantly draw a crowd, so consider yourself warned!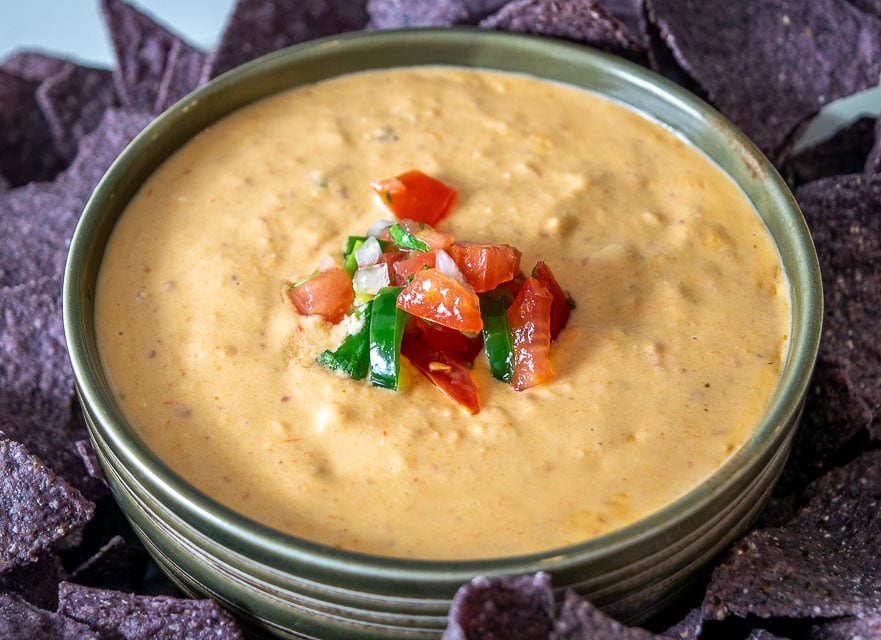 I stuffed these roasted Poblanos with a simple beans-and-rice mixture and then loaded them up with Queso Fresco and pickled onions -- yum! I also topped with some Salsa de Aguacate 🙂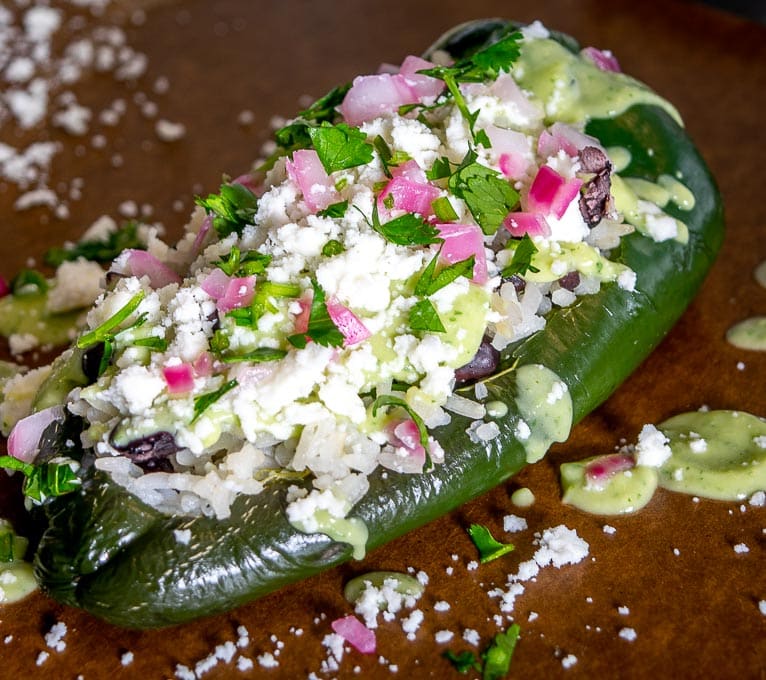 This Arroz con Pollo is a great one-pot meal — with minimal effort you get a savory meal that is far superior to your local takeout options. This is a good one for a Friday night 🙂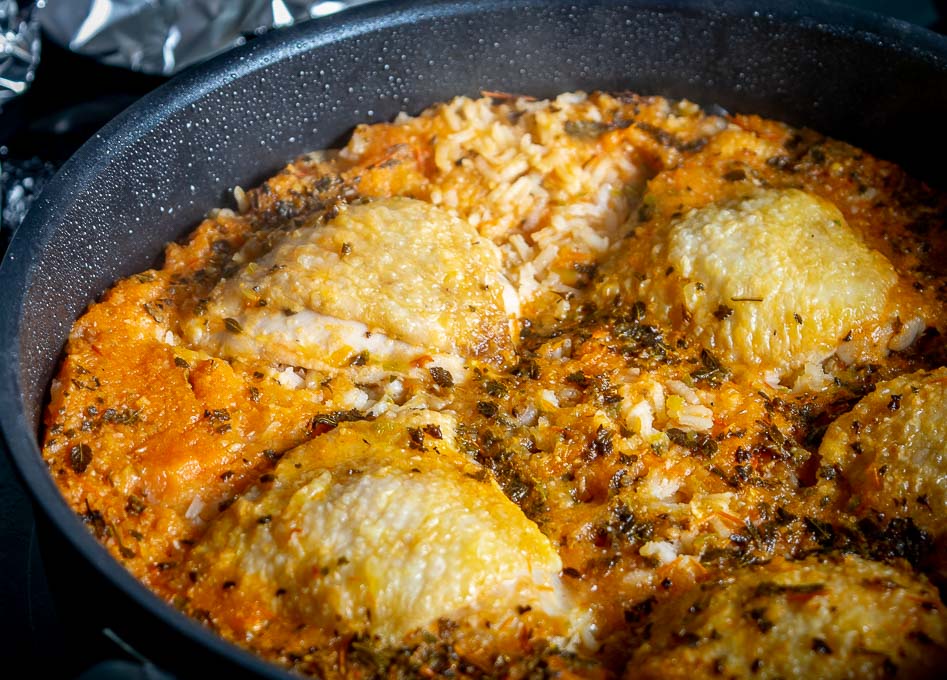 Got any Poblanos in the fridge? If so you can easily whip up some Poblano Soup with Mini Quesadillas. I stuffed these Quesadillas with Pico de Gallo and cheese....yessir!!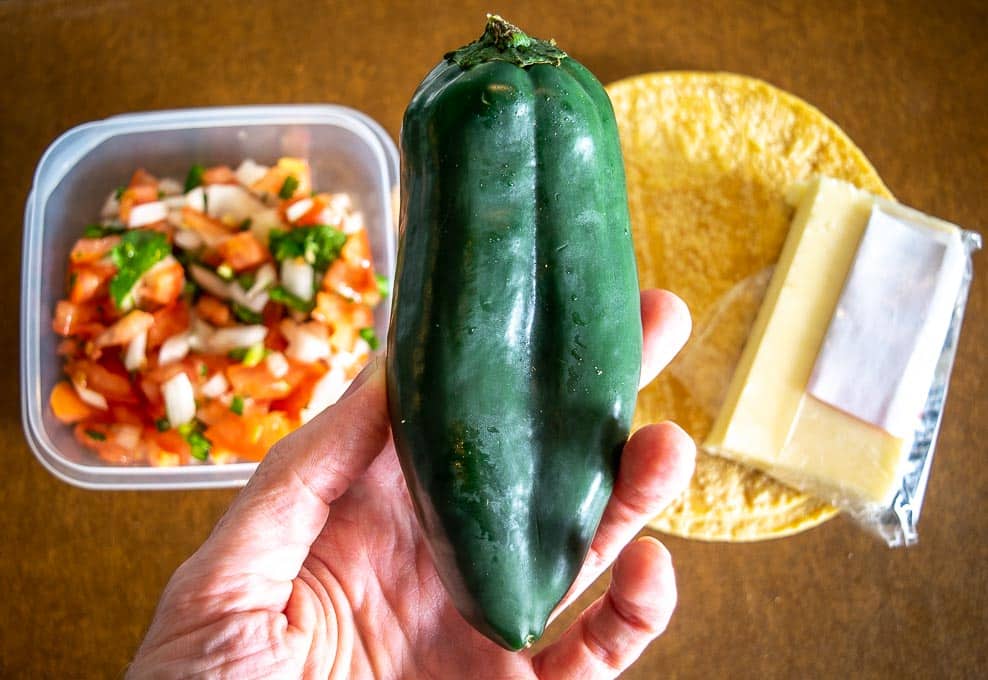 I think this Beans and Rice Soup is a total keeper, but I might be biased 🙂 I love making soup using this roasted tomato technique -- it creates such a satisfying flavor and gives you plenty of leeway on the other fixings.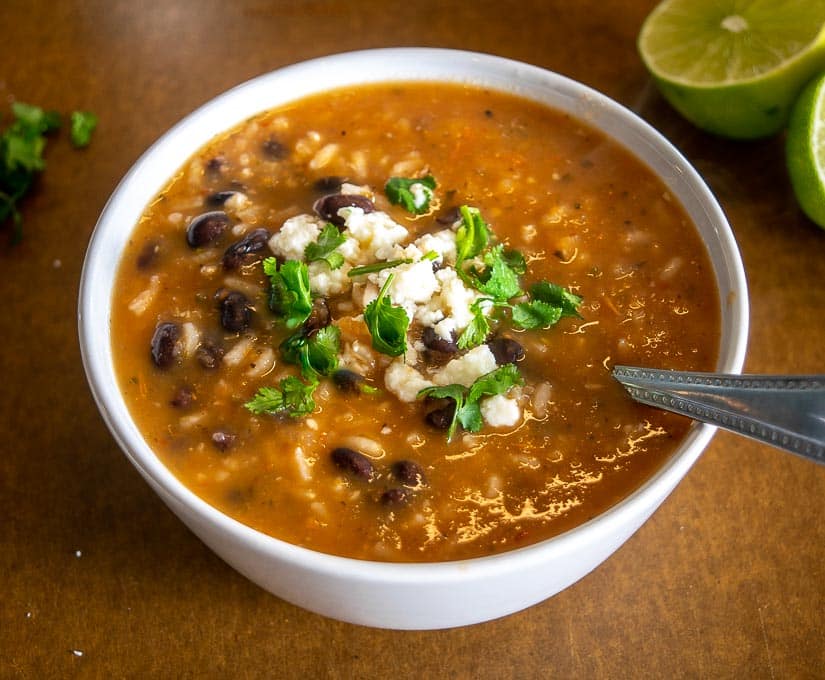 These Ground Beef Tostadas want to be part of your kitchen! They've provided me with so many quick meals lately -- top them with a homemade Salsa and you'll come back to them as often as I do!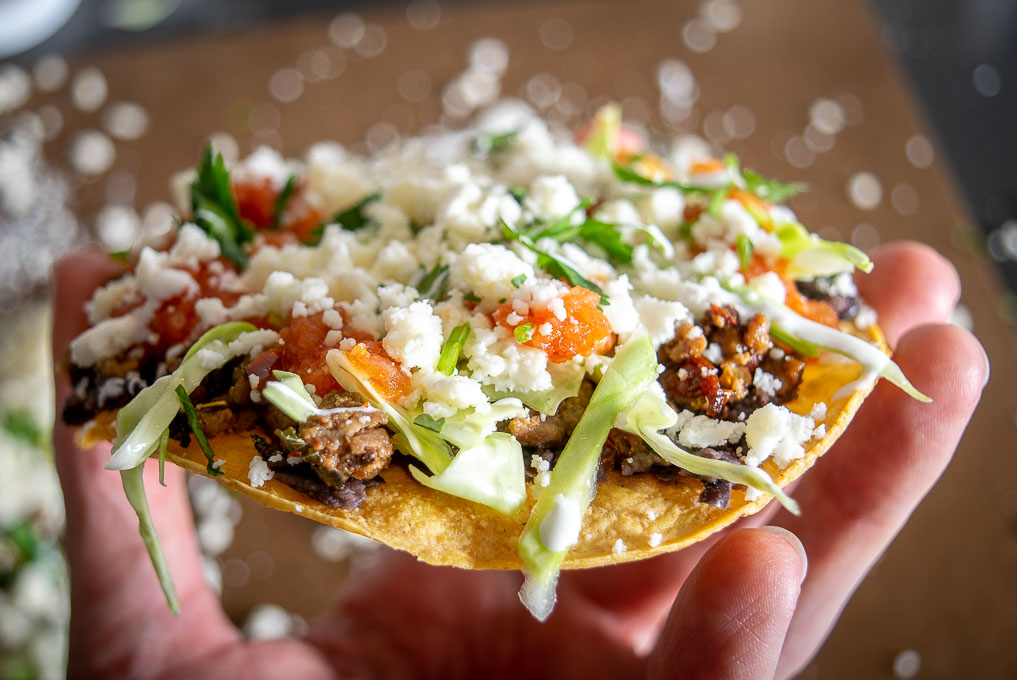 Here's an impromptu Bean Dip that could be a good fit for tonight -- it's fast, easy, and wildly satisfying! I dip crispy, cheesy corn tortillas in it and all is well in the world for a few bites 🙂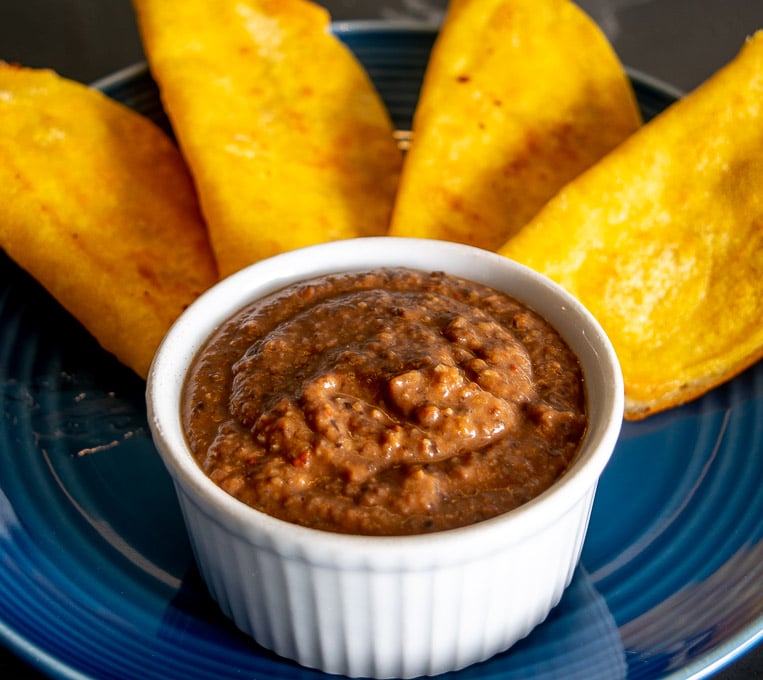 Two homemade Salsas and a freshly made Guacamole?! This is a great option for a crew of endless munchers. The Salsas are delicious and your peeps will instantly notice the massive upgrade compared to store-bought versions.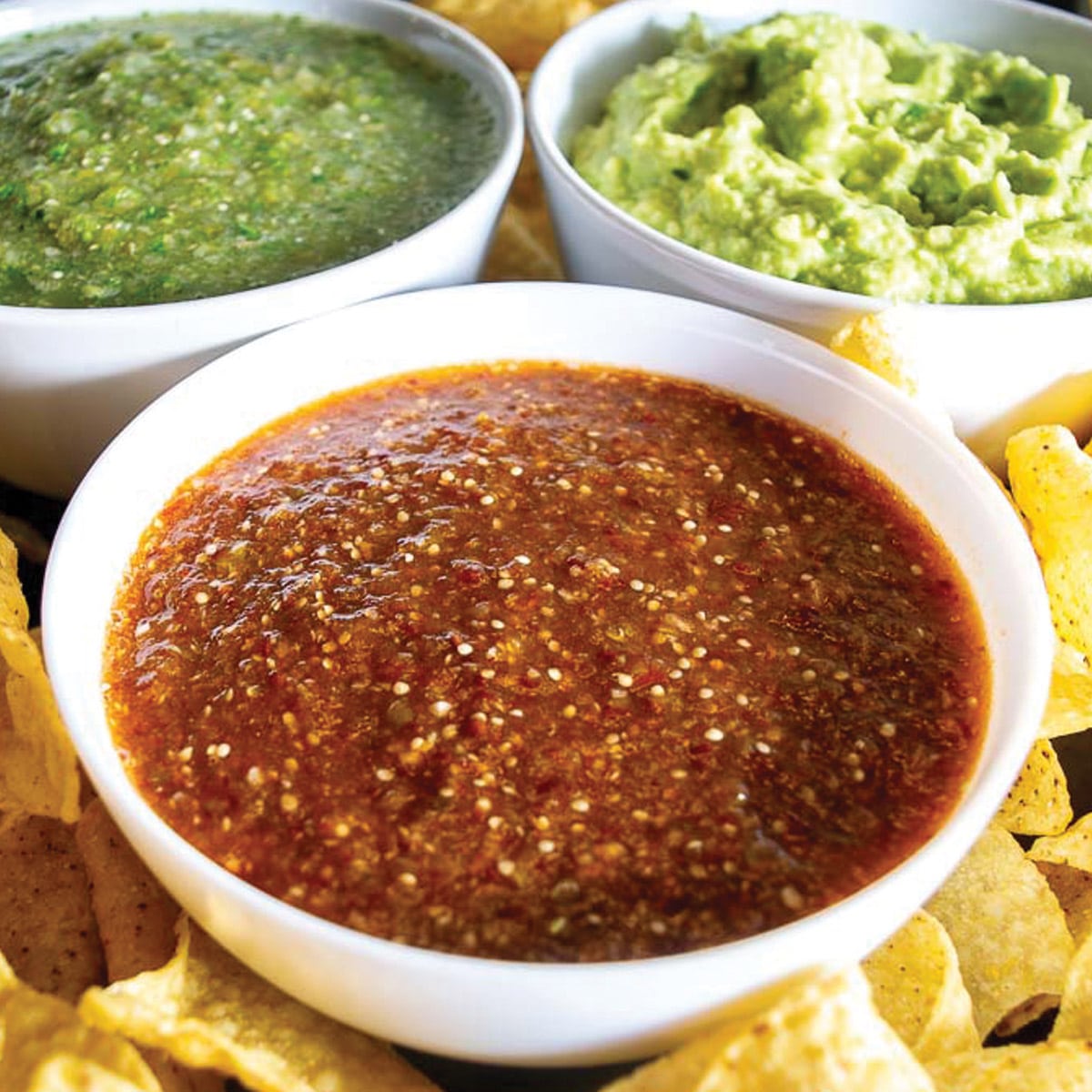 The combo of chipotle-infused beef and Pico de Gallo is all you need for a quick, satisfying batch of burritos — that's the key to these Easy Ground Beef Burritos. Feel free to get creative with the other fixings.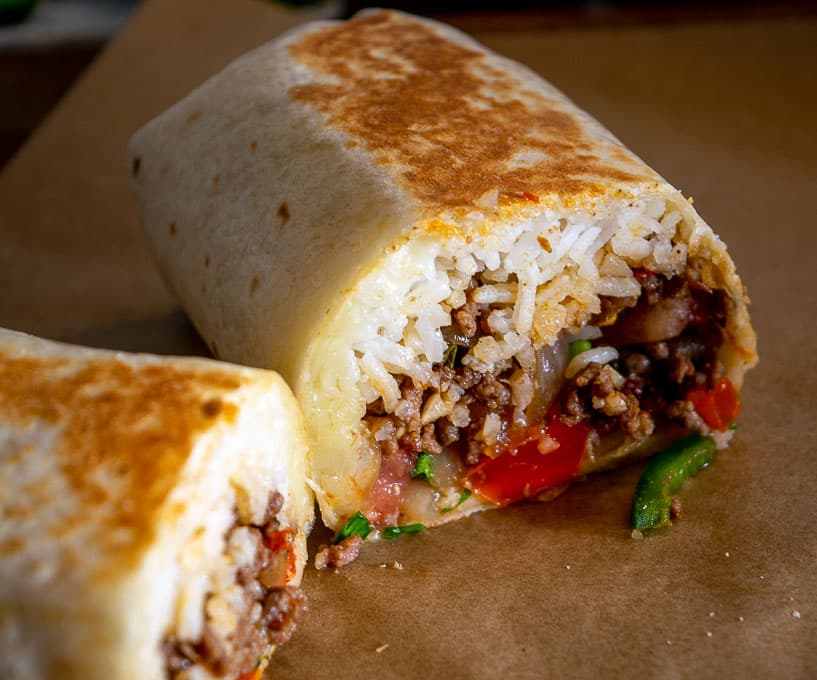 This
Vegetarian Pozole Verde
is a quick way to get some comfort food in the house! It's a hearty and satisfying dish, plus it's a real treat to have a batch of Pozole simmering away in the kitchen...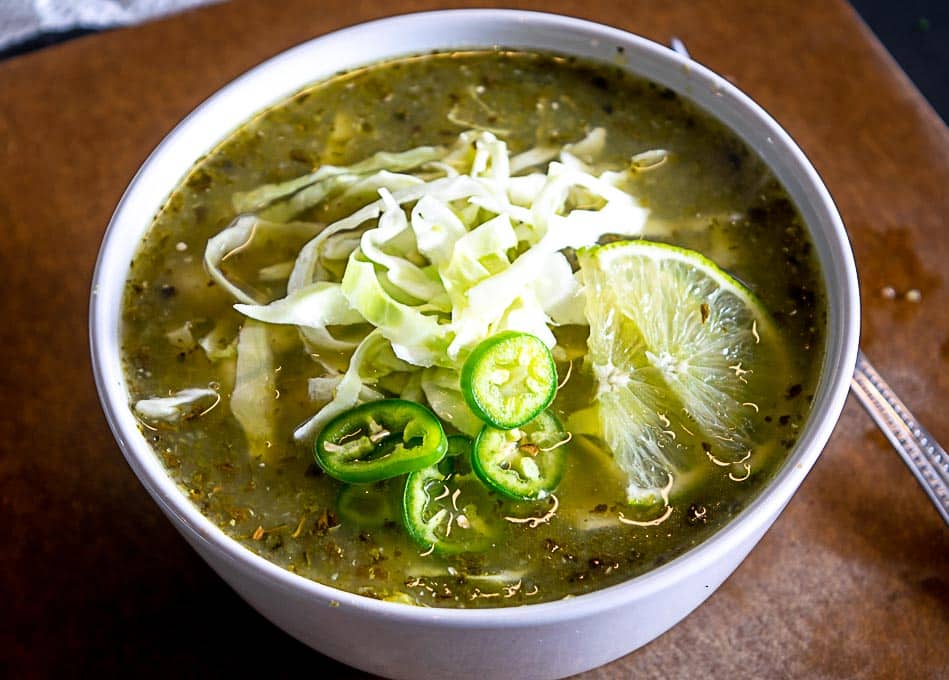 What a treat to whip up some Bean Tostadas for dinner! I loaded these with avocado, Queso Fresco, and some homemade Salsa, but feel free to get creative with your fixings as they are quite versatile.
Okay, got some tasty recipe ideas for Cinco de Mayo?!
I hope so, feel free to get in touch if you have questions before making any of these dishes. I've made them all multiple times and they are the real deal 🙂
Enjoy!!
Still hungry?!
Want to receive Mexican Please recipes via email when they are posted?  Sign up below to subscribe.  All recipes are spam free.