You might be surprised how many great Mexican recipes you can make with a single pound of ground beef! It's one of the most versatile protein sources you can buy and I use it all the time.
The key is to season it with chipotles, so no more seasoning packs! Once you get hooked on a chipotle-infused ground beef you'll find all sorts of ways to use it.
That's what happened to me and this list is the proof! I hope you find lots of new ideas in this list, feel free to get in touch if you have questions about any of these keeper recipes 🙂
Click the recipe name and it will take you to a page on this site that has a printable recipe box.
This is a great recipe to get familiar with the chipotle-infused ground beef. The smoky heat of the
chipotles
pairs effortlessly with the ground beef and will have you eating it right out of the pan! I topped these Tostadas with cabbage, Queso Fresco, and a squeeze of lime...and they were perfect 🙂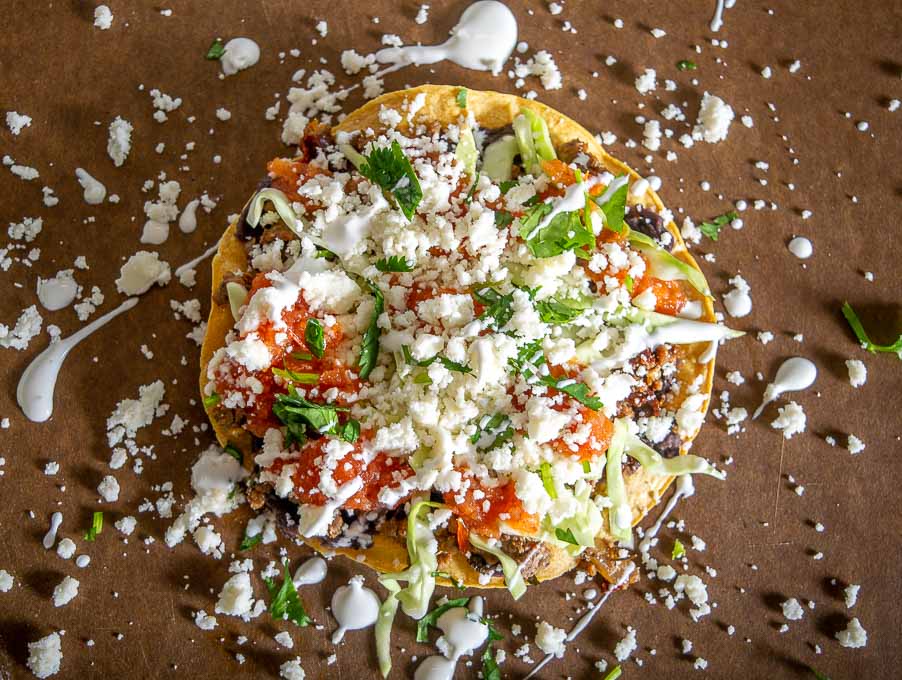 Feel free to get creative with the fixings on these Ground Beef Hardshell Tacos. Once you've got some cheese melting on the chipotle-infused ground beef then everything else is just a bonus!
More info on working with chipotles.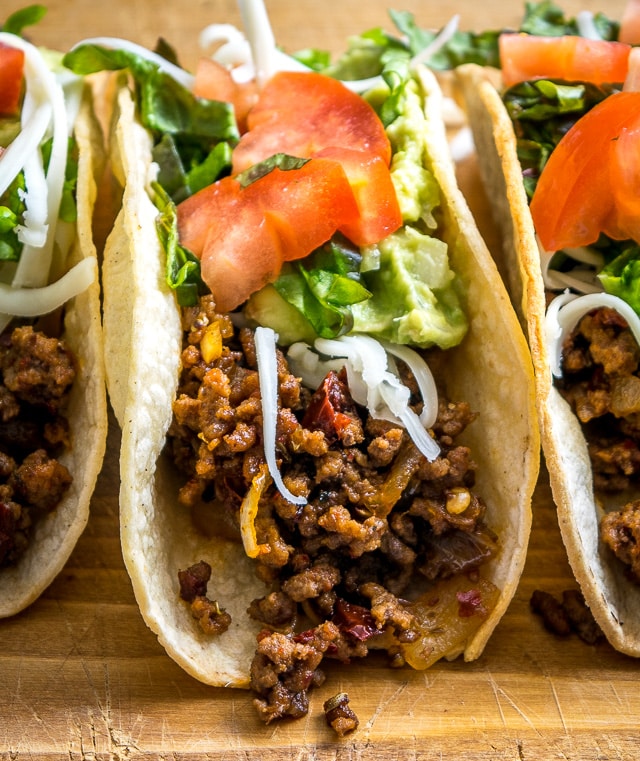 Most cultures have a classic meat-and-potatoes dish that makes regular appearances in the home kitchen and this Beef Picadillo fits that bill quite well! It's a delicious comfort food and is surprisingly easy to make. You can serve it up over plain ol' white rice or use it as a filling for burritos, enchiladas, etc.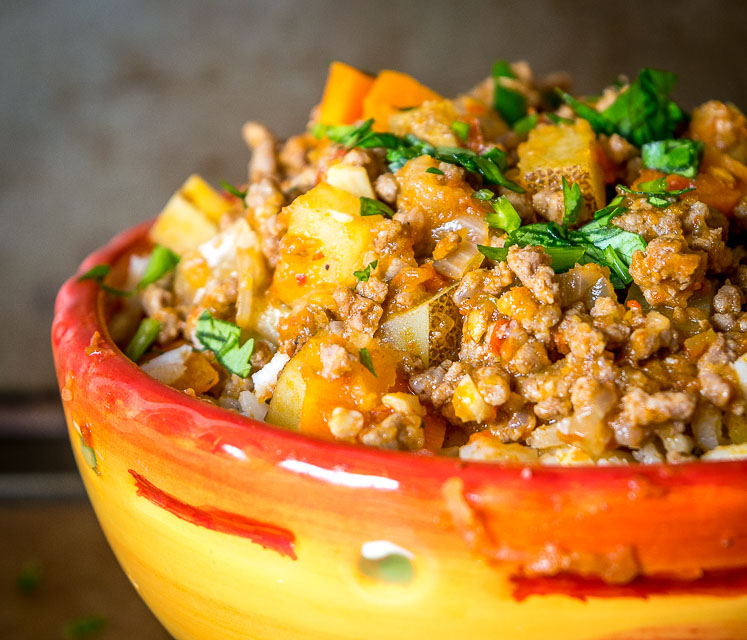 If you put some of the chipotle-infused ground beef in a fresh batch of empanadas you are in for a treat! We are building the pastry dough from scratch here, and when they are fresh out of the oven they are absolutely delicious.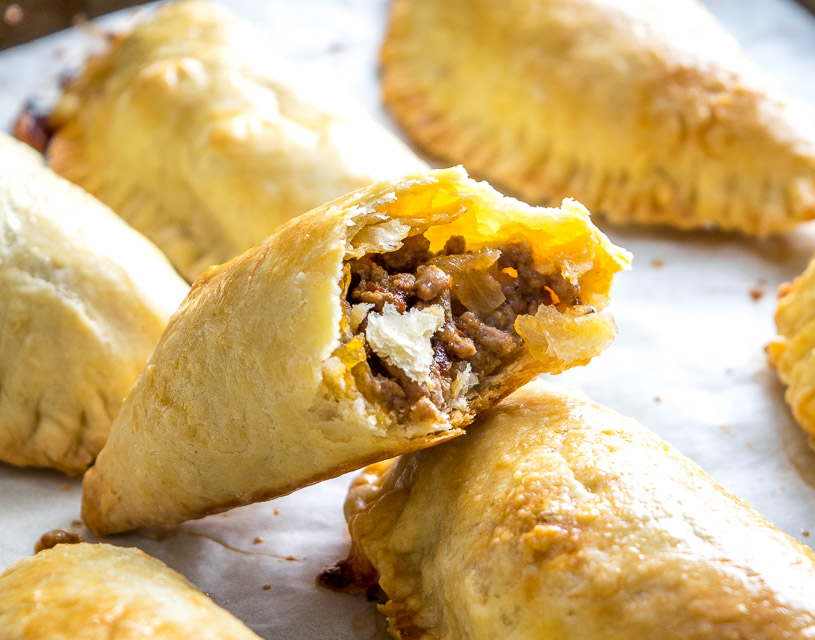 If you grew up with Chili then consider giving this authentic Ground Beef Chili con Carne a go! Using dried chiles gives you a massive upgrade in flavor compared to powdered versions. Keep in mind that the dried chile combo is flexible so feel free to adjust based on what you have.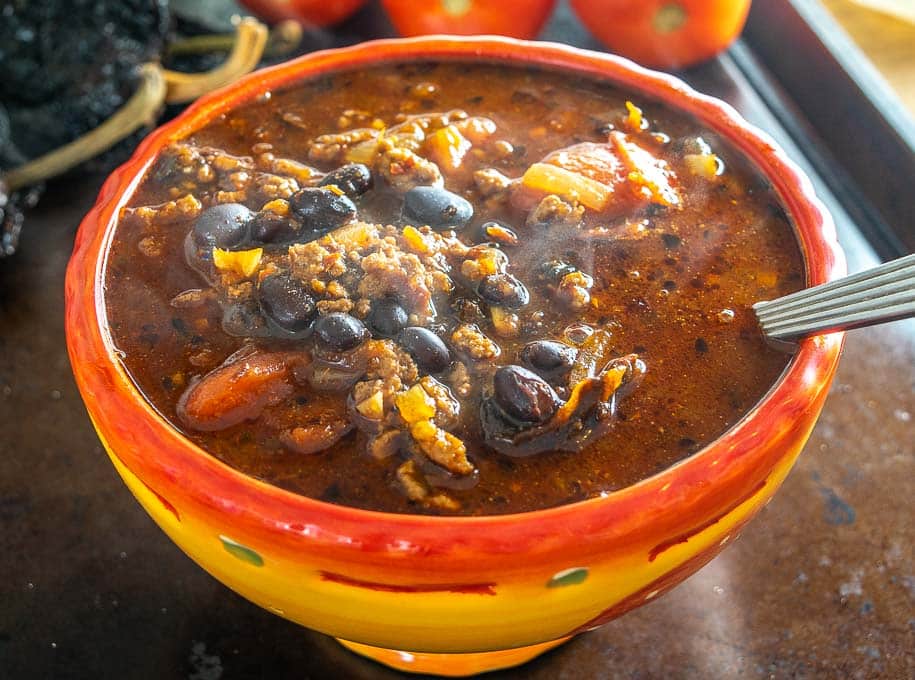 Have you made Albondigas before? It's a traditional meatball recipe using fresh mint inside the meatballs, simmered in a light tomato sauce. You can serve them as is or make a killer sandwich out of them!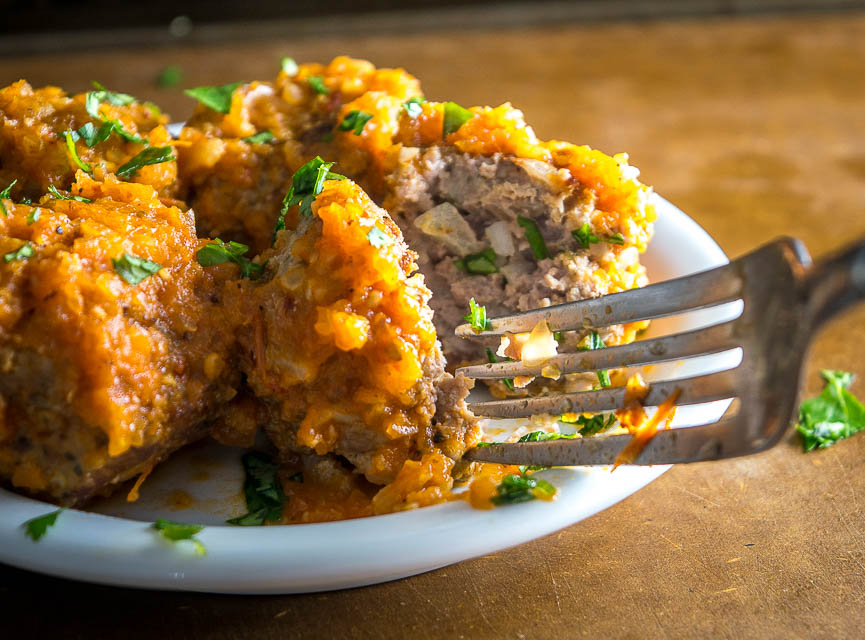 It's such a treat to remember you've got some of these Spicy Beef Taquitos tucked away in the fridge! You'll get 24 scrumptious taquitos from this recipe — which means you've got plenty of free meals coming your way over the next couple weeks. Just plop 'em in the oven and chowtime in 20 minutes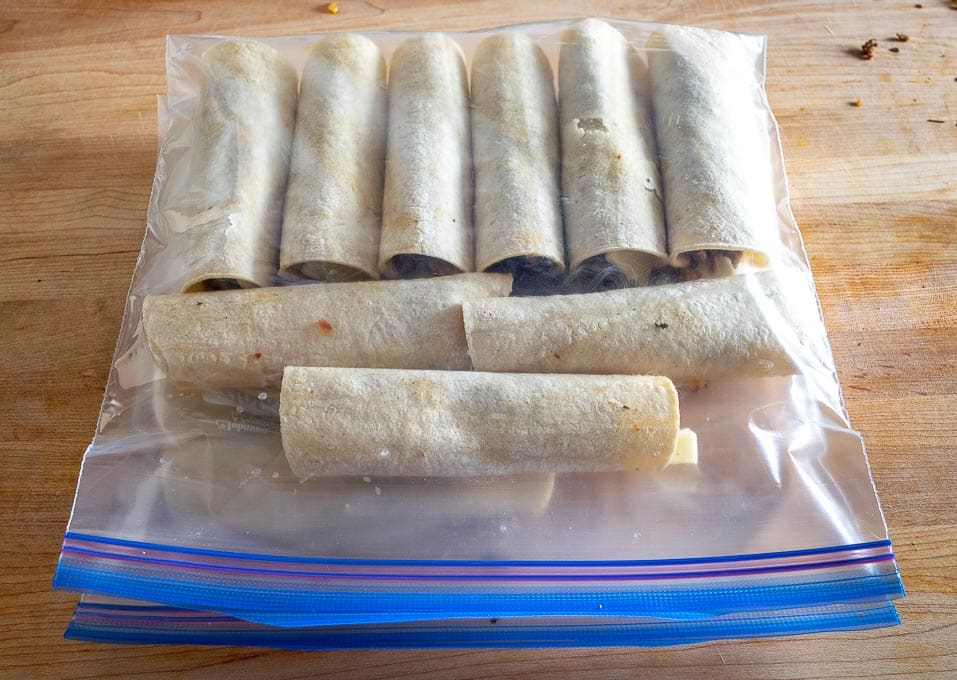 Want some more weight to your Nachos?! Using some of the chipotle-infused ground beef will turn your Nachos into a meal and that will give you permission to make them again, and again, and again 🙂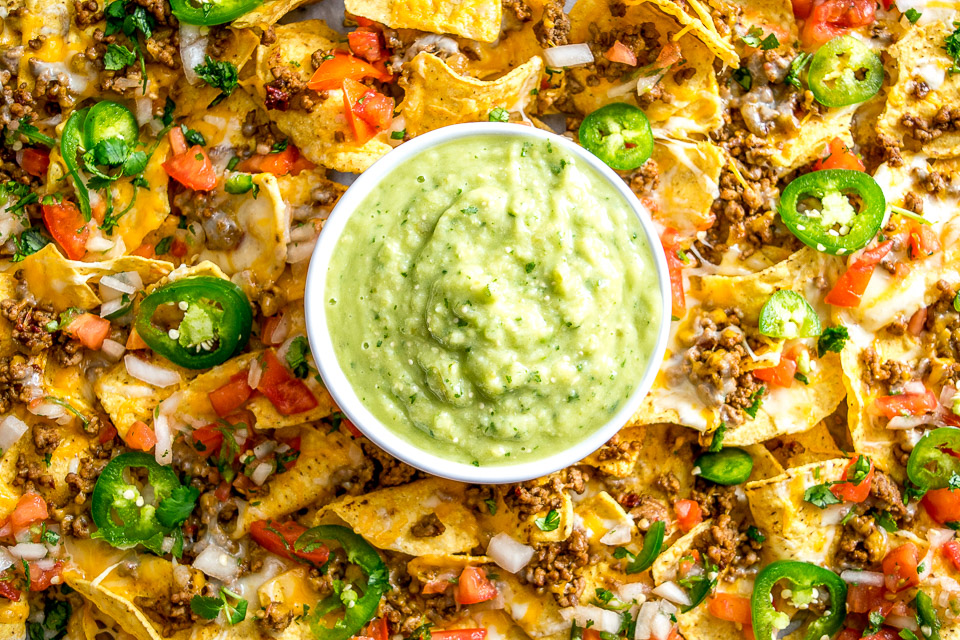 What a treat to put these Picadillo Stuffed Poblano Peppers on the kitchen table in front of friends and family! I stuffed them with the hearty beef mixture and then topped with Queso Fresco, cilantro stems, and a squeeze of lime. They are easy to make and have a unique, satisfying flavor. Yum!!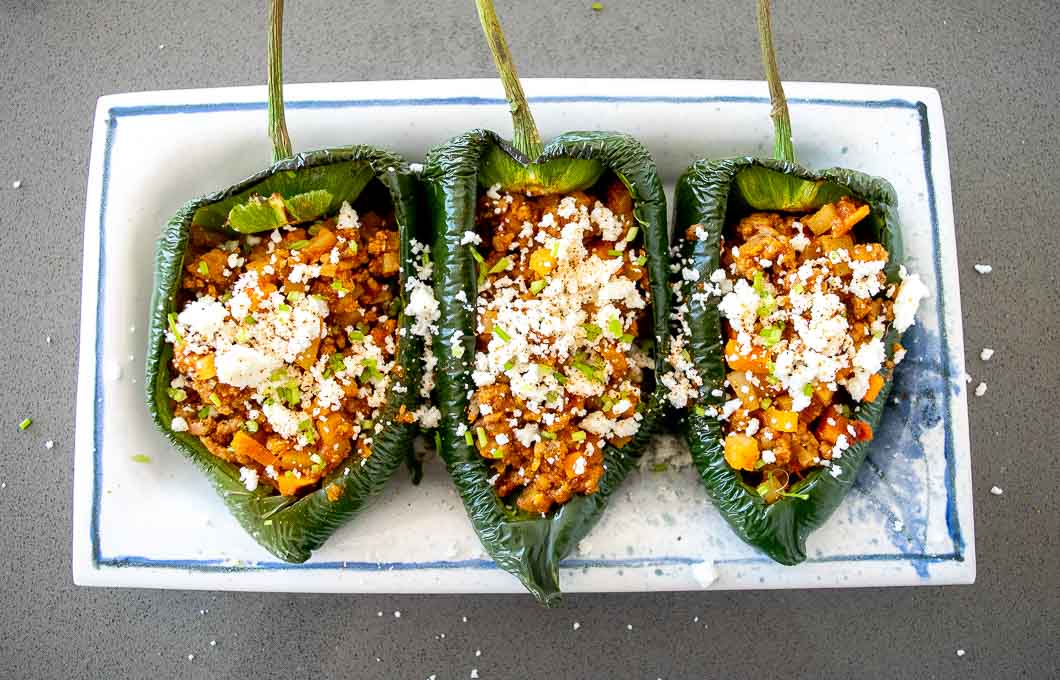 Pairing your chipotle-infused ground beef with some freshly chopped
Pico de Gallo
is the key to these Easy Ground Beef Burritos! It's a great combo and one I come back to on a regular basis.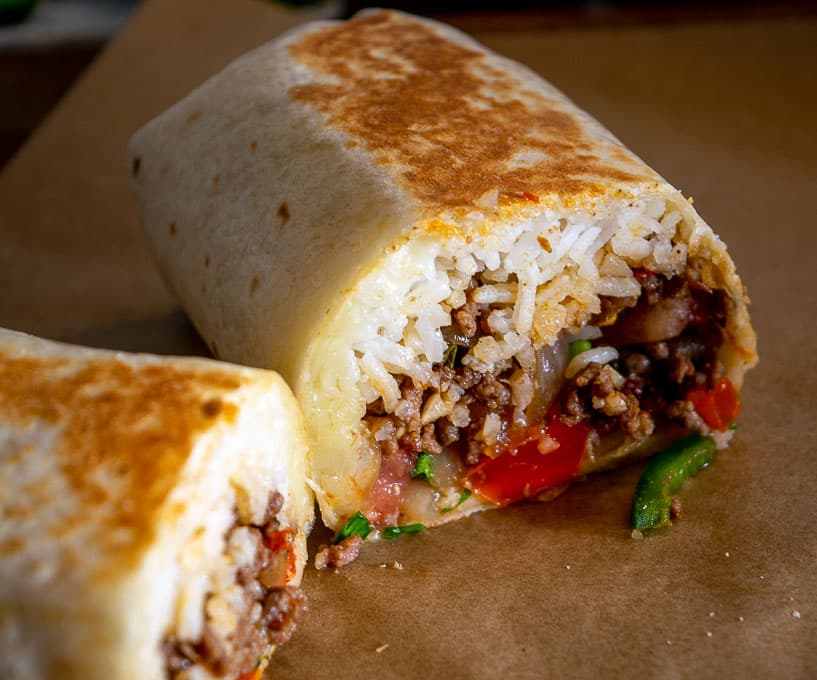 You can easily use your Albondigas (Mexican Meatballs) to make a heart-warming batch of Albondigas Soup. Be sure to add lots of veggies to the soup as this will turn it into a meal! I added rice, potatoes, and carrots -- and it was yummers!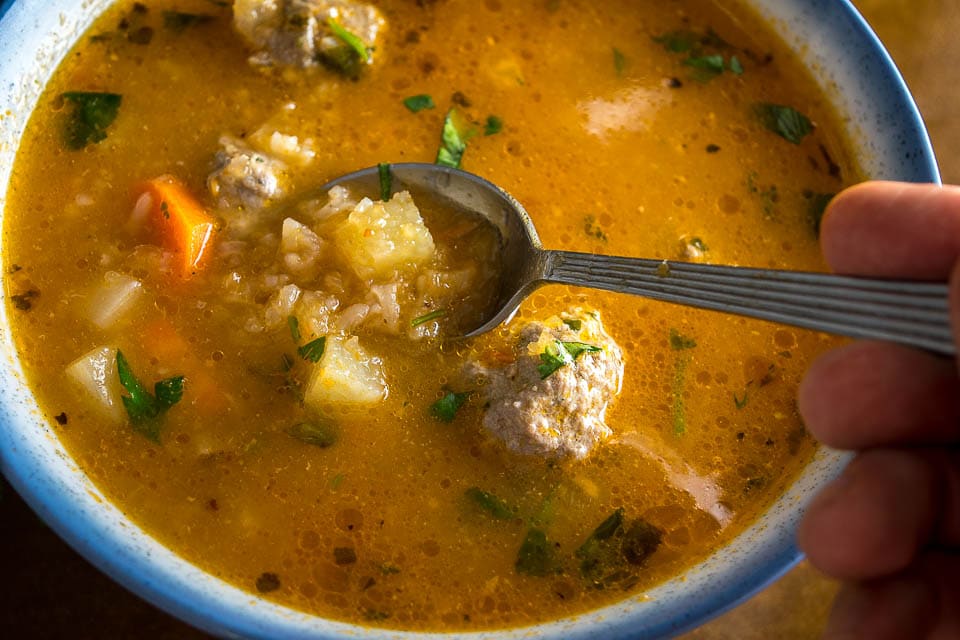 I used to be skeptical of using ground beef in salads, but not any more! I really, really like this Easy Taco Salad — the cool, creamy Avocado Dressing is the perfect complement to the spicy ground beef mixture. This one was a pleasant surprise for my kitchen and I still make it on a regular basis.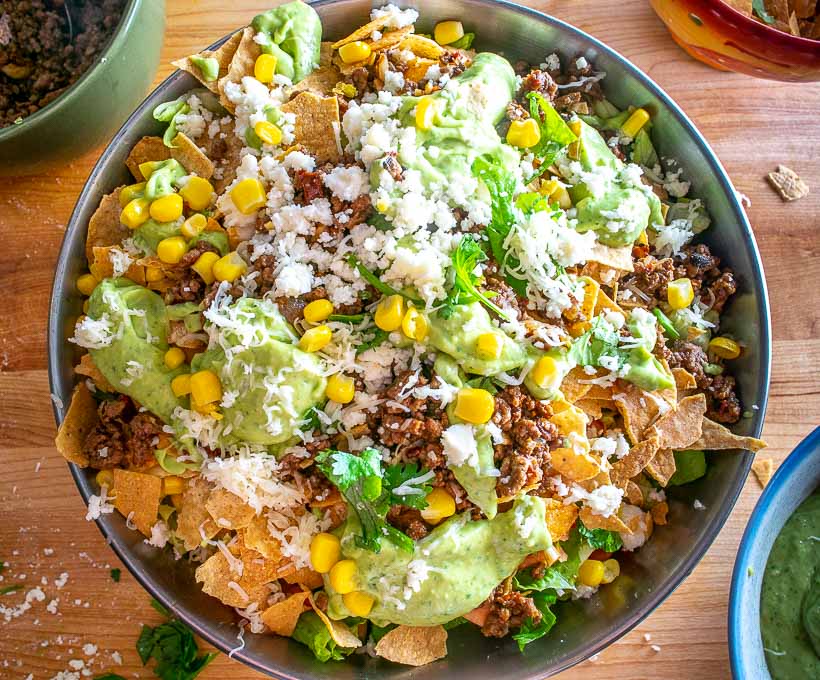 And what ground beef list would be complete without burgers?! These Chipotle Burgers are another great example of the enduring partnership between chipotles and ground beef. Mince up some chipotles and combine them with seasoned ground beef and you'll have some incredible burgers on your hands.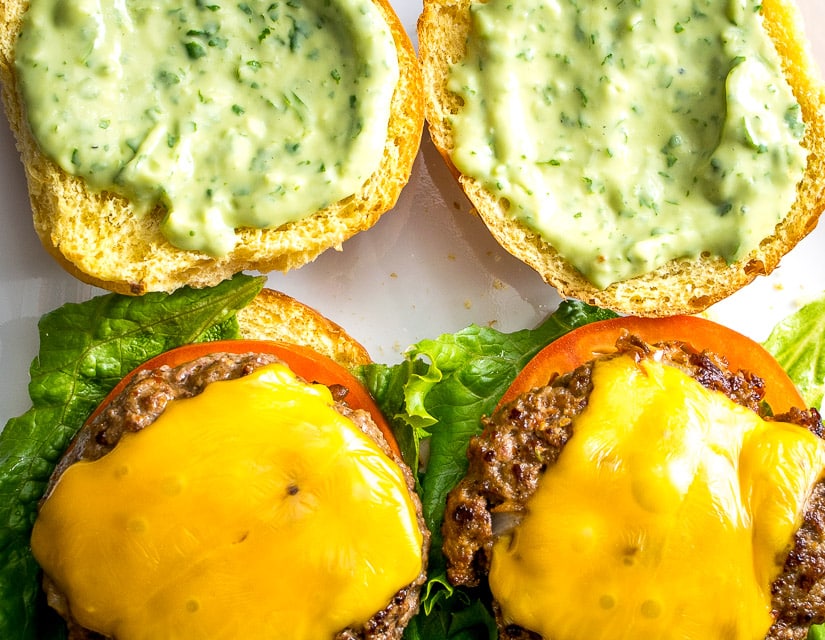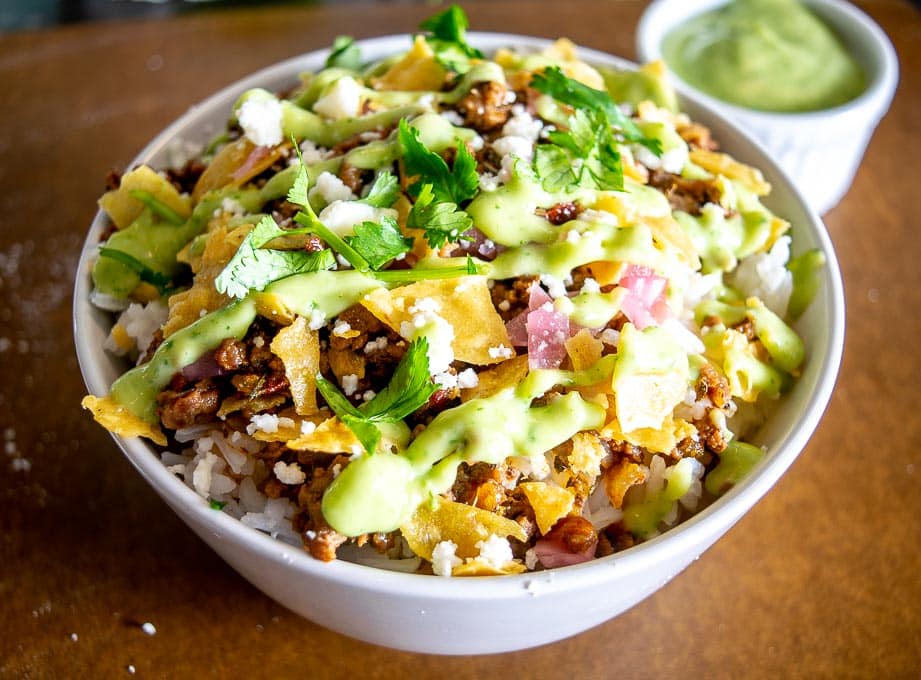 Okay, got some new ideas? My kitchen gets so much mileage from ground beef and I hope this list has you craving some new dishes. Let me know if you have questions about any of these recipes.
Buen Provecho.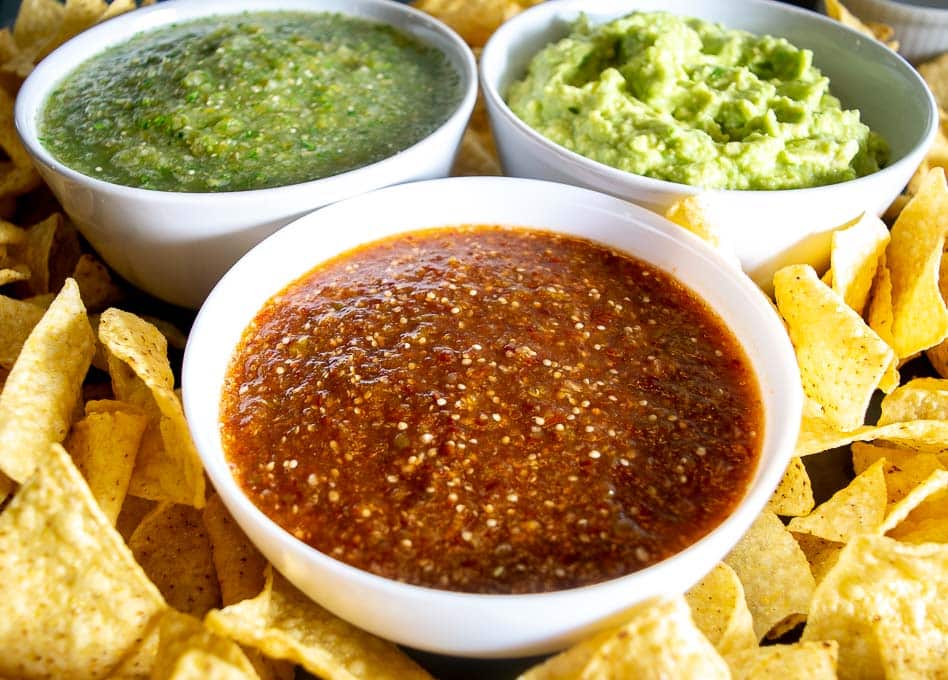 Still hungry?!
Want to receive Mexican Please recipes via email when they are posted?  Sign up below to subscribe.  All recipes are spam free.