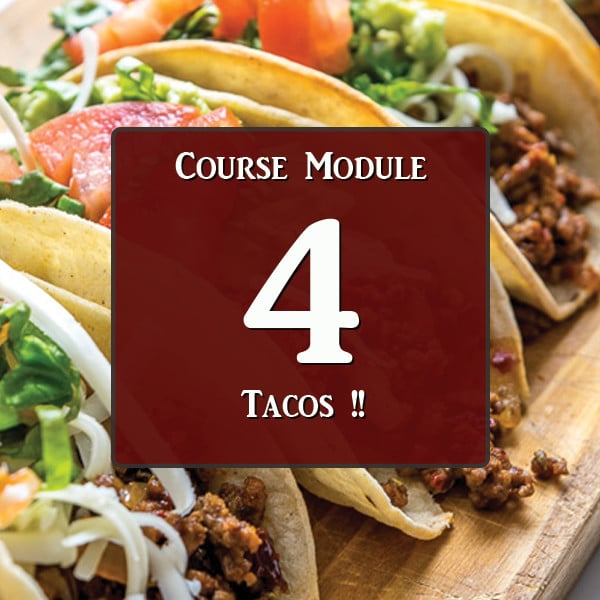 Before we get to the Tacos Module I want to mention an ingredient that you're going to see pop up quite frequently in these recipes -- Mexican oregano!
Mexican oregano is different than traditional oregano and I think it's worth getting some of it in your kitchen.  I've become a huge fan of it and I use it all the time now.
Here's how it looks next to traditional oregano: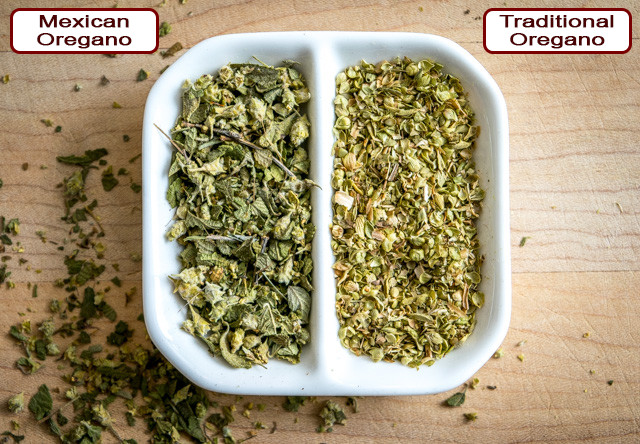 It's from a different plant family (Verbenaceae) than traditional oregano so it comes with a different flavor profile.  You'll get citrusy undertones with Mexican oregano, and less of the minty undertones -- it also might taste more grassy or earthy to you.
You might have to trudge to a Latin market to find some but I think it's worth it.  Of course, you can get it quite easily online as well.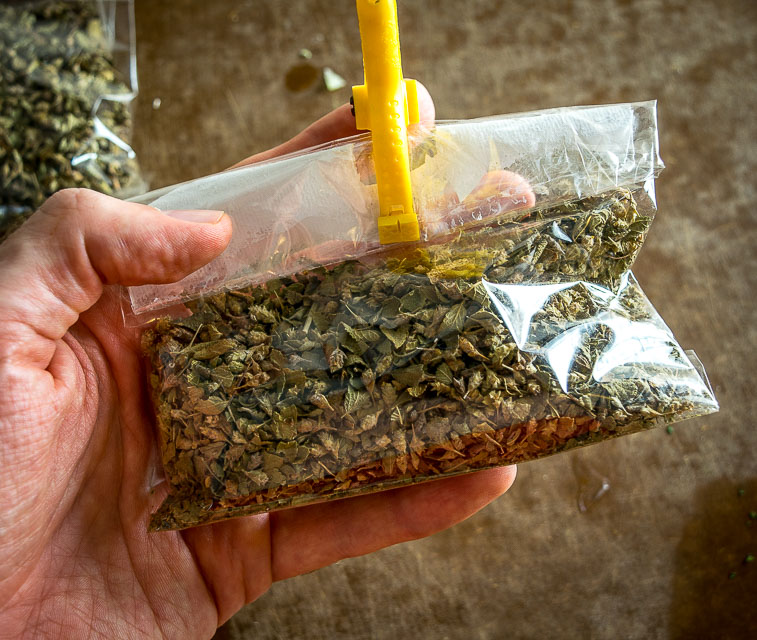 But don't sweat it too much if you don't have any yet.  The addition of a single herb will rarely make or break a dish, so if you come across Mexican oregano in one of these recipes and don't have any on hand you can simply omit it.
Okay let's continue!  Click 'Baja Fish Tacos!' in the table below to see the first recipe in this Module.