The Quiz for the Dinnertime Part Two Module is down below.
I wanted to briefly mention the cast iron pan you keep seeing in the Course pics.  It's been another great addition to my kitchen and is something to consider if you don't have one.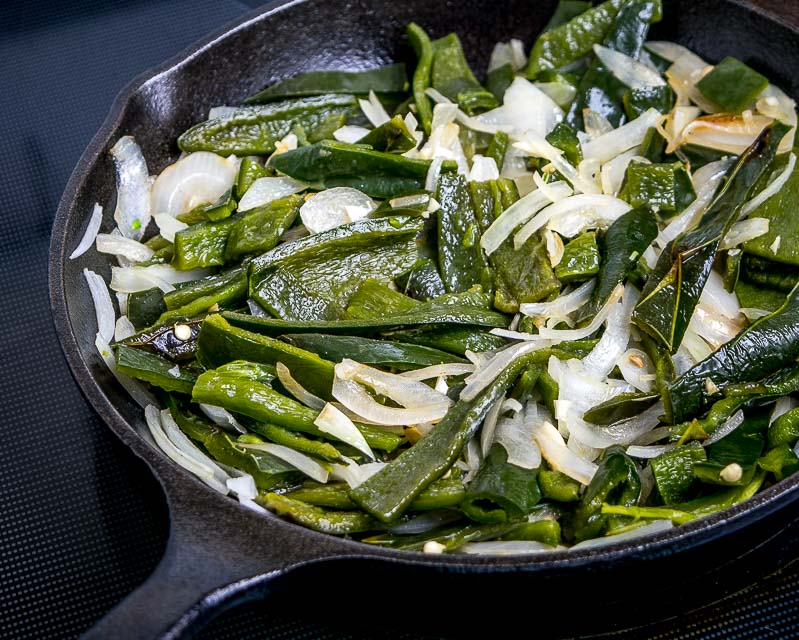 Cast iron pans are durable and distribute heat more evenly than other pans.
But I mostly like it because it can double as an oven-safe pan.  You can start a dish on the stove-top and finish it in the oven, all using the same pan.  I find this massively convenient.
The key to using cast iron pans is to first season them properly.  Check with your pan's manufacturer for recommended seasoning tips.  I typically spread a thin layer of oil in the pan and bake it in the oven for a bit.  Once you do this a few times a protective layer will form that makes cooking, and clean-up, much easier.
You can find cast iron pans on Amazon for remarkably cheap prices these days, so keep it in mind next time you find yourself shopping for a saute pan.
Okay, on to the Quiz...good luck!
Dinnertime Part Two -- Quiz!